Introduction
Learn about the Bermuda Triangle, Atlantis and other mysteries in The Greatest Mysteries of the World, a new series from English Plus Podcast. A new series that will fire up your imagination and lead you to think about some unanswered questions in science, people, history, religion, myth and more.
---
Audio Episode
---
How did the ancient Egyptians build the Great Pyramid?
What was the purpose of Stonehenge?
Was King Arthur a real British Lord?
Was there ever a female pope?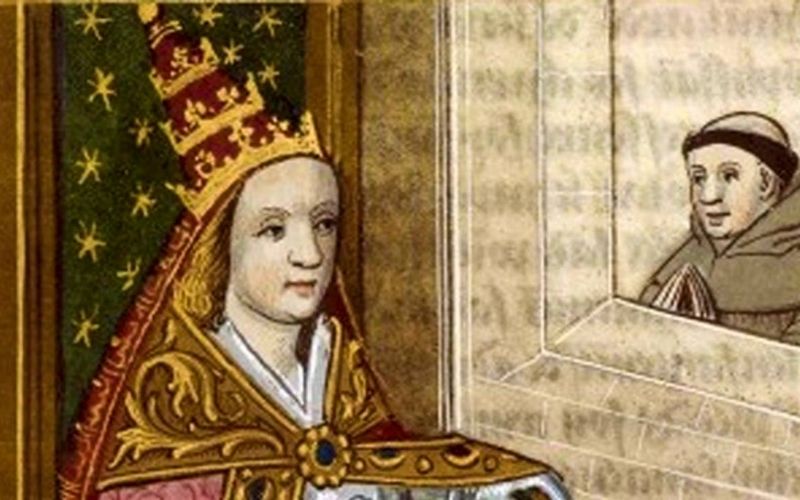 Are UFOs really alien spaceships?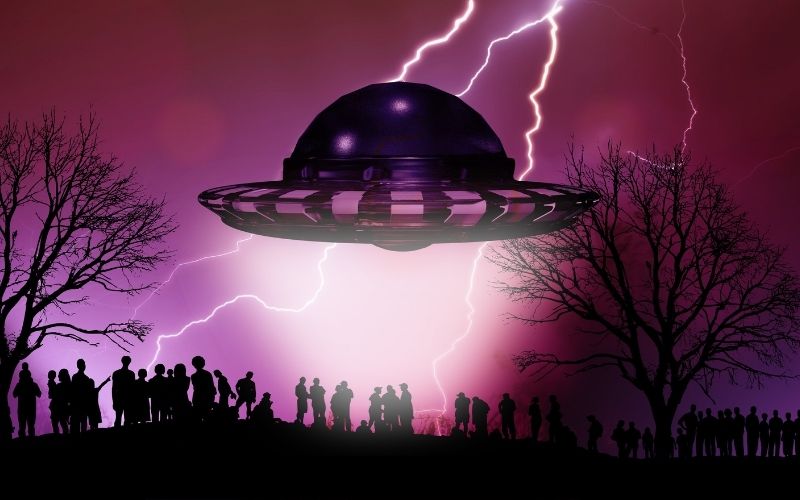 Is there a curse on the Bermuda Triangle?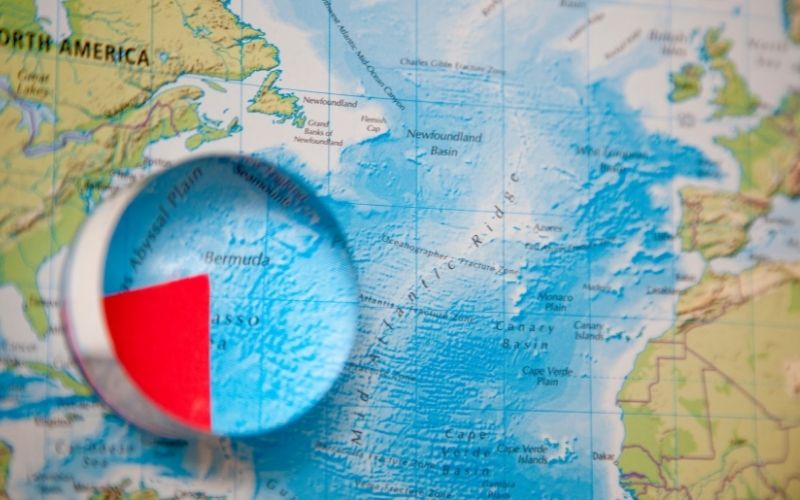 Are some animals immortal?
Why do we sleep?
What is the use of hiccups?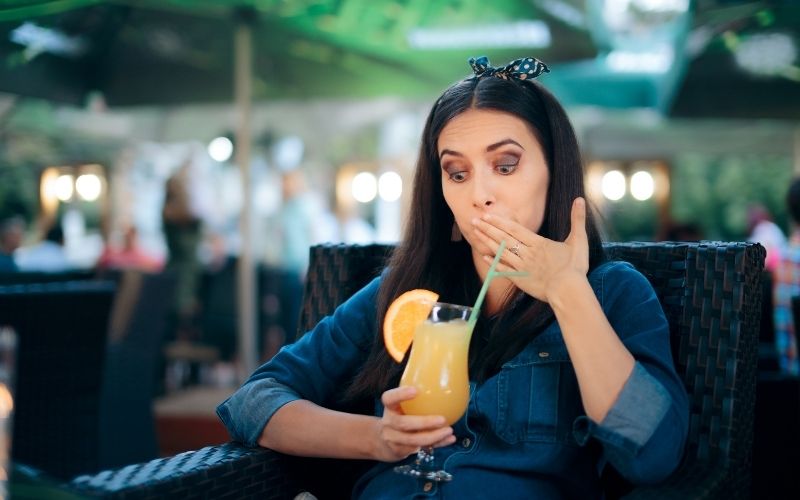 Was there a real city of Atlantis?
---
Comprehension Check