What is English Plus & Who Am I?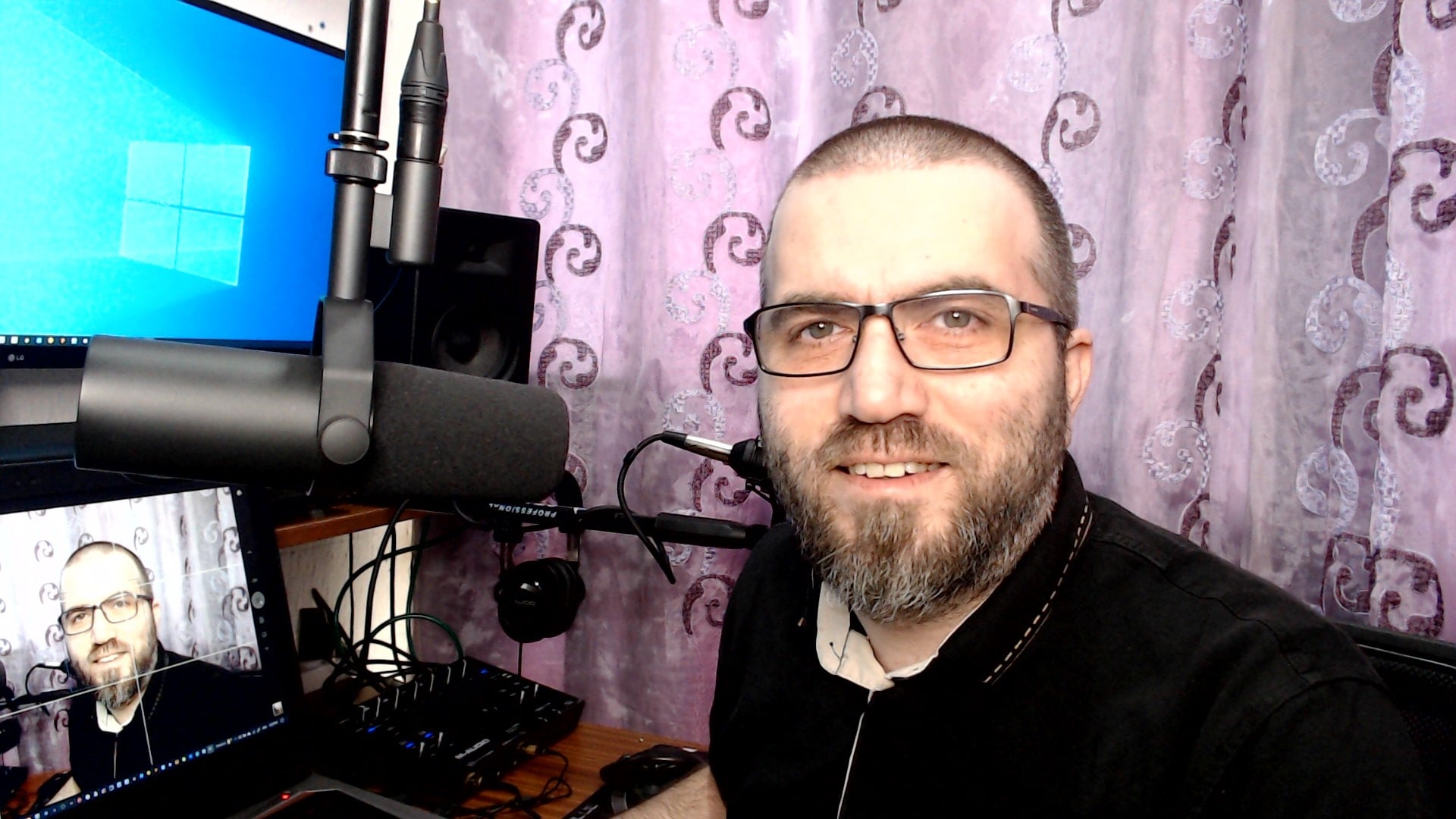 In English Plus, my main focus is not only learning English, but I also try to make English Plus a small beacon of knowlege where you get to learn about a wide range of topics from history, business and literature, to science, education, myths and legends, and much more.
Most of my episodes are free to listen to, but there some premium series and courses that are excusively available for my Lifefong Learners clan on Patreon.
And now what about me? I have been in the education business as a teacher, instructional designer and educational technology expert for more than 20 years. I love education and I love experimenting in new ways to make it as easy and enjoyable as possible.
I also write fiction, poetry and music. I have published 5 fiction books so far with a mini-album of music that I made for one of my poetry books. Writing and making music has been my passion since I was a child.
I am starting 2022 with big plans, great hopes and my eyes are fixed on the road ahead. Join me on this journey and I promise you only amazing things will happen along the way!
—Danny
I would love to hear from
YOU