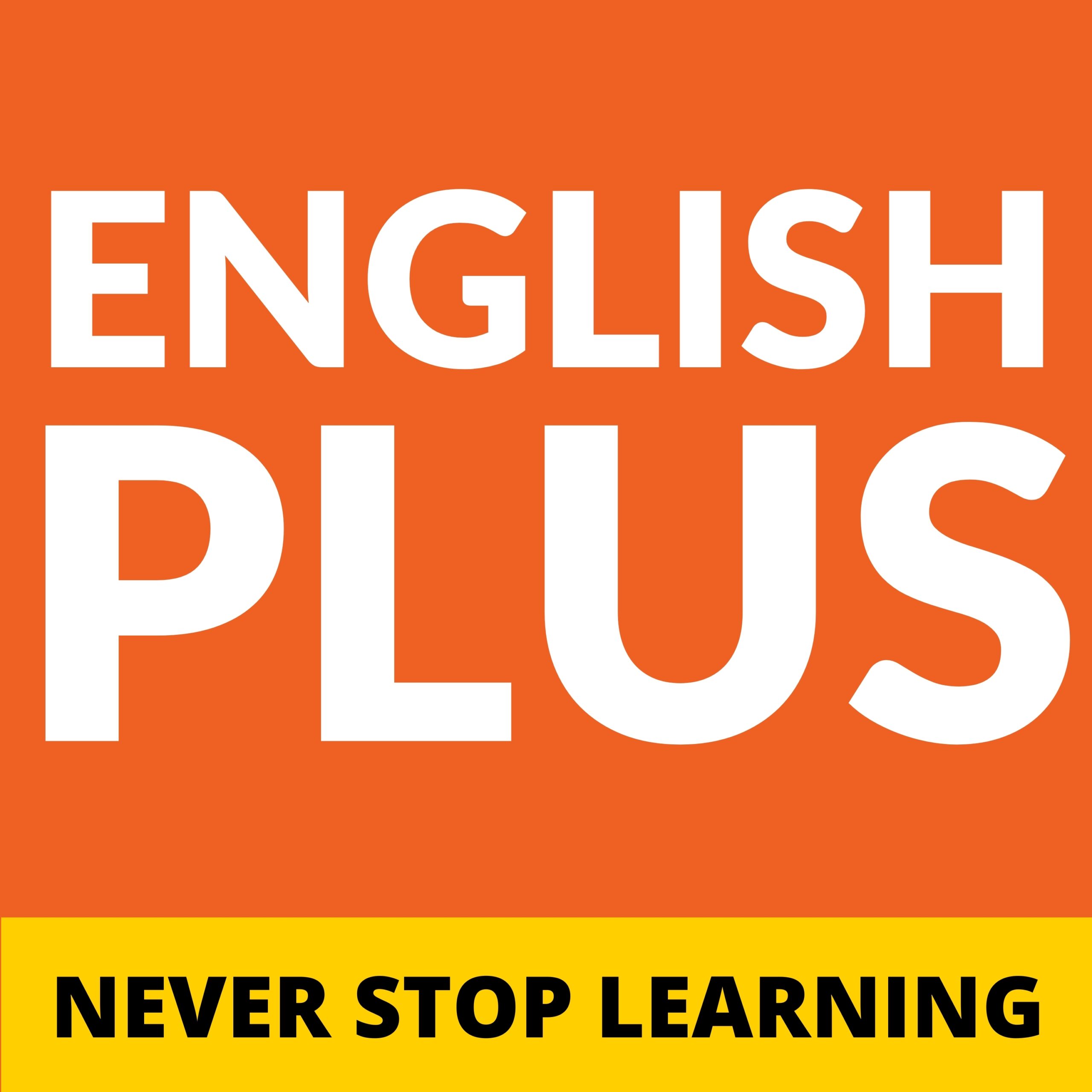 Learn More about English Plus in Your Own Language

English

Arabic

French

Hindi

Japanese

Turkish

Hebrew

German

Russian
Spanish

Portuguese

Polish

Chinese
Vietnamese

Italian
What Would You Like To Know?
What is English Plus Podcast?
English Plus is a podcast that offers a unique approach to language learning. While the main focus is on improving your English skills, English Plus takes it a step further by providing listeners with engaging and informative content on a wide range of subjects. From history and science to psychology and culture, each episode is designed to not only help you improve your English, but also expand your knowledge and curiosity about the world around us.
Unlike traditional language learning resources, English Plus doesn't isolate the language from the context. Instead, each episode presents the English language in a real-world setting, allowing you to learn vocabulary, grammar, and expressions in a meaningful and memorable way. By listening to English Plus, you'll not only improve your language skills, but also gain a deeper appreciation for different topics and develop a more nuanced understanding of the world.
Whether you're a beginner or an advanced learner, English Plus offers something for everyone. With its engaging and informative content, this podcast is the perfect tool for lifelong learners who are looking to improve their English and broaden their horizons. So, tune in to English Plus today and start your journey towards becoming a more knowledgeable and confident English speaker.
What is English Plus Magazine?
English Plus Magazine is the perfect complement to our podcast, offering a diverse range of articles that delve into language learning, social issues, spotlights on important figures, and literature. With English Plus Magazine, you can continue your language learning journey beyond our podcast, and explore in-depth features that will inspire and inform you.
Our language learning articles cover everything from grammar tips and vocabulary expansion, to strategies for improving pronunciation and comprehension. We also offer insights into the cultural nuances of the English language, helping you to communicate with confidence and clarity.
In addition to language learning, our magazine features articles on social issues that affect us all, from global politics and climate change, to mental health and social justice. We shine a spotlight on important figures who are making a difference in the world, and explore their work and achievements in depth.
Finally, our literature section features book reviews, author interviews, and articles on the history and impact of some of the most important works of English literature. From Shakespeare to modern classics, we delve into the stories and themes that have shaped our language and culture.
So whether you're a language learner looking to improve your skills, or simply someone who loves exploring new ideas and perspectives, English Plus Magazine has something for you. Subscribe today and join us on this exciting journey of learning and discovery.
What if I still have questions for you?
You can send us an email any time you want using the contact form below, and we will answer all your questions as fast as possible. Actually, we would love to hear from you.
We would love to hear from
YOU