Crossword Puzzles in Context
Delve into the rich cultural heritage and diversity of India, a land steeped in history and traditions. Discover its religions, languages, arts, architecture, dance forms, music, cuisine, and clothing, and learn how India's cultural tapestry weaves together unity in diversity.
read more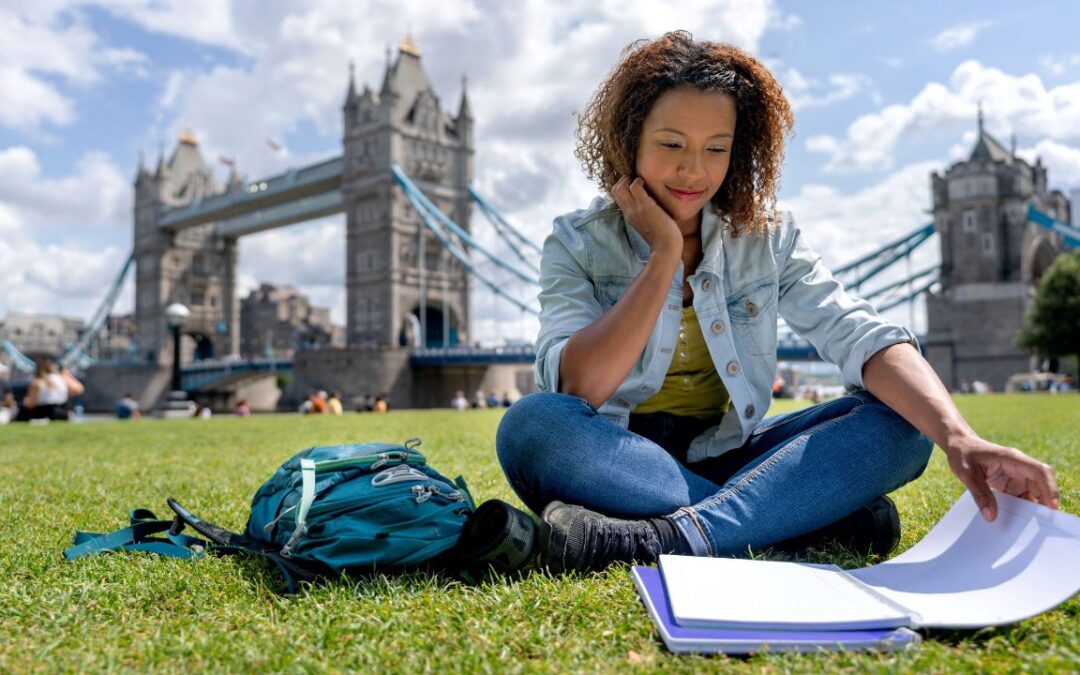 Discover the fascinating world of regional dialects and accents in the UK and the US. Uncover the cultural, historical, and regional nuances reflected in these linguistic variations, from Received Pronunciation to AAVE. Explore the impact of accents on identity and society.
read more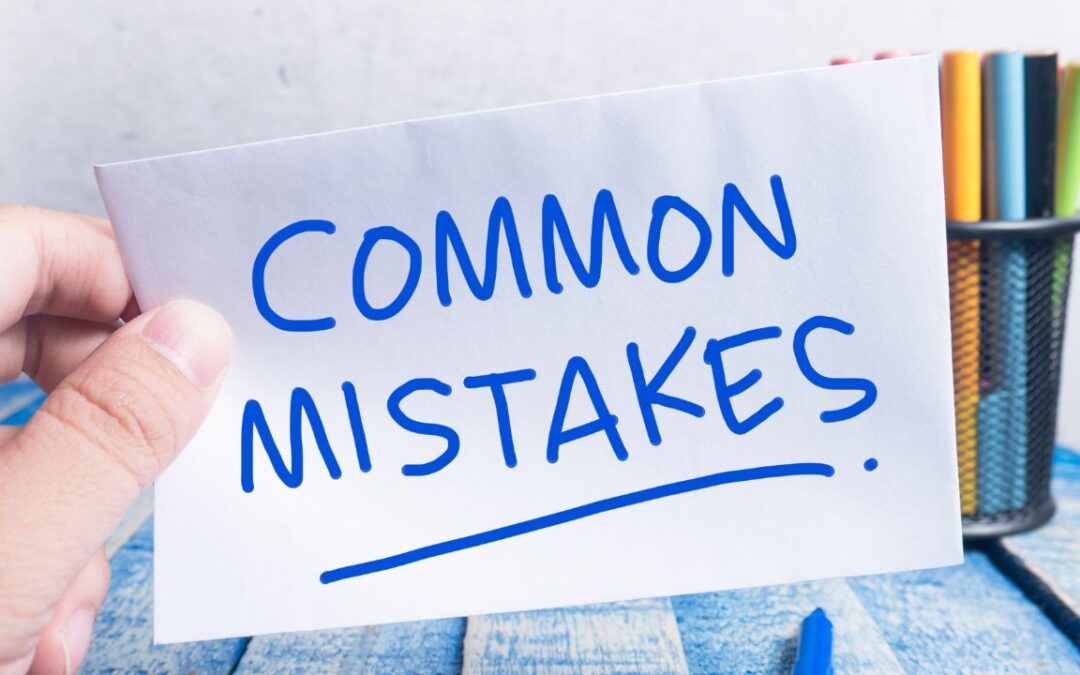 Learn how to identify and correct dangling modifiers in your writing, ensuring clear and concise communication. Improve your writing skills with these helpful tips and examples.
read more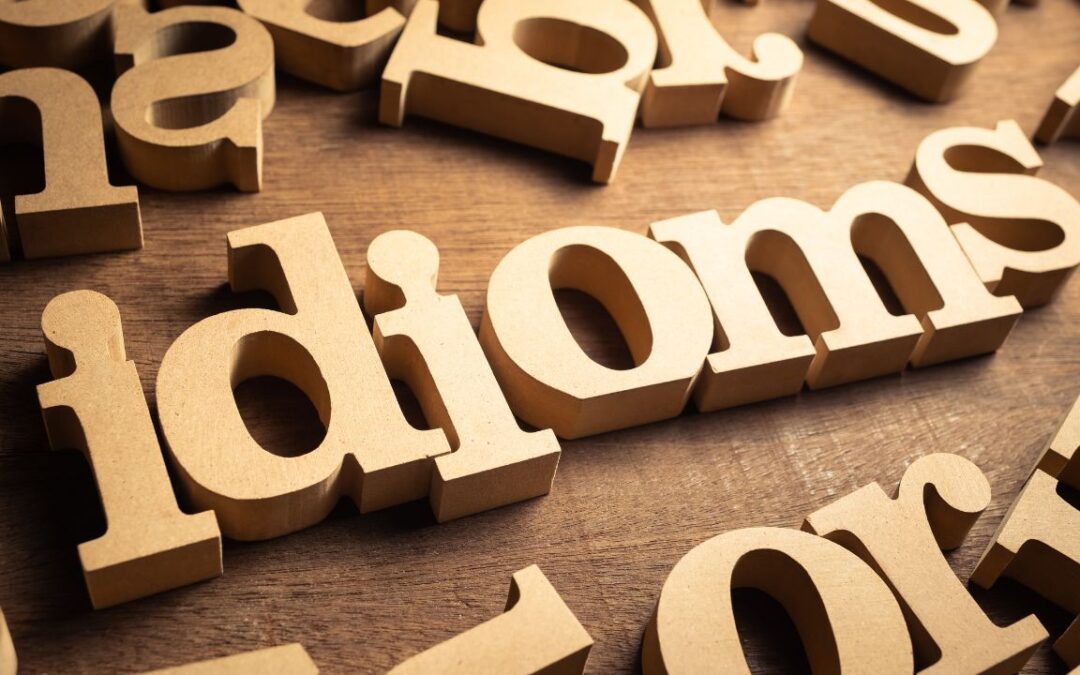 Discover a wide range of body part idioms in English, from hands to feet and beyond. Expand your vocabulary, understand figurative meanings, and enhance your language skills with these colorful expressions. Explore this insightful article now!
read more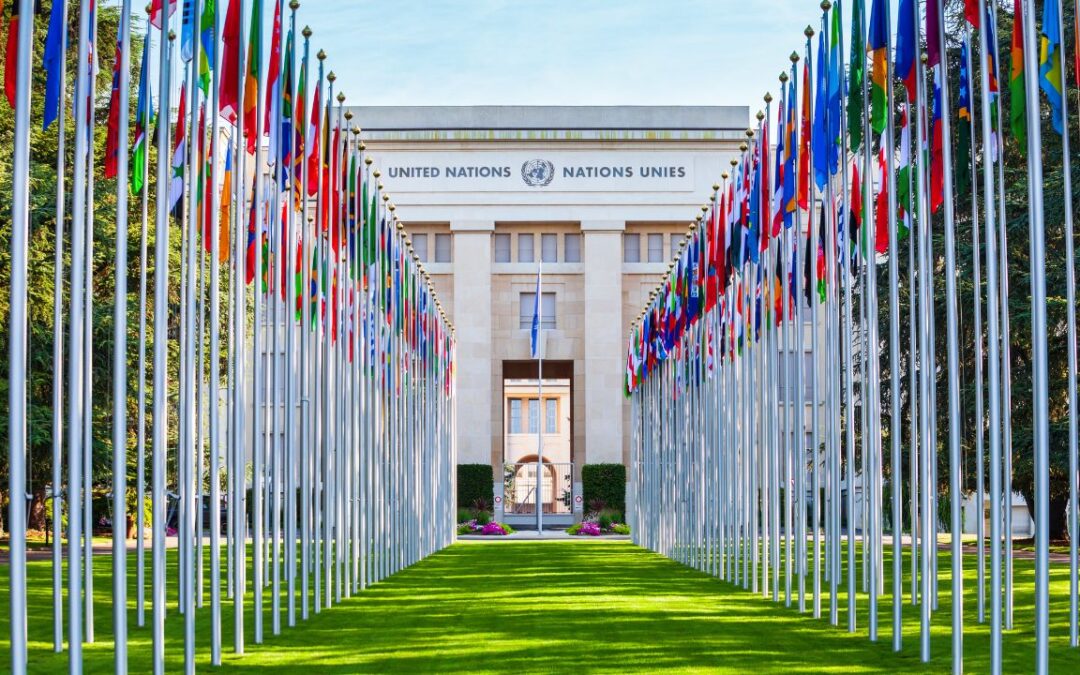 Explore the role of English as a global lingua franca, its impact on international diplomacy and global communication, and the importance of cultural sensitivity in language learning. Understand the benefits and challenges of the dominance of English in our interconnected world.
read more
Learn to master English tenses by avoiding common mistakes in present, past, and future forms. Discover practical tips for using simple, continuous, perfect, and perfect continuous tenses accurately and confidently in everyday communication.
read more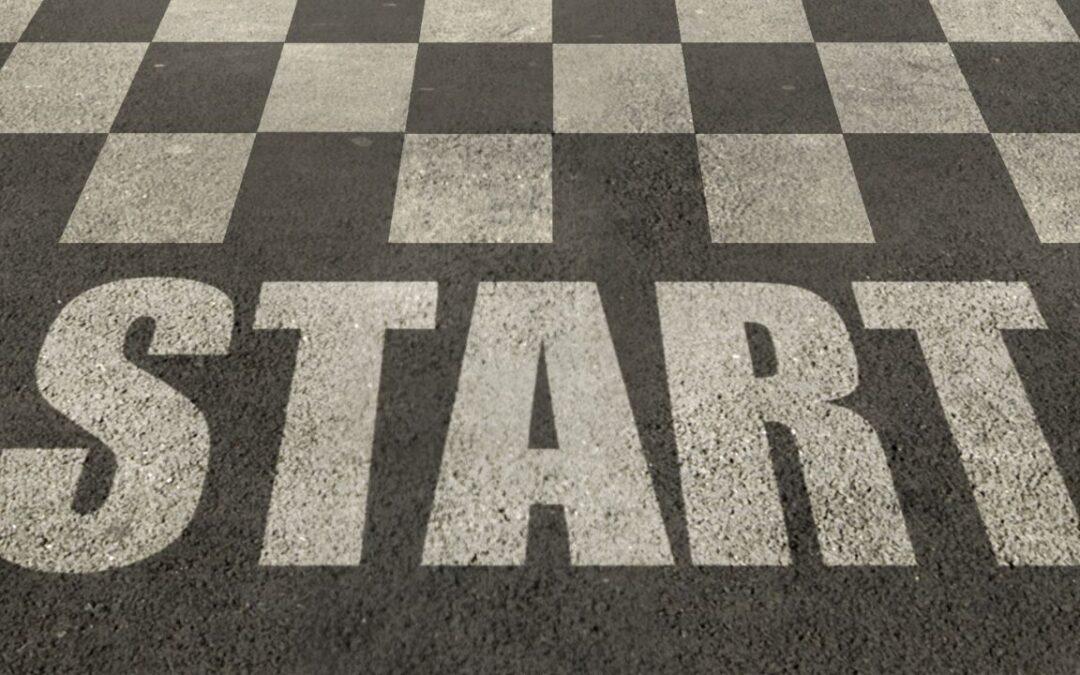 Explore the power of unforgettable opening lines in literature, from promising adventure to portraying character complexity. Discover how these lines engage readers, set the tone, and leave a lasting impact.
read more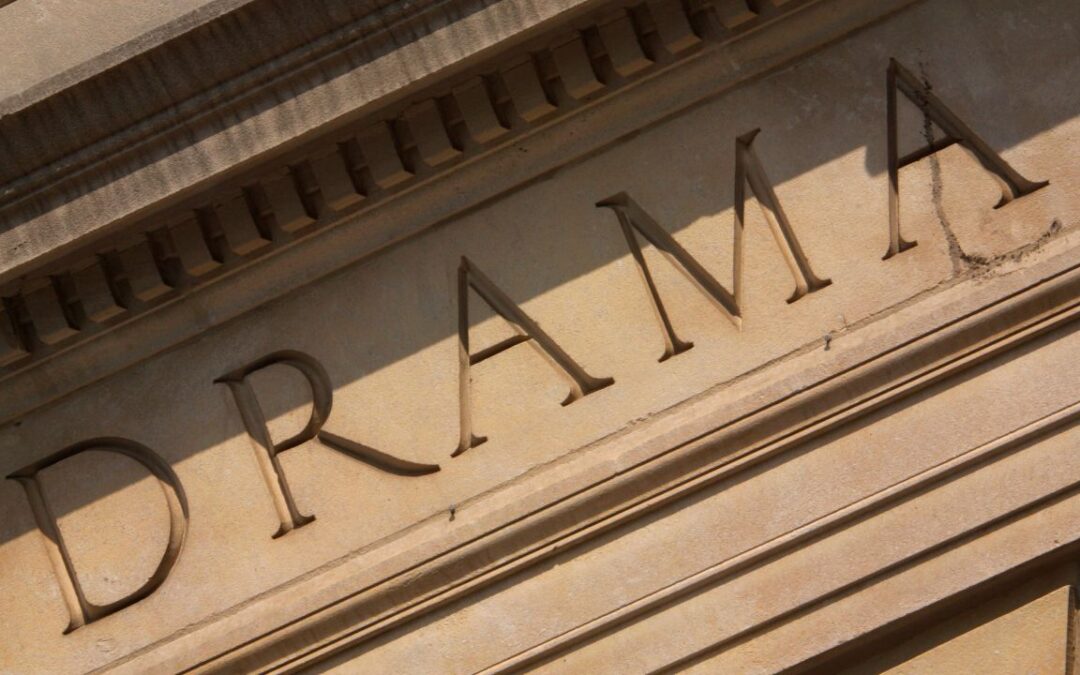 Discover the profound and pervasive influence of Ancient Greek drama on Western literature. Explore its impact on structure, themes, characterization, and literary devices, shaping the narrative fabric of countless works throughout history.
read more
Explore the profound themes of time in poetry as it reflects on the past, embraces the present, and contemplates the future. Discover the ways in which poetry captures the essence of human experiences, emotions, and shared memories, offering solace and wisdom through beautifully crafted verses.
read more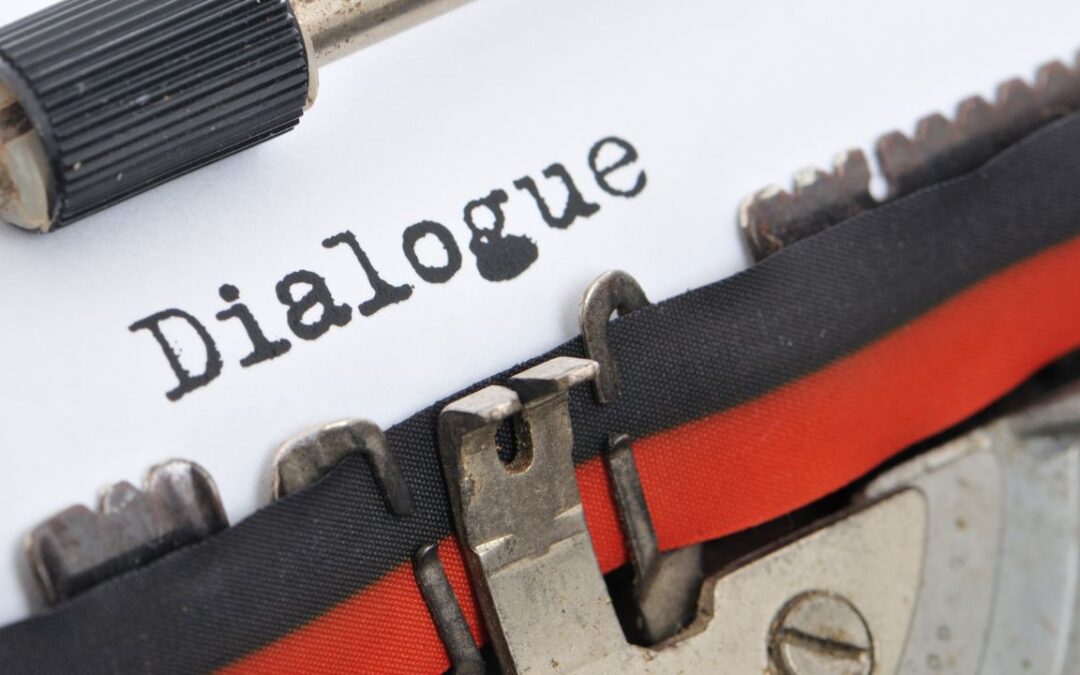 Learn practical tips to craft authentic and purposeful dialogue that develops characters, propels the plot, and captivates readers in the world of literature.
read more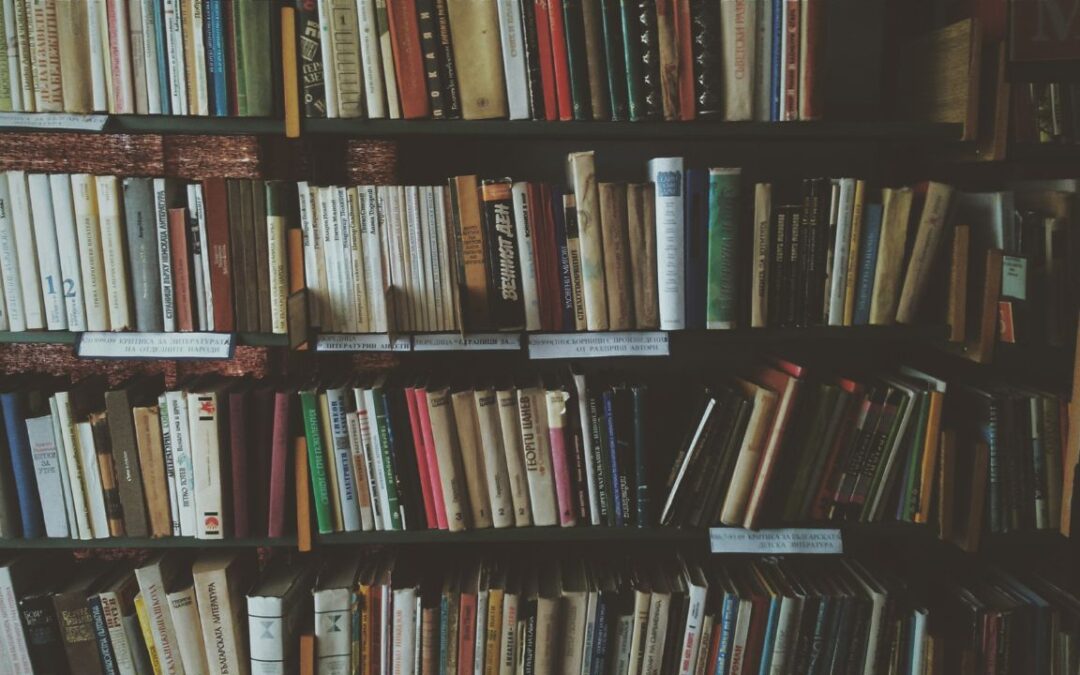 Explore a curated list of 10 classic novels that every book lover should read. From Austen's "Pride and Prejudice" to Hugo's "Les Misérables," these timeless literary masterpieces offer profound insights into human nature and society. Immerse yourself in these influential works of fiction and expand your reading horizons.
read more