English Plus Magazine (Print & Interactive) Will Be Back in...
English Plus Education Books
Take a Serious Step to Build Your Vocabulary and Keep Your Brian Fit in 2022!
Never Stop Learning!
Crossword Puzzle
Vocabulary Building
Book Series
Word Search
Games & Activities
Book Series
Brain Fitness
Puzzles & Games
Book Series
Sudoku Puzzles
Collection Sets
Book Series
Audio Courses will start in...
Your dreams may be a few of skills away!
There's always time to learn something new. Pick one my Udemy courses!
Vocabulary Builder 1
Build your vocabulary and take your English to the next level.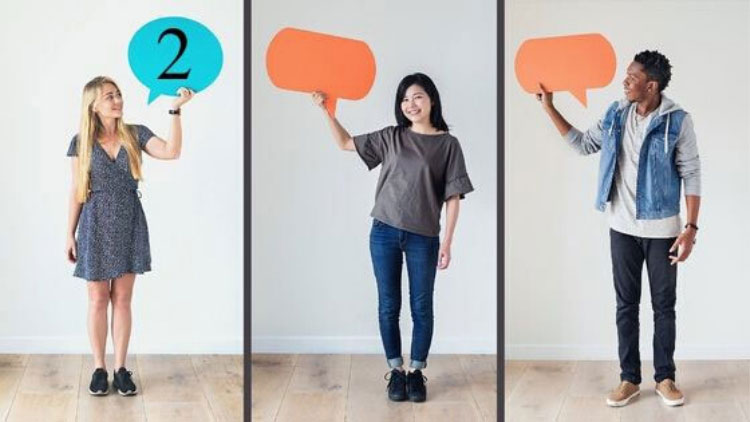 Vocabulary Builder 2
Build your vocabulary and take your English to the next level.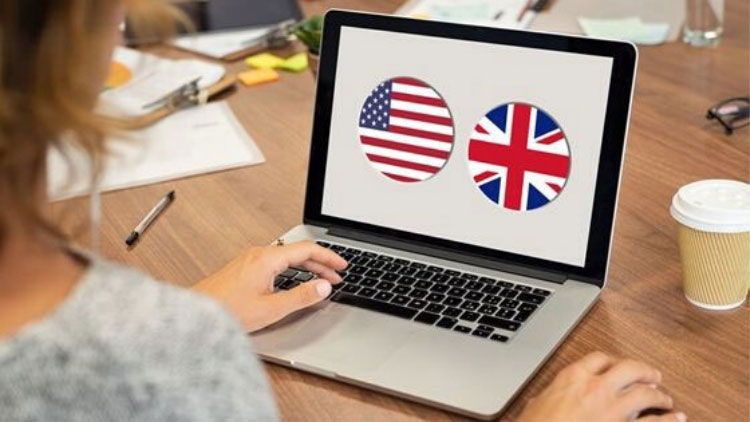 Common Mistakes
Learn to spot and fix common mistakes in English in context.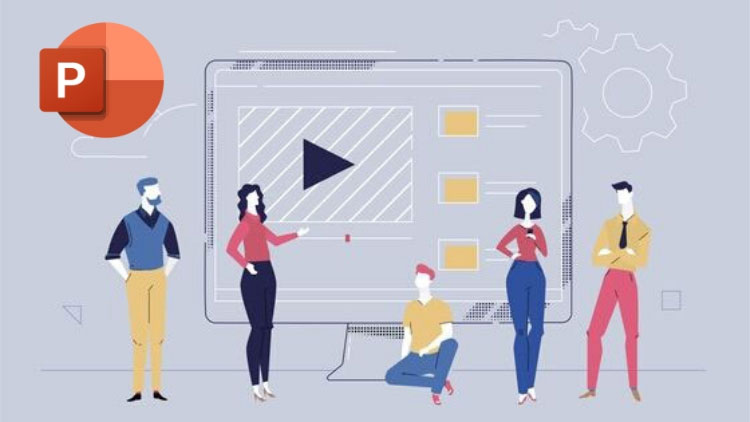 PowerPoint Masterclass
Create interactive presentations that are both stunning and effective.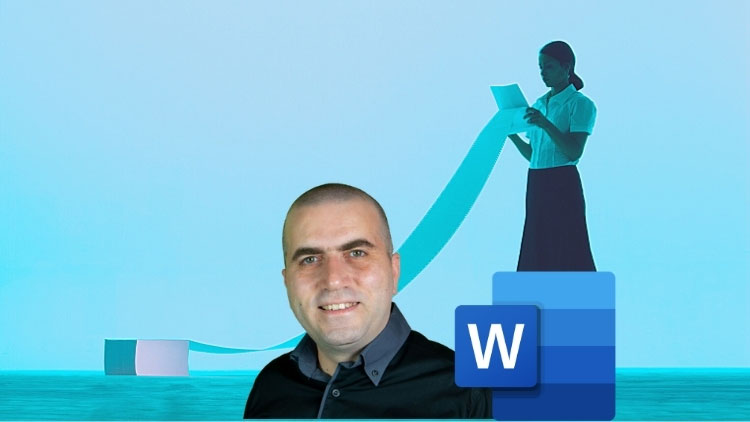 MS Word
Create long documents like a pro. The next level of MS Word.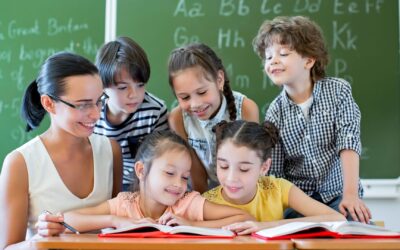 In today's Special Report celebrating the International Day of Education, we will talk about the history of education from ancient times until present day. Listen, learn and enjoy with English Plus Podcast.
Learn more about ice cream, how it is made, its different shapes and flavors in this very short introduction from Do You Know Podcast, a podcast from English Plus Podcast Network.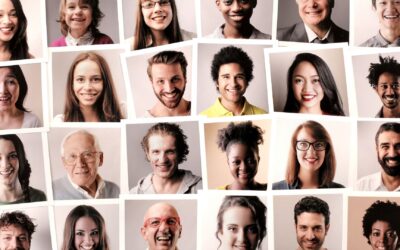 Learn expressions you can use to talk about knowing and not knowing things apart from simply saying, 'I know,' or 'I don't know' in a new English Express episode from English Plus Podcast Network.