Coming Soon | FOR PATRONS ONLY!
English Plus Audio-Courses
Step by step business, grammar, vocabulary, pronunciation & more audio courses with exercises and answer walkthroughs.
Launch Date: Septermber 27, 2021
Book Club
We will read, discuss and analyze one book every month starting in October.
Launch Date: 10/15/21
Fiction Plus
Early Access to original novels, poetry, music before I release publically.
Launch Date: 10/4/21
Series Plus
For the most curious of you who want to learn about everything and anything.
Launch Date: 10/4/21
Writing Plus
One topic every time, send your writing and get personal feedback.
Launch Date: 10/11/21
Build Your Vocabulary with
Word Power
from English Plus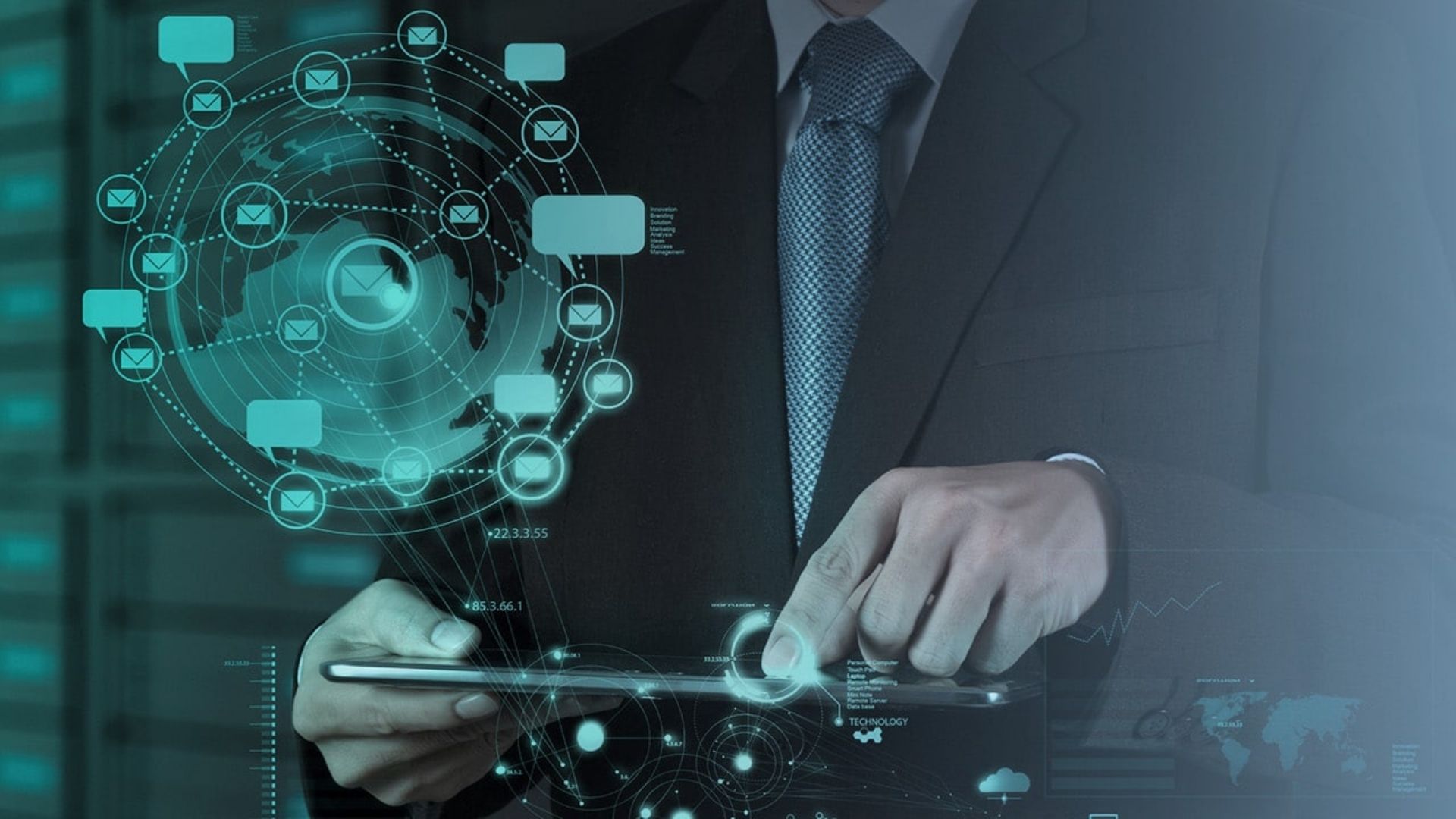 In today's episode, you will learn ten new words in the context of Current Trends. The words are tendency, dominate,...
Learn Something New
Every Day
with Do You Know Episodes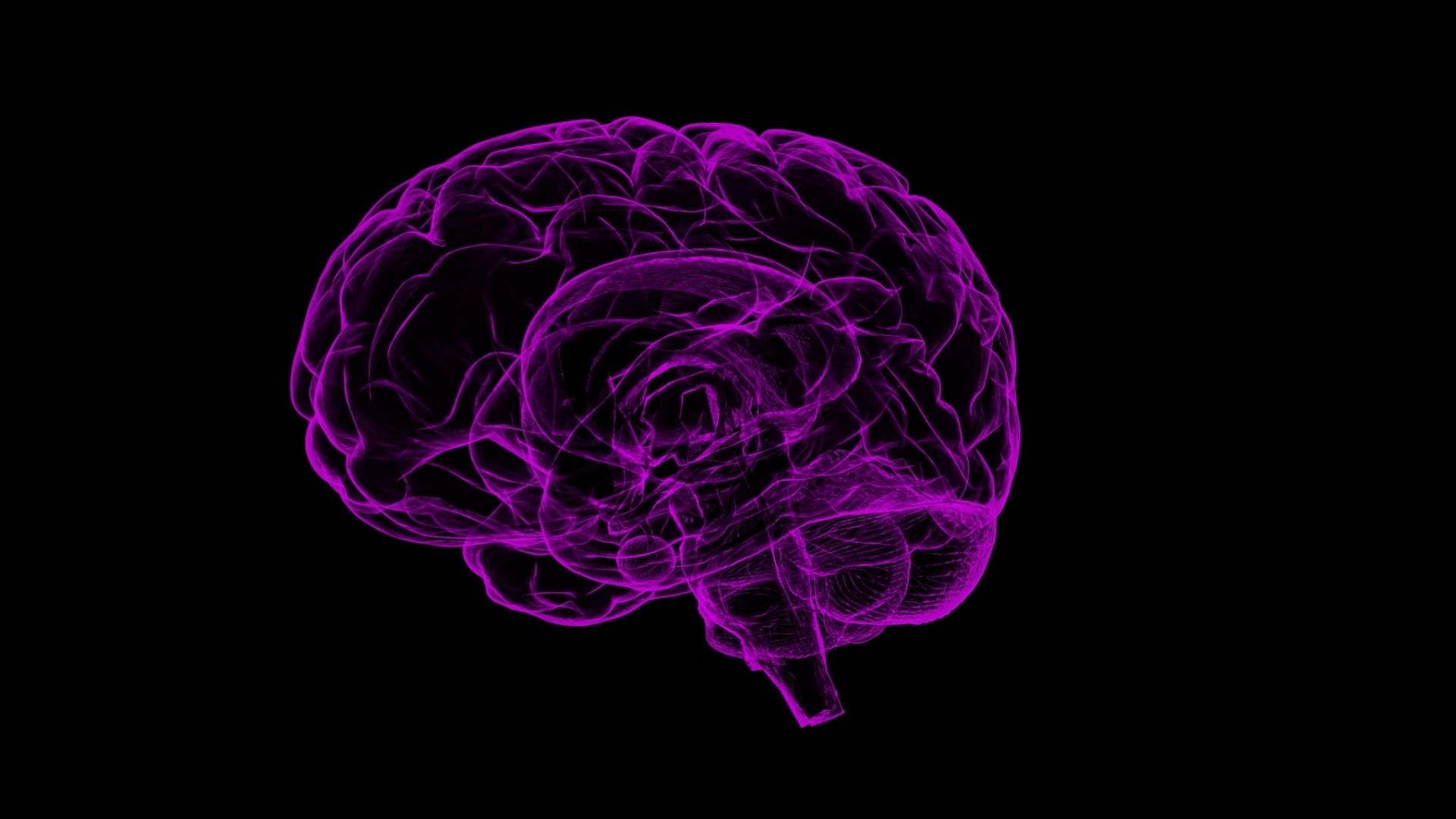 Do you know the brain and nervous system? Do you want to learn more about them? Join me in this episode where we will...
Enjoy My
Daily Poems
from Danny & English Plus Podcast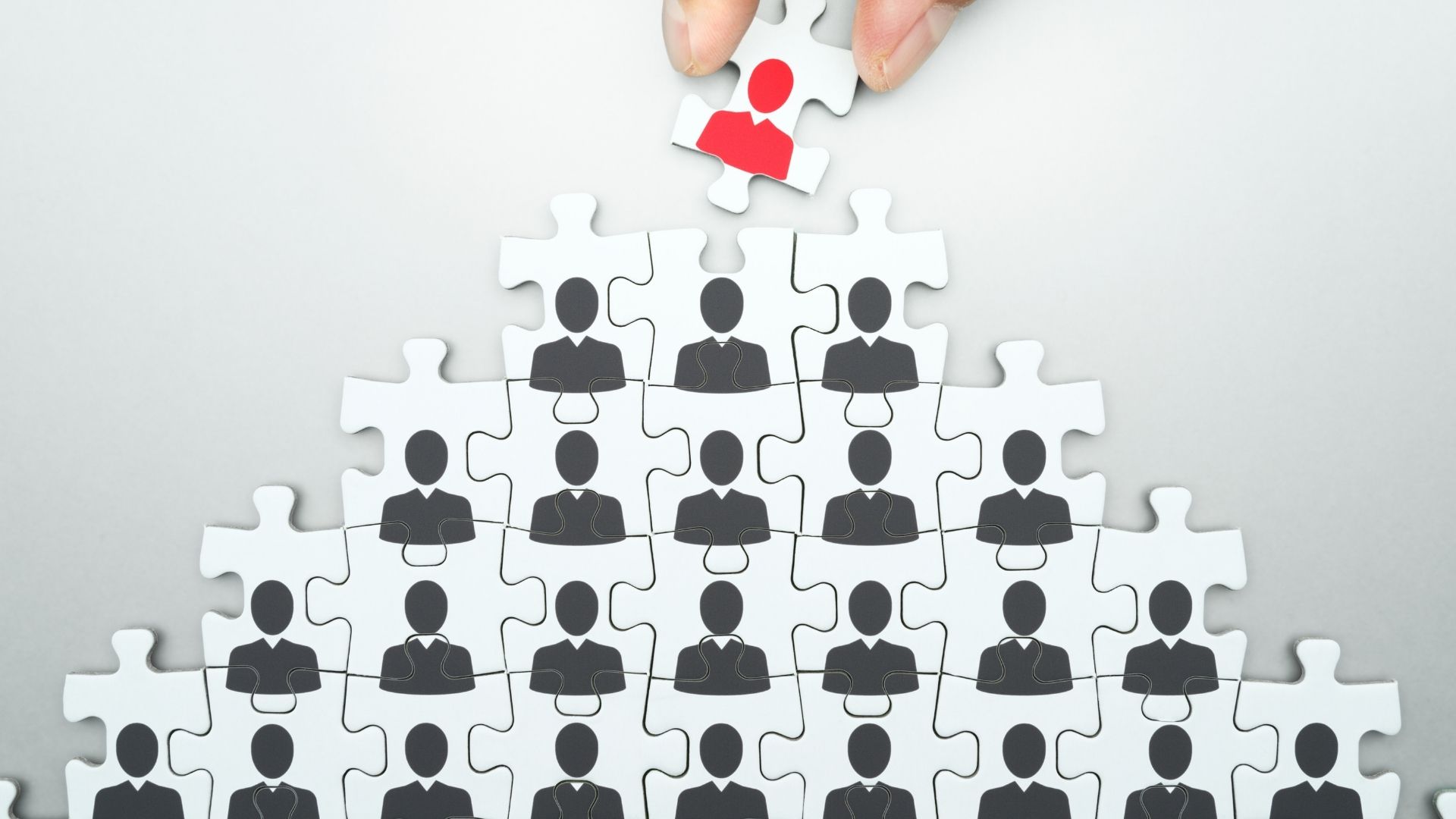 How is the world classified today? Has it changed since ancient history or is it still the same, and more importantly...
Don't Miss a Thing
Don't miss a thing I post. You will find everything in my blog right here on the website.