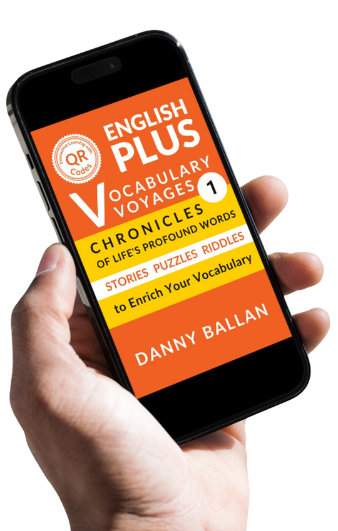 Take your English to the next level with English Plus Podcast. Explore fascinating topics from science, business, history, myths, literature, and beyond. Join our journey of learning and discovery, where we improve our language and broaden our knowledge and understanding of the world around us.
Taking a Short Break Before Embarking on Season 9
Great content is coming your way. Your favorite Word Power episodes are staying, of course, but we have a lot more and exciting new episodes coming up in Season 9 with two new epsiodes every day. In the meantime, catch up on the episodes you missed out of the 832 episodes available on English Plus Podcast!
The Latest English Plus Podcast Episode
Discover the rich tapestry of 'beguile,' a realm of allure and fascination, seamlessly stitched into our daily lives. This narrative explores the enchantments around us, inviting us to fall in love with life's beguiling moments.
Listen to our Daily Episodes
Embark on an exploration of "let the cat out of the bag," diving deep into its origins, interpretations, and its delightful presence in our everyday lives. Discover stories that unveil secrets, both intended and accidental.
read more
Learn English and More with Us
English Plus Crossword Puzzle in Context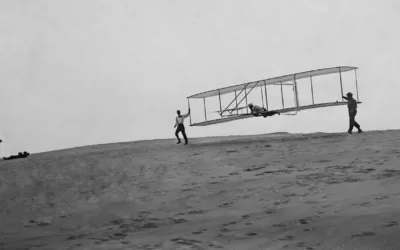 Step into the era of pioneering aviation, unraveling the intricate journey of the Wright brothers' first flight. Explore the profound ramifications this historical moment had on technology, society, and the boundless skies above.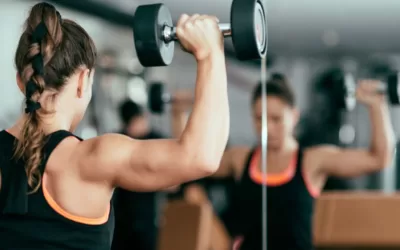 Embark on a journey to explore the transformative power of physical activity. Uncover the intricate science of exercise and how it profoundly shapes, energizes, and revitalizes our bodies.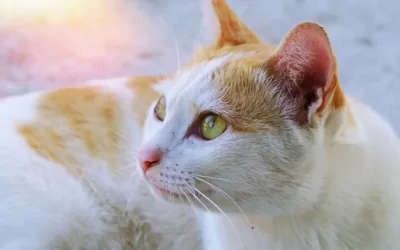 Dive deep into the fascinating world of cats and unravel the mystery of their behaviors. Discover why these enigmatic creatures do what they do and decode their cryptic actions.
Welcome to English Plus Magazine, the crossroads where the zeal for language mastery entwines with the pursuit of profound knowledge. Here, you embark on a remarkable journey that unveils the wonders of sciences, rich aspects of cultures, and pressing social dilemmas, all while honing your English language skills. We weave together thought-provoking articles on modern technology, holistic health, fitness trends, and intriguing psychology. Our content is designed to stoke the embers of your curiosity and amplify your linguistic competence. Explore the wealth of our content, stay illuminated, and foster the flame of lifelong learning.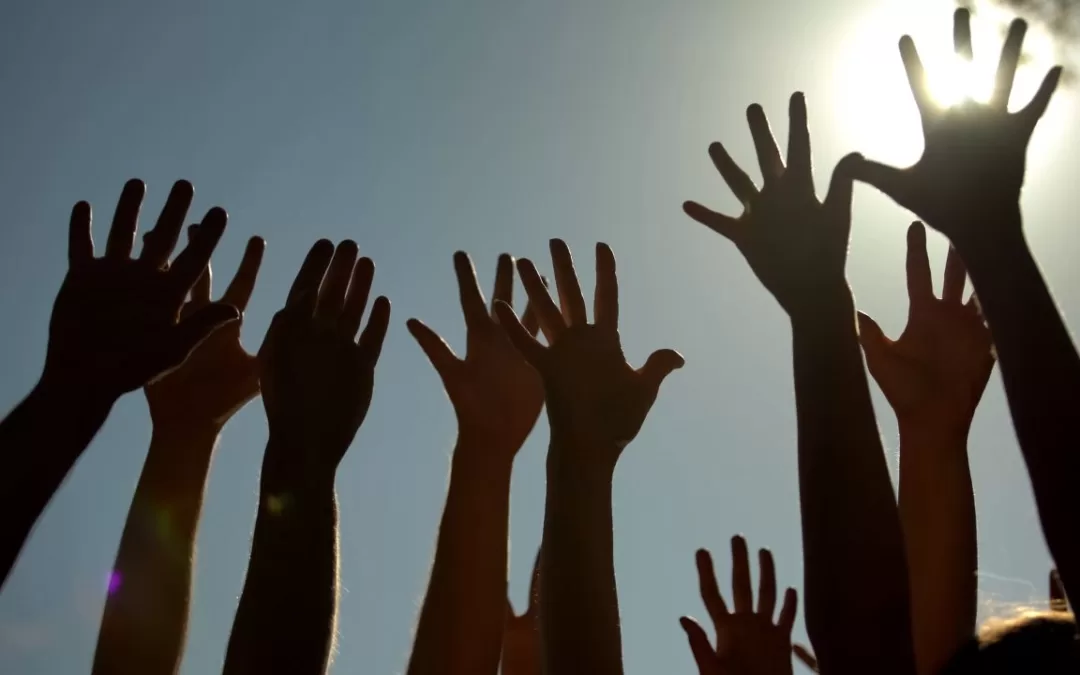 Dive deep into the roots and evolution of democracy, from ancient Athens to the challenges of the 21st century. Explore the principles, milestones, and myths that have shaped the world's most celebrated governance system.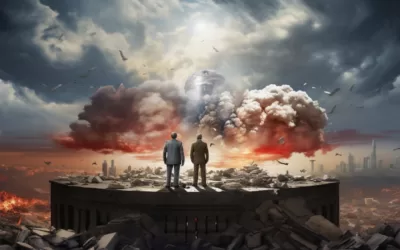 Dive deep into the 'Cold War Chronicles', an immersive exploration of history's most intriguing standoff. From superpower rivalries to hidden tales of everyday heroes, uncover the truths behind the Iron Curtain. Key focus: Cold War legacy, key events, personal stories.
read more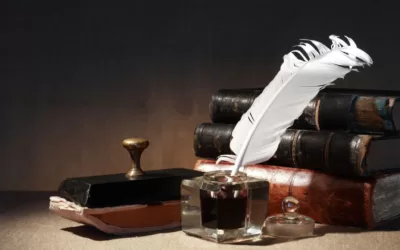 Explore the vast landscape of literature, from its ancient roots to its digital evolution. Understand its power in mirroring society, the universal themes that resonate globally, and how iconic authors have shaped our worldview. Dive deep into the enduring relevance of tales that touch the soul.
read more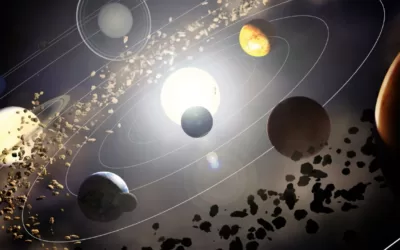 Embark on an awe-inspiring journey through space and time with "Cosmic Chronicles: The Living Story of Our Solar System." Explore the birth of stars, the majesty of our Sun, the intrigue of planets, and the daring tales of human exploration. Uncover how these celestial wonders have shaped science, art, and myth across cultures, and how they invite us to envision our place in the cosmos. A captivating saga for curious minds.
read more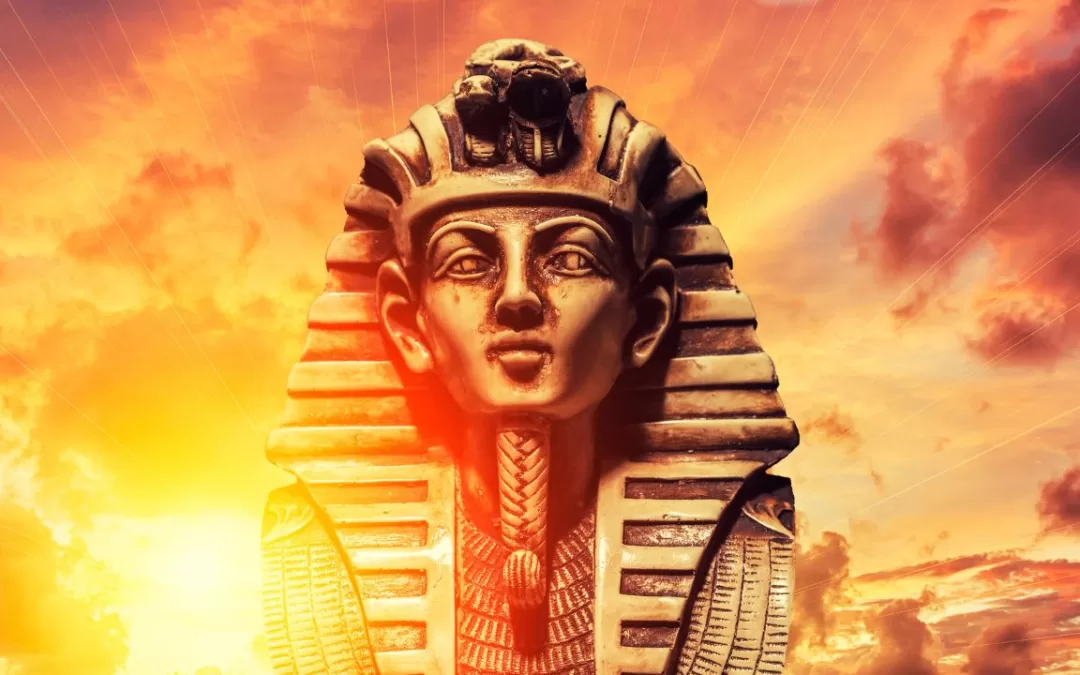 Delve into ancient Egypt's heart, where powerful Pharaohs ruled, mysterious pyramids rose, and dynasties shaped a civilization. Witness the drama, dazzle, and dust-ups that set the Nile banks ablaze.
read more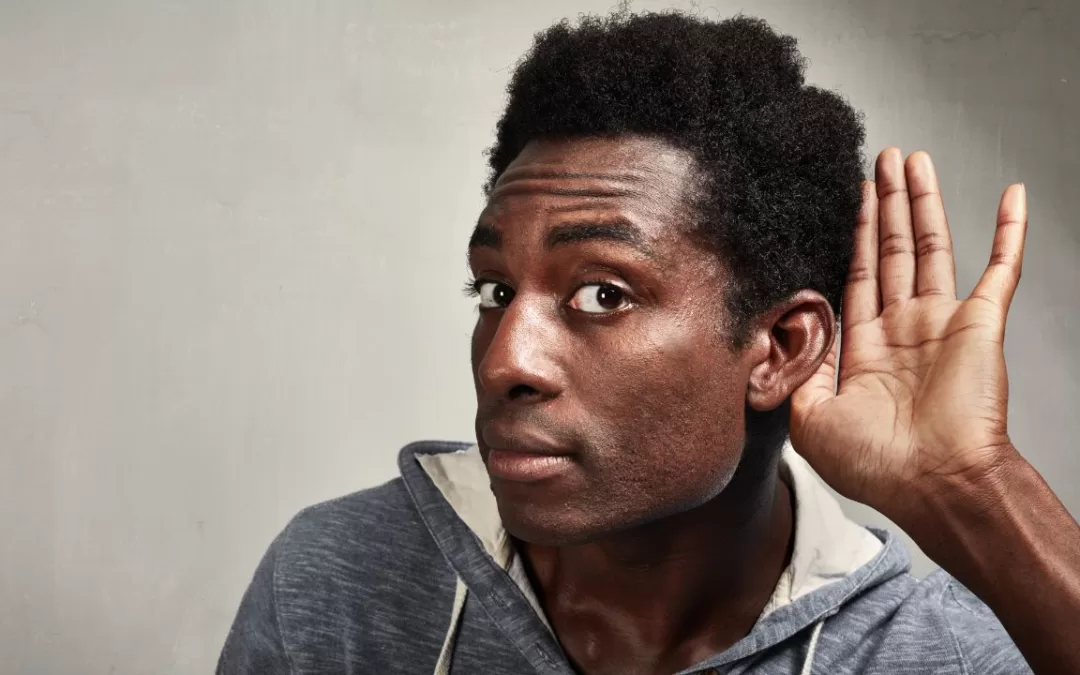 Journey into the transformative practice of listening more and speaking less. Dive into tales that unveil the profound wisdom, personal growth, and countless opportunities that unfold when we make the shift to truly hear the world around us.
read more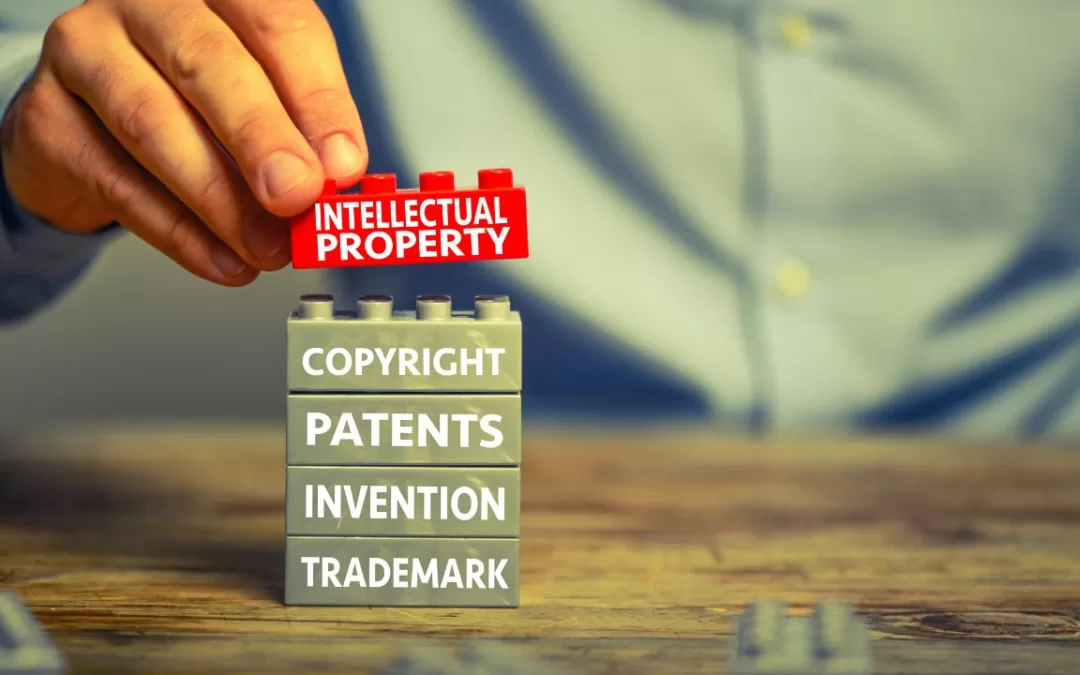 Unravel the complex world of intellectual property with real-life examples, offering entrepreneurs insights on patents, trademarks, copyrights, and trade secrets essential for protecting and leveraging their innovations.
read more
Join us on a compelling journey that navigates the silent, enigmatic waters of dreams. Unearth the secrets they hold, unveiling a hidden world within, echoing the untold narratives of the unconscious, and illuminating paths to self-discovery.
read more
Meet Your Host/Content Creator
English Plus Founder & Host
Are you ready to embark on a thrilling journey of language and inspiration? Look no further than English Plus Podcast, where your host, Danny, awaits to guide you through an enchanting fusion of education and entertainment.
As a podcaster, writer, and musician, Danny brings a diverse range of talents to his listeners and students worldwide. With his magnetic presence and passion for teaching, he transforms the process of learning English into a delightful and engaging experience.
But Danny's expertise extends beyond the podcast realm. Through his online courses, books, music, and more, he seamlessly combines education and entertainment, ensuring that you never cease to learn while having a fantastic time.
Discover the magic of English Plus Podcast today and connect with Danny at [email protected]. Embark on a journey to master English with a touch of style and substance, where learning becomes a joyous pursuit that never ceases to amaze. Don't wait any longer – let the adventure begin!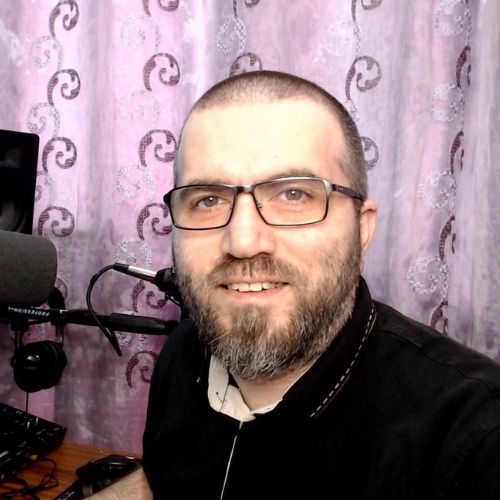 Podcaster, Writer, Musician
I'm So Proud of Having Created...