Listen
Listen to English Plus Podcast Episodes — both free and premium. Enjoy our series, short intros, documentaries, dicscussions, and much more.
Learn
With our wide spectrum of topics in our episodes, you will learn English in context, and expand your knowledge at the same time!
English Plus Season 6 will start in...
New Episodes every day. One premium episode every other day!
This season is going to be different from all previous seasons — More collaboration, discussions and more voices will join English Plus.
Just a sneak peak…
New Word Power Episodes
The New Let's Talk (Discussion Topics, Business, Literature)
Short Introductions
Documentary Plus
Casual Friday
All this and more is coming to English Plus Podcast. Subscribe to English Plus Premium and don't miss a single epsiode!
Don't Miss A Single Episode
Subscribe to English Plus Premium and enjoy listening to all our episodes on your favorite podcast player.
Listen to Our Latest Episodes
English Plus is the podcast you're looking for to learn English, learn about interesting topics in English, enjoy great stories, and much more.
Listen to English Plus On
Frequently Asked Questions
English Plus Founder & Host
I am a podcaster, writer and musician on a mission — to bring value and entertainment to as many people around the world as possible. I try to achieve that through my podcast, English Plus, and through my online courses, books, music and everything I do.
I'm glad to meet you and please feel free to contact me anytime you want at danny@englishpluspodcast.com
Never Stop Learning with English Plus Podcast and me, your host Danny!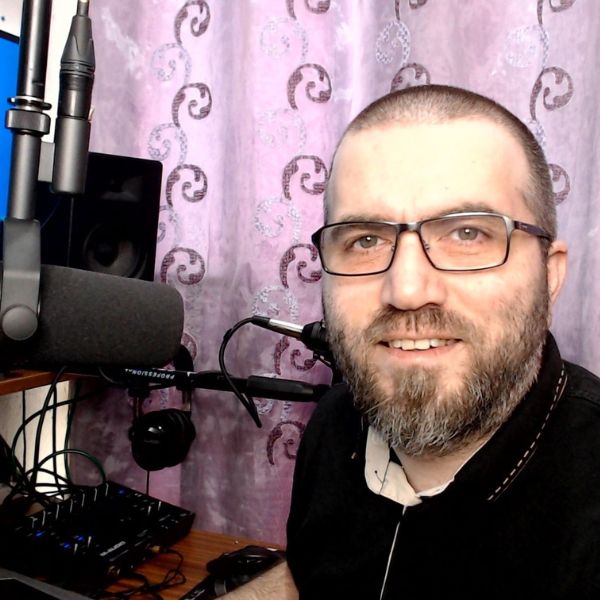 Podcaster, Writer, Musician