English Plus Magazine is Out!
Issue 01 is out, and many more are coming every week. Never Stop Learning!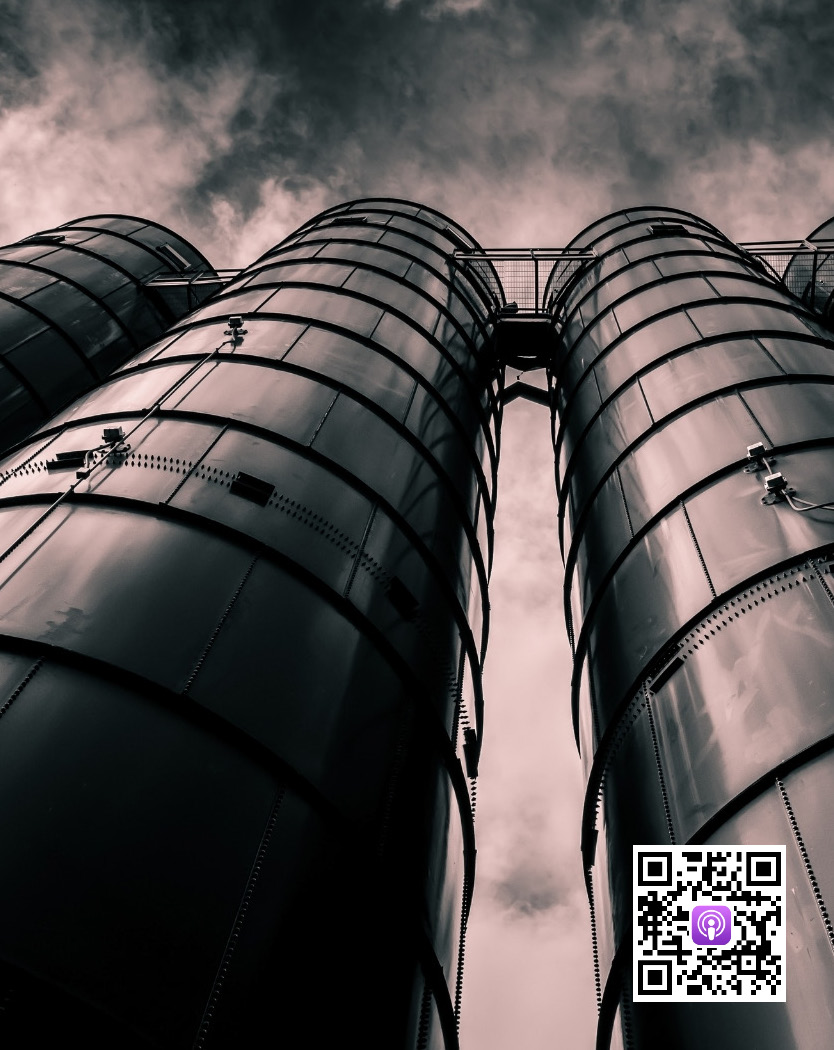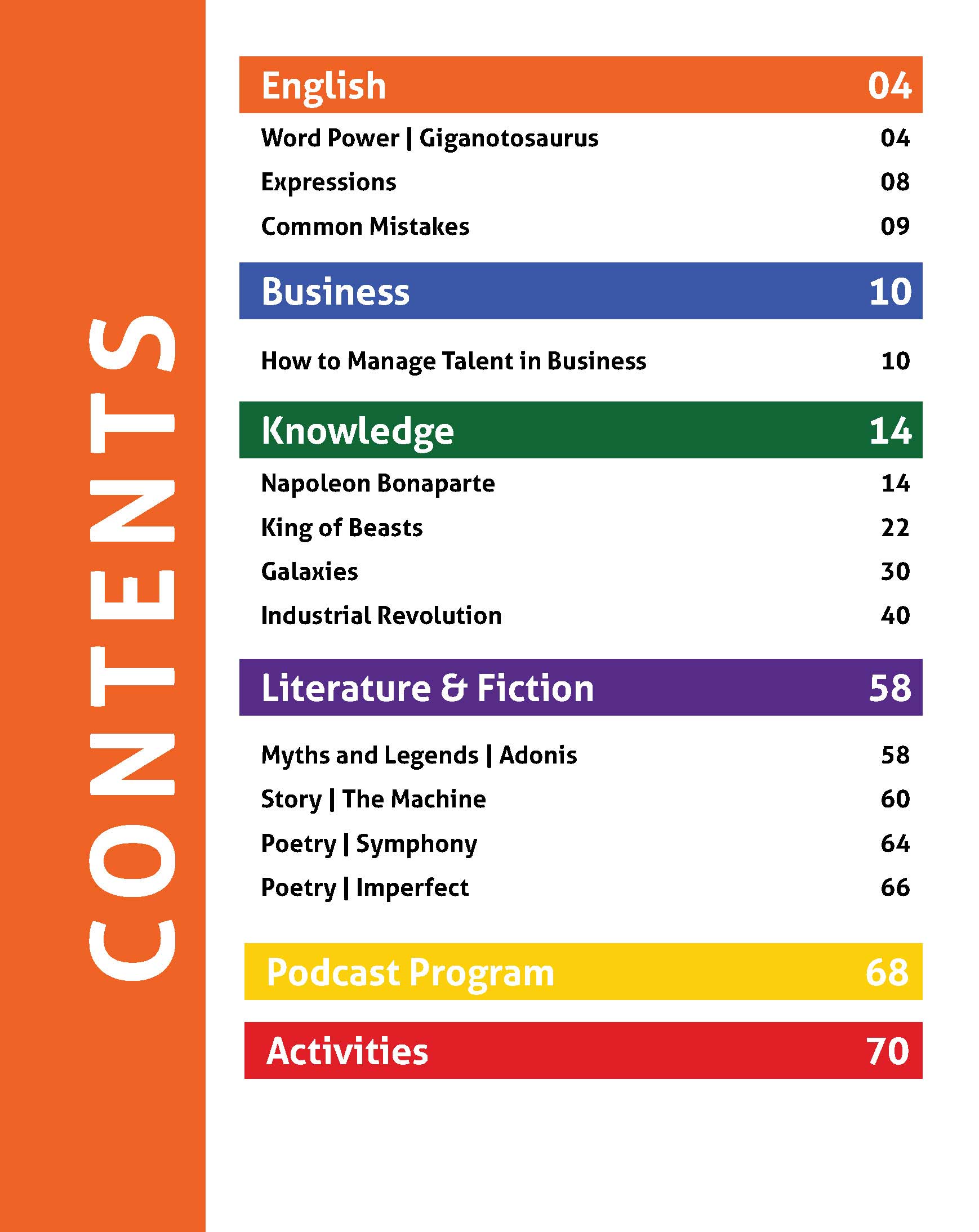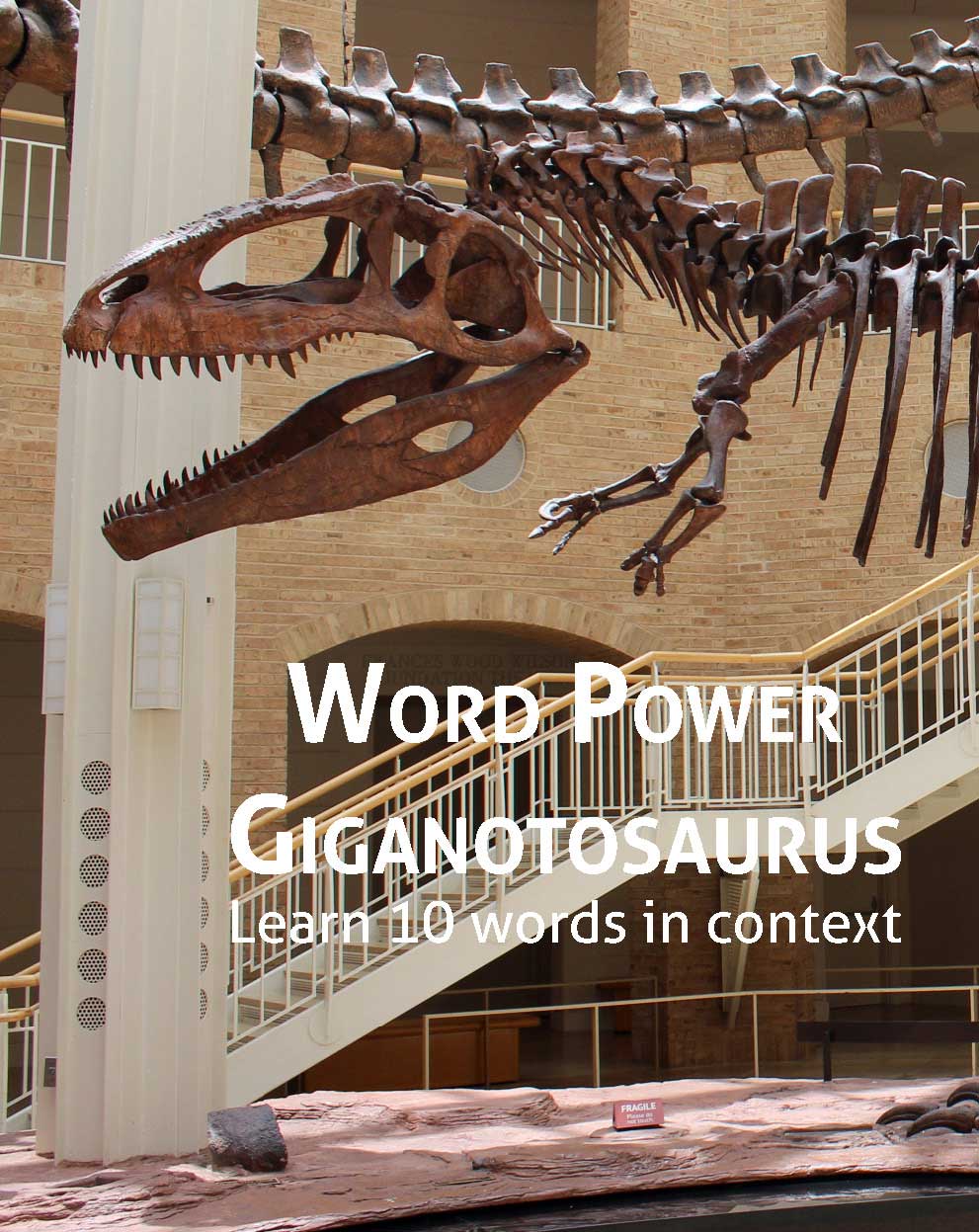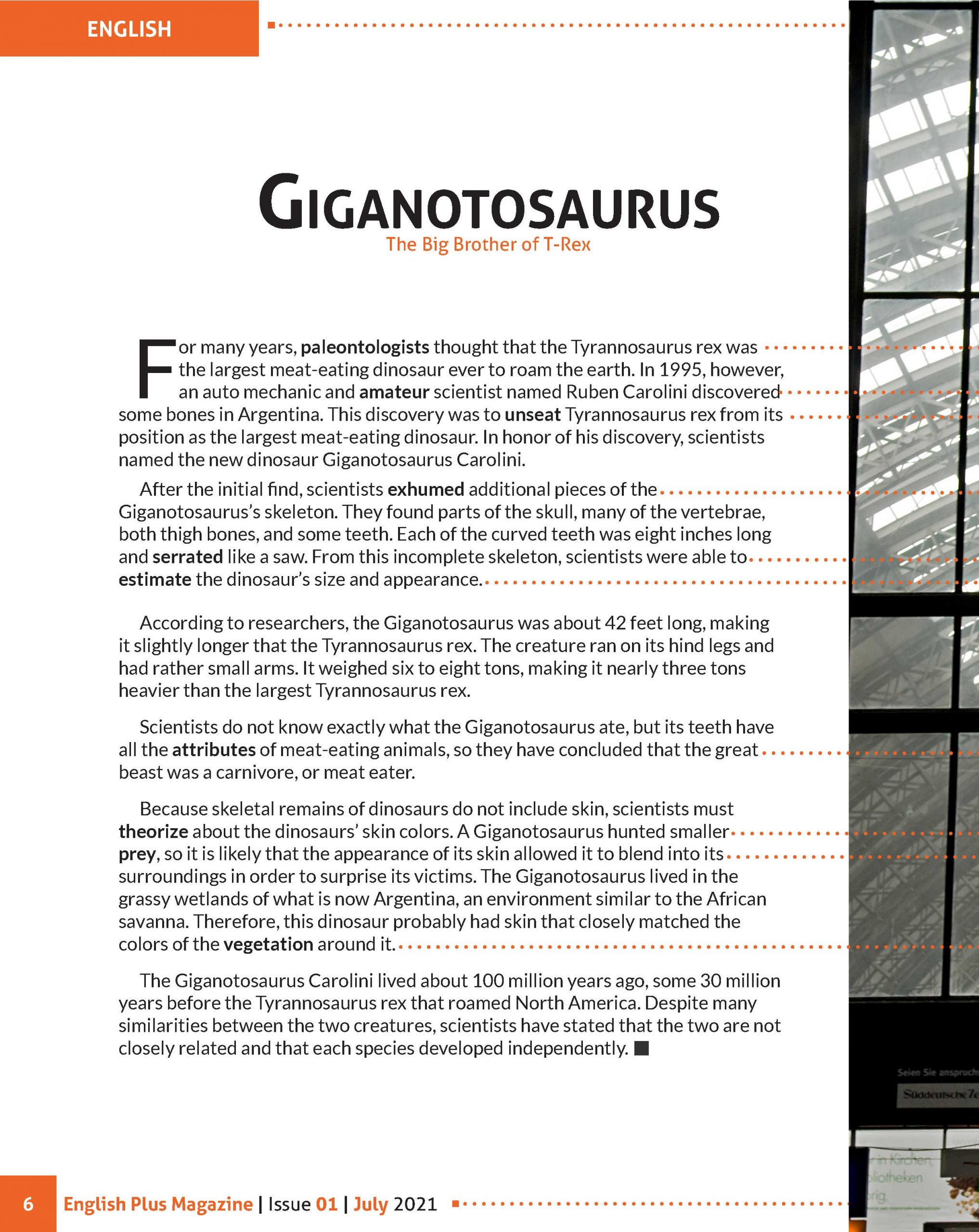 Build Your Vocabulary with
Word Power
from English Plus
You're going to learn about the words adulation, arduous, indispensable, intrigue, locale, lofty, navigation,...
Learn Something New
Every Day
with Do You Know Episodes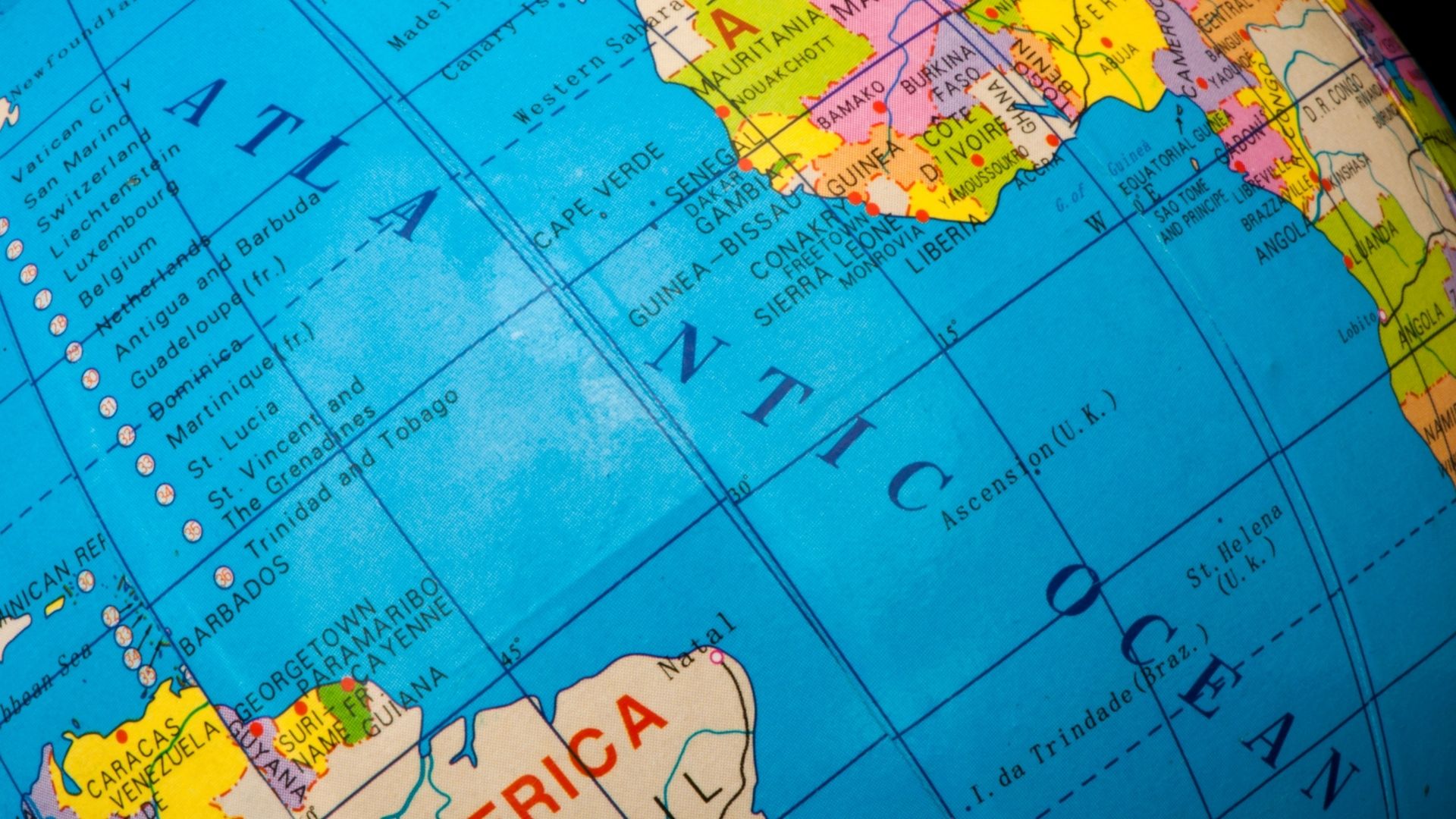 What do you know about the Atlantic Ocean? Learn about the Atlantic Ocean in this new Do You Know episode from English...
Enjoy Our
Daily Poems
from Danny & English Plus Podcast
When you seek satisfaction, remember you are not the only one. Everyone else wants that, too. Men are like women, they...
Don't Miss
Anything We Post
on English Plus Podcast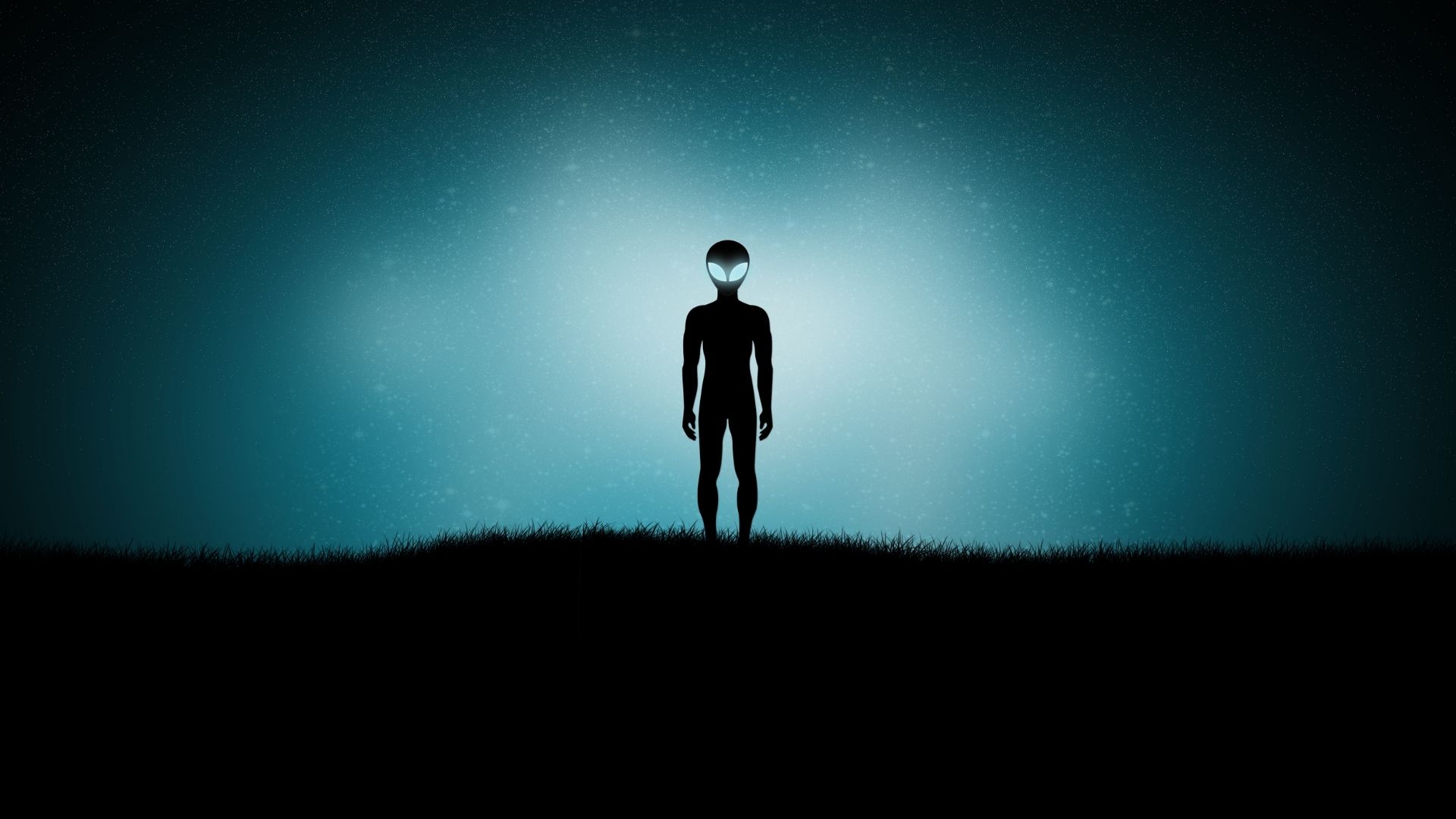 How would we meet and greet an alien from Mars if we ever encounter one? You might have thought about that before, or...