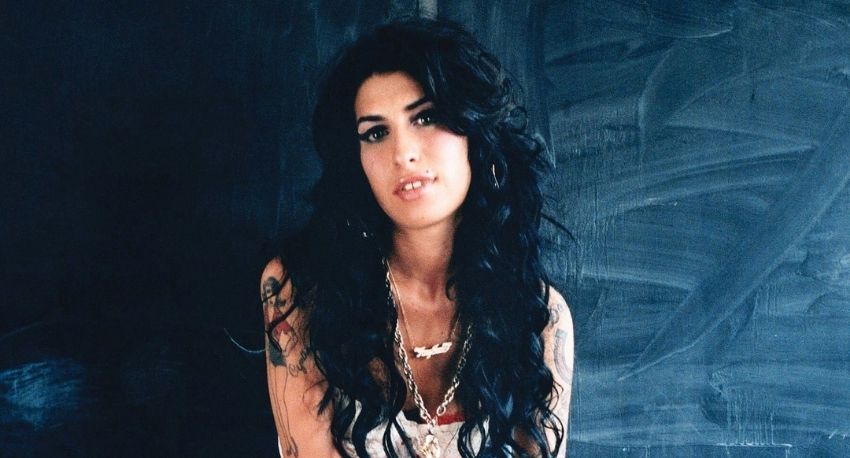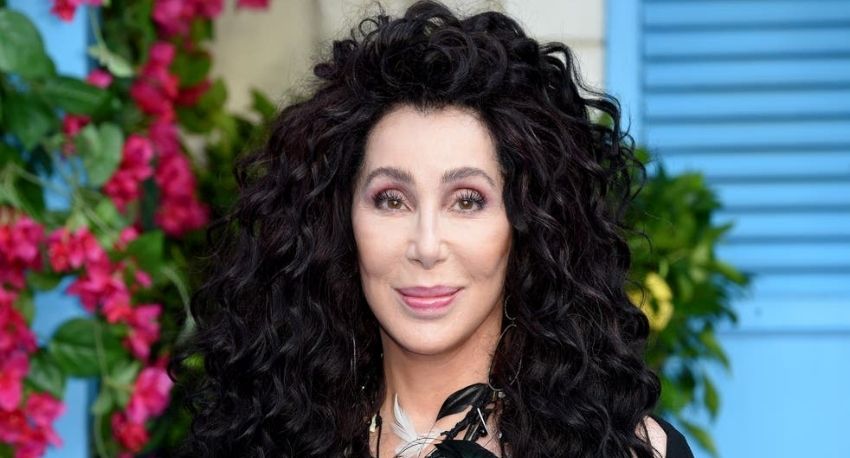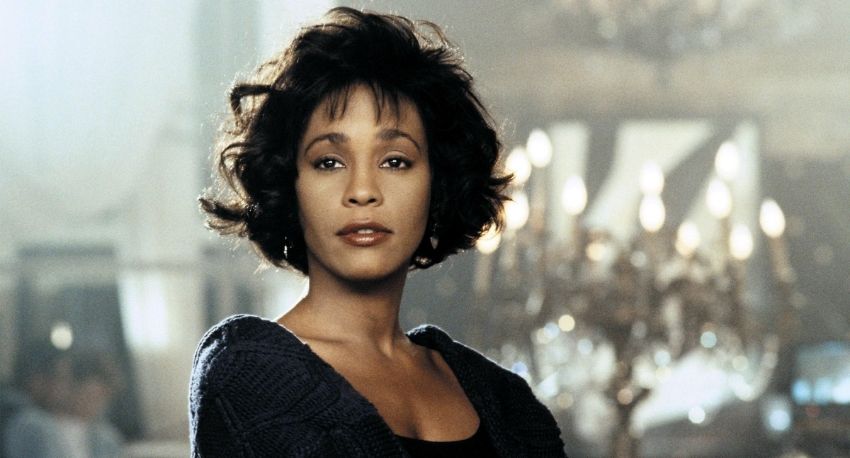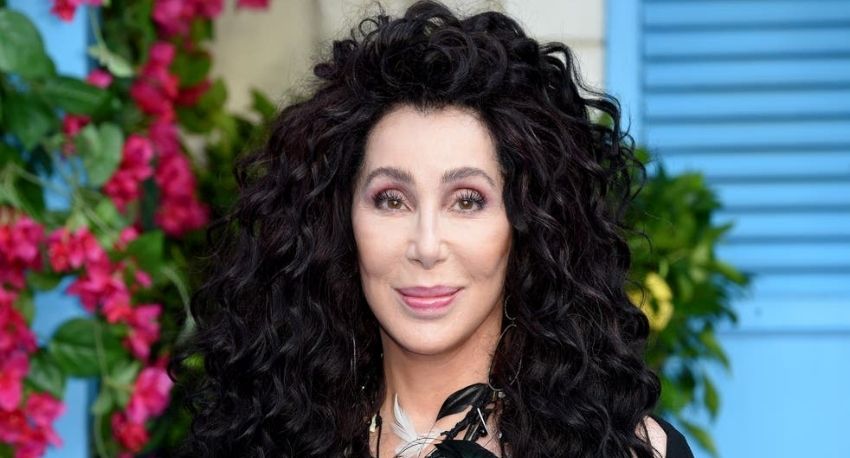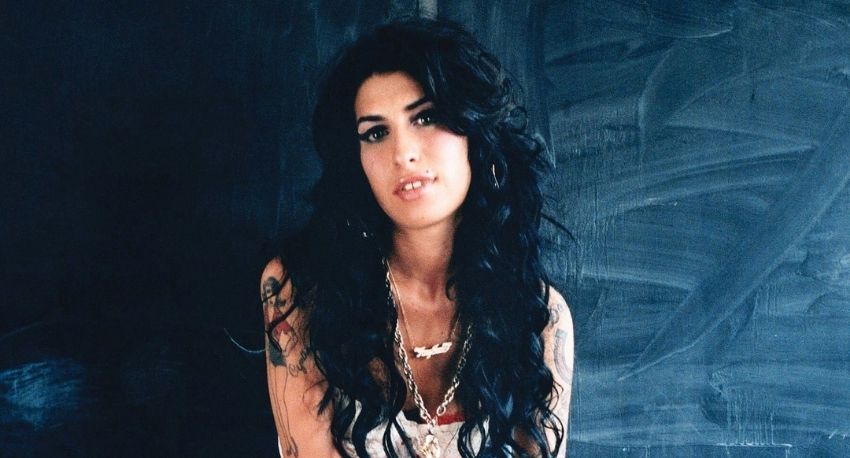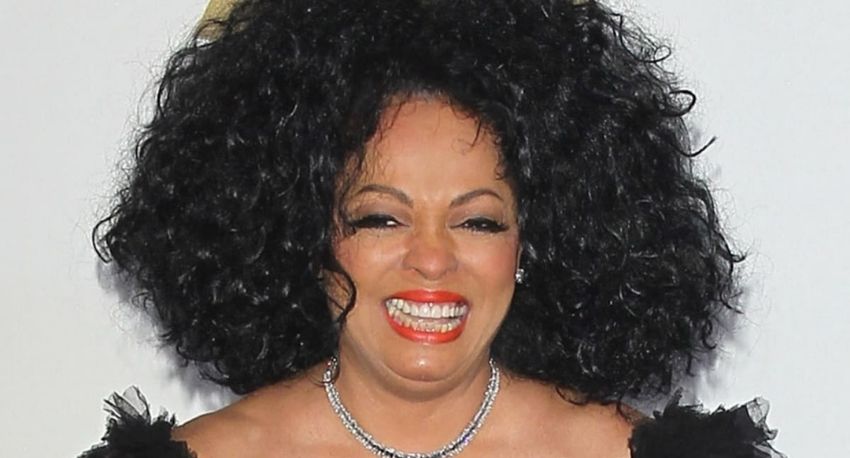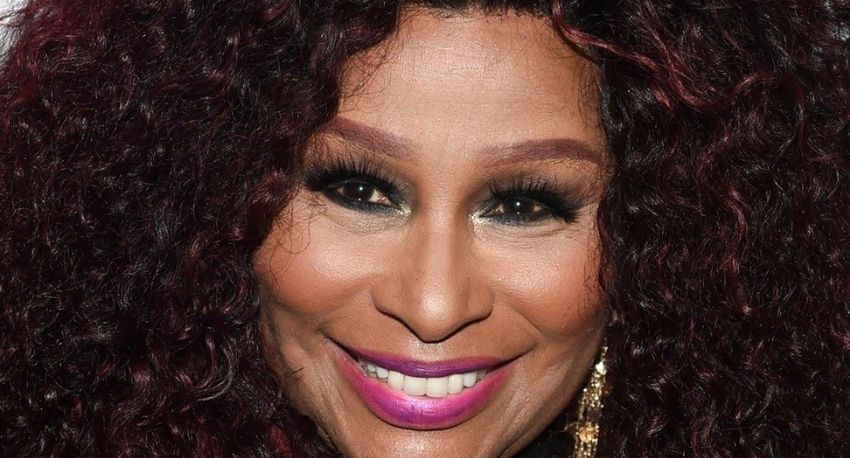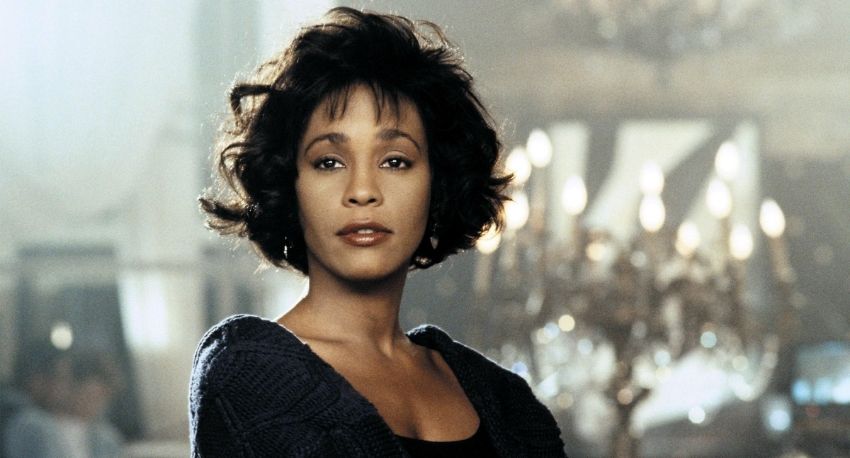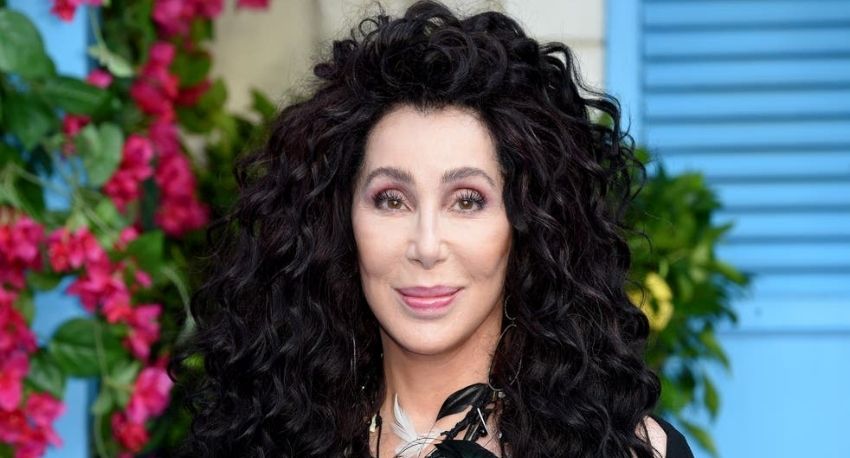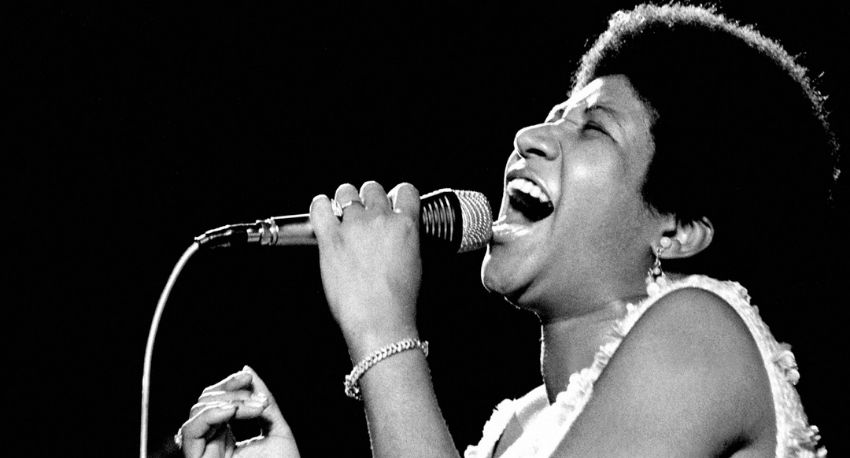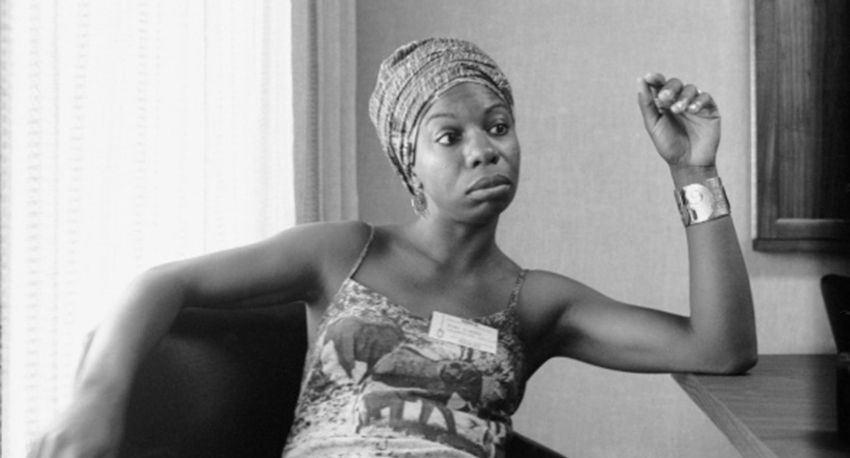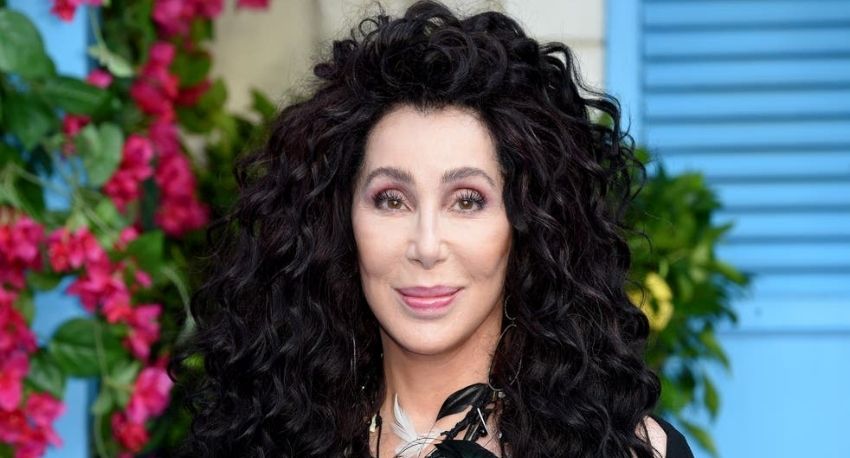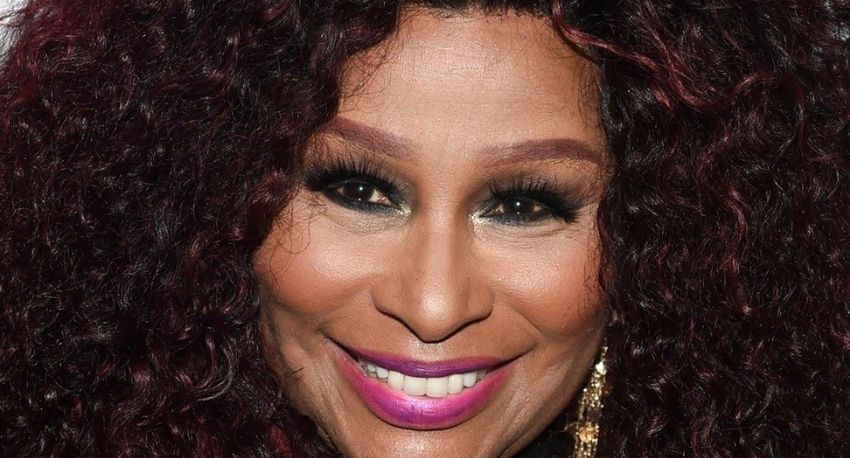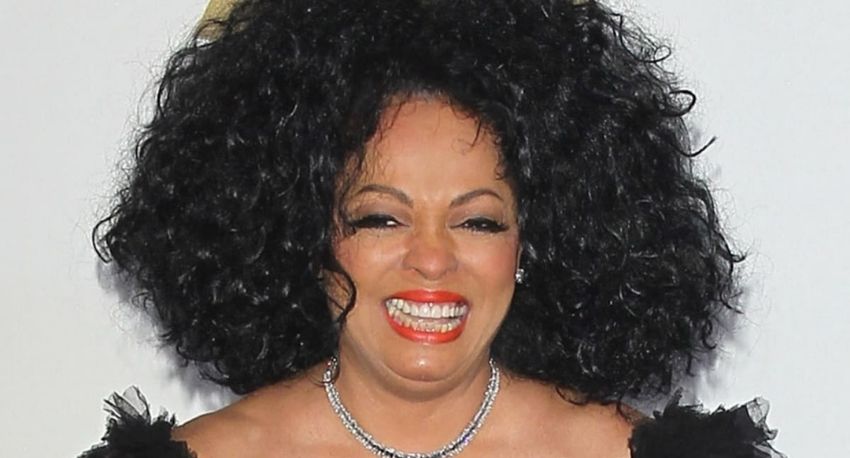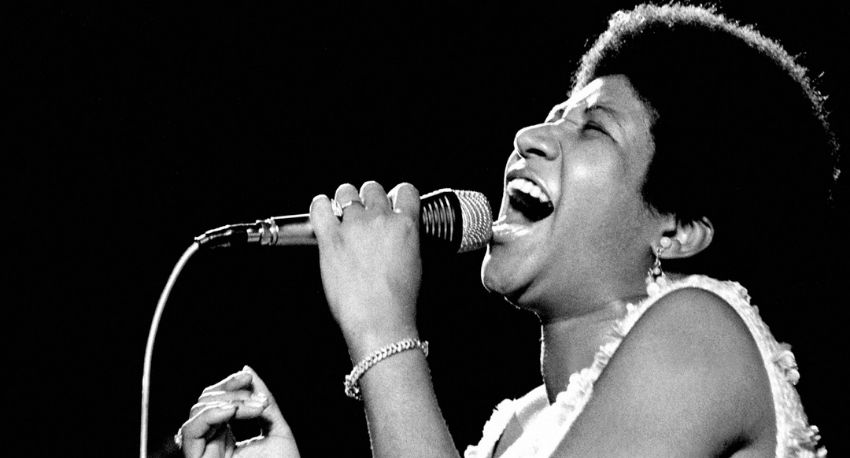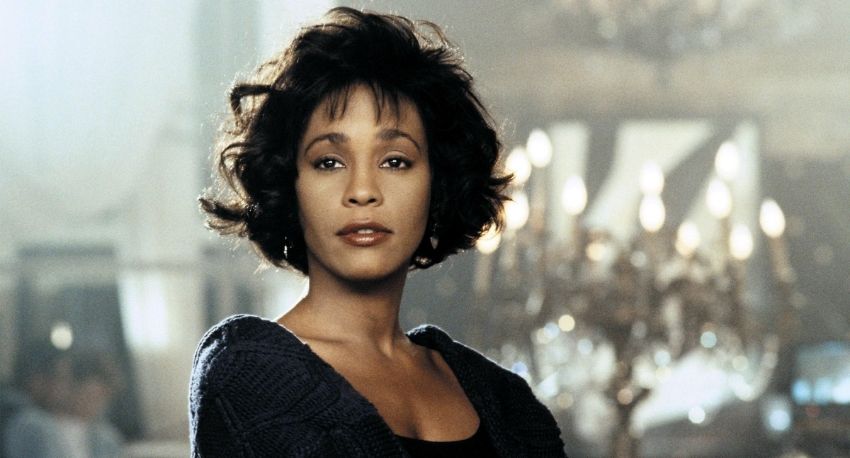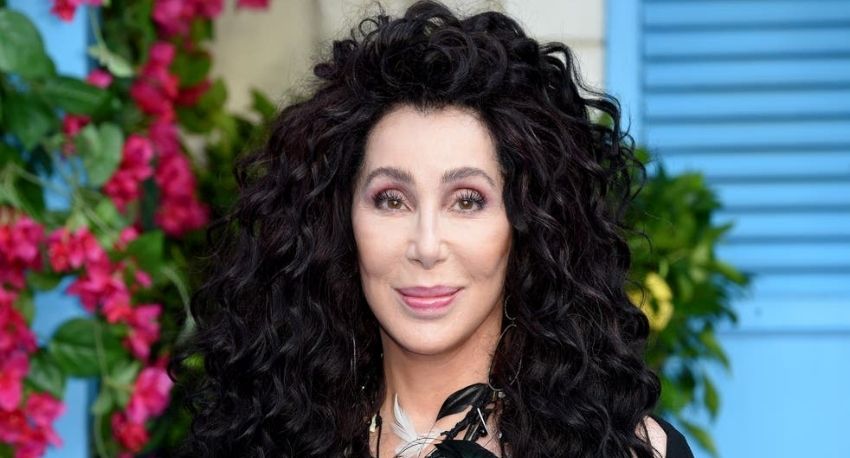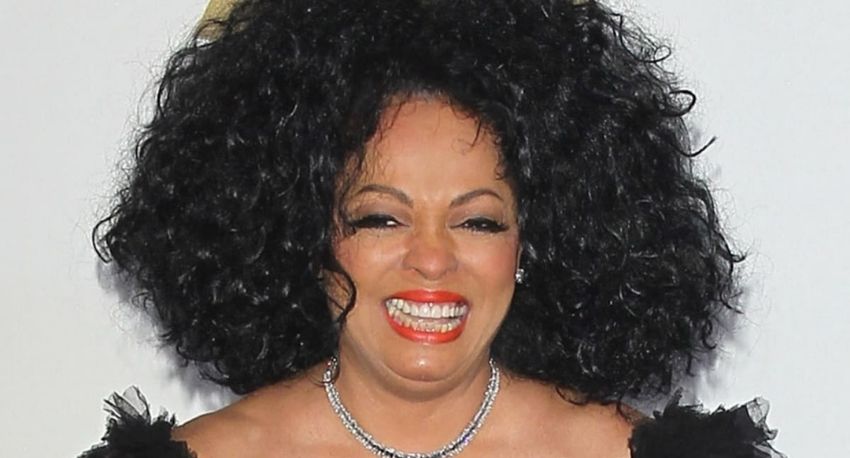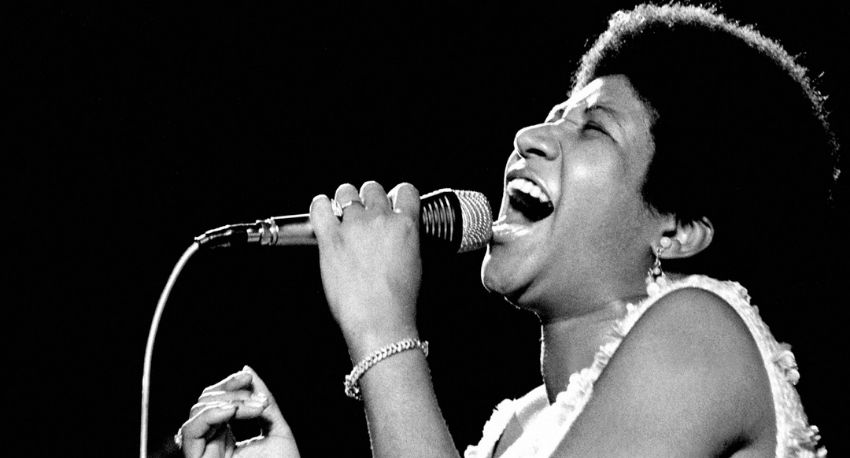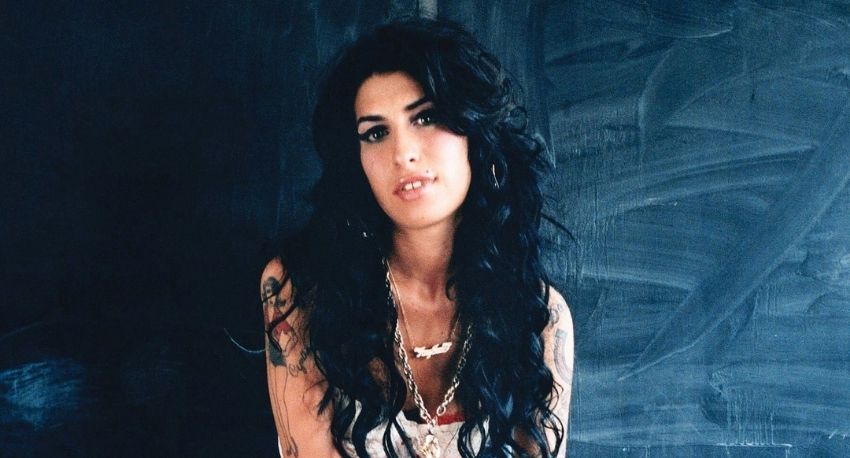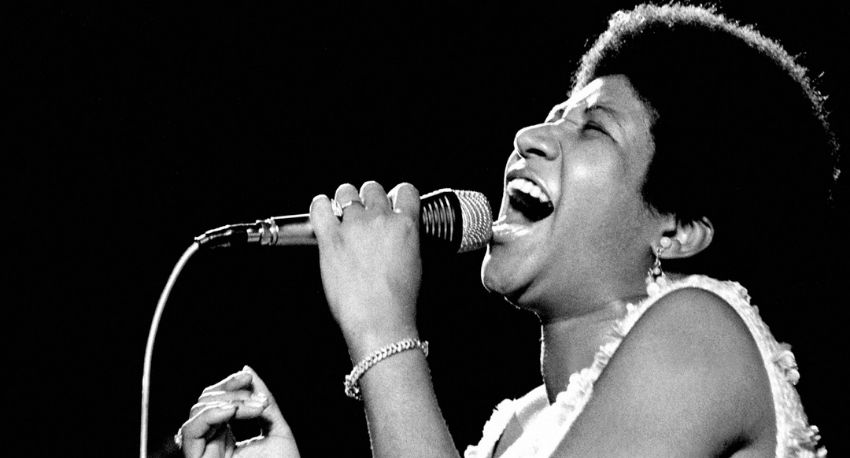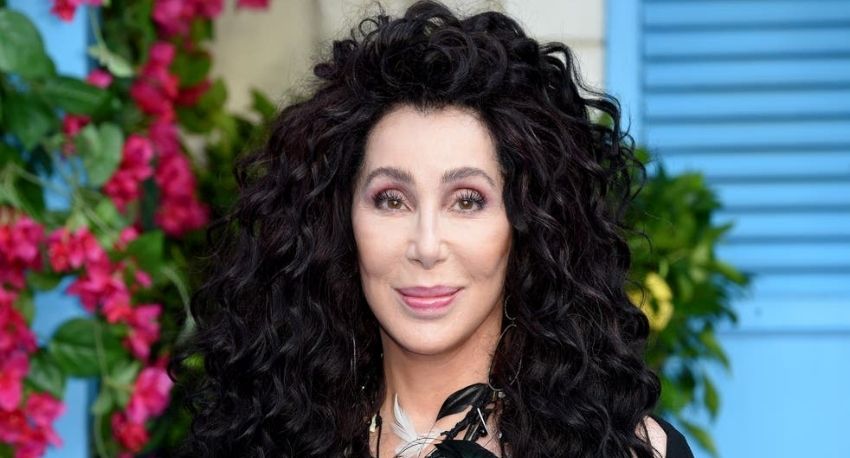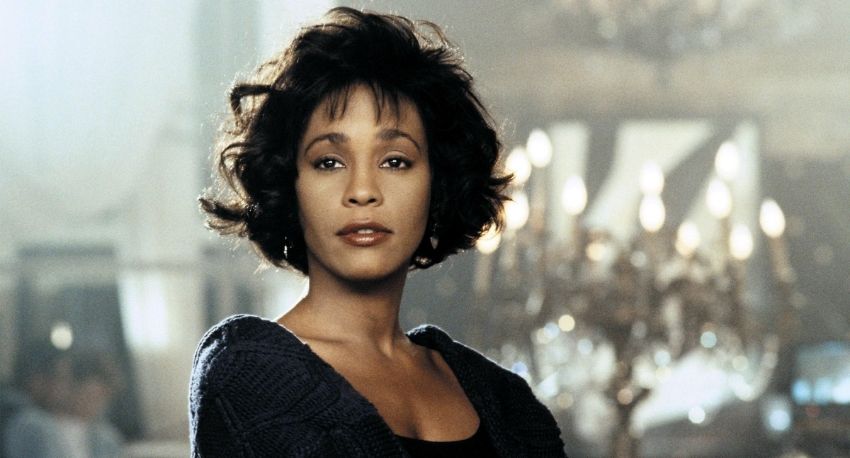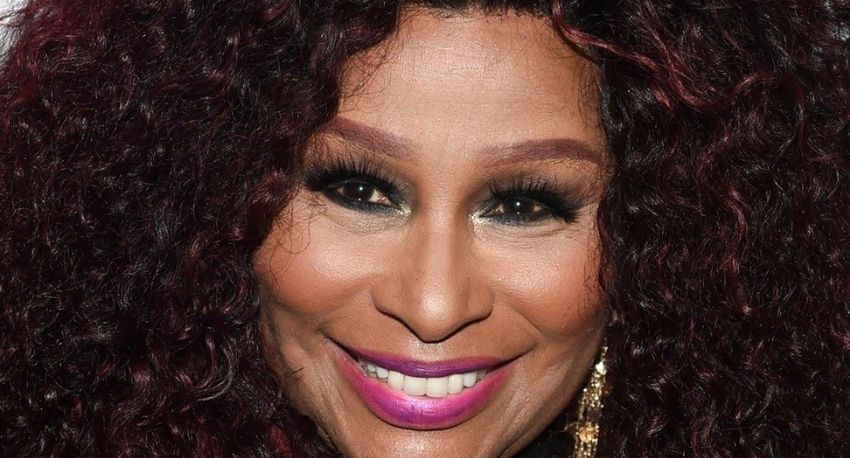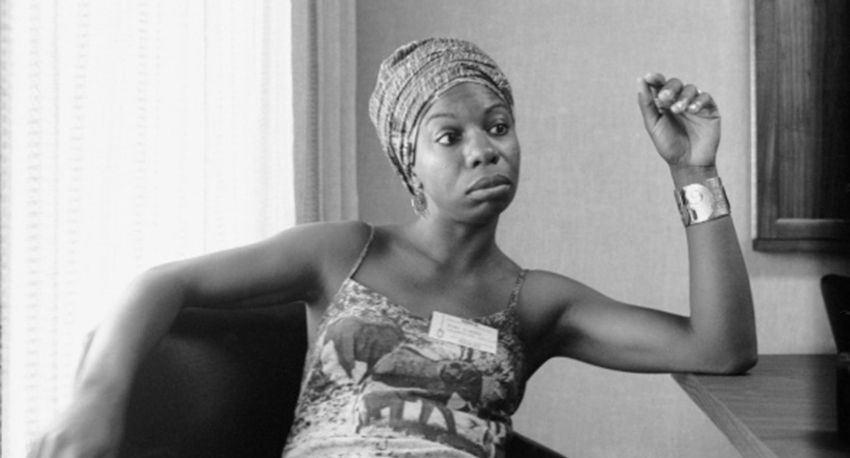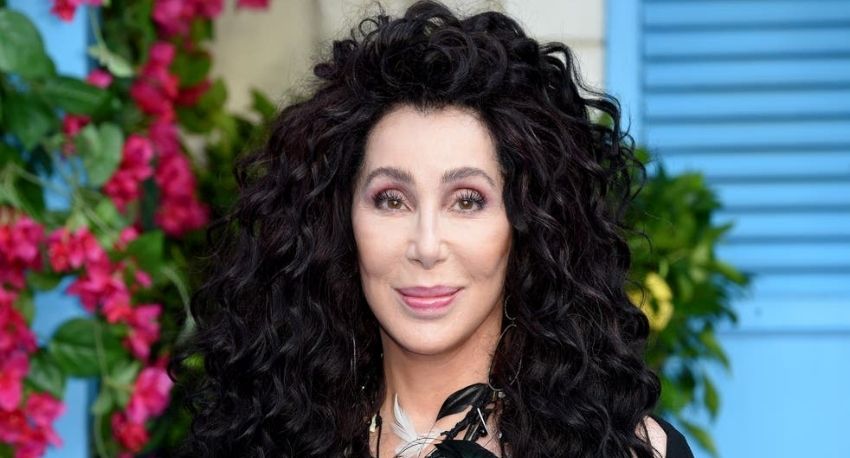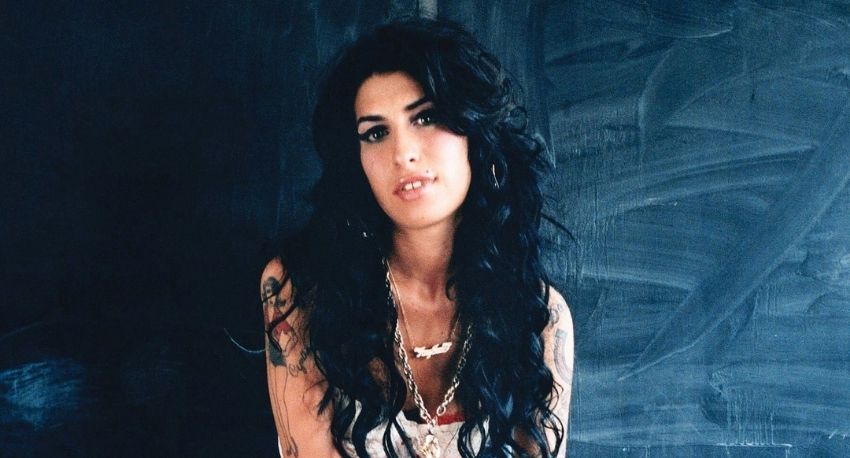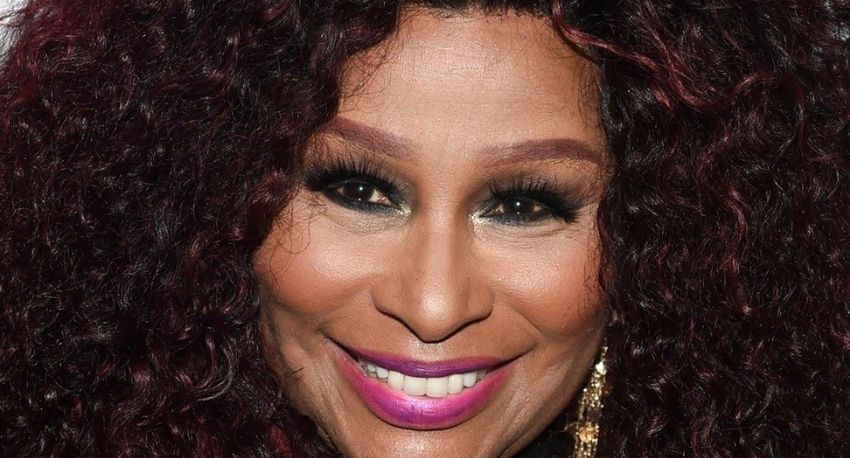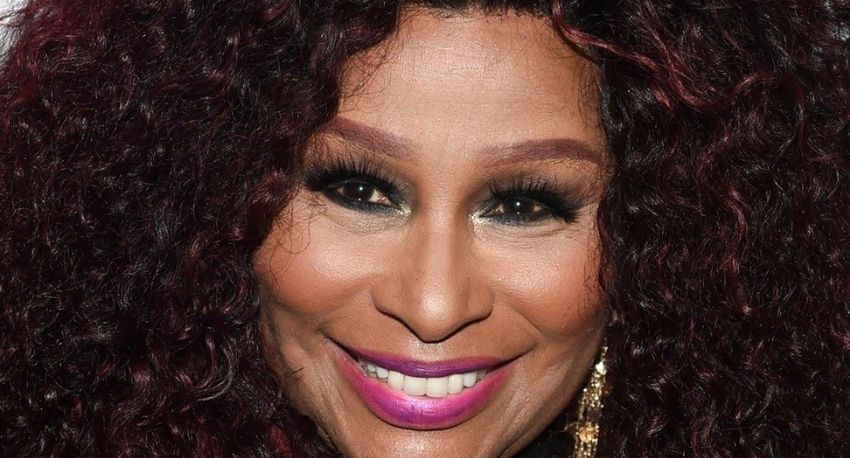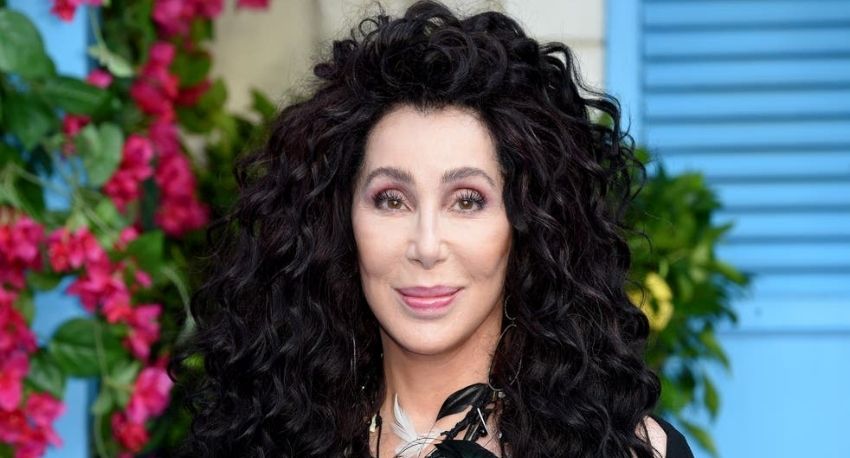 Who Is the Singer (Female Singers)?
Uh, Oh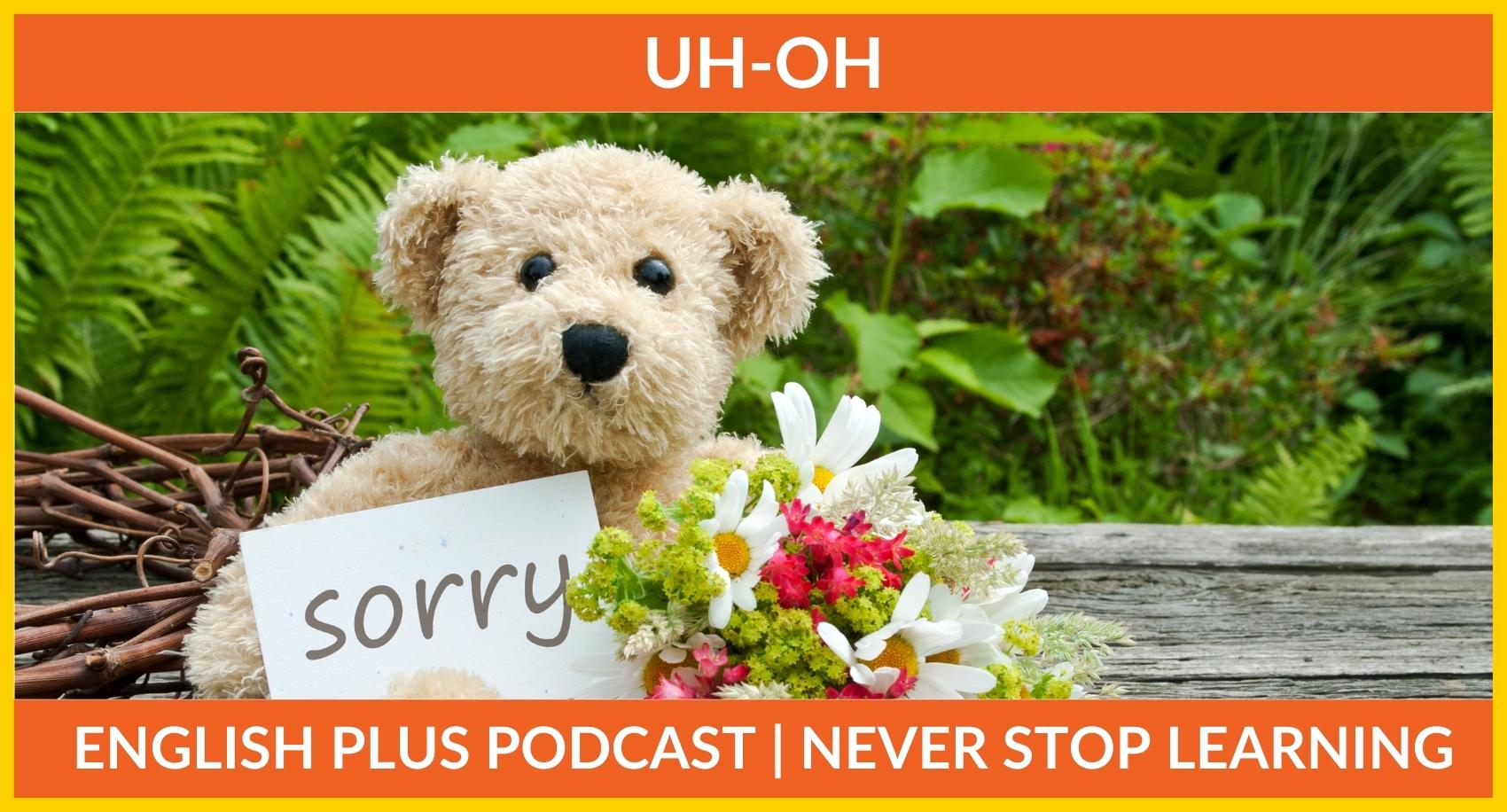 You don't seem to know a lot about famous female singers, but the good thing is that I introduced you to them in this quiz, so you can look them up because these are among the very best of all time, and of course you can retake the quiz to get a better score. What say you?
Oh, Good!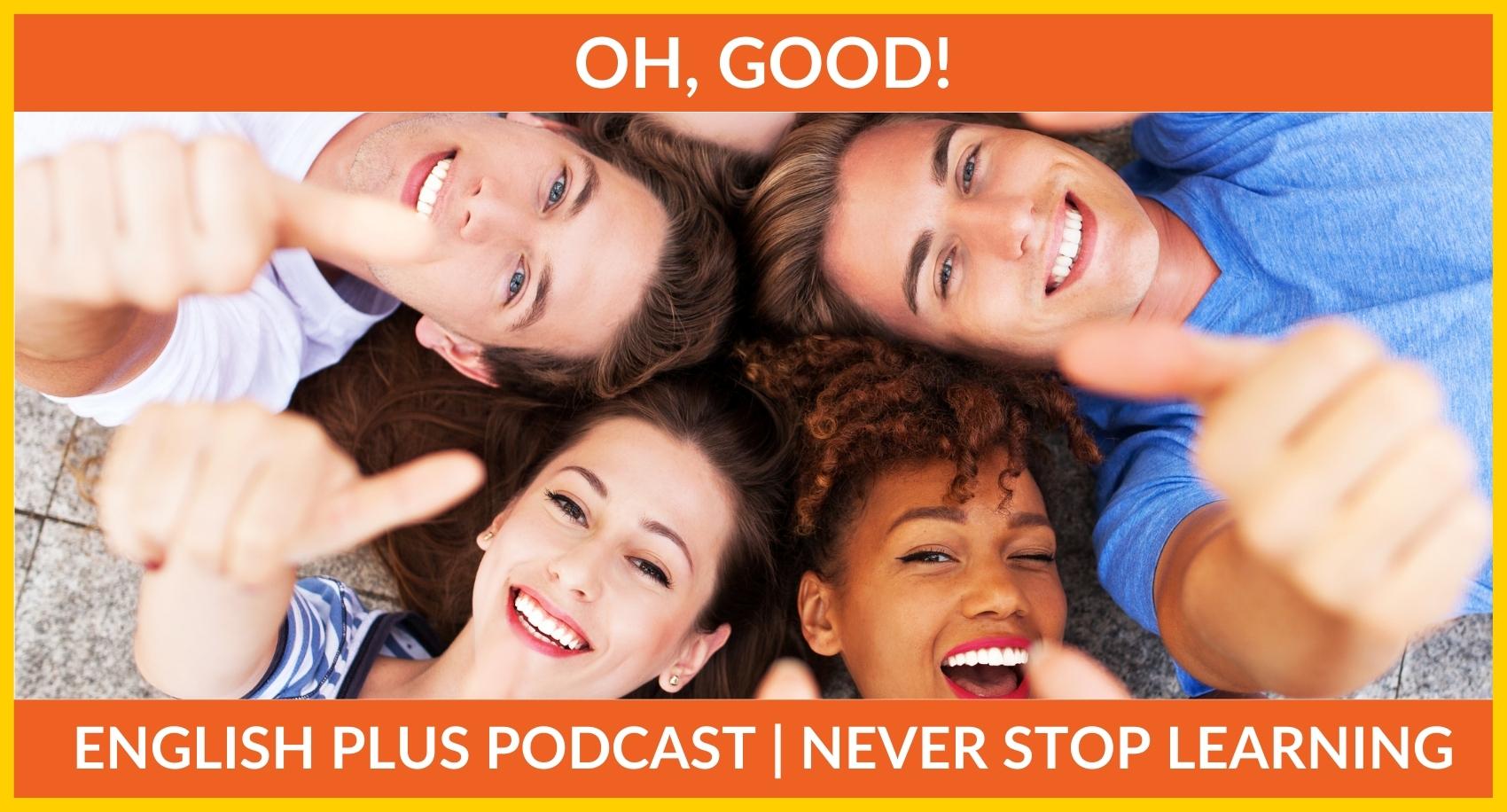 Ok, you seem to know who these brilliant singers are (or were) but you still missed a few, so why don't you retake the quiz and get a perfect score next time? What do you think?
Oh, Wow!!!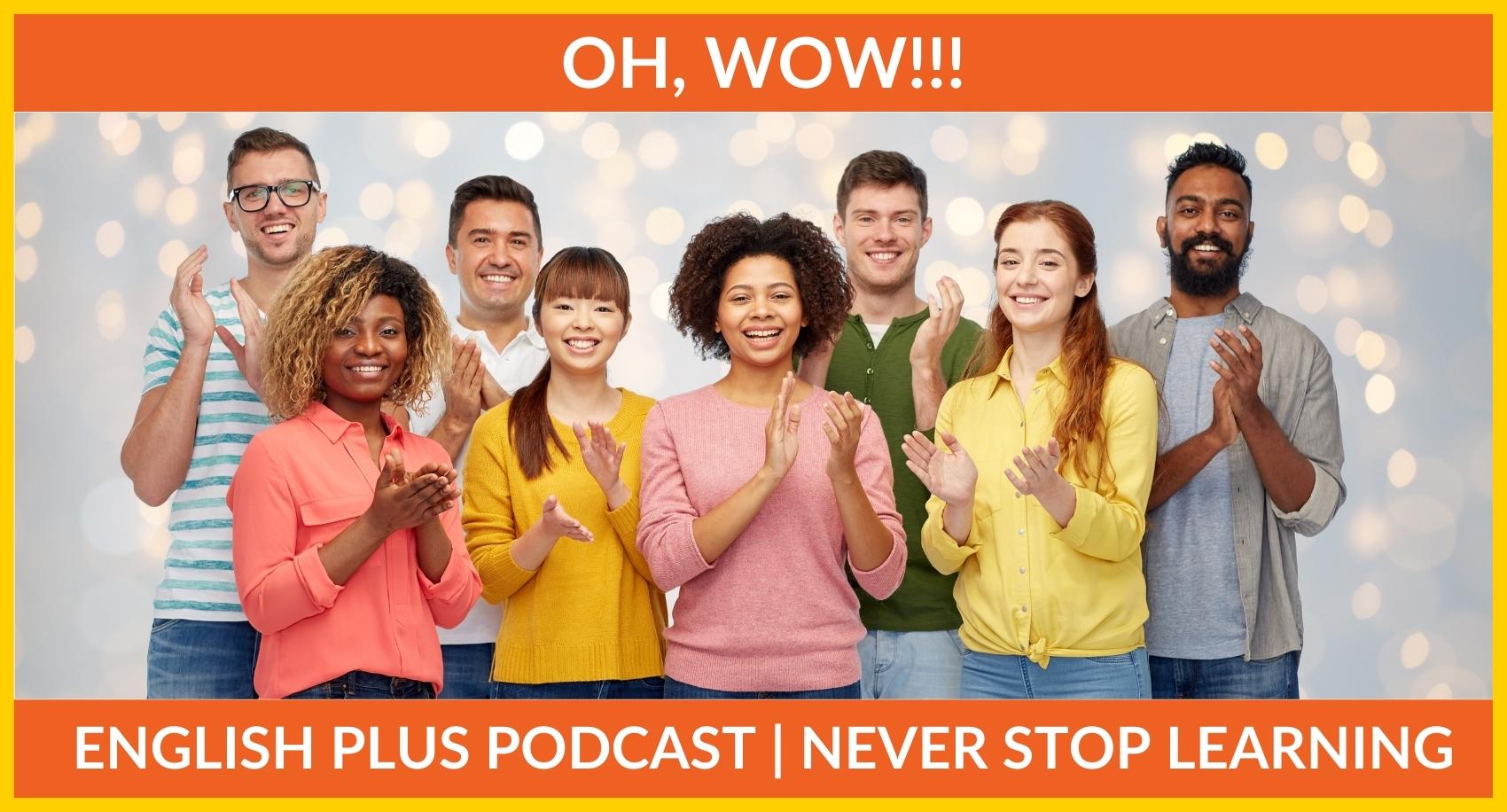 Well, I have to say, you do know who these famous singers are (or were) and I will have to add that you have great taste if you like them because these are/were among the best of all time. Share the results with your friends and see if they know as much as you do. What do you think?
---