Professional English Quizzes | Business Idioms
Quiz Group
Professional English
Quiz Difficulty
Intermediate
Read the sad story of Pedro Brown and choose from the dropdown list the meaning of the idioms used in every sentence.
Are you serious about keeping your brain fit?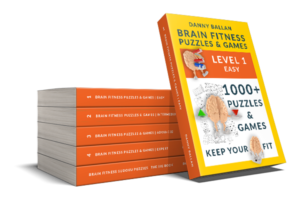 Check out my Brain Fitness Puzzles and Games book series.
Enjoyed this Quiz?
There are many different types of quizzes for you to check your knowledge and have fun. Check them out!