Providing money to cultural or sporting activities in exchange for advertising rights.
A business which specializes in giving advice and support to companies about marketing and markets.
An economy which allows open and reasonably free exchange between private companies.
A market in which there are too many suppliers producing similar products.
A market in which there are few suppliers producing goods that a lot of people want to buy.
A company which sells more of a particular type of product than its competitors.
A person who uses their specialist knowledge of a specific market to try to explain what has happened and predict what will happen.
A specific promotional activity over a limited period of time.
The activity of moving goods from the producer to the consumer.
The activity of selling goods to other countries.
The proportion of the total market which one company controls.
What a company or organization says it intends to do for its customers/clients and the community.
Professional English Business Marketing Quiz | Marketing, Marketing People and Markets
Uh, Oh?!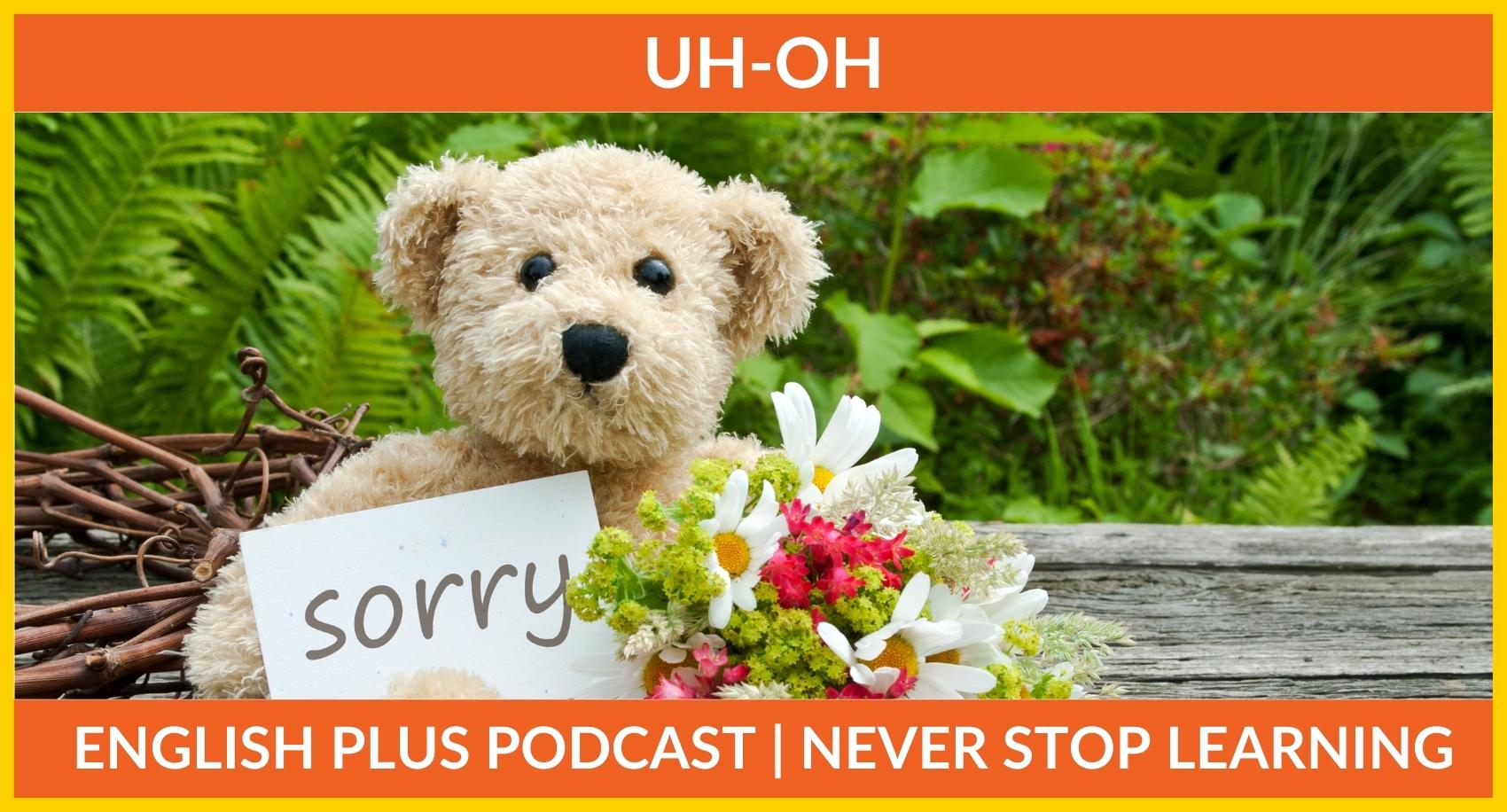 Well, that wasn't a great result, but don't feel bad about it. Try the quiz again and I bet you will get a higher score.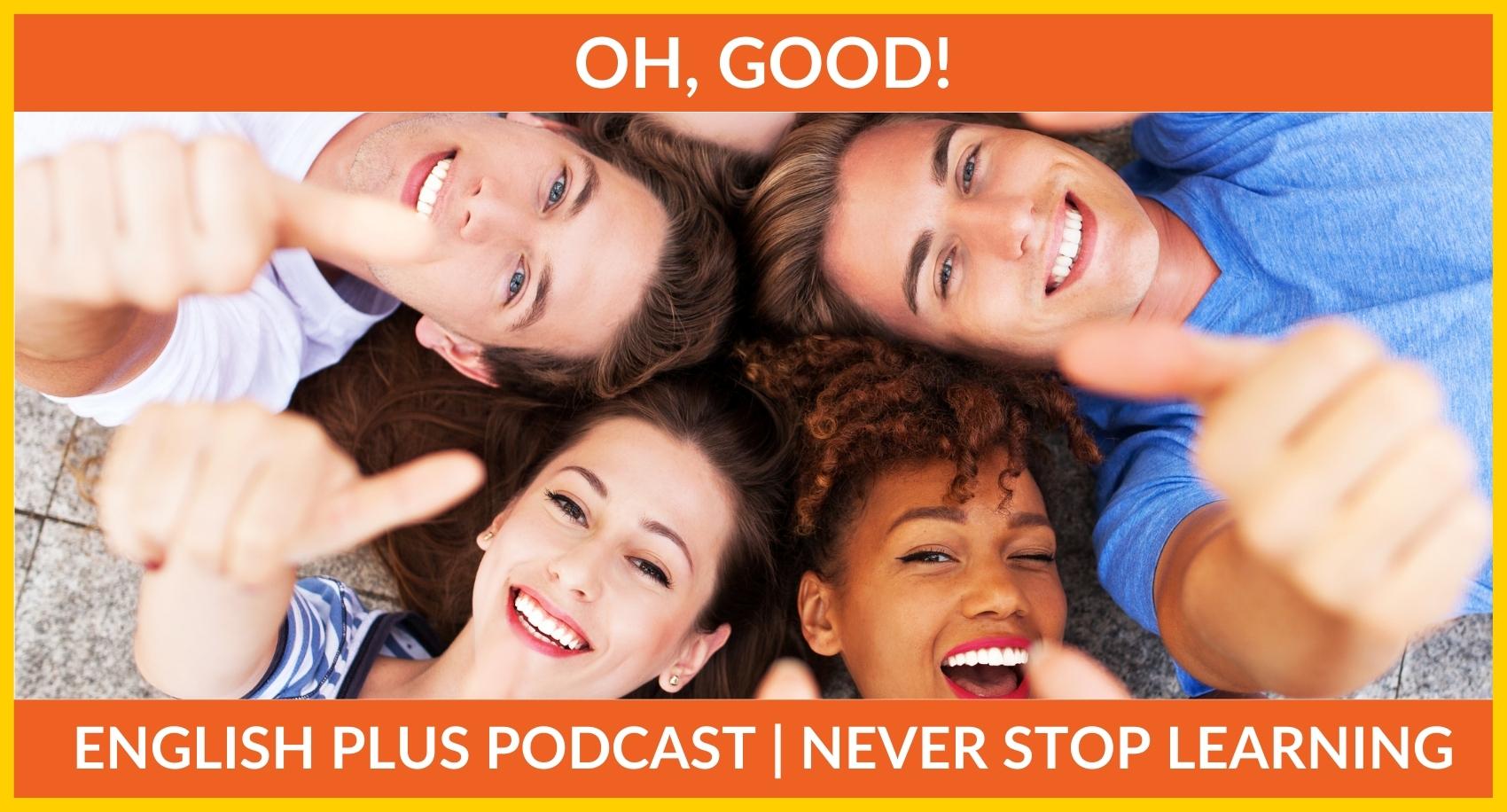 That's a decent result you got! You should be happy with yourself, but maybe it's worth your time taking the quiz again and improve your score.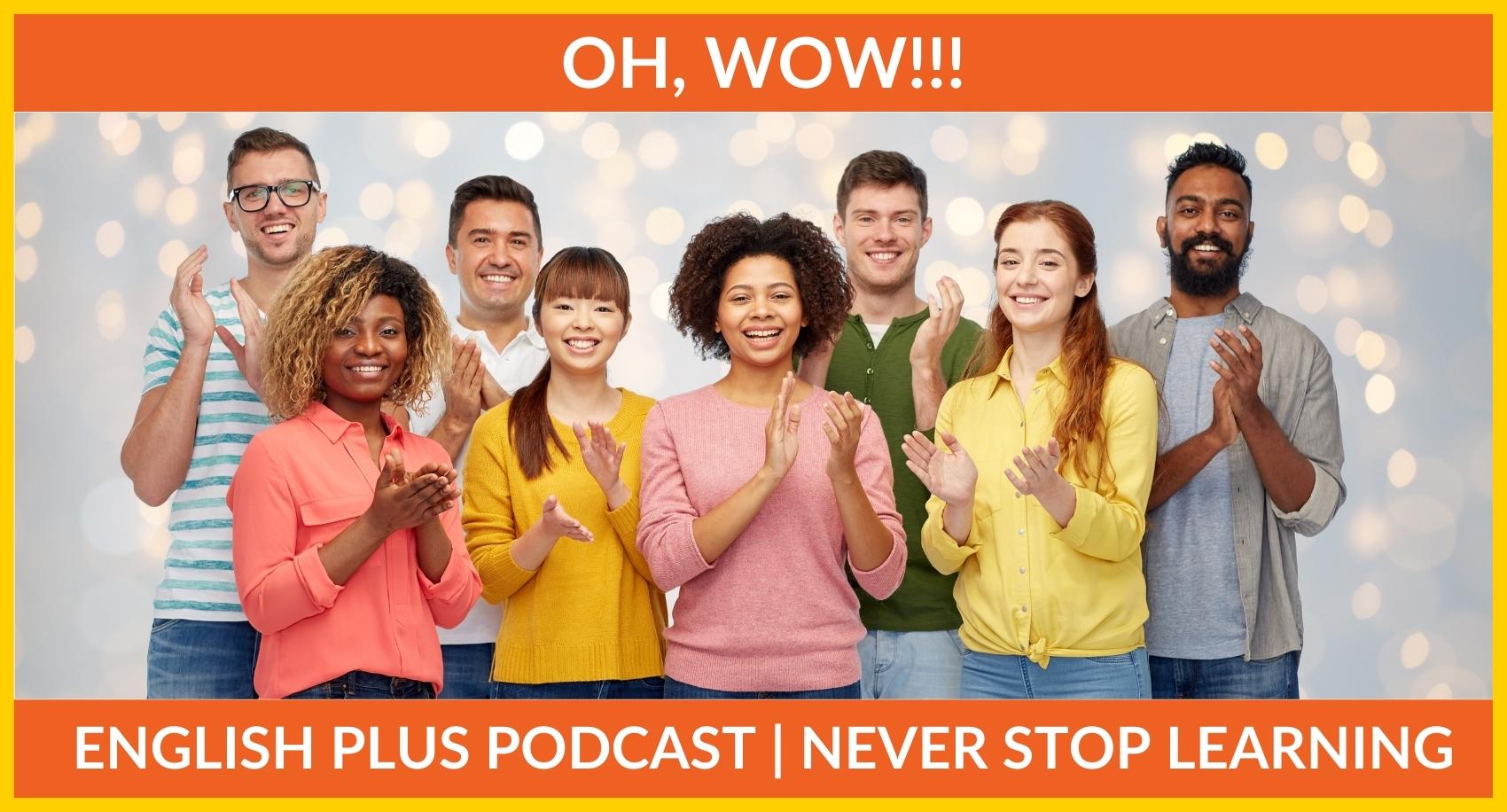 Great result! I am so proud of you. You already know a lot about marketing. Don't forget to check our other quizzes and activities on a variety of different topics.
---