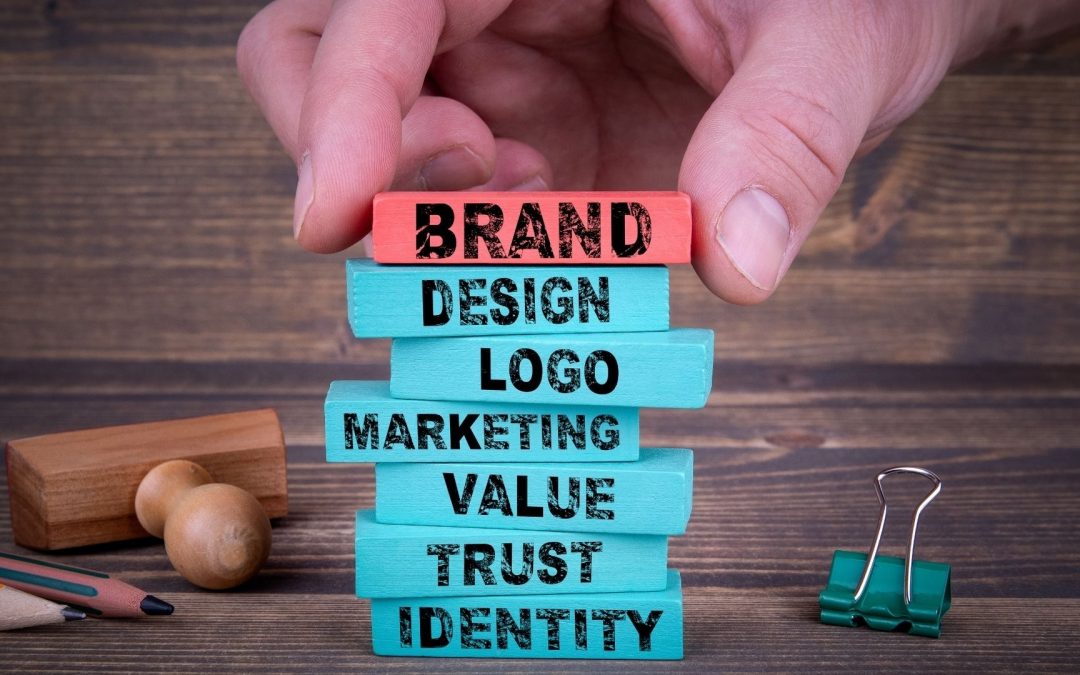 Learn about word combination with 'product', goods, brands and branding.
Learn about marketing, the four Ps, and the market orientation.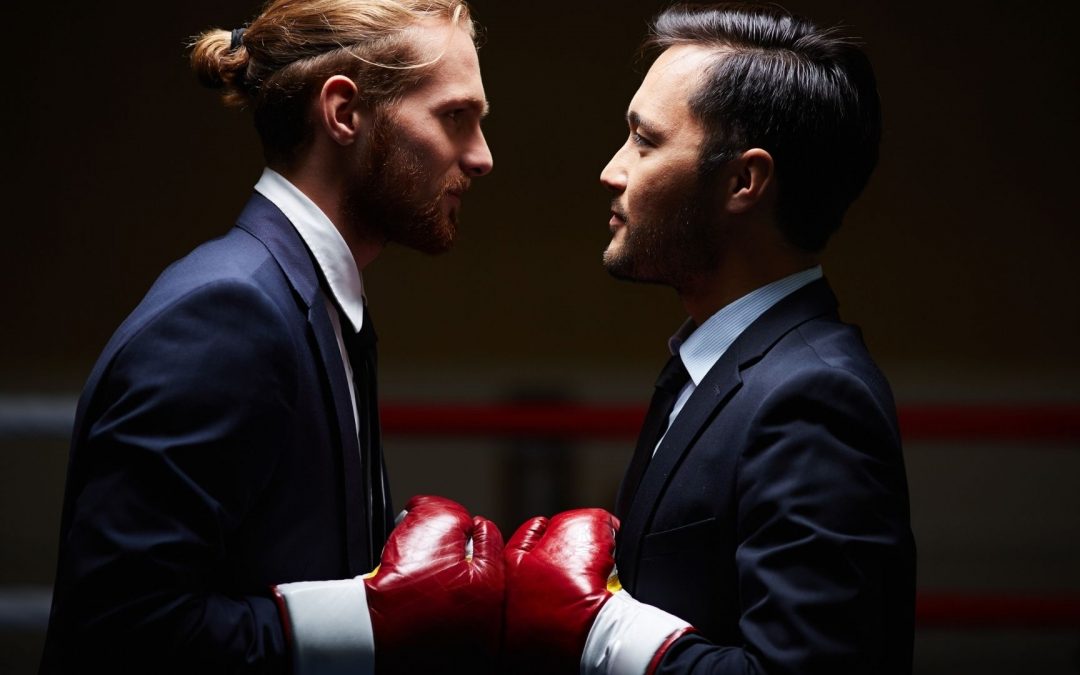 Introduction Learn about companies and markets, word combination with 'market' and competitors and competition. Audio Episode Practice Booklet (For the Entire Mini-Series) Business English Marketing … by English Plus Podcast...