Introduction
What seemed to be a happy birthday night turned out to be full of horror, heartache, and loss. Welcome to English Plus Learning Video Series, The Last of Us Episode 1, All Is Lost. You will watch the first episode of The Last of Us Learning Video Series and you will learn a few words and expressions as you watch.
An Interesting Language Tip from the Episode
'You Shoulda Helped them'
Well, Sarah said that when her dad passed by those people running away just as they were, only they didn't have a car. Her dad didn't let his brother Tommy stop the car and just went past them. Only then did Sarah say "You shouda helped them," so what does that mean and when do we use it?
Well, first, it's actually 'You should have helped them,' but in speaking it's pronounced like that and can be casually written like that, but of course, if you are writing something formal, don't use 'shoulda.'
Now more importantly, what does that mean, and when do we use it?
In the context of the video, Sarah used that expression to mean that it was the right thing to do, but you didn't do it. And here, you need to make sure that the thing you're talking about was not done.
For example,
Tommy: There were people who needed help in the hospital and I helped them.
John: That's right. You should have helped them.
Tommy: What are you talking about. I did help them.
John: Yes, that's what I'm saying. You should have helped them.
Tommy: You're driving me crazy man. I told you that I had helped them…. — That can go on for a while, but the point is that you can't use 'should have' in this context because whenever you use this expression, you mean that it wasn't done, and in the context above, Tommy did help those people, so it's not the right expression to use. John can say, 'It was the right thing to do. / Good for you, etc. or maybe even the opposite, You shouldn't have helped them (but you did).
So, you see, always use this expression to talk about what you think was the best thing to happen, but it didn't, or not the best thing to happen, but it did. And here I'm talking about using this expression in affirmative or negative, and since we're talking about how to form this expression, let's see.
You use should + have + the past participle of any verb you want to use
e.g.
I should have studied more for the exam. (but I didn't)
I shouldn't have told her the truth. (but I did)
The police should have stopped the thief before he started shooting people. (but they didn't)
And so on. I hope it's clear now, and this is one very important expression you can add to your speaking and writing arsenal.
Let's See If You Understand What Happened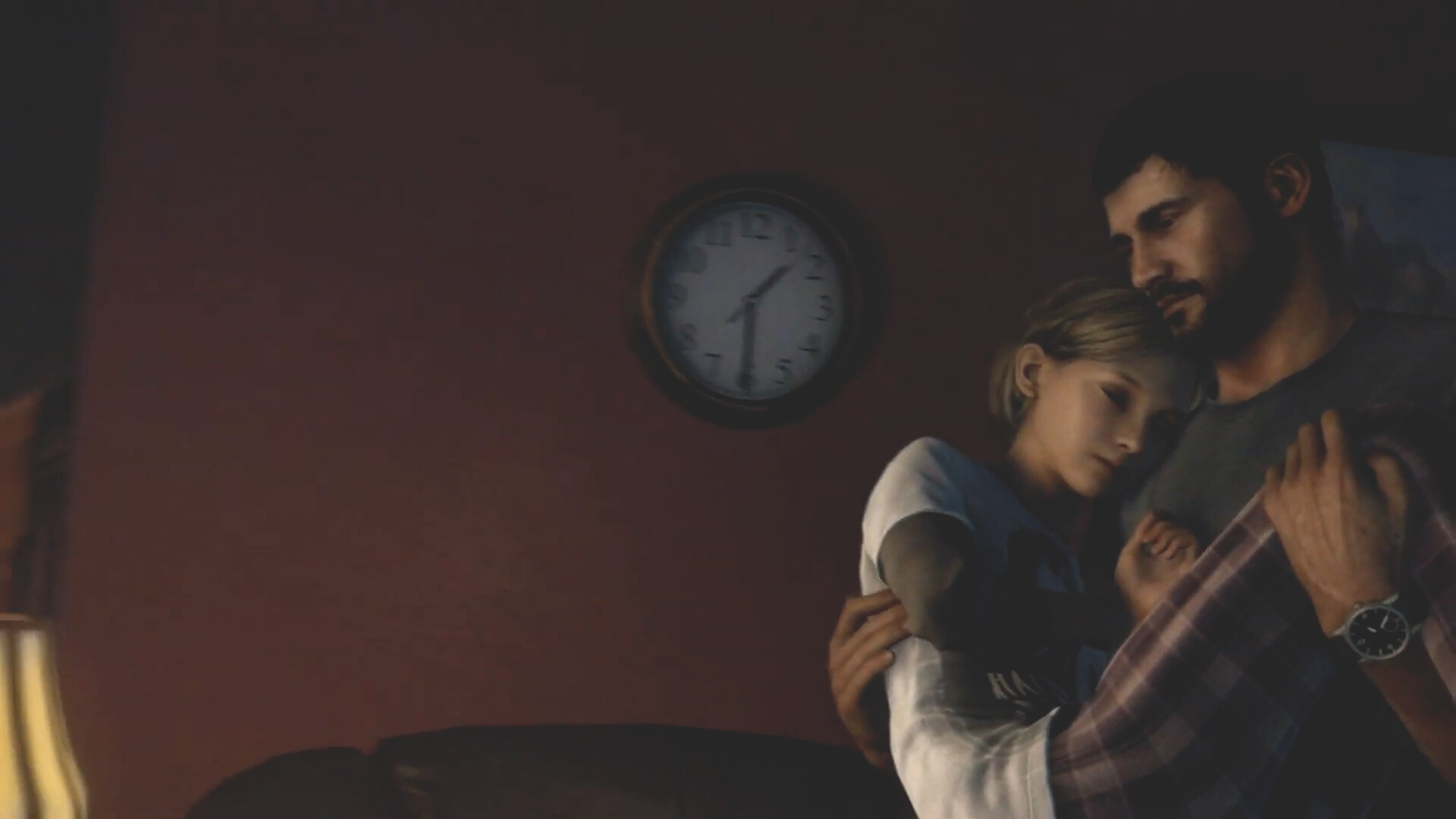 Let's See If You Paid Attention to The Keywords