Logic & Math Puzzles | Trailblazer 01
What's the best way around?
Instructions: Using the sign next to the puzzle find a path to finally get to the number at the bottom. You can only move to adjacent numbers.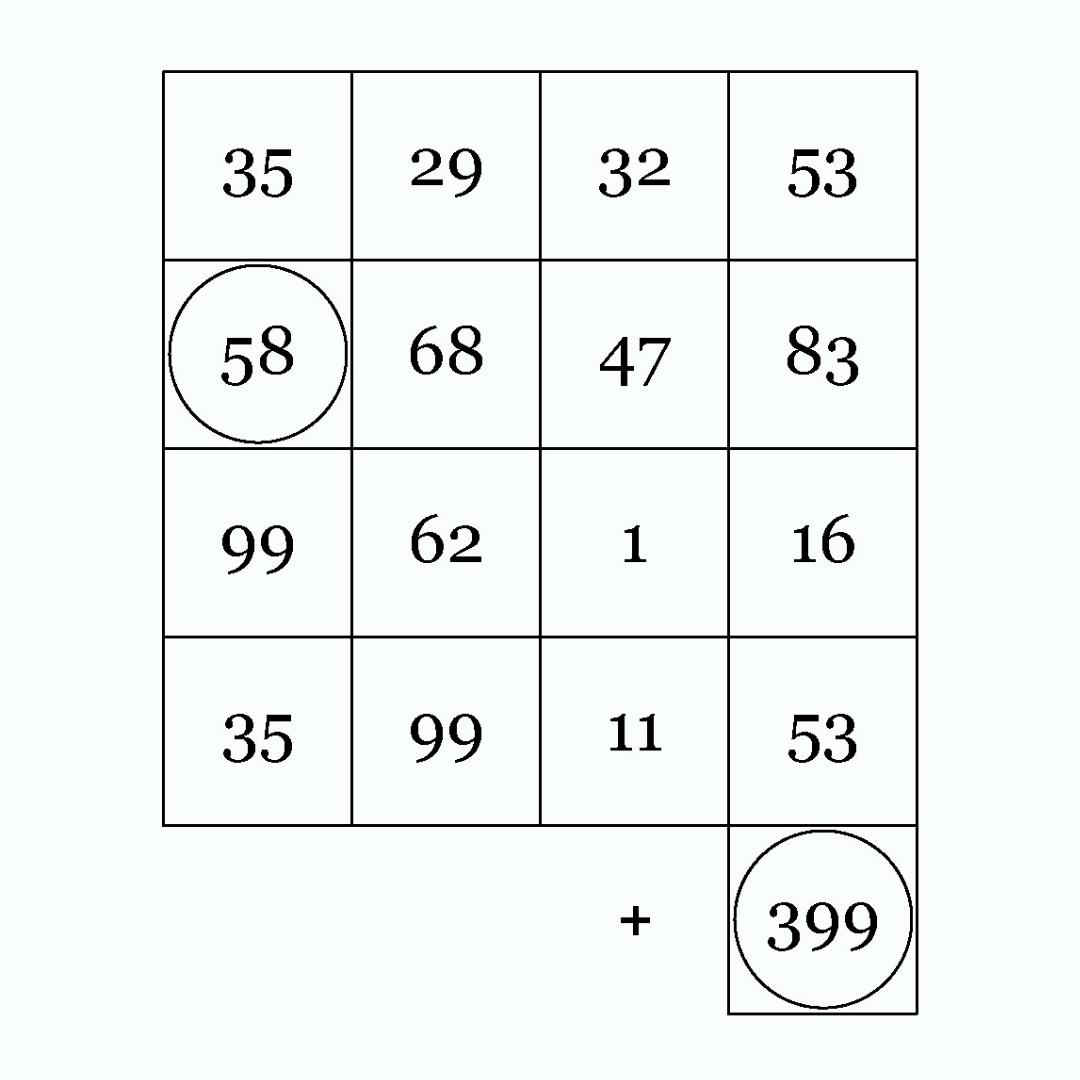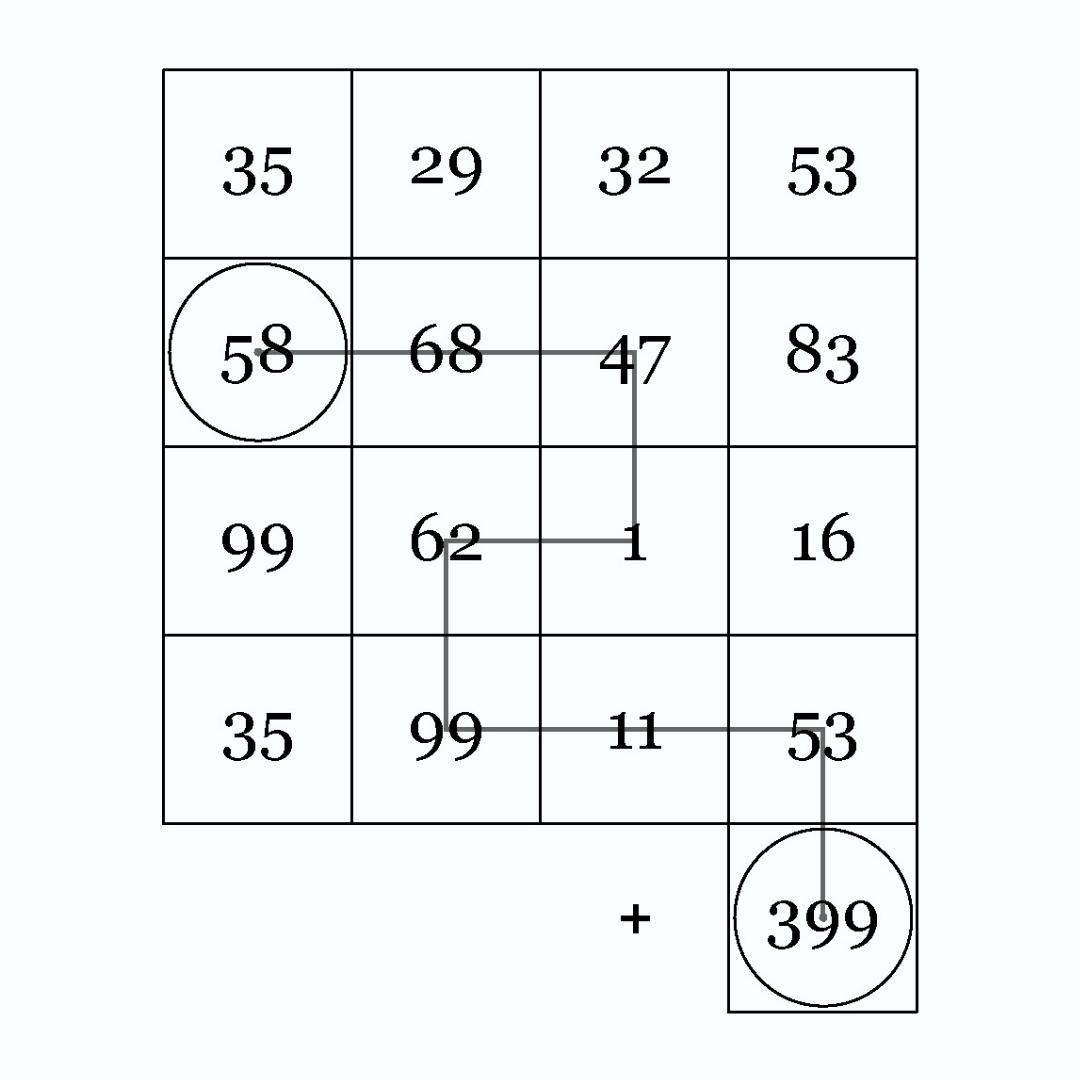 Slide left to see the answer, but don't do it right away. Think about it first!