(1347-1351)
I am a silent menace, spreading fear and dread,
Millions fell victim to me, as I swiftly spread.
A pandemic of darkness, a time of immense woe,
History remembers me as the Reaper's cruel blow.
The Black Death (1347-1351): A devastating pandemic that resulted in the deaths of millions of people across Europe and Asia.
(c.1440)
With letters and ink, I brought knowledge to life,
Boundless information, ending ignorance and strife.
A machine of words, revolutionizing the page,
Spreading wisdom and stories, in a printed age.
Gutenberg's Printing Press (c. 1440): The invention of the movable type printing press revolutionized the spread of information and knowledge.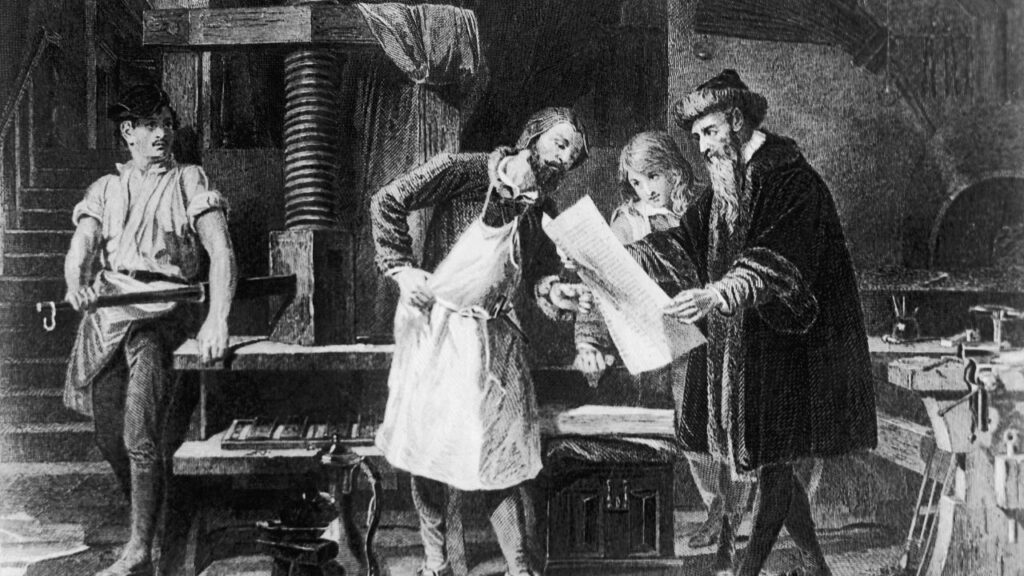 (1453)
Once a mighty city, a jewel of the East,
Now fallen to invaders, its glory released.
Emperors wept as walls crumbled, proud and tall,
An empire's demise, as that great city did fall.
Fall of Constantinople (1453): The Byzantine Empire's capital, Constantinople, fell to the Ottoman Empire, marking the end of the Byzantine Empire.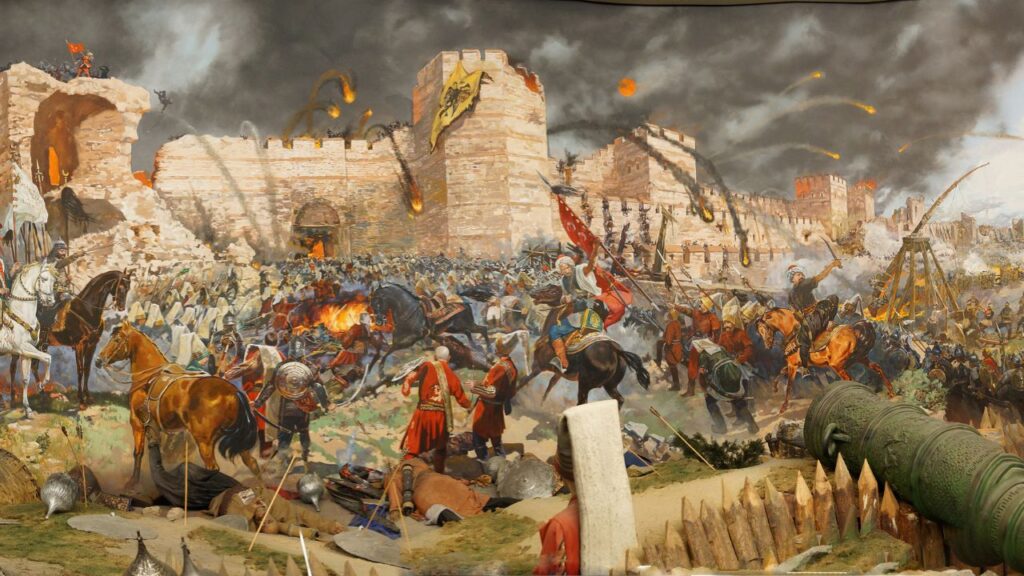 (1492)
Sailing uncharted waters, I sought a new domain,
To find a western passage, my ambition did sustain.
Across the vast ocean, I sailed with steadfast might,
Discovering a new world, bathed in golden light.
Columbus' Voyage to the Americas (1492): Christopher Columbus's expedition marked the beginning of European exploration and colonization of the Americas.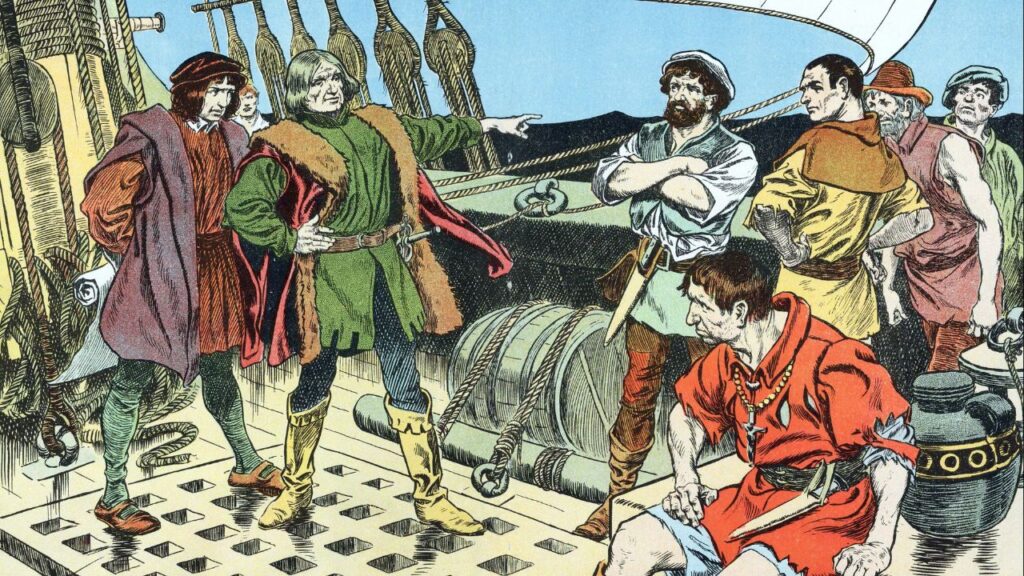 (1517-1648)
A monk's discontent, a challenge to the Church's might,
Nailing theses on the door, sparking a fiery fight.
Divisions arose, reforming faith, a revolutionary call,
The Church would never be the same, as the old walls did fall.
Protestant Reformation (1517-1648): A religious movement led by Martin Luther that challenged the authority of the Catholic Church and resulted in the establishment of Protestant denominations.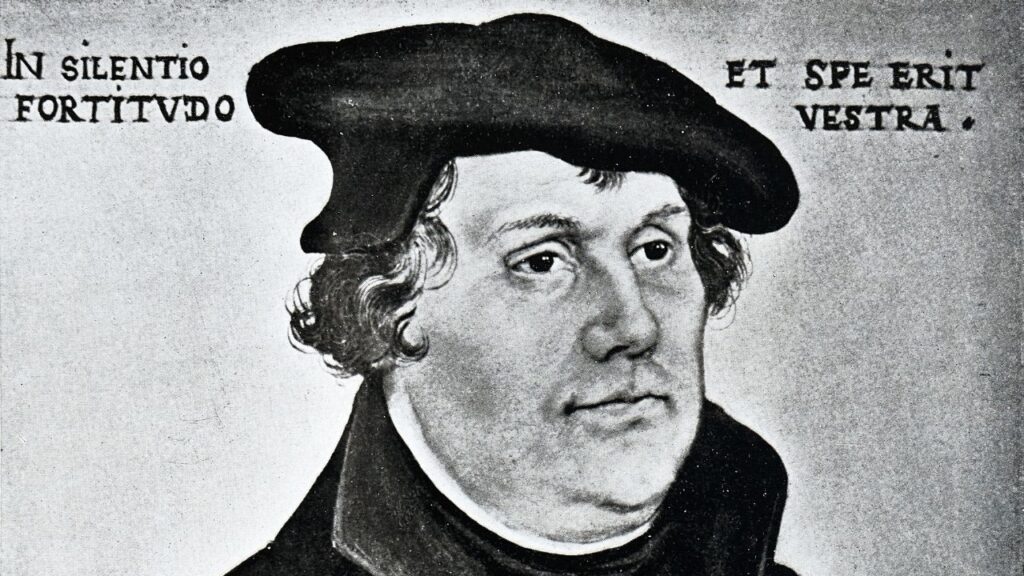 (1534)
A king's desire for change, his rule would decree,
A new church he established, breaking from Papal decree.
No longer bound to Rome, England found its way,
A restoration of faith, forever changing its sway.
The English Reformation (1534): King Henry VIII of England separated the Church of England from the authority of the Pope.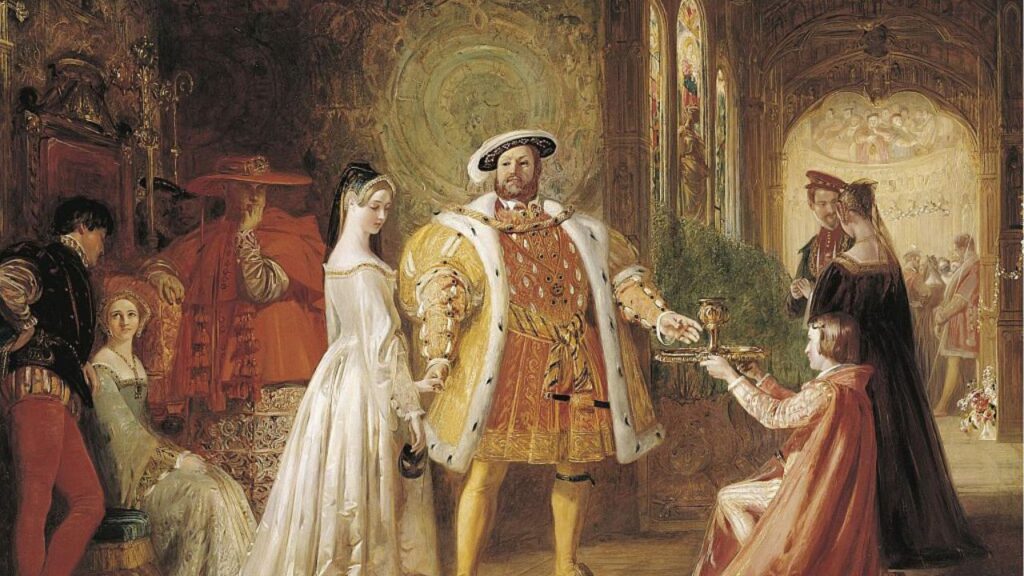 (15th-17th centuries)
Setting sail with courage, braving the vast unknown,
Discovering new lands, like treasures to be shown.
Explorers dared to venture, across uncharted seas,
Unlocking new horizons, shaping history's destinies.
Age of Exploration (15th-17th centuries): European explorers, such as Vasco da Gama and Ferdinand Magellan, embarked on voyages of discovery, leading to global colonization and trade.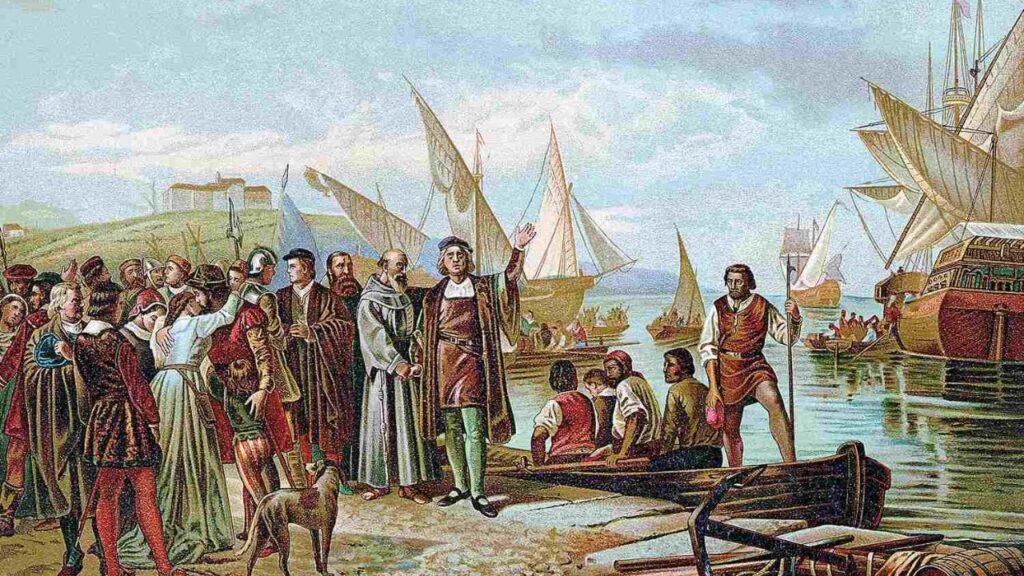 (1618-1648)
A war that lasted long, with nations locked in strife,
Religious conflicts raging, claiming countless lives.
Power struggles and alliances, entangled in a fight,
Thirty years of turmoil, until peace emerged in sight.
Thirty Years' War (1618-1648): A series of conflicts primarily fought in Central Europe, involving numerous European powers and resulting in significant political and religious realignments.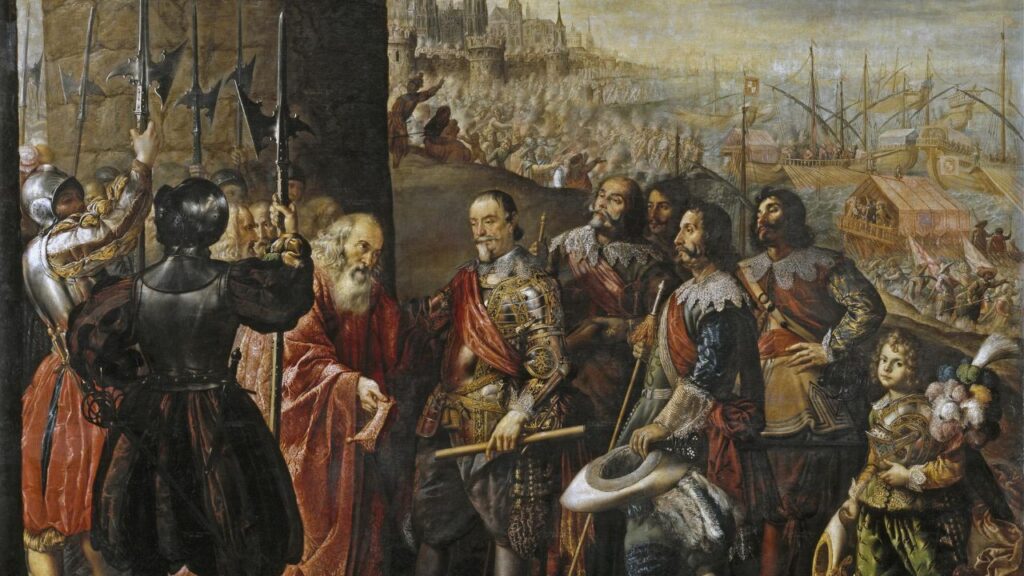 (16th-17th centuries)
With keen minds ablaze, we sought truths untold,
Observation and experimentation, our methods bold.
From Copernicus to Newton, we unveiled nature's ways,
A revolution of knowledge, illuminating brighter days.
Scientific Revolution (16th-17th centuries): A period of scientific advancements and discoveries, including the work of figures like Copernicus, Galileo, and Newton.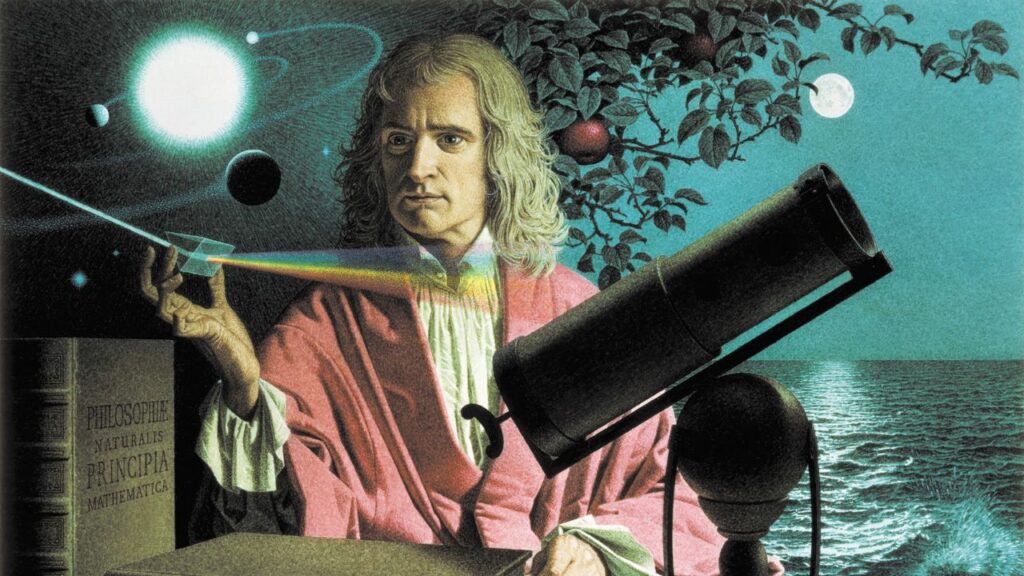 (18th century)
Reason's triumph over darkness, minds ablaze with thought,
Challenging old traditions, with ideas freely sought.
Individual rights, liberty, and progress in their wake,
An era of illumination, humanity's intellect at stake.
The Enlightenment (18th century): An intellectual and philosophical movement that emphasized reason, individualism, and the pursuit of knowledge.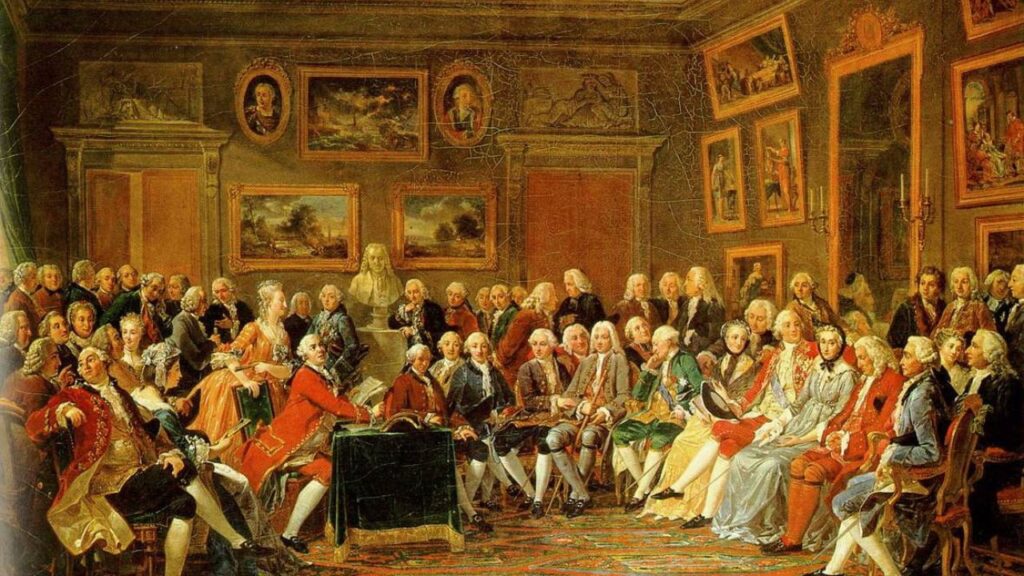 (1775-1783)
In thirteen colonies, a fire of freedom did ignite,
No longer subjects, they rose up to fight.
A revolution fought, against a distant crown,
All united emerged, a new nation renowned.
American Revolution (1775-1783): The Thirteen Colonies in North America declared independence from Britain, leading to the formation of the United States.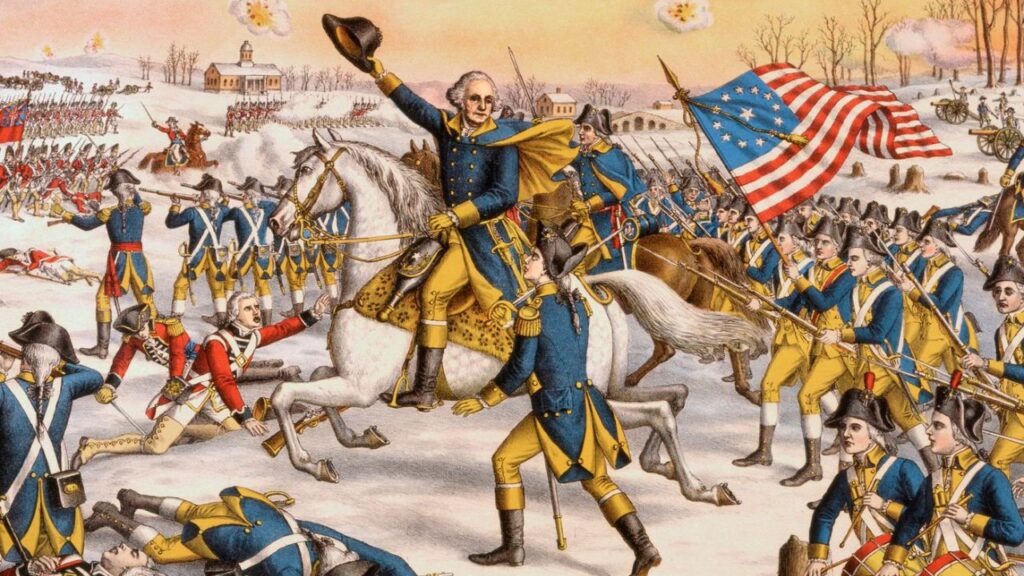 (1789-1799)
Storming the Bastille, the people's fervor stirred,
Liberty, equality, and fraternity, their rallying word.
Monarchy's downfall, a reign of terror ensued,
Revolution's red tide, forever altering the view.
French Revolution (1789-1799): A period of political and social upheaval in France that overthrew the monarchy and led to the rise of Napoleon Bonaparte.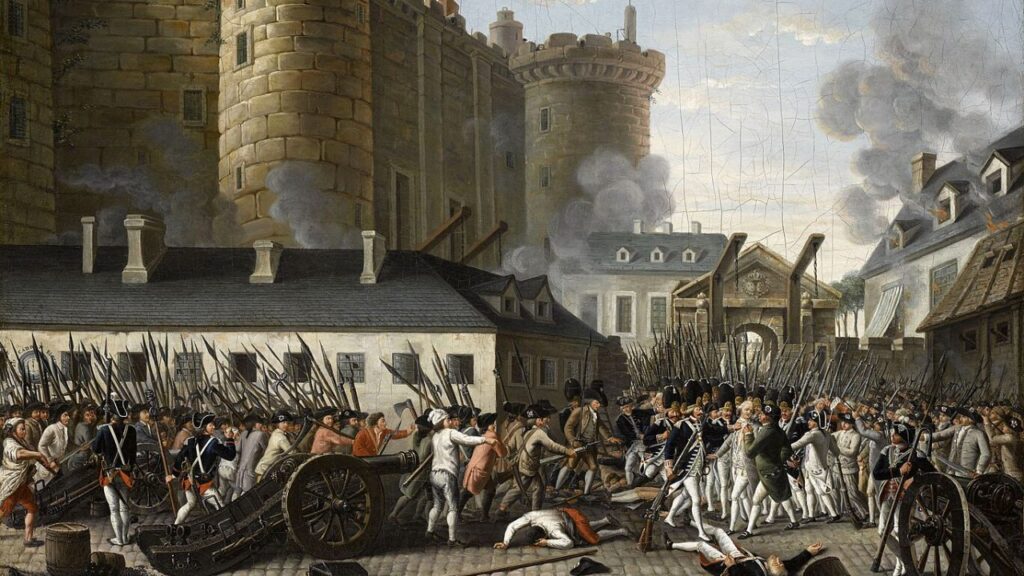 (18th-19th centuries)
From hand to machine, a transformation profound,
Factories and railways, a world newly unbound.
Mass production and progress, in the smoke-filled air,
The mechanized uprising, a new era to bear.
Industrial Revolution (18th-19th centuries): A period of rapid industrialization and technological advancements, transforming economies, societies, and lifestyles.
(1791-1804)
Slaves united in revolt, their chains shattered and torn,
Against oppressors they rose, their freedom reborn.
Toussaint L'Ouverture's vision, a nation finally free,
Their brave revolution, a triumph for all to see.
Haitian Revolution (1791-1804): The only successful slave revolt in history, resulting in the establishment of Haiti as an independent nation.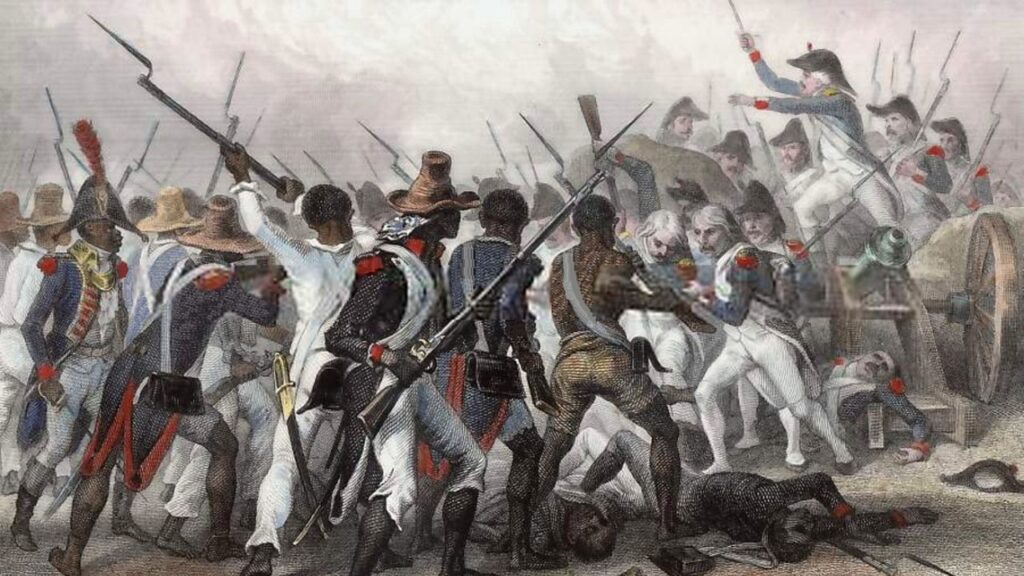 (1803-1815)
With grand ambitions, an emperor's might unfurled,
Conquering lands far and wide, his empire would whirl.
From Moscow to Waterloo, victories and defeats,
The short man's reign, a saga history still repeats.
Napoleonic Wars (1803-1815): A series of conflicts led by Napoleon Bonaparte, which reshaped European boundaries and resulted in French defeats.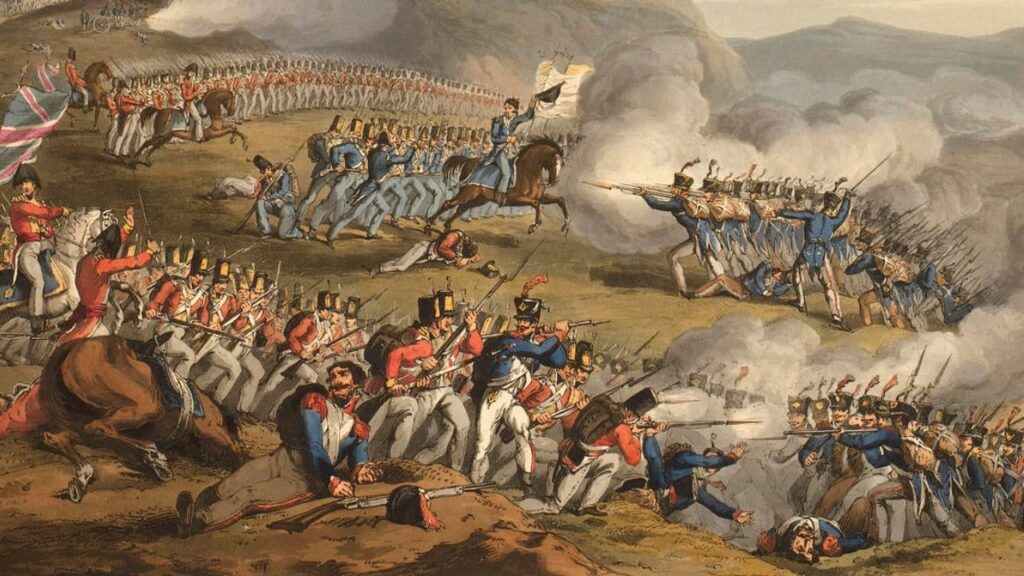 (1861-1865)
North versus South, a nation torn apart,
States' rights and slavery, ignited a fiery start.
Brother against brother, on fields of blood they tread,
A nation reunited, after battles were finally shed.
American Civil War (1861-1865): A war fought between the Northern and Southern states of the United States over issues including slavery and states' rights.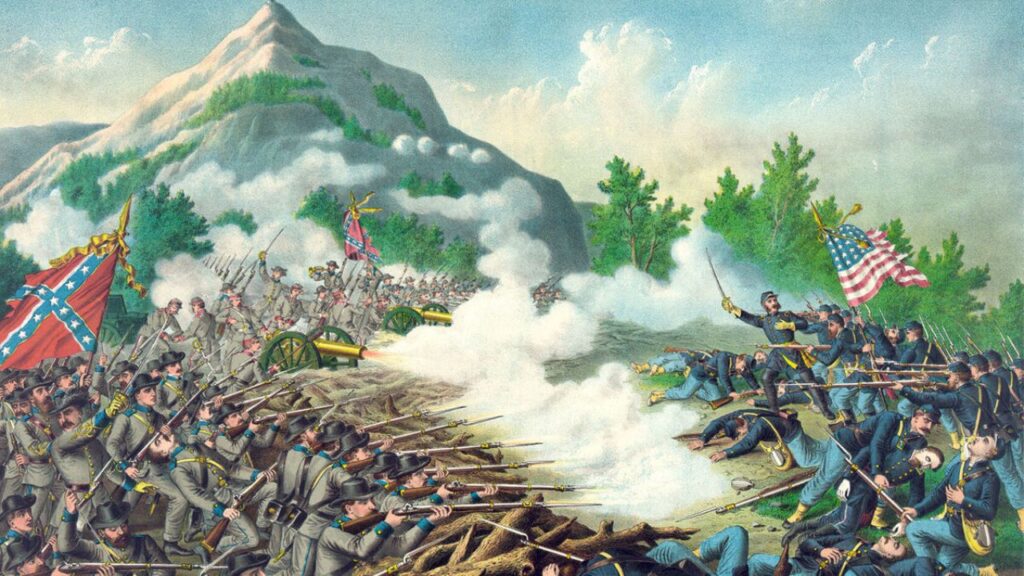 (1868)
From the land of the rising sun, a phoenix did ascend,
A nation transformed, traditions to amend.
Samurais relinquished power, embracing the modern tide,
An emperor's Restoration, Japan's rebirth with pride.
Meiji Restoration (1868): A period of major political and social reforms in Japan that modernized the country and ended the Tokugawa shogunate.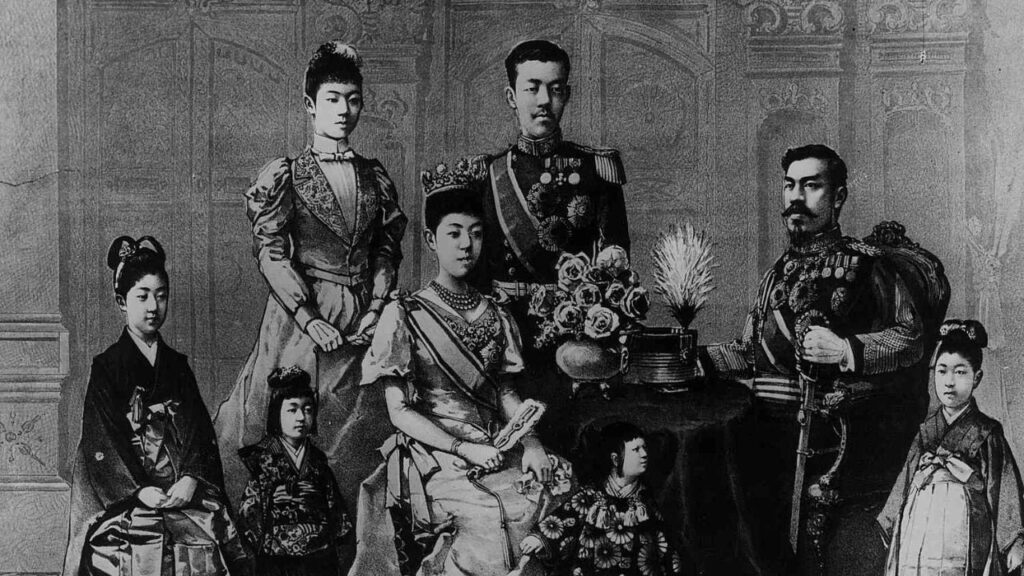 (1914-1918)
A global conflict, nations locked in strife,
Trenches and warfare, engulfing countless lives.
From Sarajevo to the Treaty of Versailles' claim,
This war's aftermath, a world forever changed.
World War I (1914-1918): A global conflict involving numerous nations, resulting in significant loss of life and major political and territorial changes.
(1917)
From the ashes of an empire, a revolution's call,
Bolsheviks rising, as the old order would fall.
Lenin and the proletariat, seizing power anew,
The red Revolution, a communist dream pursued.
Russian Revolution (1917): The Bolsheviks, led by Vladimir Lenin, overthrew the Russian monarchy, leading to the establishment of the Soviet Union.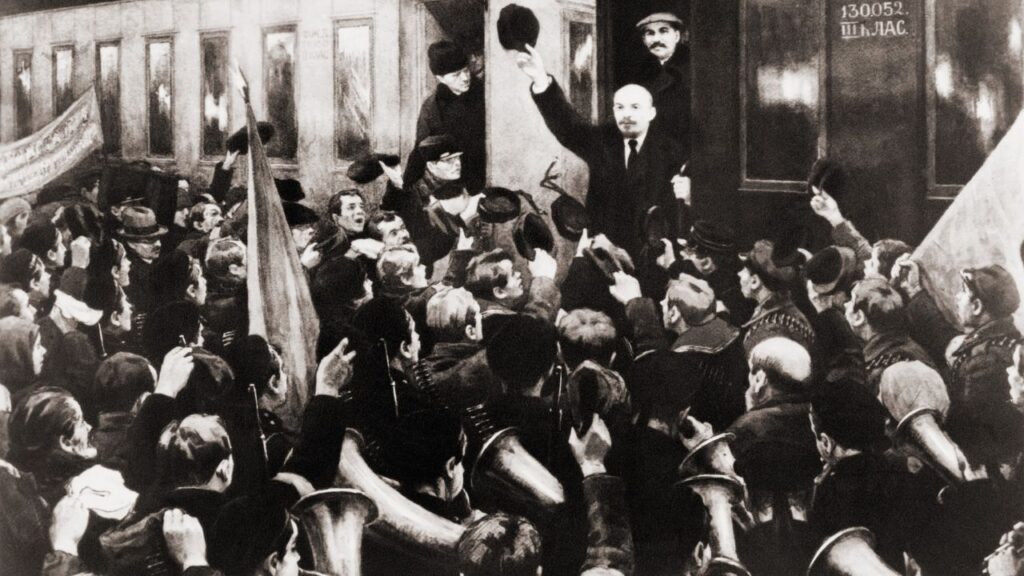 (1929-1939)
A stock market's collapse, prosperity's tragic fall,
Unemployment and poverty, the world's bitter thrall.
Breadlines and despair, hopes dashed in the gloom,
With its tight stingy grip, a world entwined in doom.
Great Depression (1929-1939): A severe worldwide economic downturn that led to widespread unemployment, poverty, and social unrest.
(1939-1945)
From Europe to the Pacific, a war raged worldwide,
Totalitarian regimes, in a deadly tide.
Holocaust's horrors, and the atomic blast's might,
This war's impact, still etched in history's light.
World War II (1939-1945): The most extensive and deadliest global conflict in history, involving many nations and resulting in the Holocaust and the use of atomic bombs.
(1947-1991)
A global standoff, in shadows it did play,
Capitalism and communism, locked in a relentless fray.
Proxy wars and nuclear fears, a tension's lasting chill,
This war's legacy, a world balanced on a brink still.
The Cold War (1947-1991): A period of geopolitical tension between the United States and the Soviet Union, characterized by proxy wars and the threat of nuclear annihilation.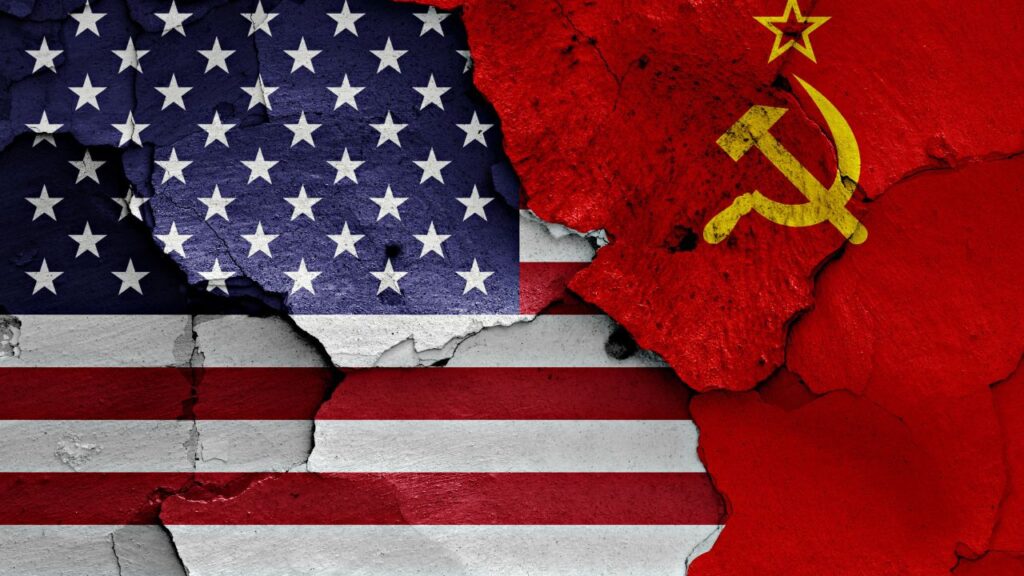 (mid-20th century)
Shackles finally shattered, freedom's long-awaited cry,
Colonies gaining independence, soaring spirits reaching high.
Africa, Asia, and the Caribbean, rising nations breaking free,
Those nations' triumph and pride, a new world for all to see.
Decolonization (mid-20th century): The process of European colonies gaining independence, leading to the establishment of new nations in Africa, Asia, and the Caribbean.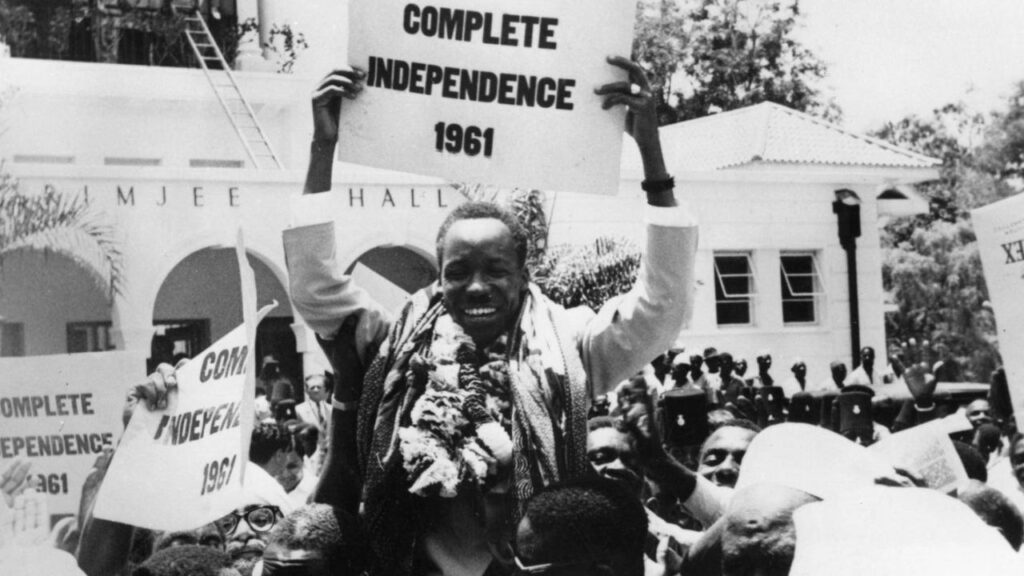 (1950s-1960s)
Marching for equality, injustice to confront,
From Rosa Parks' courage to Martin Luther King's blunt.
Freedom riders and sit-ins, a nonviolent fight,
It's not just a movement, it's shining a beacon of light.
Civil Rights Movement (1950s-1960s): A social and political movement in the United States aimed at achieving equal rights for African Americans.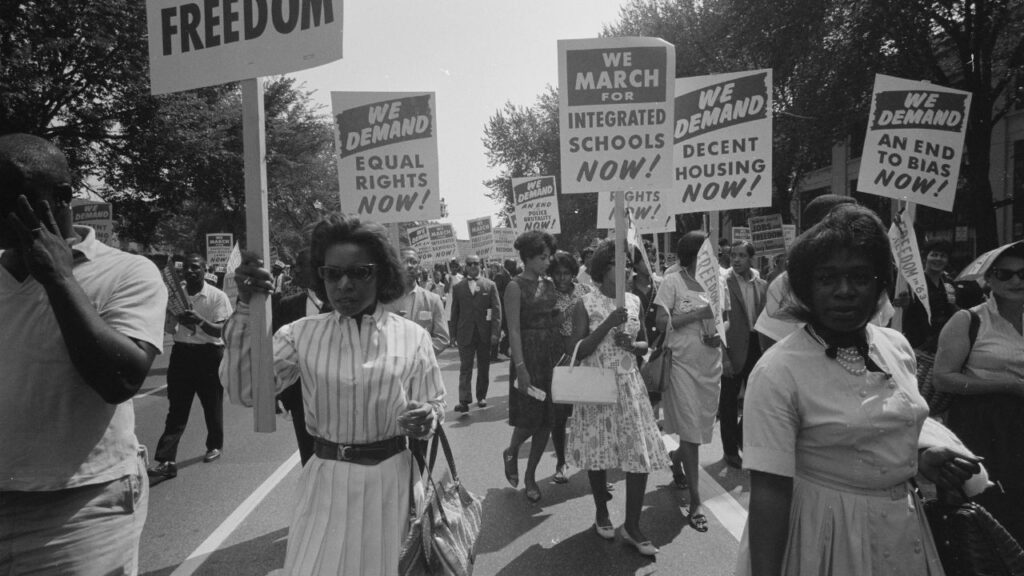 (1962)
In the Caribbean's warmth, a crisis took hold,
Nuclear tensions escalating, a world on a precipice bold.
Kennedy and Khrushchev, a standoff near the shore,
The world at the edge of their seats, a close call of war.
Cuban Missile Crisis (1962): A tense confrontation between the United States and the Soviet Union over the placement of nuclear missiles in Cuba, bringing the world to the brink of nuclear war.
(1989)
A concrete barrier, dividing East and West,
Torn down by the people, in history's behest.
East and West reunited, as the barriers did fall,
The repulsive wall's demise, a freedom's triumphant call.
Fall of the Berlin Wall (1989): The dismantling of the Berlin Wall, symbolizing the end of the Cold War and the reunification of Germany.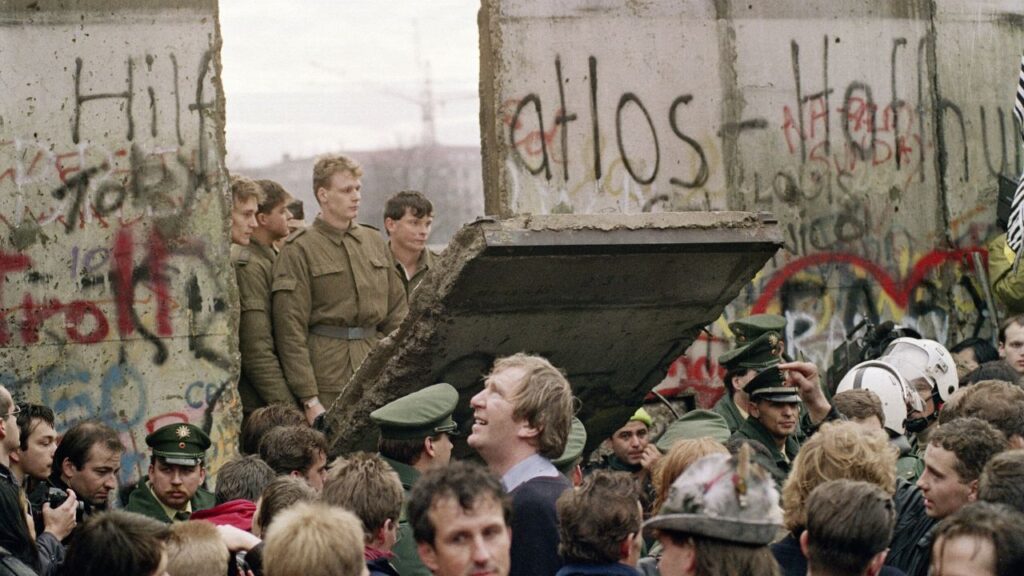 (1994)
Segregation's chains shattered, equality's path unfurled,
Nelson Mandela's victory, a nation's story unfurled.
From discrimination's grasp, a rainbow nation did rise,
Dark times end, South Africa's hope reaching the skies.
Apartheid Ends in South Africa (1994): The racially discriminatory system in South Africa was abolished, leading to the election of Nelson Mandela as the country's first black president.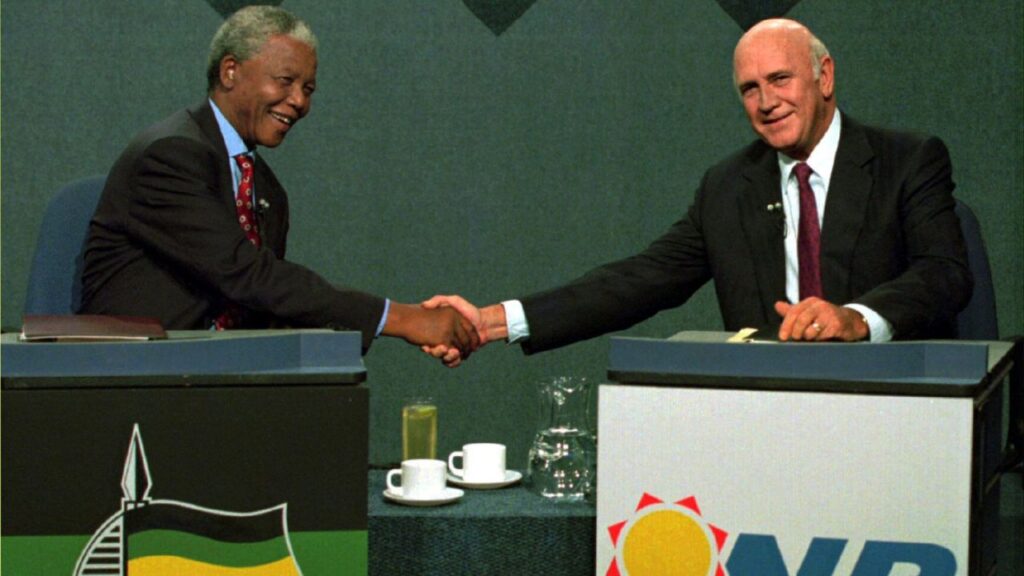 (2001)
A morning of terror, a nation forever changed,
Twin towers crumbling, a sight so deranged.
Innocence shattered, as the world watched in pain,
The terrorist attacks, an unforgettable stain.
9/11 Terrorist Attacks (2001): Coordinated attacks on the World Trade Center in New York City and the Pentagon in Virginia, leading to the United States' War on Terror.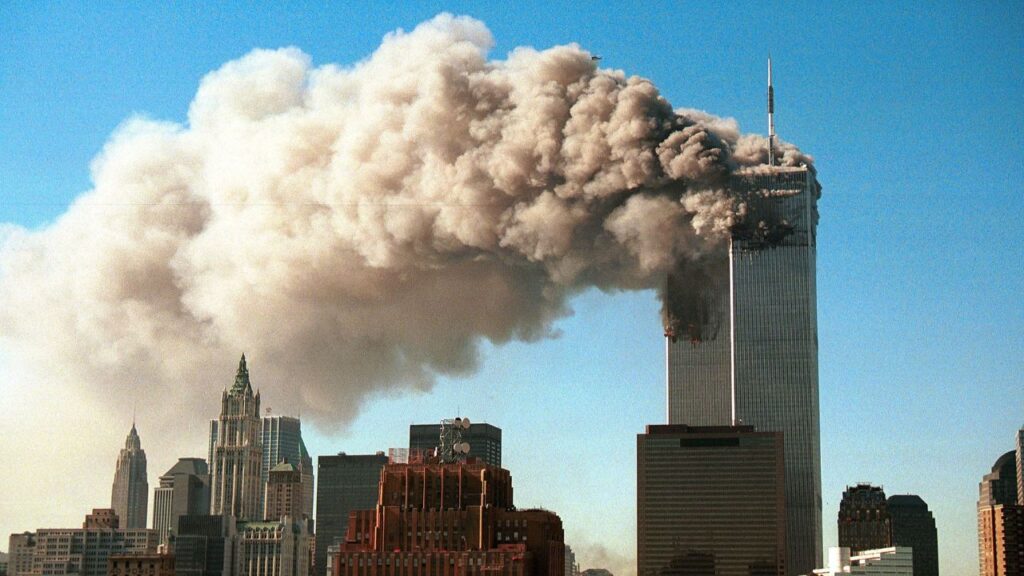 (2010-2012)
From Tunis to Cairo, a wind of change did blow,
Protests and uprisings, against tyranny's cruel flow.
Dictators toppled, hopes for democracy in the air,
Their season of life, a region's destiny to share.
Arab Spring (2010-2012): A wave of pro-democracy protests and uprisings across several Middle Eastern and North African countries, leading to political change.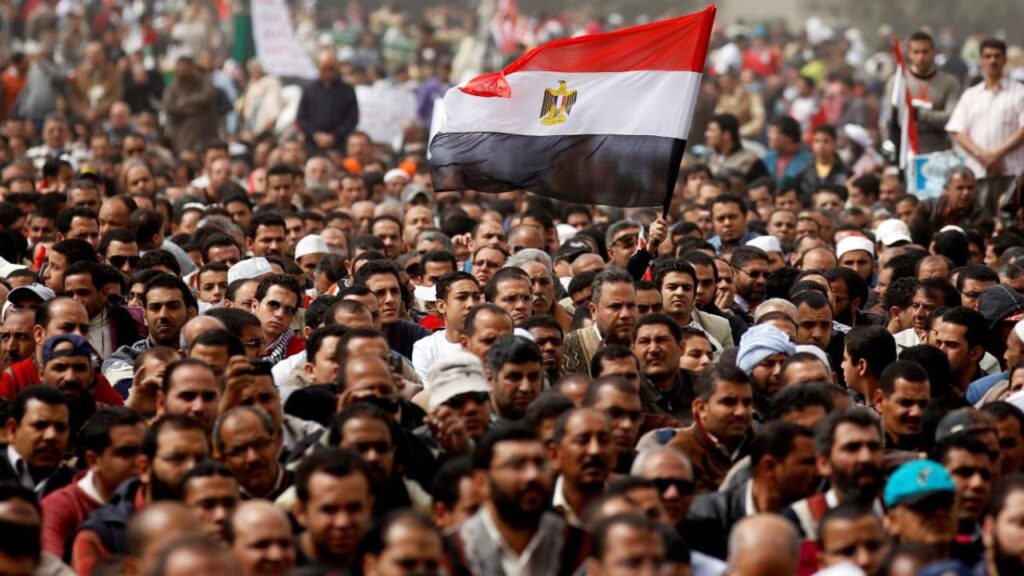 (2019)
A silent enemy, unseen yet so near,
Lockdowns and masks, a world living in fear.
It spread like fire, its deathly grip did extend,
Started a long war, a wound yet to mend.
COVID-19 Pandemic (2019-present): A global health crisis caused by the spread of the novel coronavirus, resulting in significant social, economic, and health impacts worldwide.