Myths and Legends | Greek Mythology Episode 1: The Beginnings of Things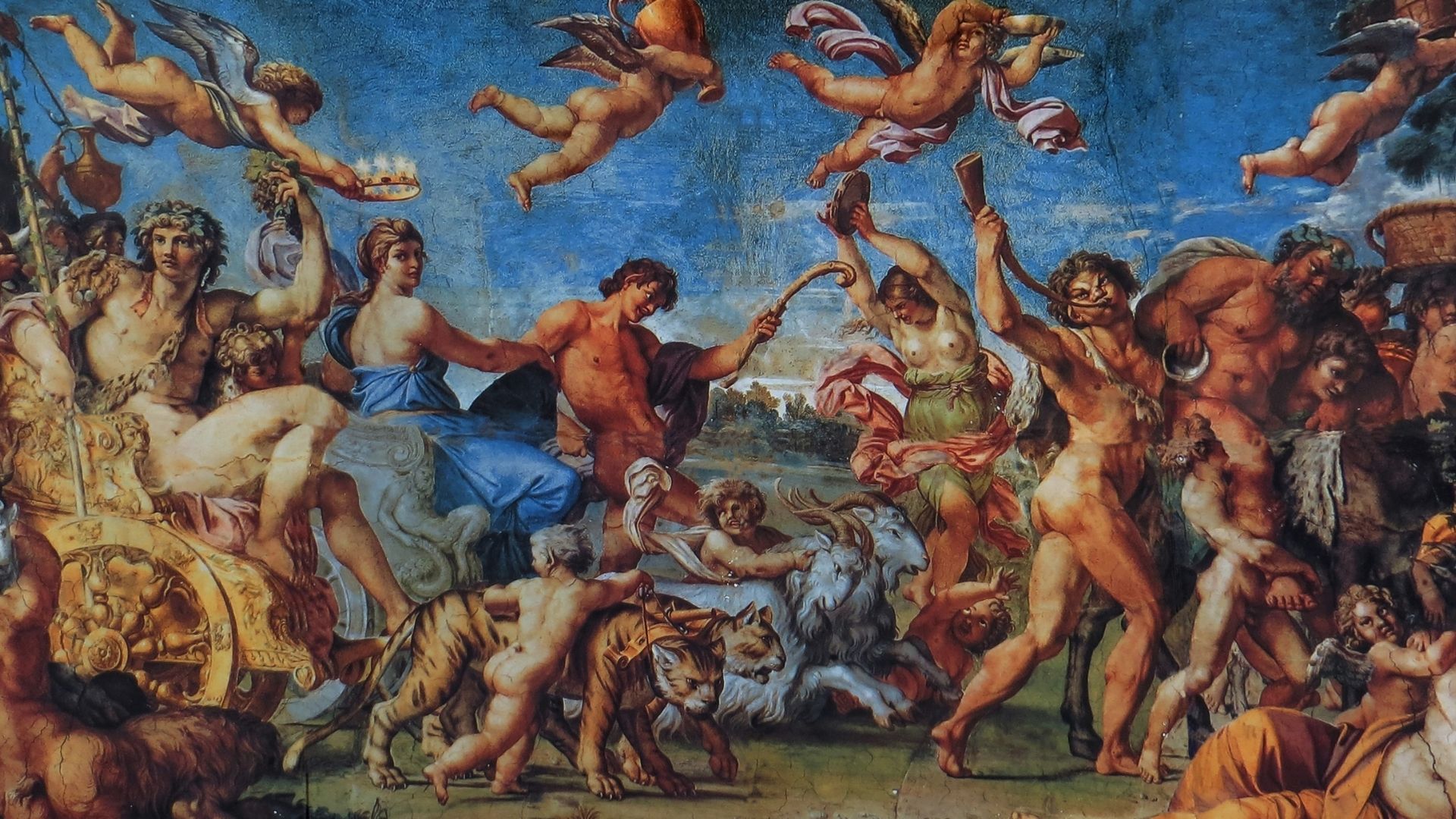 Are you serious about building your vocabulary?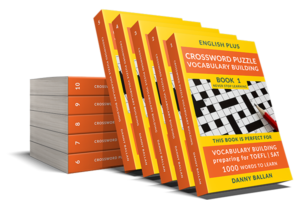 Check out my vocabulary building book series.
Want more like this post?
No Results Found
The page you requested could not be found. Try refining your search, or use the navigation above to locate the post.