Mountains | Word Search
You Might Want to Check out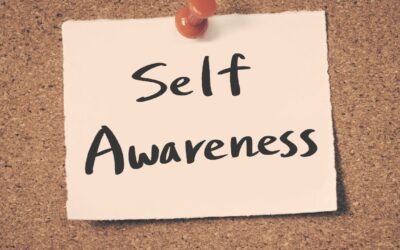 Welcome to the EQ Self-Awareness Quiz! This 10-question quiz is designed to help you discover and understand your emotional intelligence.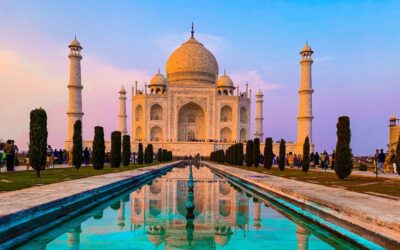 Challenge your knowledge of world landmarks with these riddles about 30 of the most famous landmarks in the world. Can you guess them all?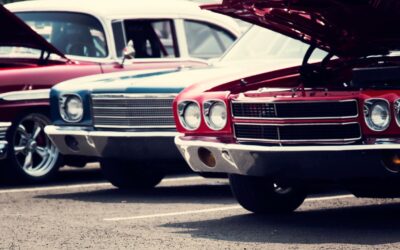 Enjoy a great Word Search activity from English Plus about Car Makes, and add these words to your vocabulary bank.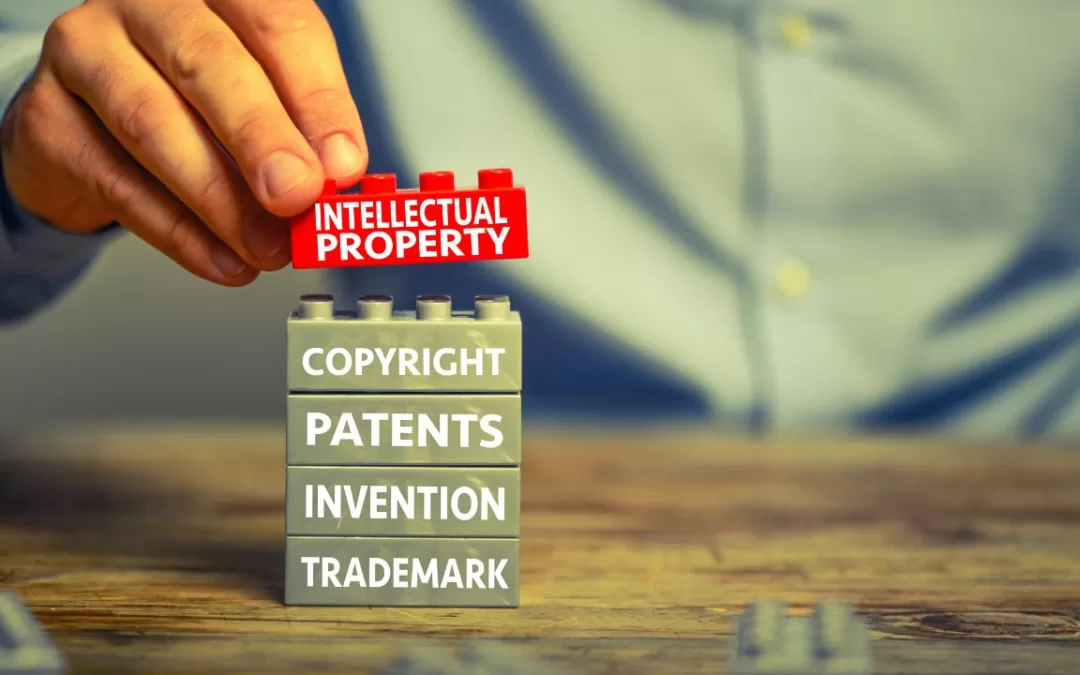 Unravel the complex world of intellectual property with real-life examples, offering entrepreneurs insights on patents, trademarks, copyrights, and trade secrets essential for protecting and leveraging their innovations.
read more