Take your English to the next level with English Plus Podcast. Explore fascinating topics from science, business, history, myths, literature, and beyond. Join our journey of learning and discovery, where we improve our language and broaden our knowledge and understanding of the world around us.
Stress Management, Coping Mechanisms, Mindfulness, Positive Psychology, Healthy Lifestyle, Chronic Stress, Acute Stress, Physical Health, Mental Health, Social Connections, Exercise, Balanced Diet
read more
Welcome to English Plus Magazine, where we offer articles on language learning, social issues, spotlights, and literature. Join us on a journey of learning and discovery, as we explore fascinating topics and improve our language abilities. Start reading now and broaden your knowledge of the world around us.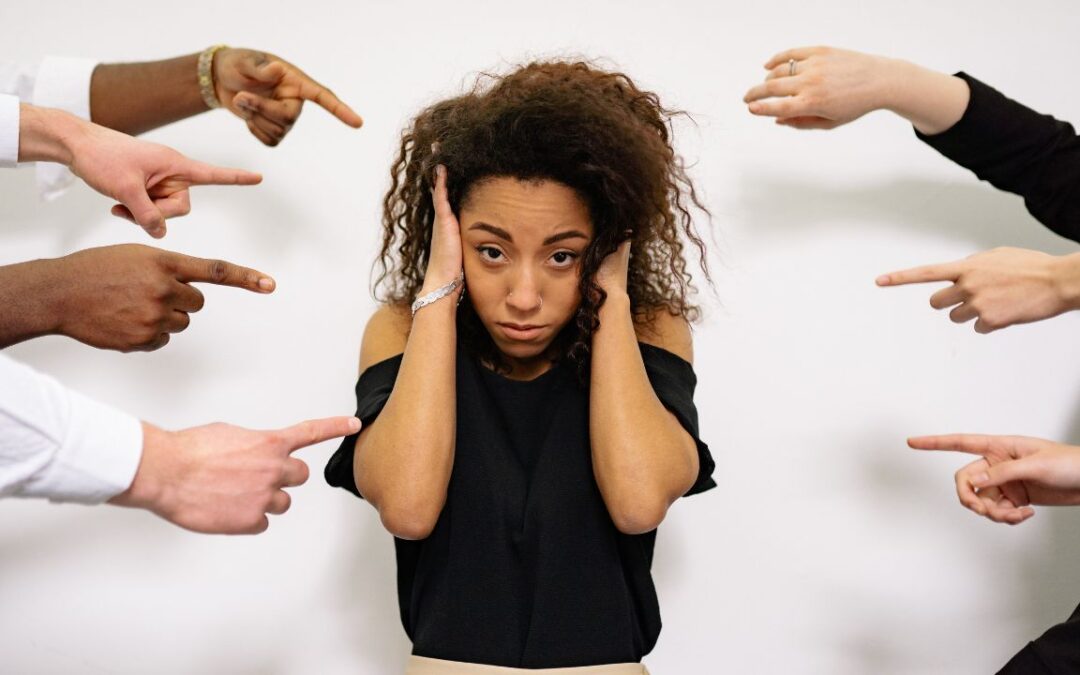 Explore the impact of stress on mental health and discover effective coping strategies. Understand the importance of stress management and learn techniques such as mindfulness, exercise, and therapy to nurture your mental well-being.
read more
Explore the diverse world of poetry through sonnets, haikus, free verse, epic poetry, and more. Learn about the unique characteristics, structures, and themes of each poetic form, and discover the transformative power of words.
read more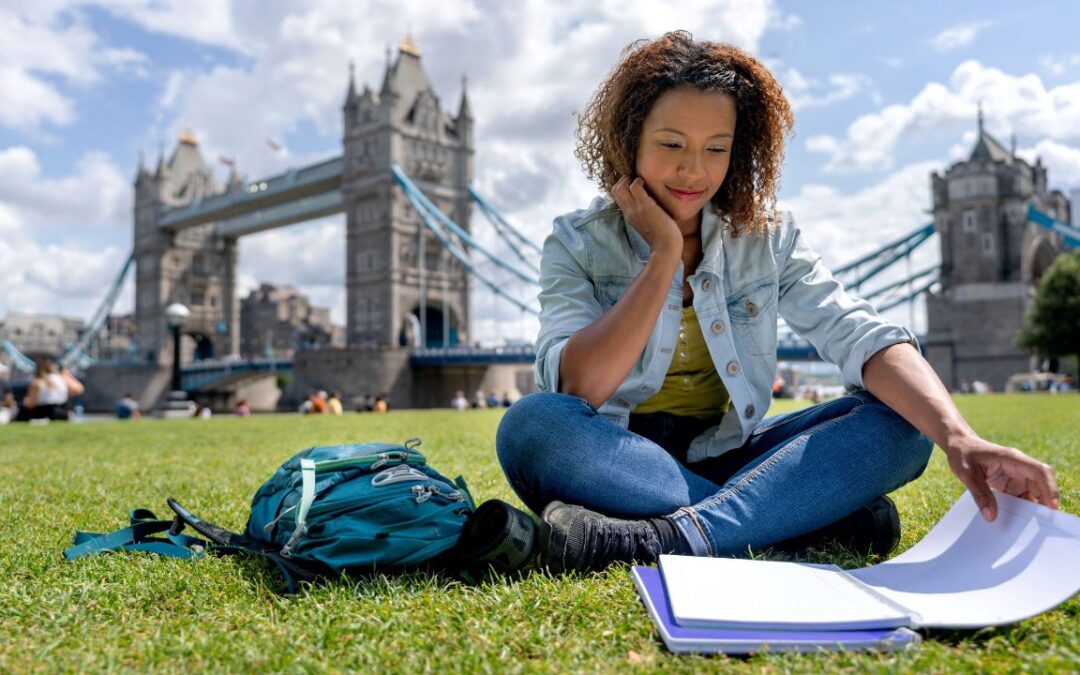 Discover the fascinating world of regional dialects and accents in the UK and the US. Uncover the cultural, historical, and regional nuances reflected in these linguistic variations, from Received Pronunciation to AAVE. Explore the impact of accents on identity and society.
read more
Delve into the rich cultural heritage and diversity of India, a land steeped in history and traditions. Discover its religions, languages, arts, architecture, dance forms, music, cuisine, and clothing, and learn how India's cultural tapestry weaves together unity in diversity.
read more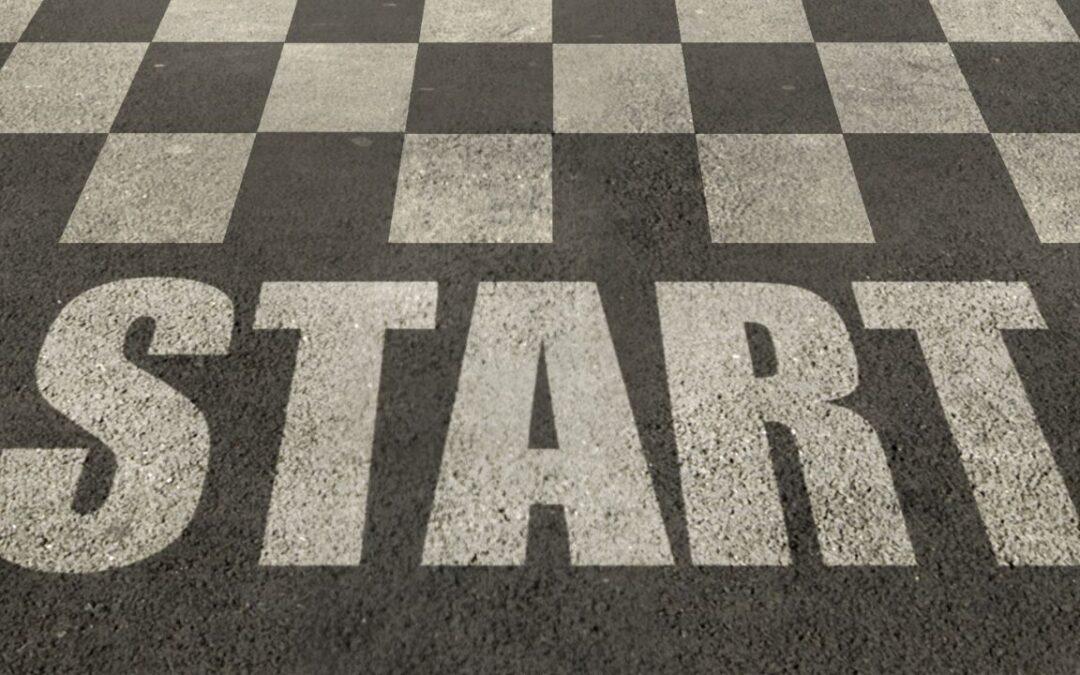 Explore the power of unforgettable opening lines in literature, from promising adventure to portraying character complexity. Discover how these lines engage readers, set the tone, and leave a lasting impact.
read more
Welcome to Danny's Column, a captivating window into the world of writing and music. Join me on this journey as I share my poetry, stories, and original music compositions. Dive into the realm of my nonfiction works, where I unveil ongoing projects I'm passionately working on. 
Recently on Danny's Column
No Results Found
The page you requested could not be found. Try refining your search, or use the navigation above to locate the post.
English Plus Founder & Host
Are you ready to learn English in a way that's both enjoyable and valuable? Look no further than English Plus Podcast and your host, Danny! As a podcaster, writer, and musician, Danny is on a mission to bring the best of all worlds to his listeners and students worldwide.
But don't take our word for it – see for yourself! Through his podcast, online courses, books, music, and more, Danny delivers a unique blend of education and entertainment that makes learning English a fun and engaging experience. With English Plus Podcast, you'll never stop learning – or having a good time!
So what are you waiting for? Connect with Danny today at [email protected] and start your journey to mastering English with style and substance.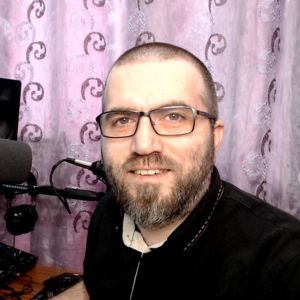 Podcaster, Writer, Musician
I'm So Proud of Having Created...