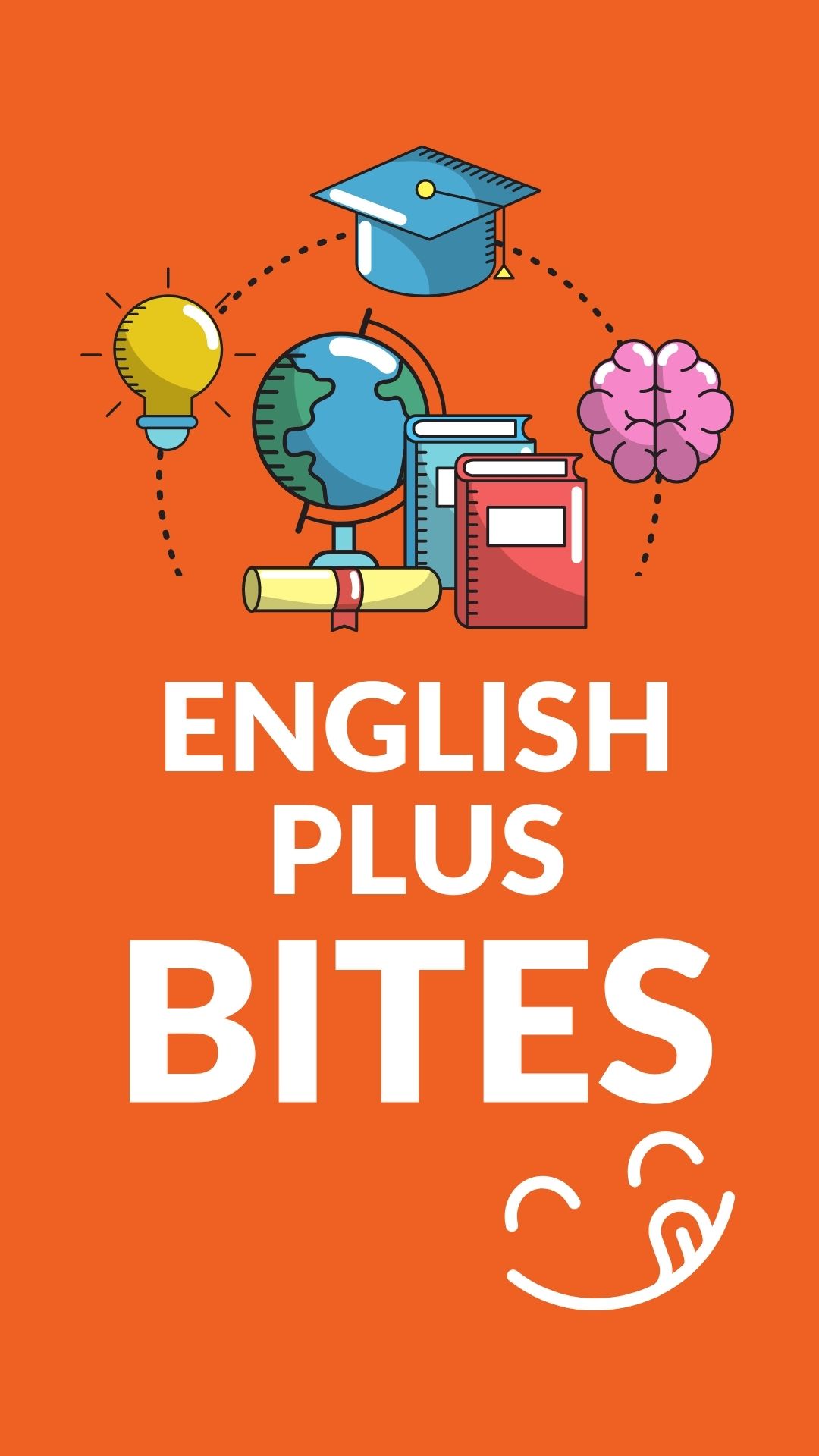 Who said video games are only meant to be played? While this is completely true, in English Plus, we have turned some of the best games with the best stories into video series, and because we are English Plus, we have included tips and a little information in every episode that will improve your English, and for every episode, there will be a post on the website with quizzes to check your understanding, comprehension, and more is coming to this new and exciting English Plus Project.
Sneak Peak Into the New Learning Video Series
Don't Miss A Thing
Check out all the latest released episodes on the English Plus Video Series Page. 
Check out English Plus Short Reads
Read today, read every day, just a little to get your English and knowledge to the next level. The topics range from history, people, art, culture, sports, music, and much more. Never Stop Learning.
The Phoenix Fiction is coming soon to English Plus Podcast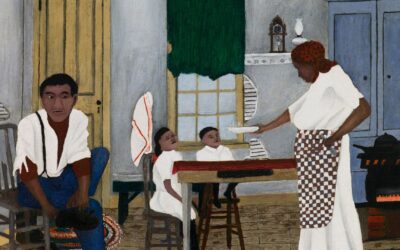 In today's Word Power episode, we will talk about the art of Horace Pippin. There are many things in this life that we call art, and art does not take our understanding of any of the intricacies of color, light and shade, or the many different techniques there are in art, and that's why art is truly for everyone. You might have heard of Da Vinci, Picasso, Monet and other great and famous painters, but in today's Word Power episode, we will talk about one of the less talked about great painters of the twentieth century — we will talk about the art of Horace Pippin, and we will learn ten new words in the context of our story for today.
English Plus Education Books
Take a Serious Step to Build Your Vocabulary and Keep Your Brian Fit in 2022!
Never Stop Learning!
Crossword Puzzle
Vocabulary Building
Book Series
Word Search
Games & Activities
Book Series
Brain Fitness
Puzzles & Games
Book Series
Sudoku Puzzles
Collection Sets
Book Series