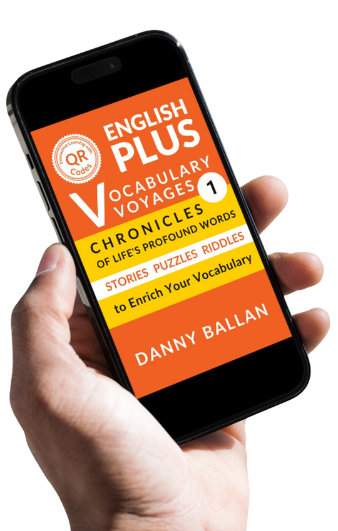 Learn English in the context of great stories and check your understanding later with a comprehensive quiz included in the post. These videos have commentary to focus on certain keywords and phrases and explain in detail in context. Enjoy!
No Results Found
The page you requested could not be found. Try refining your search, or use the navigation above to locate the post.
Take your English to the next level with English Plus Podcast. Explore fascinating topics from science, business, history, myths, literature, and beyond. Join our journey of learning and discovery, where we improve our language and broaden our knowledge and understanding of the world around us.
The Latest English Plus Podcast Episode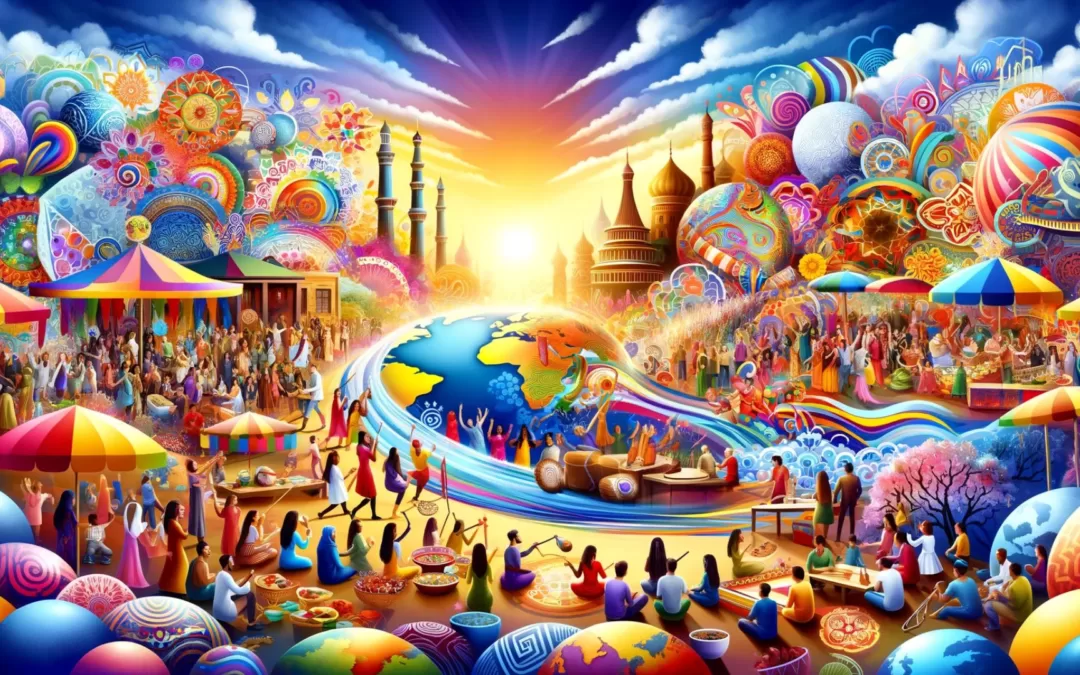 Dive into the heart of peace with "English Plus Podcast." Join host Danny as he explores the vibrant tapestry of cultural diversity, highlighting its crucial role in fostering global harmony. From embracing differences to finding unity in diversity, this episode offers a thought-provoking journey towards a more peaceful world.
Listen to our Daily Episodes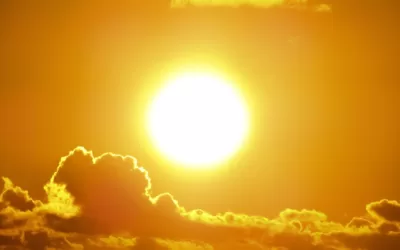 Dive into the captivating world of our local star, the Sun, in this episode of English Plus Podcast. Join host Danny as he unravels the mysteries of the Sun, its impact on our daily lives, and its pivotal role in the solar system.
read more
English Plus Videos
If you prefer to watch instead of listening or reading, check out English Plus Videos and enjoy our videos on a variety of topics, including Word of the Day, Magazine Shorts, English Plus Academy, Learn from Games and more.
English Plus Daily Word Power
Embark on a captivating journey exploring the world of 'Fastidious'! Unravel the essence of being meticulous and detail-oriented in various aspects of life. Delve into engaging stories, real-life anecdotes, and sprinkle some humor as we dissect the meaning and applications of 'Fastidious.' Learn how this trait can be both a superpower and a challenge, and discover the positive impacts of being fastidious in your personal and professional life.
Join us on a lively journey exploring the phrase "Off the Hook"! Discover its varied meanings and applications in daily life, from escaping responsibility to experiencing total freedom. Immerse yourself in engaging anecdotes, real-life stories, and a touch of humor, all while gaining insights into how this expression shapes our interactions and perspectives. Tune in to learn, laugh, and perhaps find ways to get yourself off the hook in challenging situations!
Dive into the world of "Inimitable" with our engaging and insightful exploration. Discover the profound meaning and impact of this word in our lives through real-life stories, anecdotes, and a sprinkle of humor. Learn how to appreciate and express your unique, inimitable qualities in everyday situations. Join us in celebrating individuality and the beauty of being irreplaceably unique.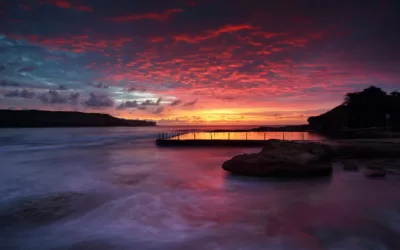 Discover the rich tapestry of 'beguile,' a realm of allure and fascination, seamlessly stitched into our daily lives. This narrative explores the enchantments around us, inviting us to fall in love with life's beguiling moments.
Embark on an exploration of "let the cat out of the bag," diving deep into its origins, interpretations, and its delightful presence in our everyday lives. Discover stories that unveil secrets, both intended and accidental.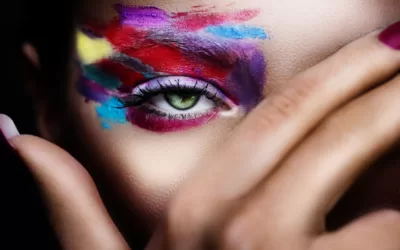 Dive deep into the mesmerizing essence of 'aesthetic,' blending art, culture, and personal narratives. This heartwarming exploration will redefine your perception of beauty in life's every corner.
English Plus Crossword Puzzle in Context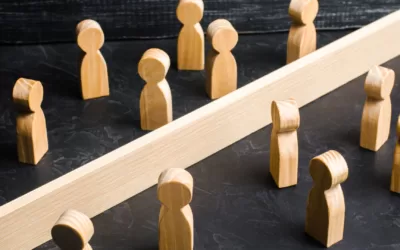 Unravel the intricate dynamics of social class and economic inequality and their profound impact on society. This detailed article explores the multifaceted consequences of wealth disparity, from social stratification to the broader societal implications.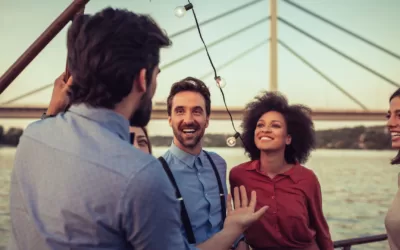 Discover the enchanting interplay of storytelling and traditional crafts like quilting and basket weaving. This article delves into how narratives enrich these age-old practices, preserving cultural heritage and fostering a deeper connection to artisanal skills.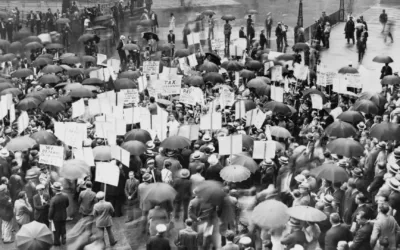 Dive into the profound and far-reaching impacts of the Great Depression on the world. This comprehensive article explores the economic, social, and political changes that rippled across the globe during the 1930s, shaping modern history.
Welcome to English Plus Magazine, the crossroads where the zeal for language mastery entwines with the pursuit of profound knowledge. Here, you embark on a remarkable journey that unveils the wonders of sciences, rich aspects of cultures, and pressing social dilemmas, all while honing your English language skills. We weave together thought-provoking articles on modern technology, holistic health, fitness trends, and intriguing psychology. Our content is designed to stoke the embers of your curiosity and amplify your linguistic competence. Explore the wealth of our content, stay illuminated, and foster the flame of lifelong learning.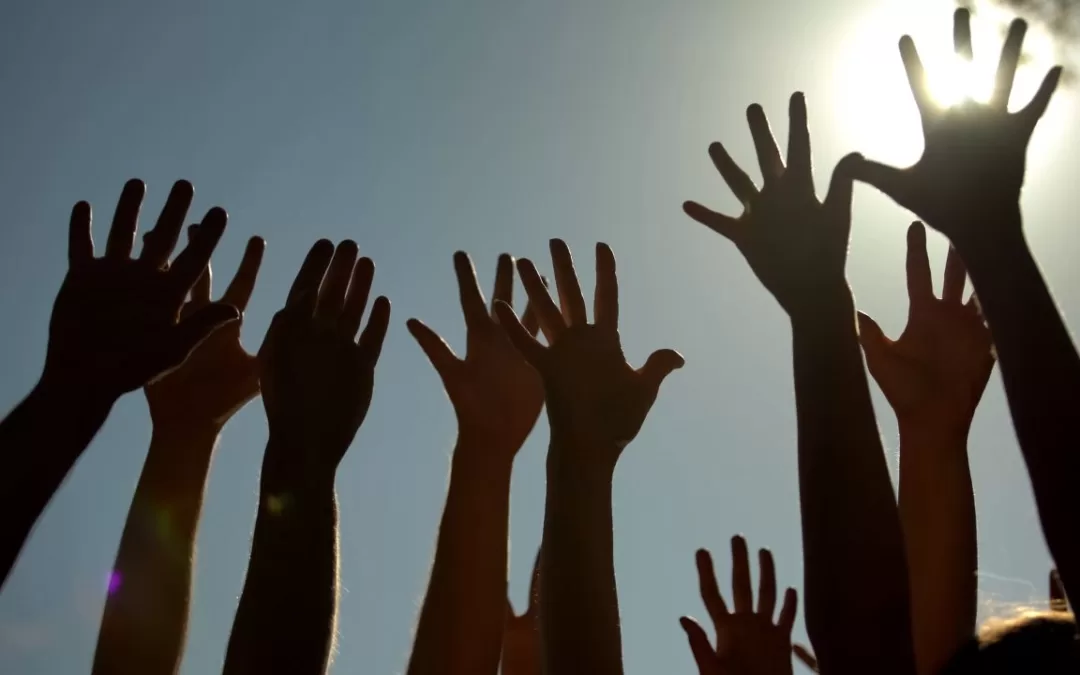 Dive deep into the roots and evolution of democracy, from ancient Athens to the challenges of the 21st century. Explore the principles, milestones, and myths that have shaped the world's most celebrated governance system.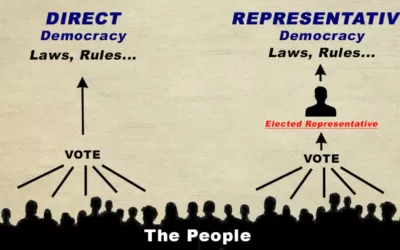 Dive into a comparative analysis between direct and representative democracy, exploring the strengths and challenges of each system. Discover how each form shapes the essence of a nation's decision-making process.
read more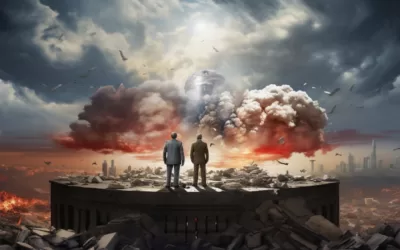 Dive deep into the 'Cold War Chronicles', an immersive exploration of history's most intriguing standoff. From superpower rivalries to hidden tales of everyday heroes, uncover the truths behind the Iron Curtain. Key focus: Cold War legacy, key events, personal stories.
read more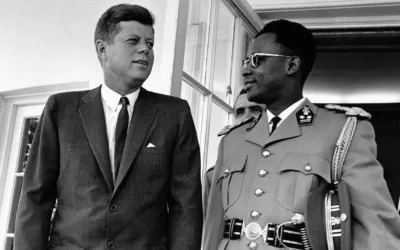 Delve into Africa's tumultuous journey during the 20th century, influenced by the Cold War. Discover proxy wars, superpower rivalries, and the continent's quest for sovereignty amidst global politics.
read more
Explore the intense rivalry between the USA and USSR during the nuclear arms race. Dive into close-call incidents, understand the doctrine of MAD, and grasp the profound psychological impacts of living under the threat of nuclear annihilation.
read more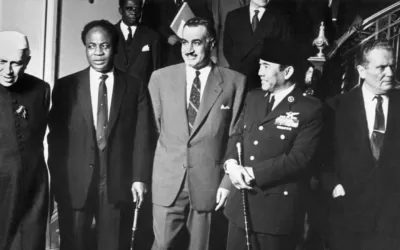 Uncover the compelling journey of the Non-Aligned Movement, a beacon of independence during the Cold War. From Nehru, Tito, and Nasser to modern challenges, delve into the legacy of NAM in a bipolar world.
read more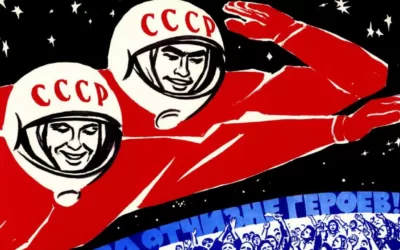 Journey through the intricate tapestry of the Cold War as seen through the lens of films, books, music, and media. Discover how artists and governments shaped perceptions and bridged divides during this tumultuous era.
read more
Dive into the rich tapestry of the English language as we explore idioms about sadness. This comprehensive guide illuminates the nuances of these expressions, offering real-life examples and insights to enhance understanding and communication.
Explore the art of navigating people and workplaces in this comprehensive guide. Learn to master the dynamics of diverse teams, enhance communication, and foster a thriving business environment through real-life examples and practical insights.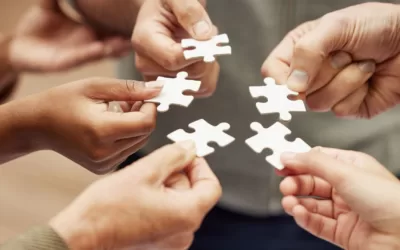 Discover the art of problem-solving in our comprehensive guide. Learn to tackle life's complex challenges with effective strategies, practical examples, and a sprinkle of humor, enhancing your critical thinking and decision-making skills.
Meet Your Host/Content Creator
English Plus Founder & Host
Are you ready to embark on a thrilling journey of language and inspiration? Look no further than English Plus Podcast, where your host, Danny, awaits to guide you through an enchanting fusion of education and entertainment.
As a podcaster, writer, and musician, Danny brings a diverse range of talents to his listeners and students worldwide. With his magnetic presence and passion for teaching, he transforms the process of learning English into a delightful and engaging experience.
But Danny's expertise extends beyond the podcast realm. Through his online courses, books, music, and more, he seamlessly combines education and entertainment, ensuring that you never cease to learn while having a fantastic time.
Discover the magic of English Plus Podcast today and connect with Danny at [email protected]. Embark on a journey to master English with a touch of style and substance, where learning becomes a joyous pursuit that never ceases to amaze. Don't wait any longer – let the adventure begin!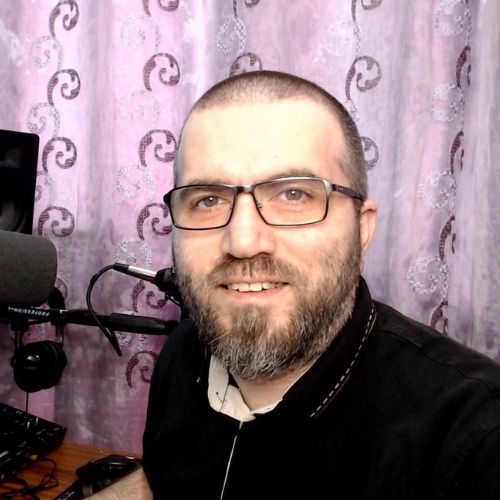 Podcaster, Writer, Musician
I'm So Proud of Having Created...