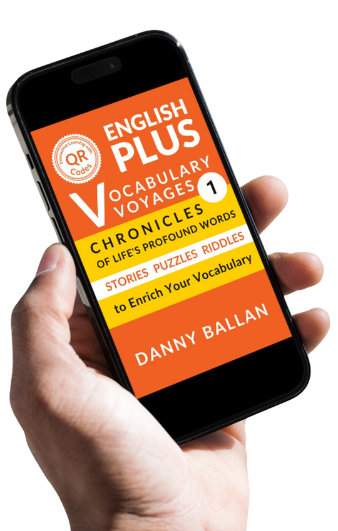 Interactive Videos | Learn English in Context
Learn English in the context of great stories with English Plus Interactive Videos, and check your understanding later with a comprehensive quiz included in the post.
Improve your English skills with this video enhanced with commentary to focus on the keywords and phrases in context. It's a new way of learning English in context with English Plus Podcast.
Take your English to the next level with English Plus Podcast. Explore fascinating topics from science, business, history, myths, literature, and beyond. Join our journey of learning and discovery, where we improve our language and broaden our knowledge and understanding of the world around us.
The Latest English Plus Podcast Episode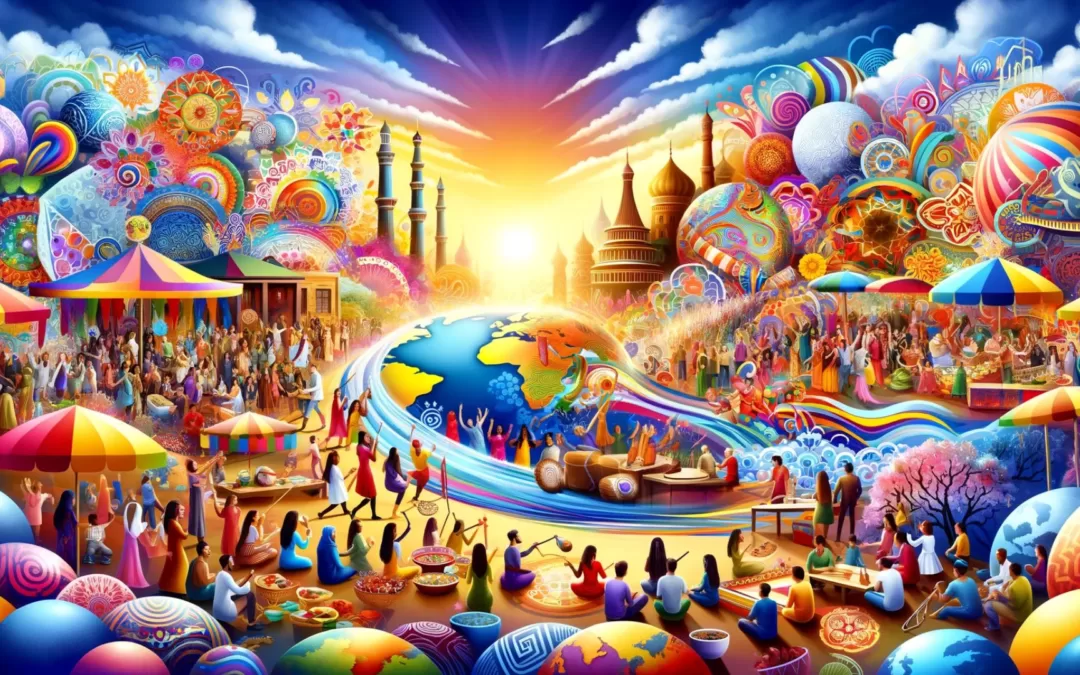 Dive into the heart of peace with "English Plus Podcast." Join host Danny as he explores the vibrant tapestry of cultural diversity, highlighting its crucial role in fostering global harmony. From embracing differences to finding unity in diversity, this episode offers a thought-provoking journey towards a more peaceful world.
Listen to English Plus Podcast Episodes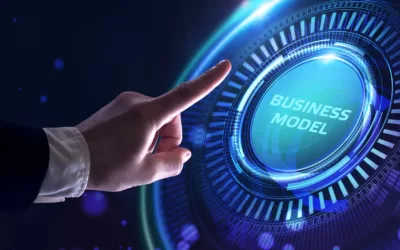 Dive into the dynamic world of modern business models with the English Plus Podcast. Join host Danny as he unravels the complexities of how business models have evolved over time, shaping the current corporate landscape. From brick-and-mortar establishments to digital giants, this episode promises to deliver insightful analysis peppered with real-life examples and a dash of humor. Whether you're a budding entrepreneur, a business student, or simply curious about the business world, this episode is your gateway to understanding the modern market. Don't miss out on these valuable insights – tune in and empower yourself to navigate the future of business with confidence.
read more
Phoenix — Rising from the Ashes
English Plus Crossword Puzzle in Context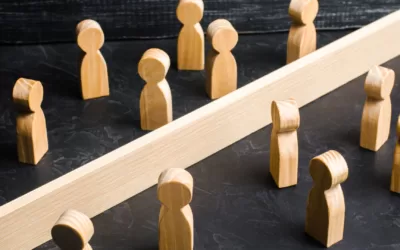 Unravel the intricate dynamics of social class and economic inequality and their profound impact on society. This detailed article explores the multifaceted consequences of wealth disparity, from social stratification to the broader societal implications.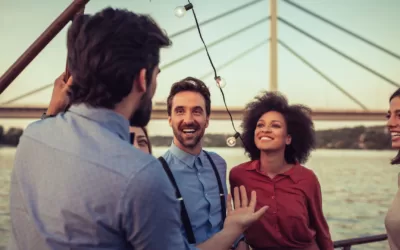 Discover the enchanting interplay of storytelling and traditional crafts like quilting and basket weaving. This article delves into how narratives enrich these age-old practices, preserving cultural heritage and fostering a deeper connection to artisanal skills.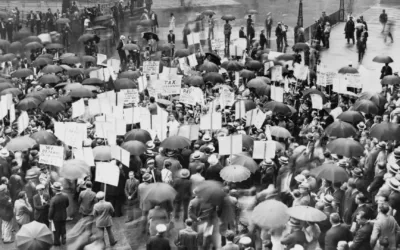 Dive into the profound and far-reaching impacts of the Great Depression on the world. This comprehensive article explores the economic, social, and political changes that rippled across the globe during the 1930s, shaping modern history.
Welcome to English Plus Magazine, the crossroads where the zeal for language mastery entwines with the pursuit of profound knowledge. Here, you embark on a remarkable journey that unveils the wonders of sciences, rich aspects of cultures, and pressing social dilemmas, all while honing your English language skills. We weave together thought-provoking articles on modern technology, holistic health, fitness trends, and intriguing psychology. Our content is designed to stoke the embers of your curiosity and amplify your linguistic competence. Explore the wealth of our content, stay illuminated, and foster the flame of lifelong learning.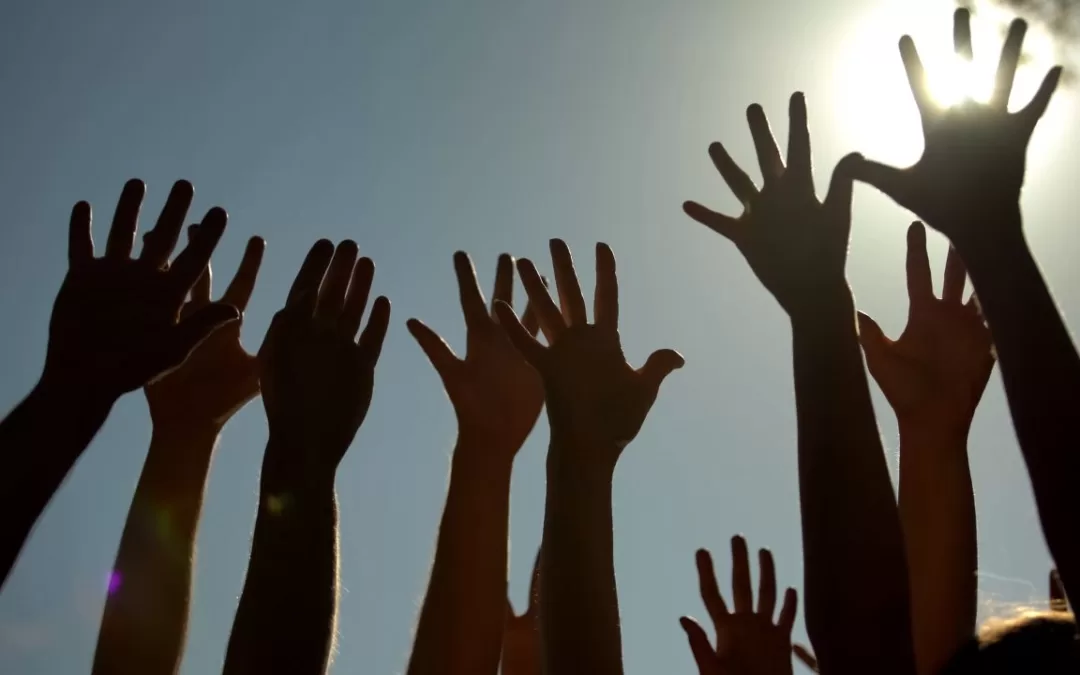 Dive deep into the roots and evolution of democracy, from ancient Athens to the challenges of the 21st century. Explore the principles, milestones, and myths that have shaped the world's most celebrated governance system.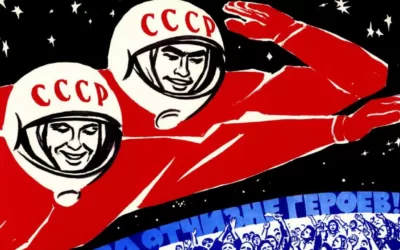 Journey through the intricate tapestry of the Cold War as seen through the lens of films, books, music, and media. Discover how artists and governments shaped perceptions and bridged divides during this tumultuous era.
read more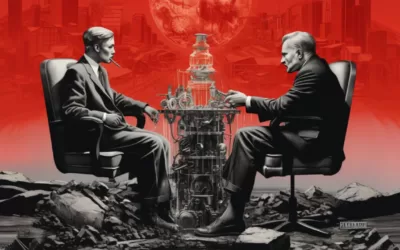 Dive into the intricate economic narratives of the Cold War, exploring the contrasting paths of the US and USSR, the global impacts of their economic ideologies, and the lessons they impart for future generations.
read more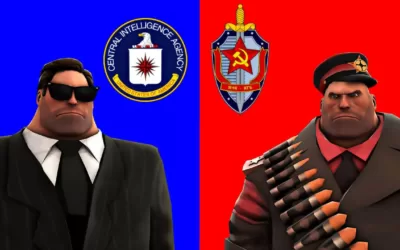 Dive deep into the shadowy world of the CIA and KGB, exploring their origins, famous spy cases, covert operations, and technological advances. Discover the impact and legacy of their Cold War rivalry.
read more
Journey through the captivating tale of water and its profound relationship with our health and fitness. Discover how hydration plays a pivotal role in the orchestra of our well-being.
read more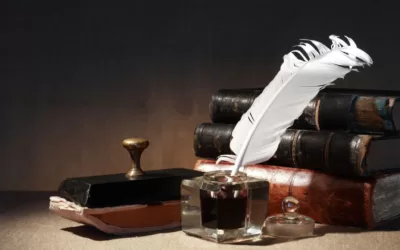 Explore the vast landscape of literature, from its ancient roots to its digital evolution. Understand its power in mirroring society, the universal themes that resonate globally, and how iconic authors have shaped our worldview. Dive deep into the enduring relevance of tales that touch the soul.
read more
Dive into the magic of universality in literature, discovering how stories from diverse backgrounds resonate with readers worldwide, emphasizing shared human experiences and emotions. Explore tales and characters that transcend boundaries and eras, uniting us all.
read more
The same great content in shorter format. Being busy is no excuse to stop learning.
Join host Danny on "The Journey Inside" as we delve into the intriguing world of attraction. This episode unravels the complexities of human connections, exploring the psychological, biological, and social factors that draw us to others. Packed with relatable examples and sprinkled with humor, we offer practical insights to apply the science of attraction in everyday life. Don't miss this captivating journey into the heart of human connections!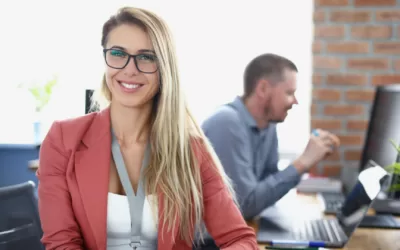 Dive into the world of companies and careers with our comprehensive guide. Explore key insights, strategies, and real-life examples to navigate the corporate landscape and advance your career.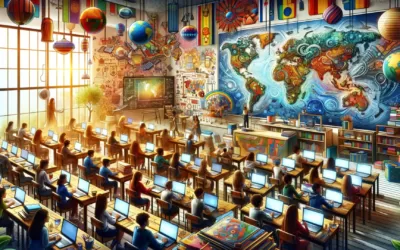 Join us on English Plus Podcast as we embark on a captivating journey through the evolution of education systems around the world. Hosted by Danny, this episode delves into the historical milestones, cultural influences, and innovative reforms that have shaped education globally. Discover how learning methods have transformed over time and what this means for learners today.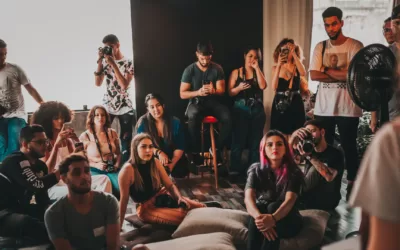 Explore the intriguing world of unreliable narrators in literature. This article delves into the art of storytelling through the eyes of unreliable narrators, offering insights into how these complex characters shape our understanding and enjoyment of literary works.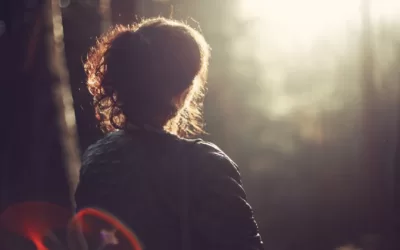 Embark on a journey to uncover the serene beauty of 'Halcyon' days! In this video, we dive into the meaning of 'Halcyon' and explore how this concept can bring peace and tranquility into our hectic lives. Through engaging stories, practical applications, and a sprinkle of humor, we'll show you how to find your own halcyon moments amidst chaos. Tune in for a heartwarming exploration of serenity and mindfulness.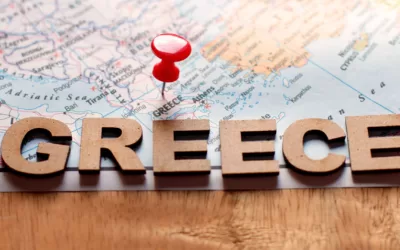 Delve into the heartwarming tradition of Name Days in Greece, a cultural practice rich in history and communal spirit. This article offers an in-depth look at how Greeks celebrate Name Days, highlighting the unique aspects that make this tradition a cherished part of Greek life.
Explore the fascinating world of relationship idioms in this engaging article. Dive into real-life examples and discover how these colorful expressions enrich our understanding of love and connections in everyday life.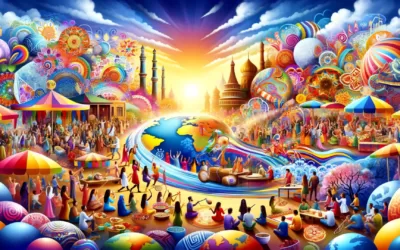 Dive into the heart of peace with "English Plus Podcast." Join host Danny as he explores the vibrant tapestry of cultural diversity, highlighting its crucial role in fostering global harmony. From embracing differences to finding unity in diversity, this episode offers a thought-provoking journey towards a more peaceful world.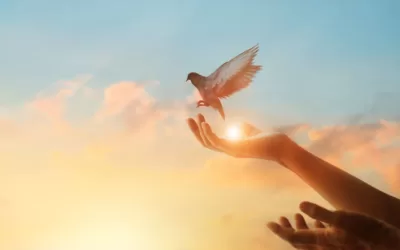 Join us on a captivating exploration of free will's existence in a deterministic universe. This article offers deep insights, real-life examples, and philosophical musings, providing a fresh perspective on our daily choices and the universe's mysteries.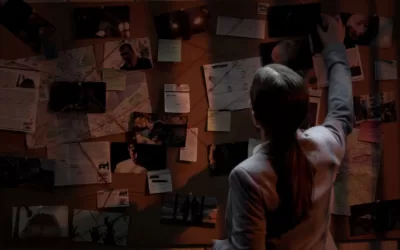 Explore the exhilarating yet challenging world of investigative journalism. This detailed insight delves into the skills, thrills, and risks of a career dedicated to uncovering truths and influencing change.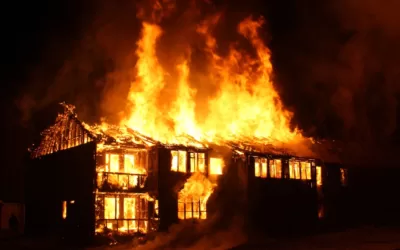 Dive into the fascinating world of 'Going Down in Flames'! In this enlightening video, we explore the true meaning of this phrase beyond its literal sense. Discover how embracing failures and challenges can lead to personal growth and resilience. Filled with real-life stories, positive insights, and a touch of humor, this video is a must-watch for anyone looking to turn setbacks into stepping stones for success. Join us as we unravel the power of this expression in our daily lives.
Step up your grocery shopping game with this engaging guide on supermarket vocabulary and phrases. Perfect for enhancing communication skills in everyday situations, this article is filled with practical examples and a touch of humor.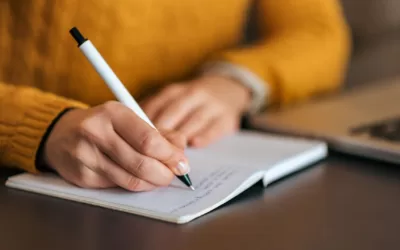 Embark on the journey of transforming your ideas into a polished piece of writing. This article guides you through each step of the writing process, from the rough first draft to the final revision, with practical tips for writers of all levels.
Meet Your Host/Content Creator
English Plus Founder & Host
Are you ready to embark on a thrilling journey of language and inspiration? Look no further than English Plus Podcast, where your host, Danny, awaits to guide you through an enchanting fusion of education and entertainment.
As a podcaster, writer, and musician, Danny brings a diverse range of talents to his listeners and students worldwide. With his magnetic presence and passion for teaching, he transforms the process of learning English into a delightful and engaging experience.
But Danny's expertise extends beyond the podcast realm. Through his online courses, books, music, and more, he seamlessly combines education and entertainment, ensuring that you never cease to learn while having a fantastic time.
Discover the magic of English Plus Podcast today and connect with Danny at [email protected]. Embark on a journey to master English with a touch of style and substance, where learning becomes a joyous pursuit that never ceases to amaze. Don't wait any longer – let the adventure begin!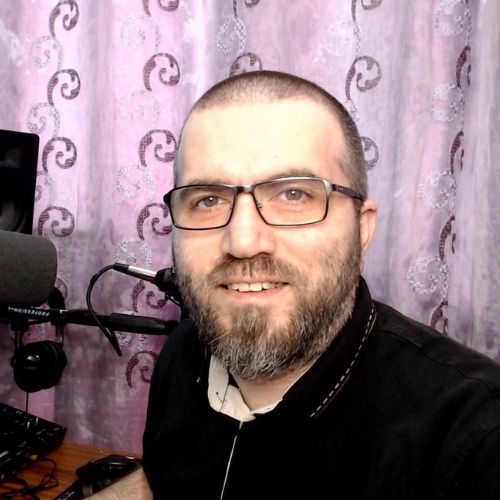 Podcaster, Writer, Musician
I'm So Proud of Having Created...