No Results Found
The page you requested could not be found. Try refining your search, or use the navigation above to locate the post.
Take your English to the next level with English Plus Podcast. Explore fascinating topics from science, business, history, myths, literature, and beyond. Join our journey of learning and discovery, where we improve our language and broaden our knowledge and understanding of the world around us.
In this special episode of the English Plus Podcast, we dive into our recent English Plus Magazine articles, exploring the complexities of cancel culture, the effects of AI on the job market, and the science behind stretching for optimal fitness. Join us as we discuss these thought-provoking topics and shed light on their relevance in today's world. Don't miss this exciting episode filled with insights, analysis, and practical advice to help you stay informed and inspired.
read more
Welcome to English Plus Magazine, where we offer articles on language learning, social issues, spotlights, and literature. Join us on a journey of learning and discovery, as we explore fascinating topics and improve our language abilities. Start reading now and broaden your knowledge of the world around us.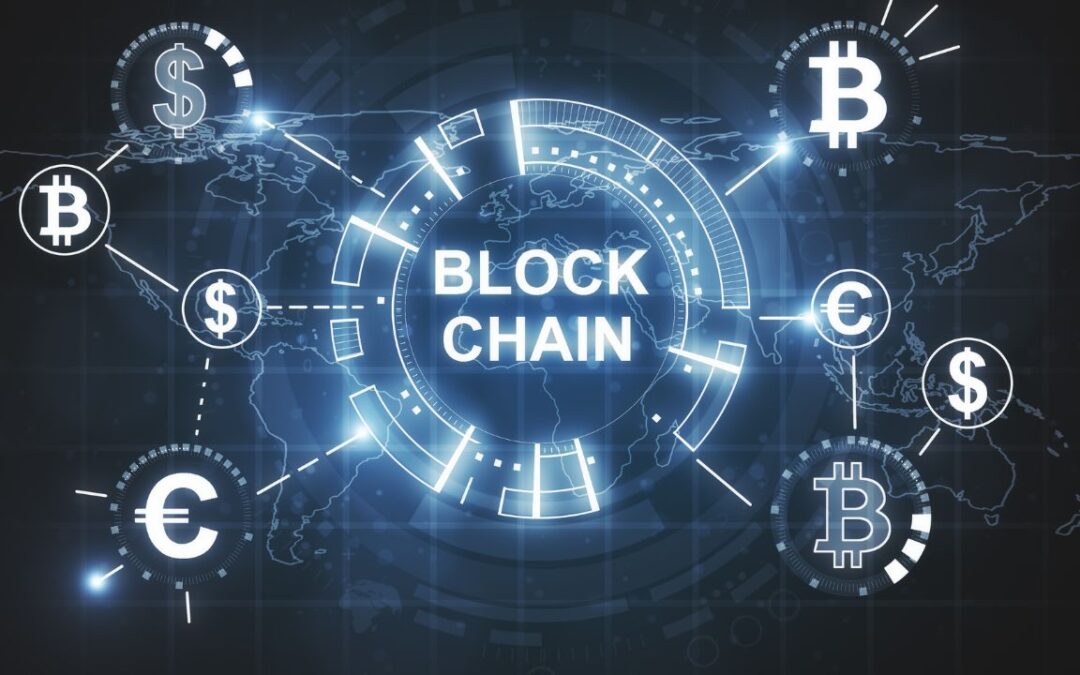 Discover how blockchain technology is revolutionizing data security and digital transactions. Explore the benefits of decentralization, transparency, and smart contracts in enhancing trust and efficiency across various sectors.
read more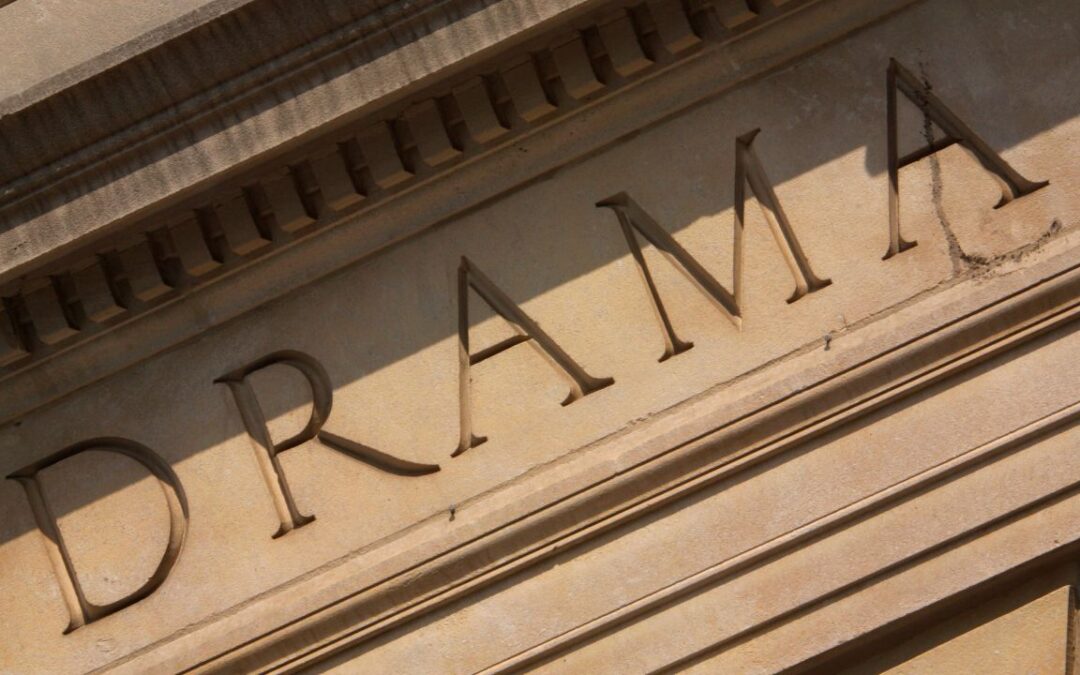 Discover the profound and pervasive influence of Ancient Greek drama on Western literature. Explore its impact on structure, themes, characterization, and literary devices, shaping the narrative fabric of countless works throughout history.
read more
Explore the profound themes of time in poetry as it reflects on the past, embraces the present, and contemplates the future. Discover the ways in which poetry captures the essence of human experiences, emotions, and shared memories, offering solace and wisdom through beautifully crafted verses.
read more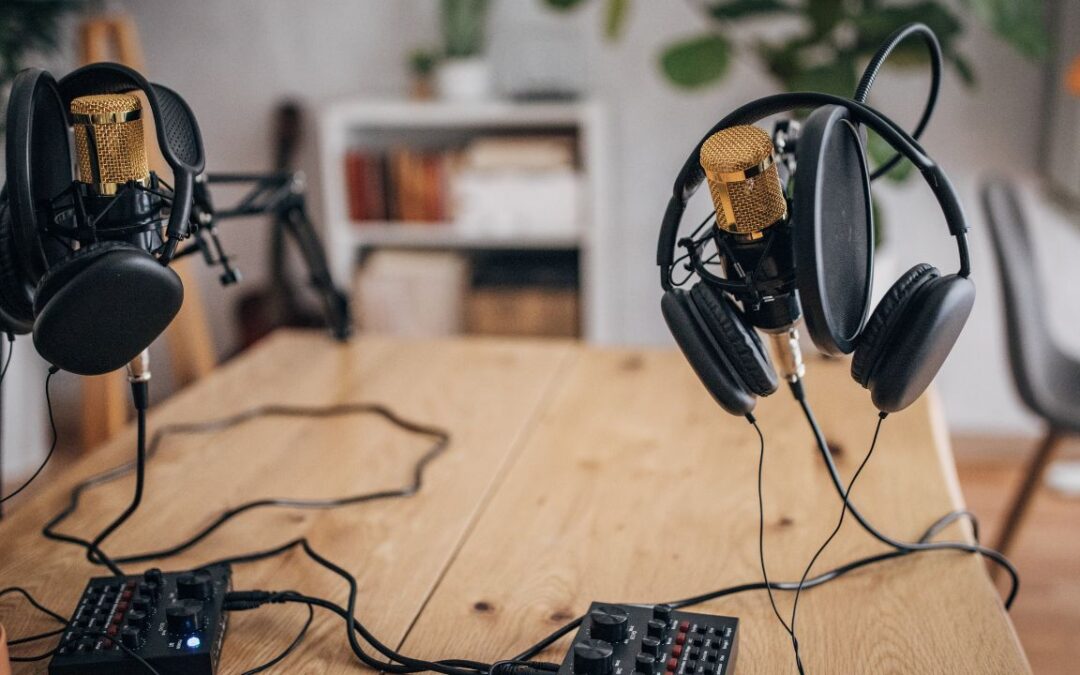 Discover the essential podcasting equipment for beginners to enhance sound quality. Learn about microphones, headphones, pop filters, boom arms, and more, and find out how to choose the right equipment without breaking the bank.
read more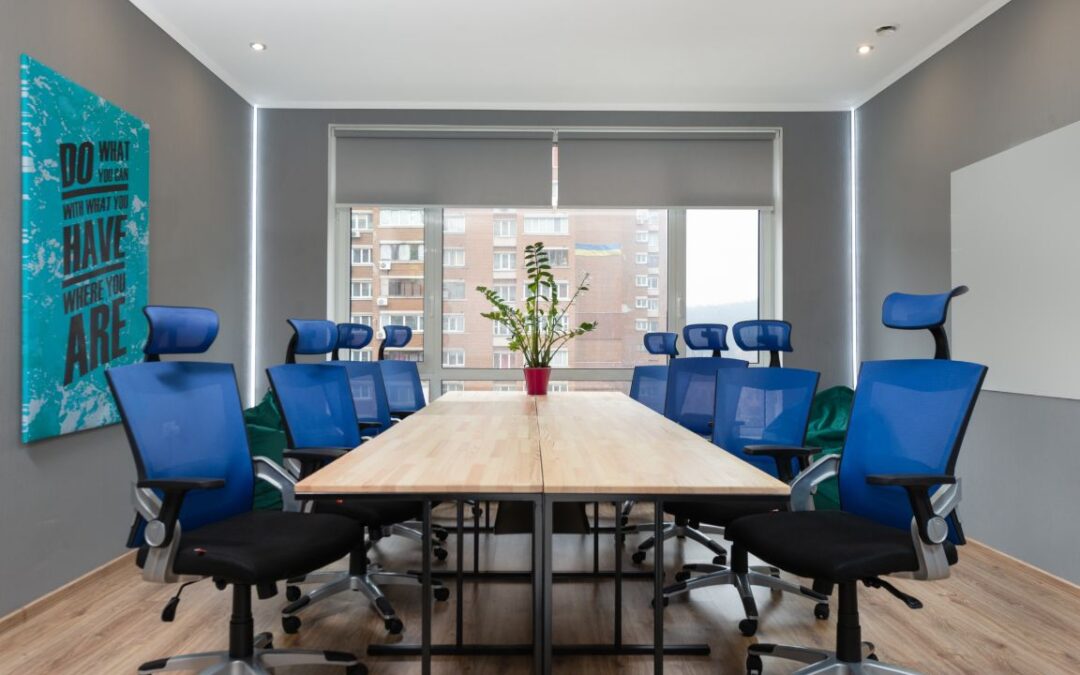 Learn the importance of mastering business English, including common phrases and idioms used in the corporate world. Enhance your communication skills, navigate business scenarios, and foster cross-cultural understanding for success in the global business arena.
read more
Welcome to Danny's Column, a captivating window into the world of writing and music. Join me on this journey as I share my poetry, stories, and original music compositions. Dive into the realm of my nonfiction works, where I unveil ongoing projects I'm passionately working on. 
Recently on Danny's Column
No Results Found
The page you requested could not be found. Try refining your search, or use the navigation above to locate the post.
English Plus Founder & Host
Are you ready to learn English in a way that's both enjoyable and valuable? Look no further than English Plus Podcast and your host, Danny! As a podcaster, writer, and musician, Danny is on a mission to bring the best of all worlds to his listeners and students worldwide.
But don't take our word for it – see for yourself! Through his podcast, online courses, books, music, and more, Danny delivers a unique blend of education and entertainment that makes learning English a fun and engaging experience. With English Plus Podcast, you'll never stop learning – or having a good time!
So what are you waiting for? Connect with Danny today at [email protected] and start your journey to mastering English with style and substance.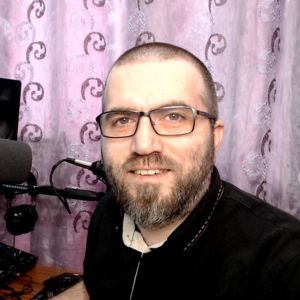 Podcaster, Writer, Musician
I'm So Proud of Having Created...