Take your English to the next level with English Plus Podcast. Explore fascinating topics from science, business, history, myths, literature, and beyond. Join our journey of learning and discovery, where we improve our language and broaden our knowledge and understanding of the world around us.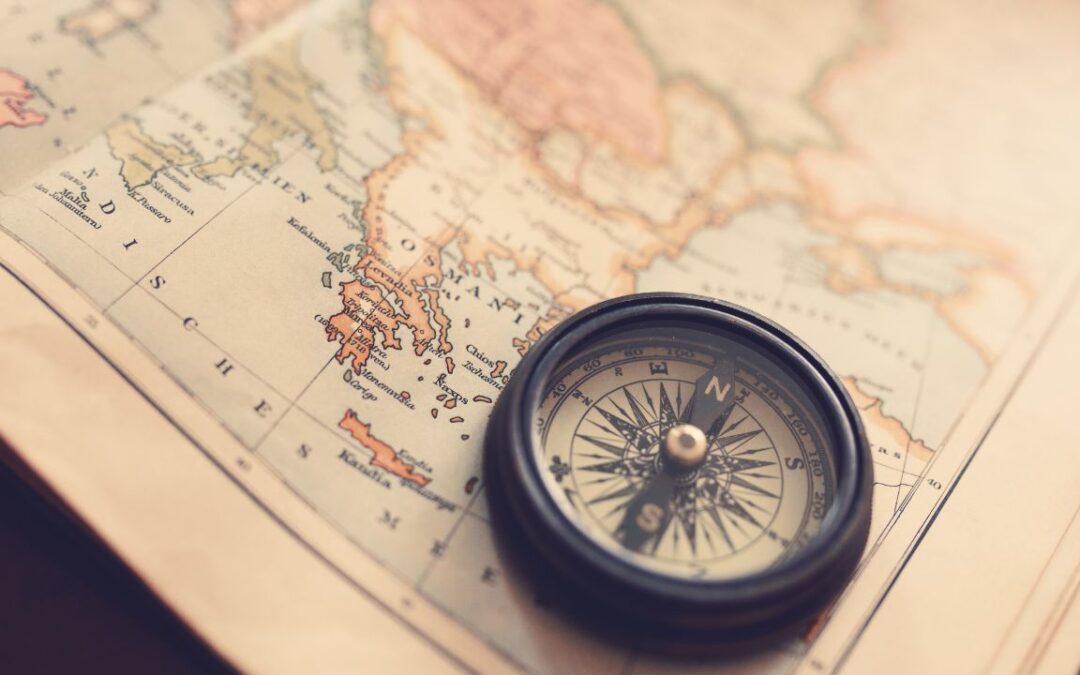 Join us on a journey through world history, from the Renaissance to the Digital Age. Explore the major events and developments that have shaped human civilization and gain a deeper understanding of our past and present.
read more
Welcome to English Plus Magazine, where we offer articles on language learning, social issues, spotlights, and literature. Join us on a journey of learning and discovery, as we explore fascinating topics and improve our language abilities. Start reading now and broaden your knowledge of the world around us.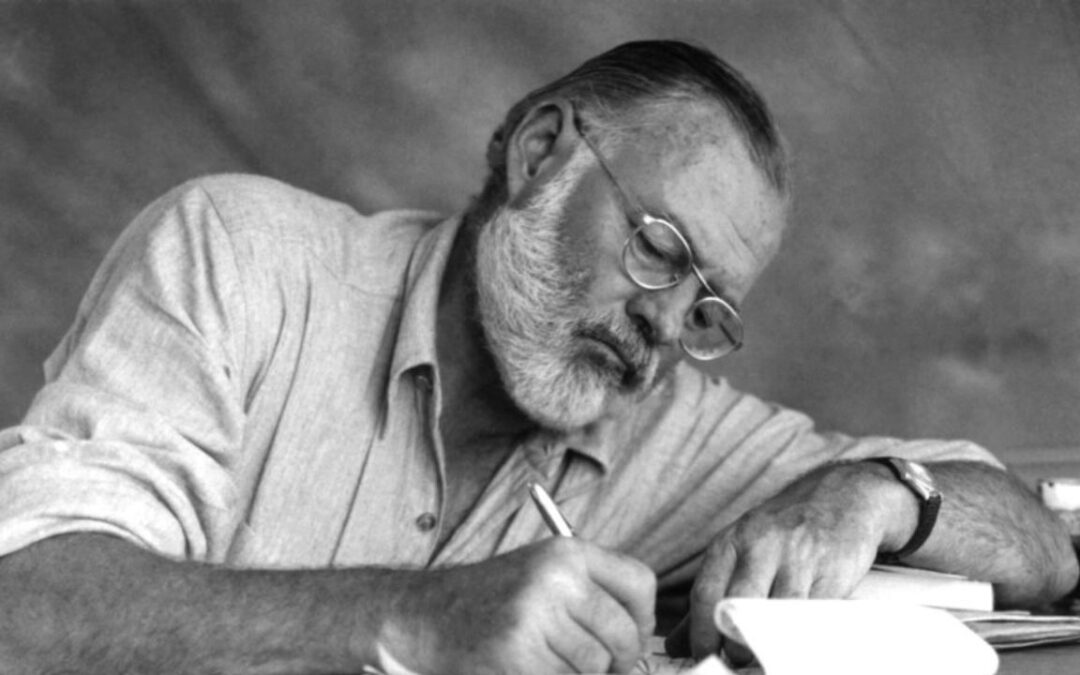 Discover the brilliance of Ernest Hemingway's writing style and explore the profound impact of his influential works. Uncover the secrets of his minimalist prose, the power of his dialogue, and the embodiment of the Hemingway Code Hero. From "The Old Man and the Sea" to "For Whom the Bell Tolls," delve into the timeless themes and universal appeal that make Hemingway an immortal figure in the literary world.
read more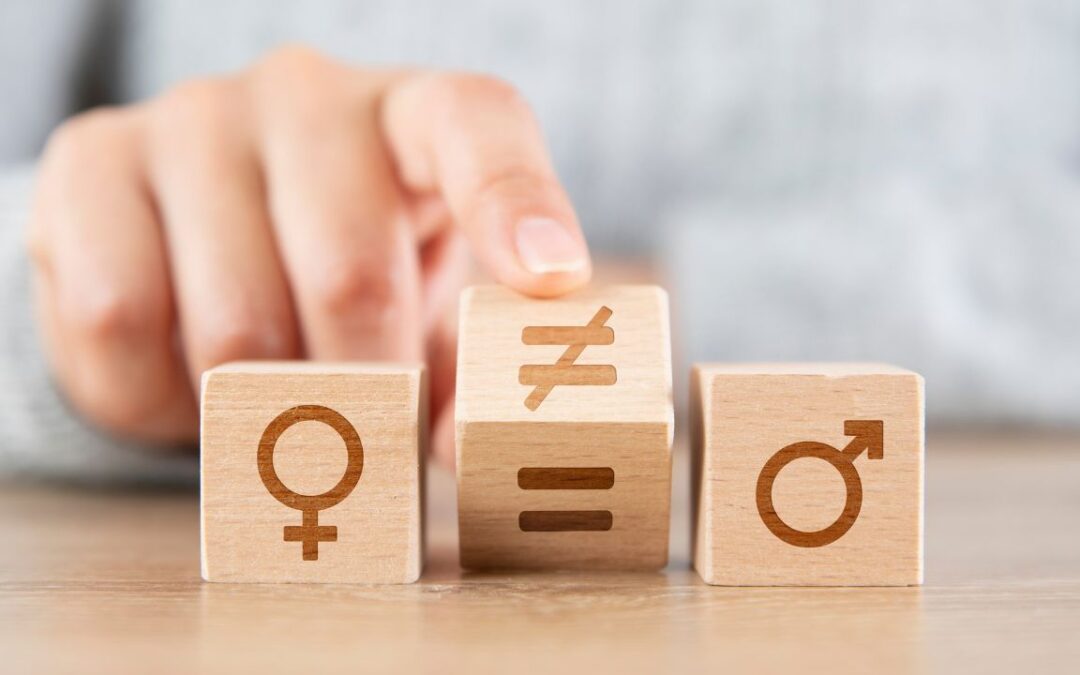 Explore the persistent issue of the gender pay gap and its impact on women's economic empowerment. Discover strategies for bridging the gap and empowering women towards achieving economic equality.
read more
Discover the captivating world of time idioms and expand your language skills. Explore idiomatic expressions related to clocks, schedules, and the passage of time. Gain insights into their origins, meanings, and cultural significance in this comprehensive guide.
read more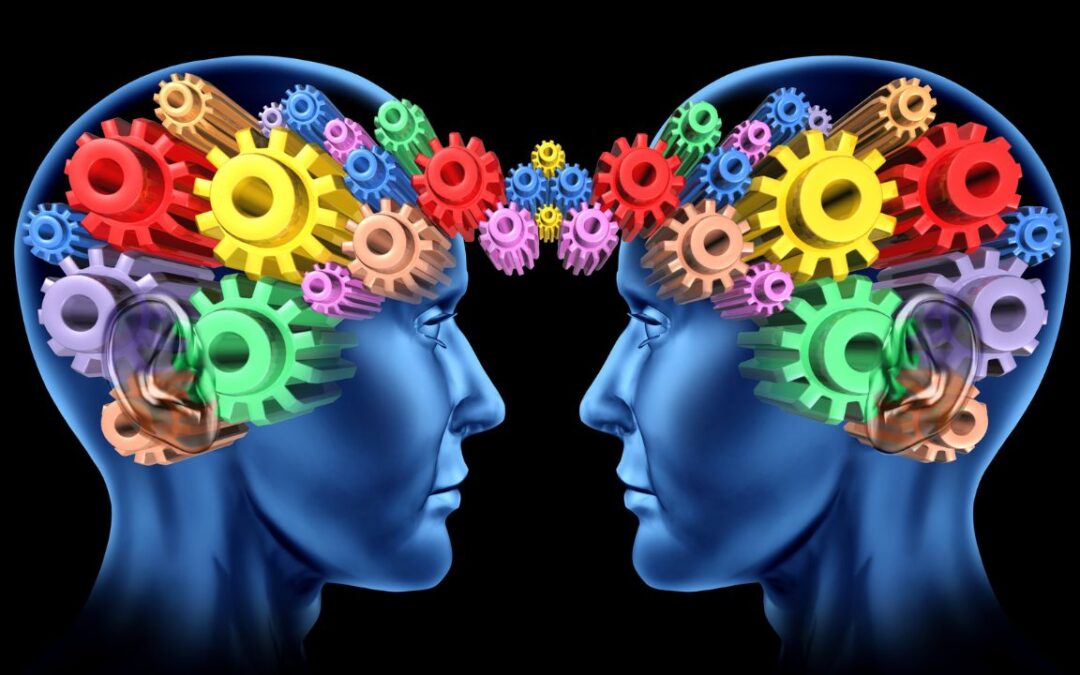 Delve into the wonders of the human brain as we unravel its enigmatic nature. Explore its intricate architecture, functions like cognition and memory, ongoing research, and the promise of advancements in neuroscience. Discover the captivating mysteries that continue to spark our curiosity about the essence of human existence.
read more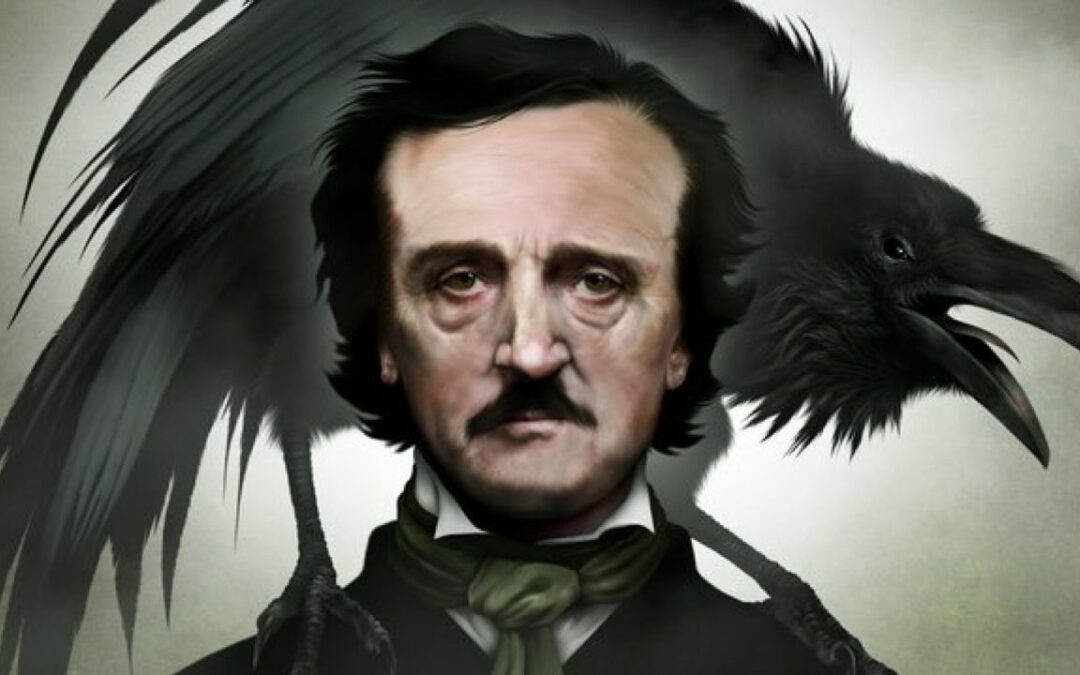 Explore the depths of the human psyche in Edgar Allan Poe's timeless masterpiece, "The Tell-Tale Heart." Uncover the haunting secrets behind this psychological thriller as we delve into Poe's obsession, guilt, and the blurred line between sanity and insanity. Discover the enduring legacy of this dark tale and its influence on the genre of psychological thrillers.
read more
Welcome to Danny's Column, a captivating window into the world of writing and music. Join me on this journey as I share my poetry, stories, and original music compositions. Dive into the realm of my nonfiction works, where I unveil ongoing projects I'm passionately working on. 
Recently on Danny's Column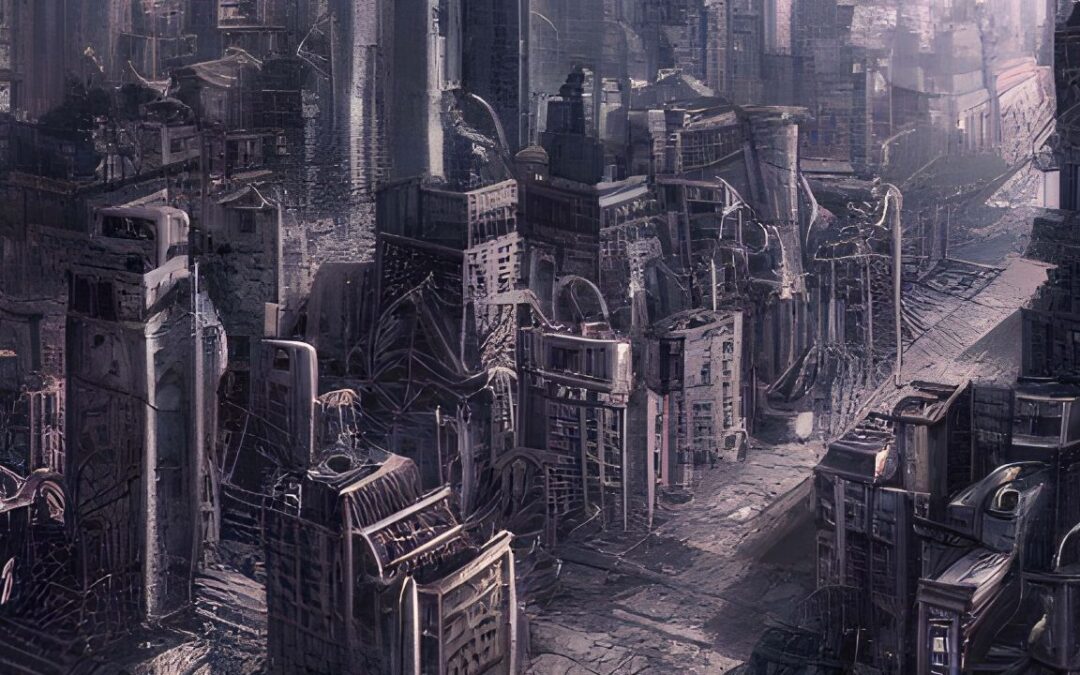 Dive into a comprehensive literary analysis of "The Machine," a dystopian short story exploring themes of individuality, power, and resistance. Discover discussion questions, close reading tips, and more to enhance your understanding of this thought-provoking narrative.
read more
Immerse yourself in this captivating collection of timeless love poems, featuring renowned poets and their passionate verses. Explore the depths of human emotion and the transformative power of love through these evocative and enduring poems.
read more
Join us on a poetic journey through five of Rubens' masterpieces, from biblical narratives to mythical realms, exploring the emotional depth of each brush stroke.
read more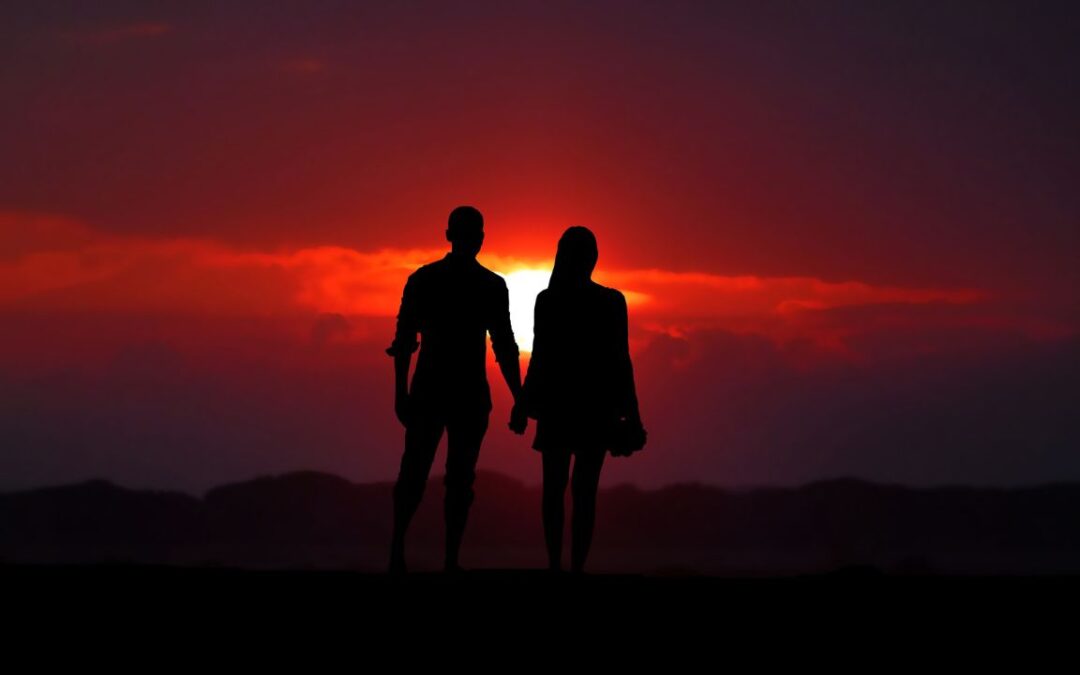 Dive into the complexities of love and loss with D.H. Phoenix's evocative poems. From heartbreak to new beginnings, these poems explore the universal experiences of navigating relationships and finding meaning in life.
read more
Follow the story of Ramon, a veteran race car driver, as he faces the challenges of competing against the best in the world on the most prestigious race track. Learn about his drive to succeed, the importance of having a support system, and the qualities necessary for success in the world of motorsports.
read more
English Plus Founder & Host
Are you ready to learn English in a way that's both enjoyable and valuable? Look no further than English Plus Podcast and your host, Danny! As a podcaster, writer, and musician, Danny is on a mission to bring the best of all worlds to his listeners and students worldwide.
But don't take our word for it – see for yourself! Through his podcast, online courses, books, music, and more, Danny delivers a unique blend of education and entertainment that makes learning English a fun and engaging experience. With English Plus Podcast, you'll never stop learning – or having a good time!
So what are you waiting for? Connect with Danny today at [email protected] and start your journey to mastering English with style and substance.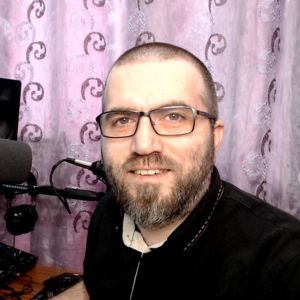 Podcaster, Writer, Musician
I'm So Proud of Having Created...