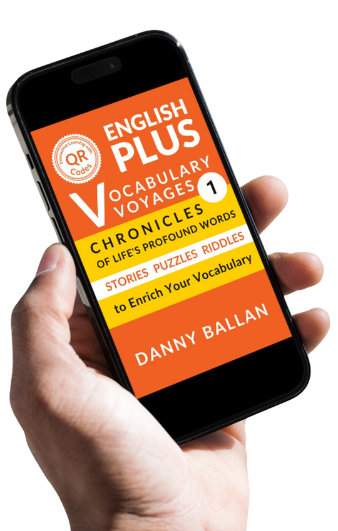 Learn English in the context of great stories and check your understanding later with a comprehensive quiz included in the post. These videos have commentary to focus on certain keywords and phrases and explain in detail in context. Enjoy!
Improve your English skills with this video enhanced with commentary to focus on the keywords and phrases in context. It's a new way of learning English in context with English Plus Podcast.
Take your English to the next level with English Plus Podcast. Explore fascinating topics from science, business, history, myths, literature, and beyond. Join our journey of learning and discovery, where we improve our language and broaden our knowledge and understanding of the world around us.
The Latest English Plus Podcast Episode
Join us on English Plus Podcast as we embark on a captivating journey through the evolution of education systems around the world. Hosted by Danny, this episode delves into the historical milestones, cultural influences, and innovative reforms that have shaped education globally. Discover how learning methods have transformed over time and what this means for learners today.
Listen to our Daily Episodes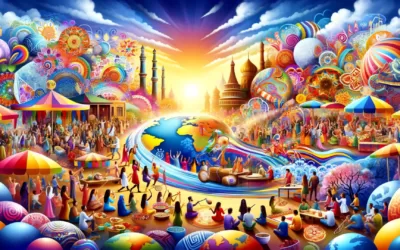 Dive into the heart of peace with "English Plus Podcast." Join host Danny as he explores the vibrant tapestry of cultural diversity, highlighting its crucial role in fostering global harmony. From embracing differences to finding unity in diversity, this episode offers a thought-provoking journey towards a more peaceful world.
read more
English Plus Videos
If you prefer to watch instead of listening or reading, check out English Plus Videos and enjoy our videos on a variety of topics, including Word of the Day, Magazine Shorts, English Plus Academy, Learn from Games and more.
English Plus Daily Word Power
Embark on a journey to uncover the serene beauty of 'Halcyon' days! In this video, we dive into the meaning of 'Halcyon' and explore how this concept can bring peace and tranquility into our hectic lives. Through engaging stories, practical applications, and a sprinkle of humor, we'll show you how to find your own halcyon moments amidst chaos. Tune in for a heartwarming exploration of serenity and mindfulness.
Dive into the fascinating world of 'Going Down in Flames'! In this enlightening video, we explore the true meaning of this phrase beyond its literal sense. Discover how embracing failures and challenges can lead to personal growth and resilience. Filled with real-life stories, positive insights, and a touch of humor, this video is a must-watch for anyone looking to turn setbacks into stepping stones for success. Join us as we unravel the power of this expression in our daily lives.
Step into the world of 'Cadence' and explore its multifaceted role in our language and life. From poetic verses to everyday conversations, learn how cadence shapes our communication and experiences. Join us as we delve into engaging stories, real-life anecdotes, and sprinkle some humor, uncovering the subtle yet profound impact of cadence. Discover how this concept goes beyond mere speech patterns to influence the rhythm of our daily lives.
Join us as we unravel the intriguing expression 'Needle in a Haystack.' Discover the essence of this phrase and its application in various aspects of life. Enjoy engaging stories, real-life anecdotes, and a hint of humor, illustrating how this saying encapsulates the challenges and triumphs of searching for the elusive. Learn how 'Needle in a Haystack' can inspire persistence, patience, and creative problem-solving in your daily life.
Embark on an enlightening exploration of the word 'Prodigal.' Uncover the layers behind its meaning and its application in various life scenarios. Through engaging stories, real-life anecdotes, and a dash of humor, learn how this term not only signifies extravagance but also represents a journey towards self-discovery and redemption. Join us to discover how the concept of being prodigal resonates in our everyday experiences and relationships.
Explore the timeless expression 'To Each His Own' with us! Delve into the depths of this phrase, understanding its meaning and the diverse situations it applies to. Join us for a journey filled with real-life anecdotes, engaging stories, and light-hearted humor. Learn how this phrase embodies respect for individuality and personal choice in our daily lives. Tune in and discover how 'To Each His Own' enriches our understanding and acceptance of the unique paths we all walk.
English Plus Crossword Puzzle in Context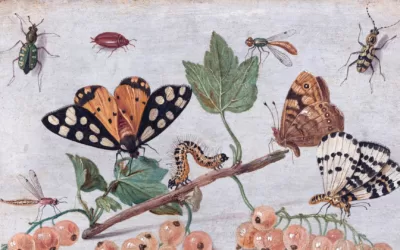 Dive into the fascinating world of insects and discover their vital role in maintaining our ecosystem. This insightful article explores the remarkable contributions of these tiny creatures, highlighting why they are more significant than often perceived.
Embark on a captivating journey through the Swiss Alps, exploring the breathtaking landscapes and unique aspects of Switzerland's mountainous terrain. Discover the allure and beauty of this majestic region, perfect for adventure seekers and nature enthusiasts.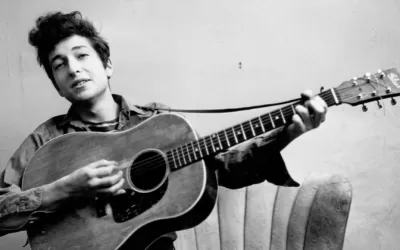 Explore Bob Dylan's transformative journey in folk music and his rise as a cultural icon. This comprehensive article delves into how Dylan's lyrical prowess and unique style reshaped the musical landscape and left an indelible mark on popular culture.
Welcome to English Plus Magazine, the crossroads where the zeal for language mastery entwines with the pursuit of profound knowledge. Here, you embark on a remarkable journey that unveils the wonders of sciences, rich aspects of cultures, and pressing social dilemmas, all while honing your English language skills. We weave together thought-provoking articles on modern technology, holistic health, fitness trends, and intriguing psychology. Our content is designed to stoke the embers of your curiosity and amplify your linguistic competence. Explore the wealth of our content, stay illuminated, and foster the flame of lifelong learning.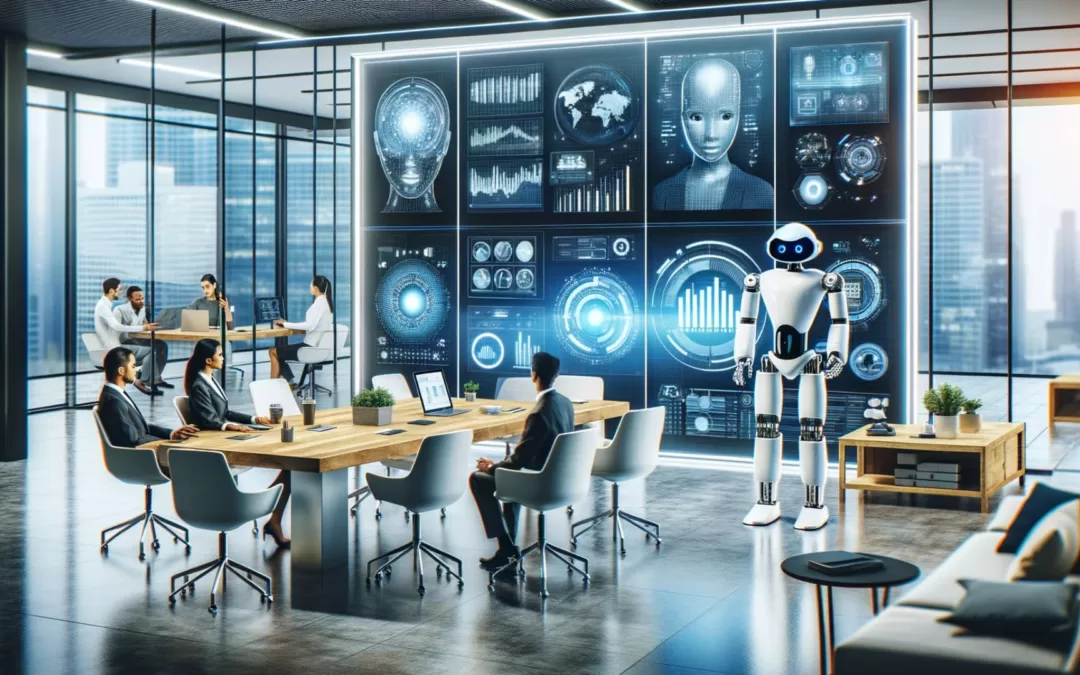 Explore our comprehensive guide on developing successful business strategies in the digital age. Learn about digital transformation, emerging technologies, and how to stay competitive in a rapidly evolving market. Discover practical insights and future trends for businesses looking to thrive in the digital world.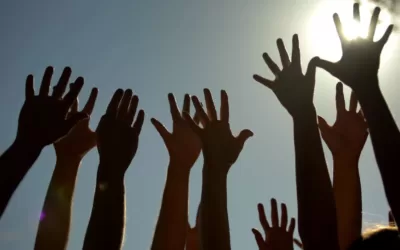 Dive deep into the roots and evolution of democracy, from ancient Athens to the challenges of the 21st century. Explore the principles, milestones, and myths that have shaped the world's most celebrated governance system.
read more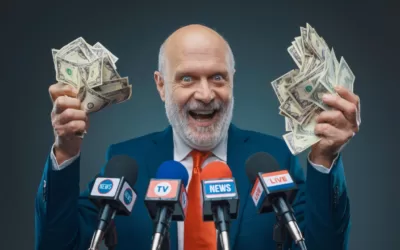 Unravel the intricate relationship between economic systems and the health of democracies. Explore how prosperity, disparities, and global dynamics influence the core values of democratic nations. Discover the balance that sustains freedom.
read more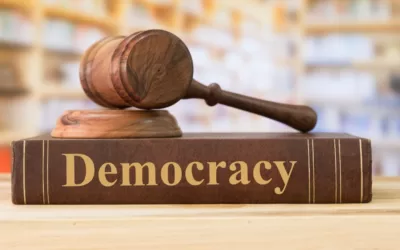 Delve into the pivotal role of civic education in shaping informed citizens. Discover how it lays the foundation for democracy, nurtures critical thinking, and promotes active participation. Understand the challenges and the path forward for robust civic learning.
read more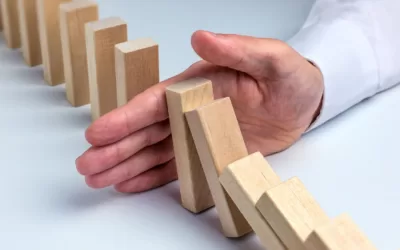 Dive deep into historical case studies exploring how some democracies, hailed as beacons of hope, veered off into the shadows of authoritarianism. From Germany's Weimar Republic to Venezuela's shift, discover the lessons we must remember.
read more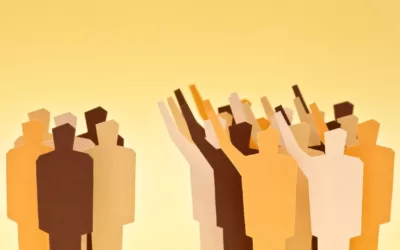 Dive into the heart of Metropolisville and meet its diverse inhabitants. Explore the challenges minorities face in democratic systems and discover their unified voice that yearns for equality, representation, and true acceptance.
read more
Explore the transformative journey of democratic participation in the digital age. From e-voting to digital campaigns, discover how technology is making democracy more accessible, transparent, and efficient, while also uncovering the challenges it brings.
read more
Explore the fascinating world of relationship idioms in this engaging article. Dive into real-life examples and discover how these colorful expressions enrich our understanding of love and connections in everyday life.
Dive into the world of companies and careers with our comprehensive guide. Explore key insights, strategies, and real-life examples to navigate the corporate landscape and advance your career.
Dive into the essential skill of adaptability, a key to thriving in today's ever-changing world. This comprehensive article offers engaging insights and practical advice on embracing change and adjusting to new situations with real-life examples.
Meet Your Host/Content Creator
English Plus Founder & Host
Are you ready to embark on a thrilling journey of language and inspiration? Look no further than English Plus Podcast, where your host, Danny, awaits to guide you through an enchanting fusion of education and entertainment.
As a podcaster, writer, and musician, Danny brings a diverse range of talents to his listeners and students worldwide. With his magnetic presence and passion for teaching, he transforms the process of learning English into a delightful and engaging experience.
But Danny's expertise extends beyond the podcast realm. Through his online courses, books, music, and more, he seamlessly combines education and entertainment, ensuring that you never cease to learn while having a fantastic time.
Discover the magic of English Plus Podcast today and connect with Danny at [email protected]. Embark on a journey to master English with a touch of style and substance, where learning becomes a joyous pursuit that never ceases to amaze. Don't wait any longer – let the adventure begin!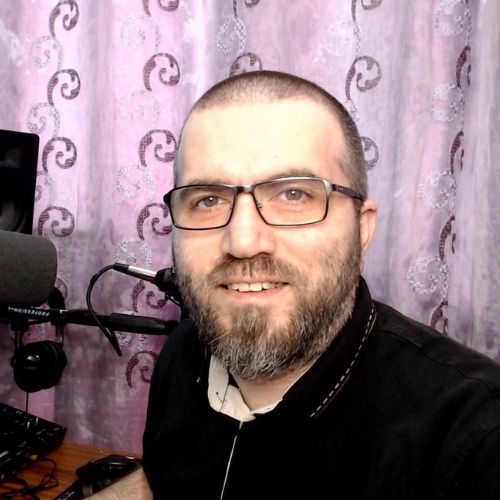 Podcaster, Writer, Musician
I'm So Proud of Having Created...