Crossword Puzzles in Context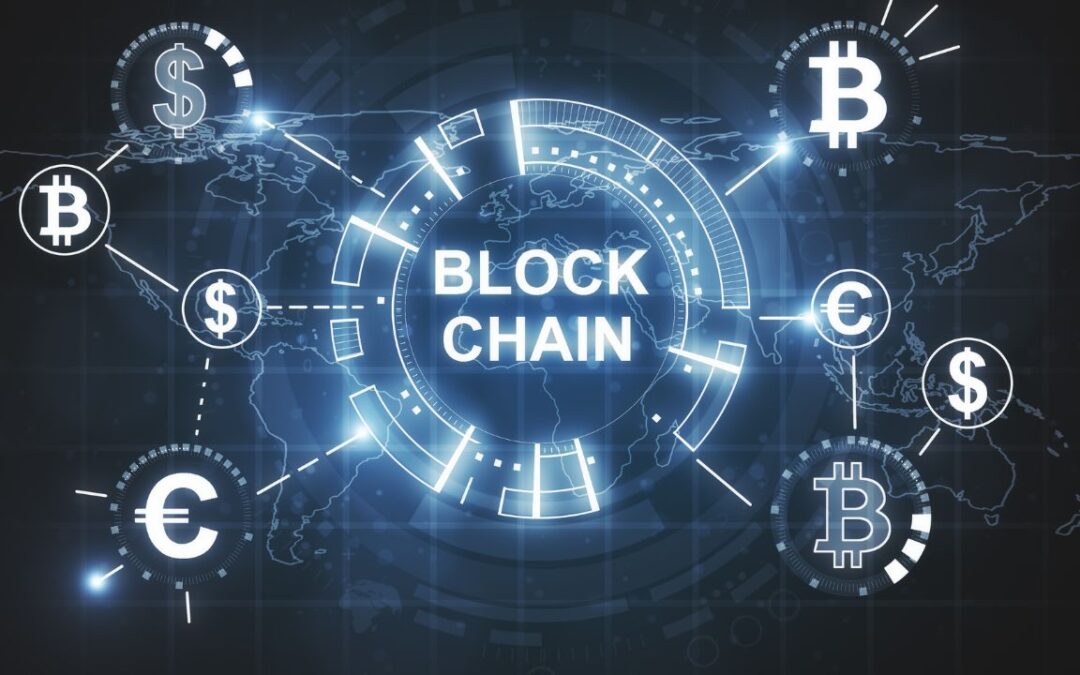 Discover how blockchain technology is revolutionizing data security and digital transactions. Explore the benefits of decentralization, transparency, and smart contracts in enhancing trust and efficiency across various sectors.
read more
Learn to master English tenses by avoiding common mistakes in present, past, and future forms. Discover practical tips for using simple, continuous, perfect, and perfect continuous tenses accurately and confidently in everyday communication.
read more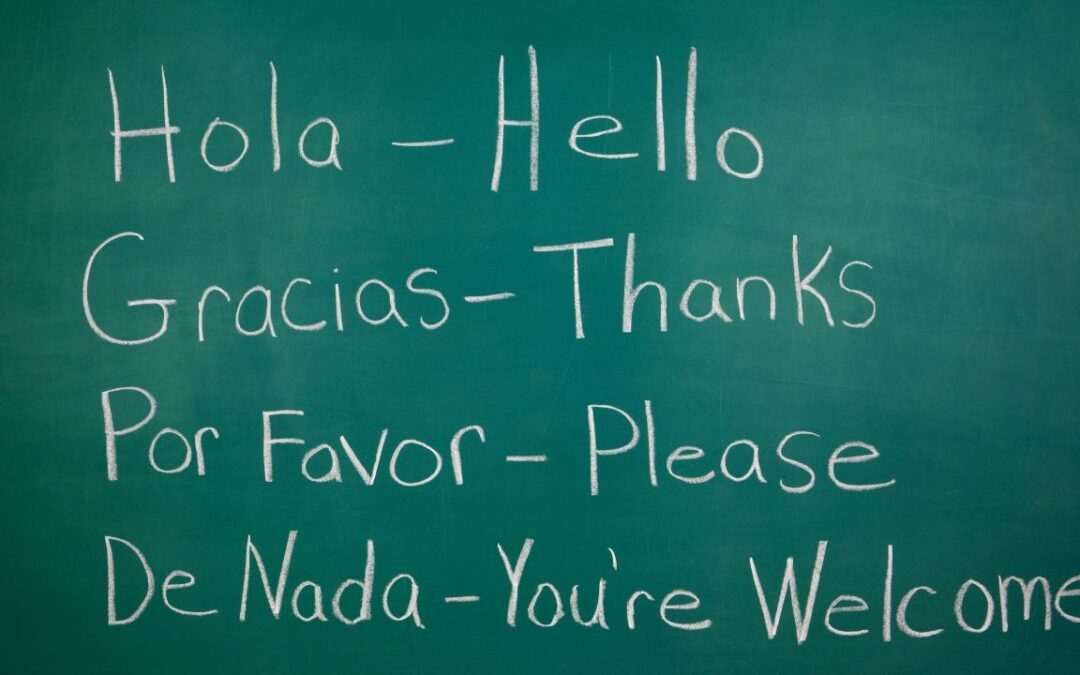 Master these essential Spanish phrases before your next trip to a Spanish-speaking country. Navigate your way through travel, dining, shopping, and more with ease and confidence. Say hola to stress-free communication!
read more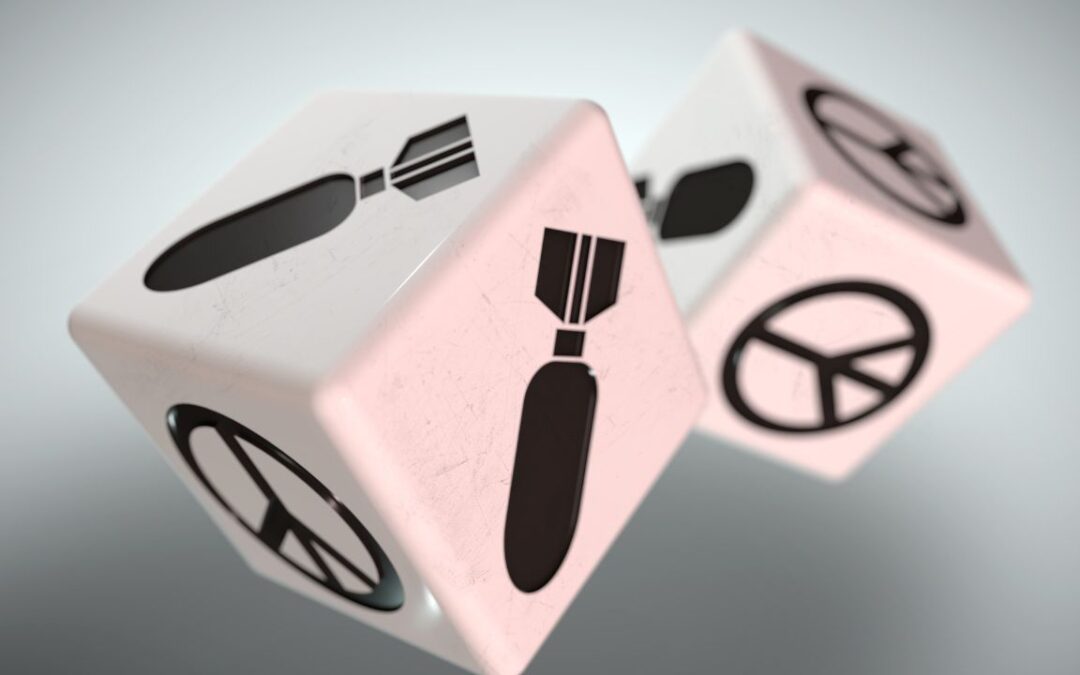 Discover the intriguing origins and meanings of war and peace idioms, and how they enrich our language and communication. Explore examples of these idioms in everyday language and learn how to use them effectively for more nuanced and empathetic communication.
read more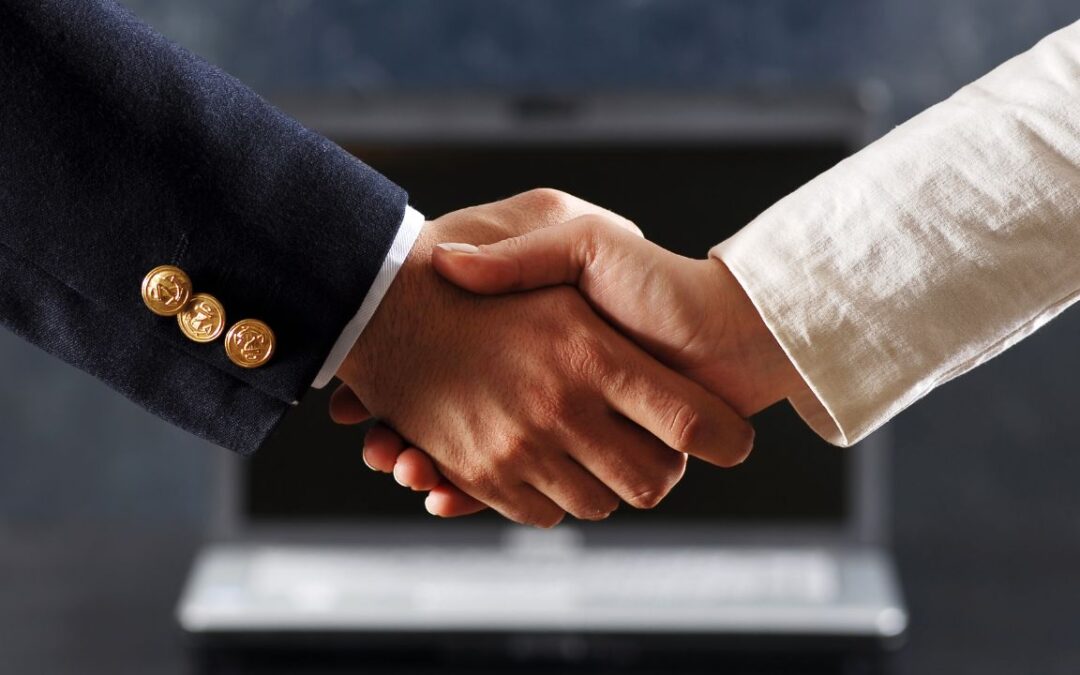 Improve your language proficiency and avoid common mistakes in subject-verb agreement with these helpful tips and strategies for language learners. Practice regularly with authentic materials and grammar exercises to boost your confidence in written and spoken communication.
read more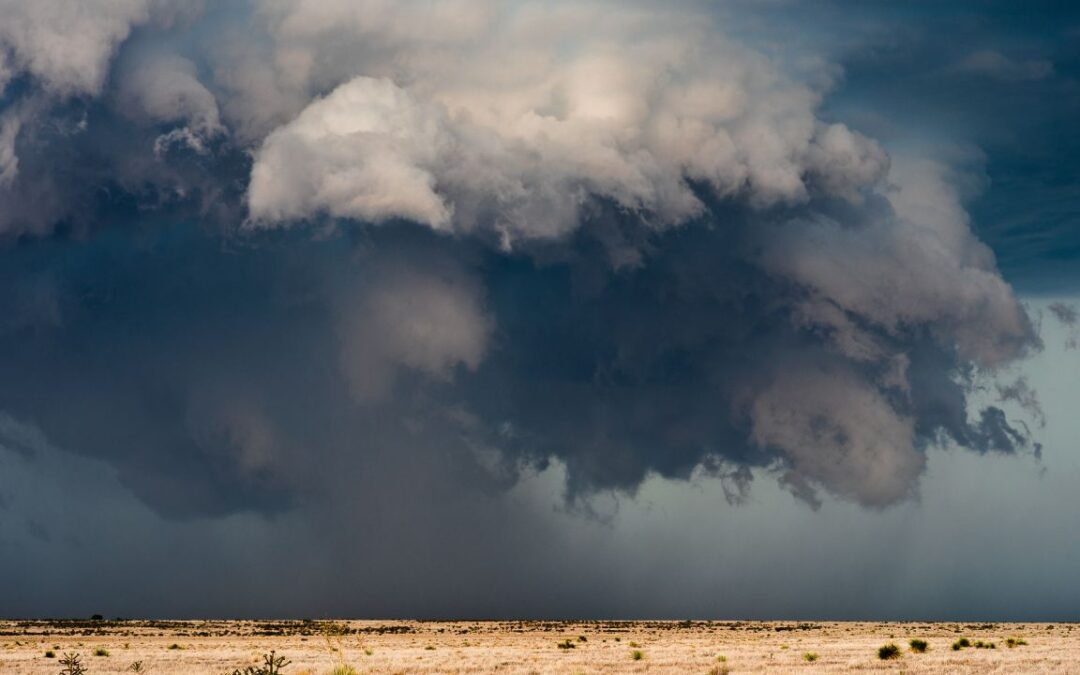 Discover the power of resilience idioms and how they can help you weather any storm. From "bounce back" to "keep going", explore the origins and meanings of these phrases and learn how to apply them to your everyday life.
read more
Explore the profound themes of time in poetry as it reflects on the past, embraces the present, and contemplates the future. Discover the ways in which poetry captures the essence of human experiences, emotions, and shared memories, offering solace and wisdom through beautifully crafted verses.
read more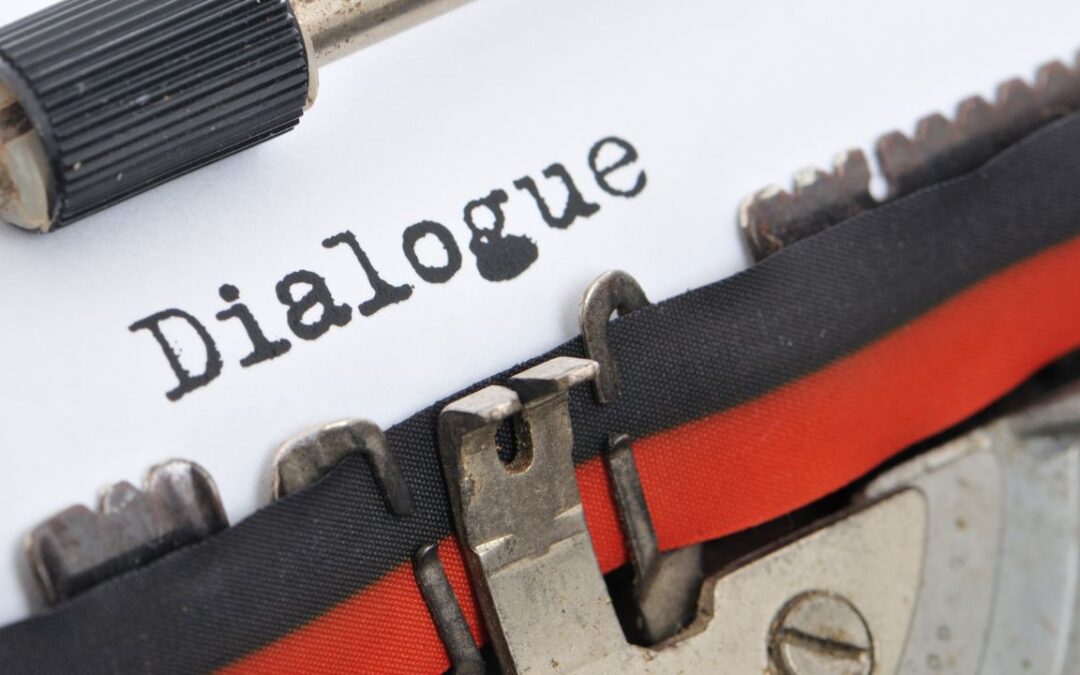 Learn practical tips to craft authentic and purposeful dialogue that develops characters, propels the plot, and captivates readers in the world of literature.
read more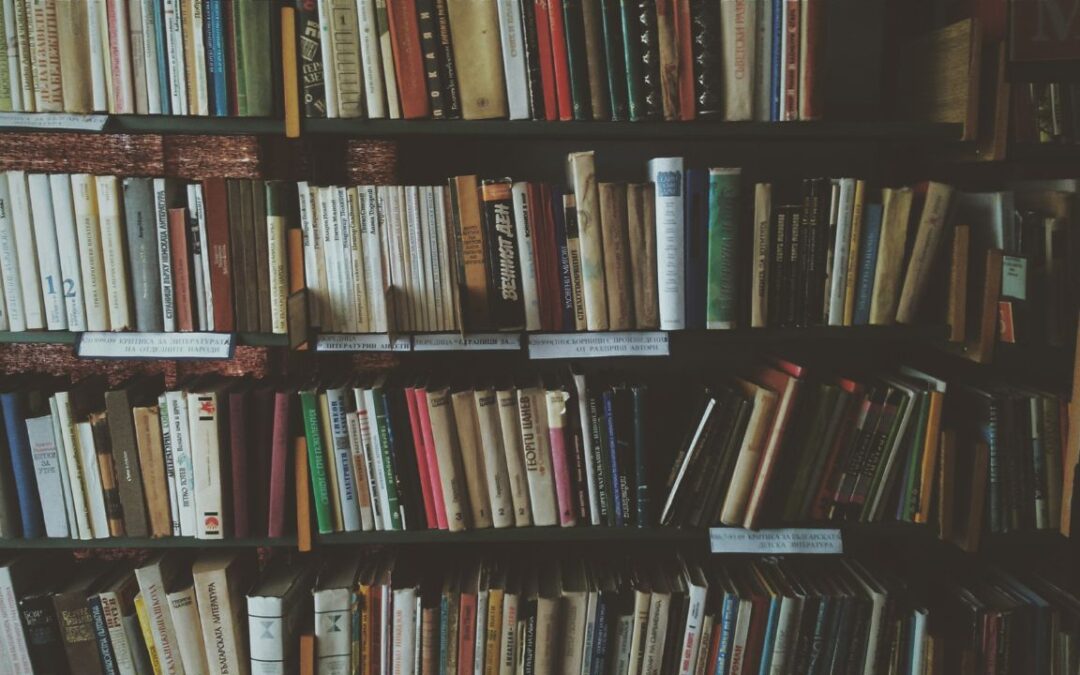 Explore a curated list of 10 classic novels that every book lover should read. From Austen's "Pride and Prejudice" to Hugo's "Les Misérables," these timeless literary masterpieces offer profound insights into human nature and society. Immerse yourself in these influential works of fiction and expand your reading horizons.
read more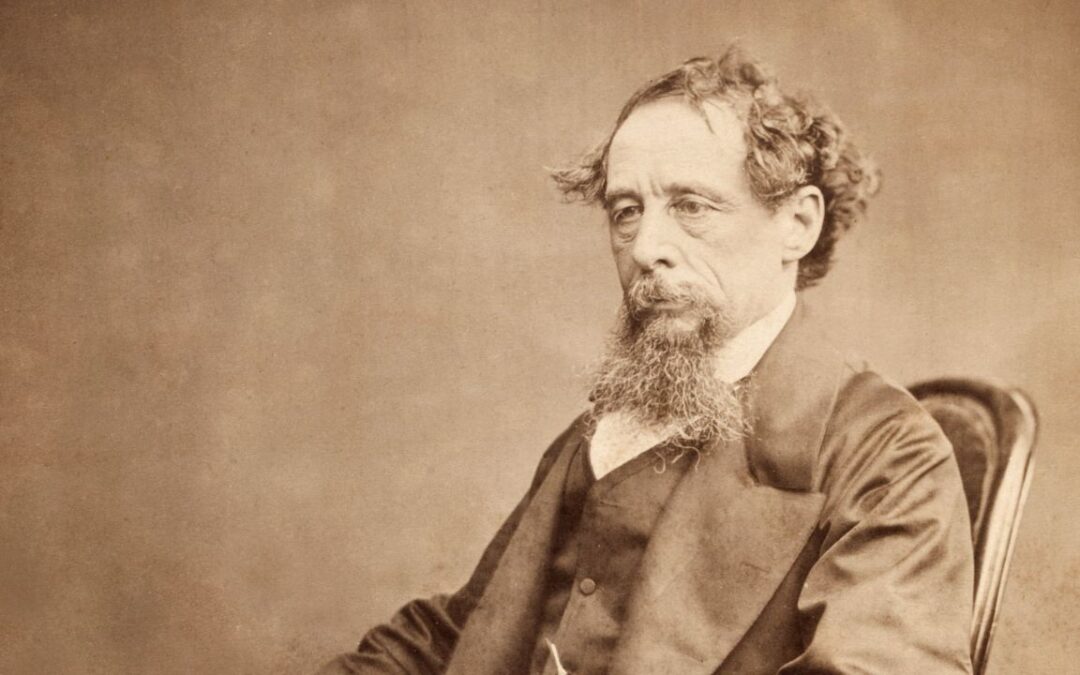 Explore the profound influence of Charles Dickens on Victorian society through his vivid portrayal of social issues, humanization of the lower classes, and advocacy for reforms. Discover how his personal experiences shaped his novels and left a lasting legacy in the annals of literature.
read more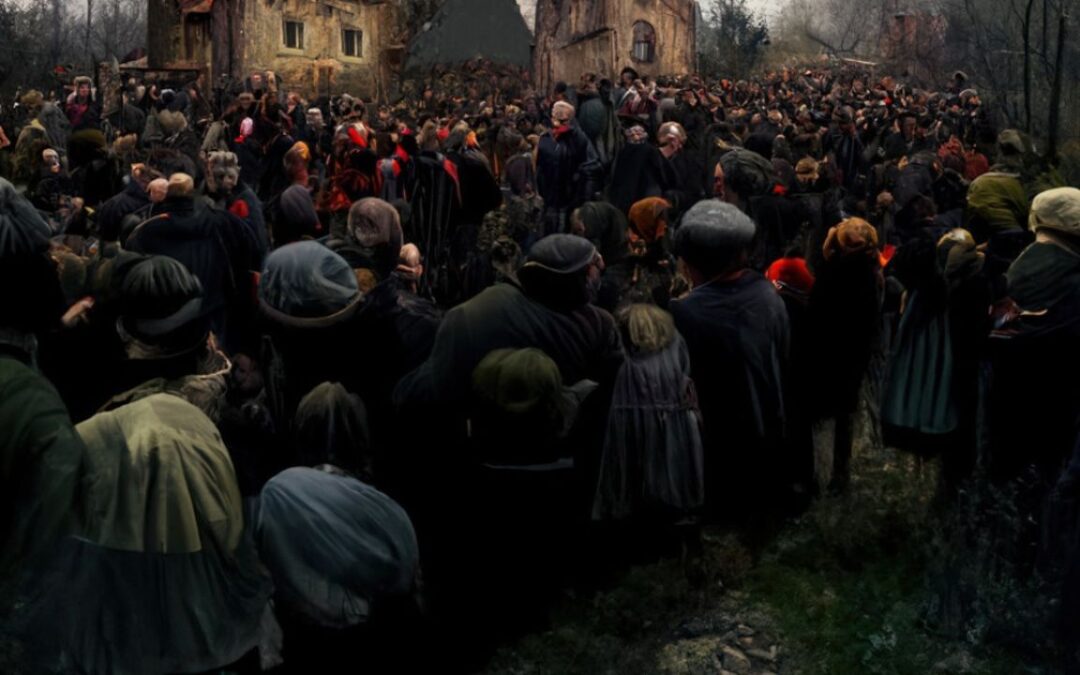 Dive into the chilling world of Shirley Jackson's "The Lottery," where tradition takes a sinister turn. Explore the story's intricate details, its powerful symbolism, and gain insights from an exclusive interview with the acclaimed author herself. Uncover the hidden layers of this unforgettable short story that continues to captivate readers with its timeless themes and thought-provoking narrative.
read more