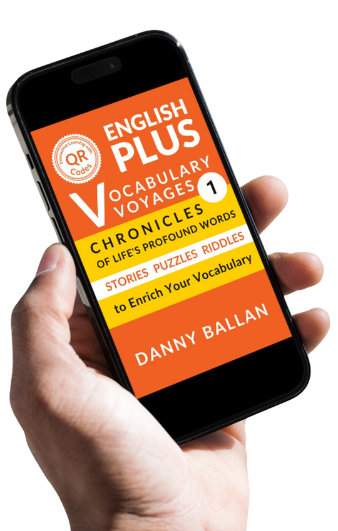 Interactive Videos | Learn English in Context
Learn English in the context of great stories with English Plus Interactive Videos, and check your understanding later with a comprehensive quiz included in the post.
Improve your English skills with this video enhanced with commentary to focus on the keywords and phrases in context. It's a new way of learning English in context with English Plus Podcast.
Take your English to the next level with English Plus Podcast. Explore fascinating topics from science, business, history, myths, literature, and beyond. Join our journey of learning and discovery, where we improve our language and broaden our knowledge and understanding of the world around us.
The Latest English Plus Podcast Episode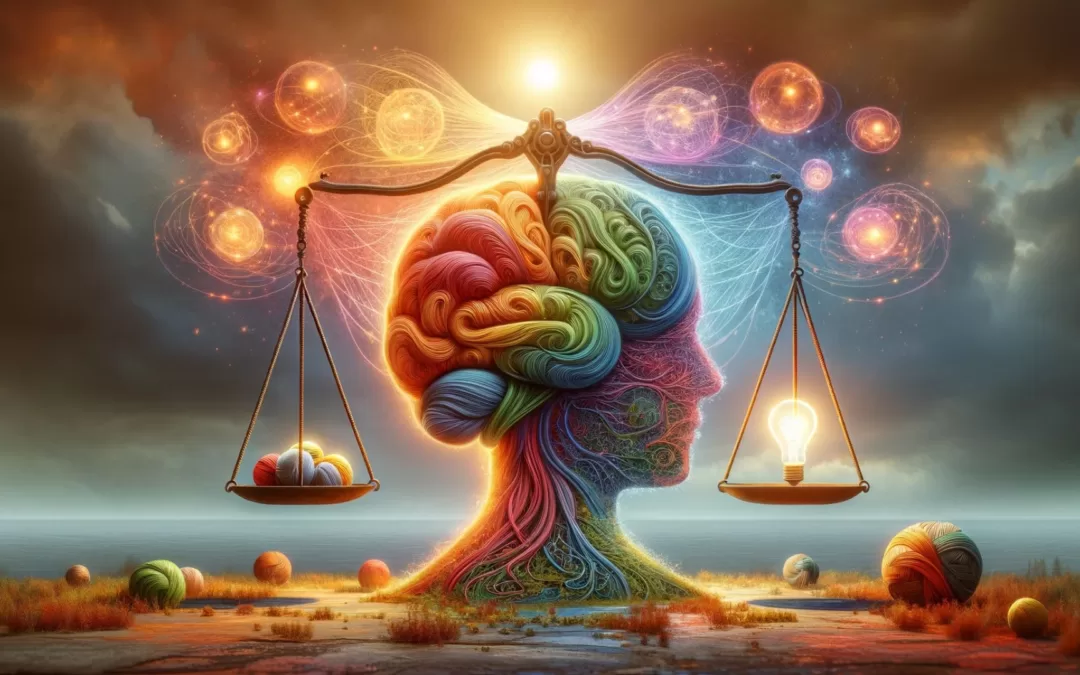 In this insightful episode of English Plus Podcast, join host Danny as he dives into the critical world of Emotional Intelligence (EI) in the workplace. Discover how mastering EI can transform your professional interactions, boost your career, and create a more harmonious work environment. Filled with real-life examples, this episode is a must-listen for anyone looking to enhance their interpersonal skills and achieve greater success in their career.
Listen to our Daily Episodes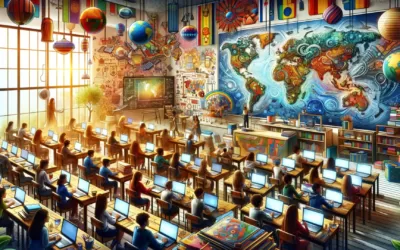 Join us on English Plus Podcast as we embark on a captivating journey through the evolution of education systems around the world. Hosted by Danny, this episode delves into the historical milestones, cultural influences, and innovative reforms that have shaped education globally. Discover how learning methods have transformed over time and what this means for learners today.
read more
Phoenix — Rising from the Ashes
English Plus Videos
If you prefer to watch instead of listening or reading, check out English Plus Videos and enjoy our videos on a variety of topics, including Word of the Day, Magazine Shorts, English Plus Academy, Learn from Games and more.
English Plus Daily Word Power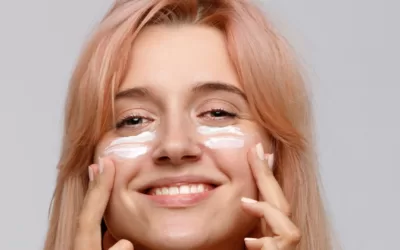 Dive into the world of 'Emollient' with our latest Word Power podcast episode! Discover the deeper meanings and applications of this soothing word in everyday life. Join us as we unravel real-life stories, insightful anecdotes, and the positive impact of 'Emollient' in our communication. Don't forget to like, share, and follow for more enriching content. If you love what you hear, consider supporting us on Patreon to help us create more insightful and valuable episodes like this.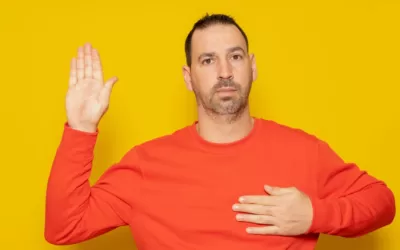 Discover the power of clear and direct communication with our engaging exploration of the phrase 'Make No Bones About It'. This video delves into the significance of being straightforward and honest in our interactions. Packed with real-life examples, practical advice, and a hint of humor, we uncover how this expression can enhance understanding and assertiveness in our daily lives. Tune in to learn the art of unambiguous communication.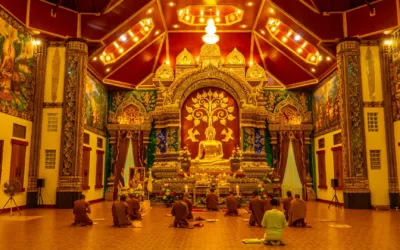 Step into the world of 'Hallowed' and discover its profound significance in our lives. In this enlightening video, we explore the depth and reverence encapsulated by this powerful word. From historical landmarks to personal beliefs, learn how the concept of hallowed touches various aspects of our lives. Filled with captivating stories, insightful reflections, and a gentle touch of humor, this video invites you to appreciate the sacred and the significant.
Discover the transformative potential of a 'Last-Ditch Effort' in this inspiring video. We delve into the concept of making one final push in the face of adversity and how it can lead to unexpected triumphs. Packed with motivational stories, practical insights, and a hint of humor, this video is a must-watch for anyone facing challenges. Learn how perseverance and a never-give-up attitude can turn the tides in your favor.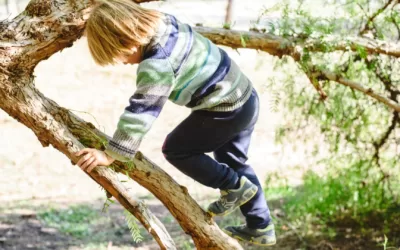 Unleash the power of 'Temerity' in your life with our latest video! Explore the intriguing world of boldness and courage through the lens of this compelling word. Learn how temerity can be a driving force for personal growth and overcoming fears. Packed with engaging stories, insightful tips, and a touch of humor, this video is perfect for anyone looking to add a dash of daring to their life.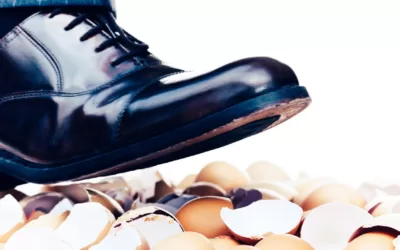 Ever felt like you're 'Walking on Eggshells' in conversations or relationships? Dive into our latest video where we explore this intriguing expression in depth. Learn how to navigate delicate situations with grace and empathy, enhancing your communication and relationship management skills. Filled with real-life stories, insightful tips, and a dash of humor, this video is a must-watch for anyone looking to master the art of tactful, mindful interaction.
English Plus Crossword Puzzle in Context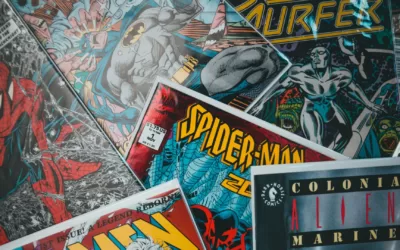 Embark on a journey through the captivating world of comics, tracing their evolution from traditional graphic novels to the dynamic realm of webcomics. This comprehensive article explores the rich history and diverse landscape of the comic medium.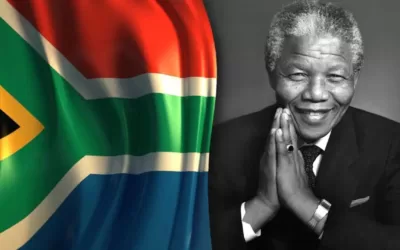 Delve into the remarkable life of Nelson Mandela, a symbol of resilience and leadership. This comprehensive article explores Mandela's journey, his struggles, and triumphs, capturing the essence of his enduring legacy in the world.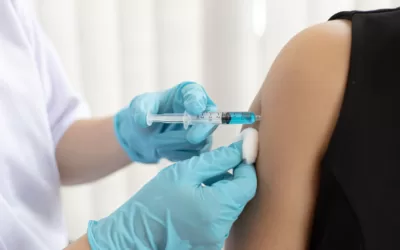 Explore the intricate science behind vaccines, understanding their working mechanism and pivotal role in safeguarding public health. This comprehensive article delves into the significance of vaccines, illuminating their essential contribution to global health.
Welcome to English Plus Magazine, the crossroads where the zeal for language mastery entwines with the pursuit of profound knowledge. Here, you embark on a remarkable journey that unveils the wonders of sciences, rich aspects of cultures, and pressing social dilemmas, all while honing your English language skills. We weave together thought-provoking articles on modern technology, holistic health, fitness trends, and intriguing psychology. Our content is designed to stoke the embers of your curiosity and amplify your linguistic competence. Explore the wealth of our content, stay illuminated, and foster the flame of lifelong learning.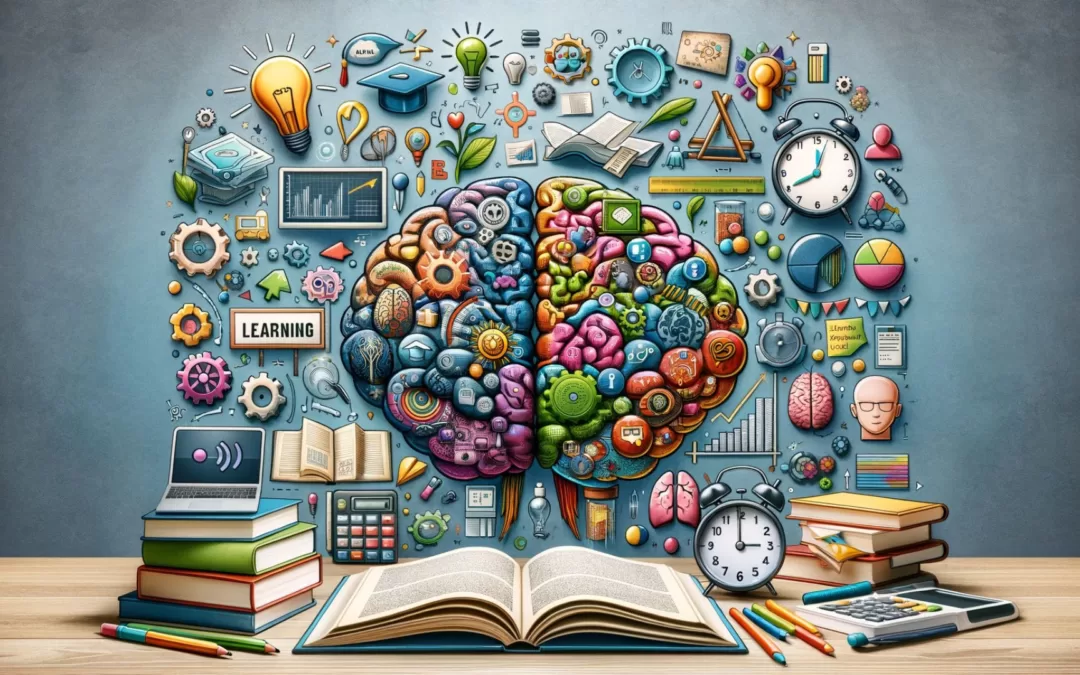 Unlock the power of effective learning with our comprehensive guide on the top 10 techniques. From Active Recall to Sleep and Learning, discover how to enhance memory retention, focus, and understanding for success in education and beyond.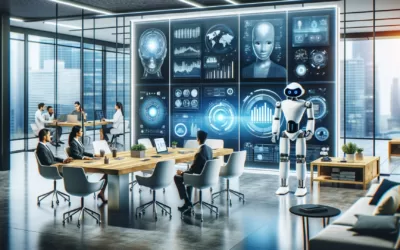 Explore our comprehensive guide on developing successful business strategies in the digital age. Learn about digital transformation, emerging technologies, and how to stay competitive in a rapidly evolving market. Discover practical insights and future trends for businesses looking to thrive in the digital world.
read more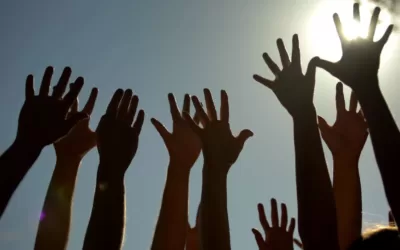 Dive deep into the roots and evolution of democracy, from ancient Athens to the challenges of the 21st century. Explore the principles, milestones, and myths that have shaped the world's most celebrated governance system.
read more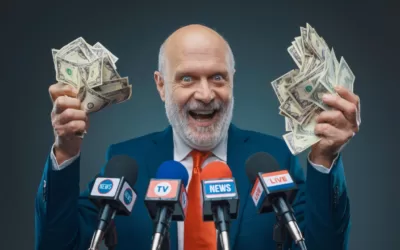 Unravel the intricate relationship between economic systems and the health of democracies. Explore how prosperity, disparities, and global dynamics influence the core values of democratic nations. Discover the balance that sustains freedom.
read more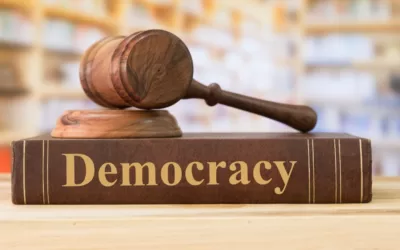 Delve into the pivotal role of civic education in shaping informed citizens. Discover how it lays the foundation for democracy, nurtures critical thinking, and promotes active participation. Understand the challenges and the path forward for robust civic learning.
read more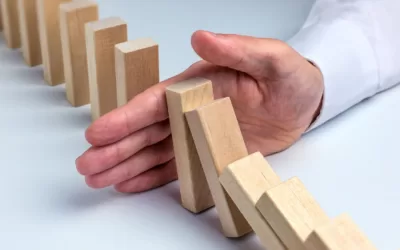 Dive deep into historical case studies exploring how some democracies, hailed as beacons of hope, veered off into the shadows of authoritarianism. From Germany's Weimar Republic to Venezuela's shift, discover the lessons we must remember.
read more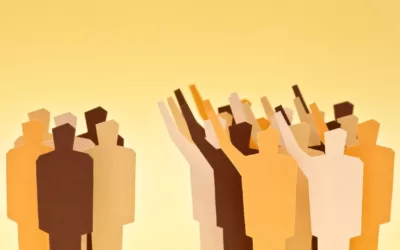 Dive into the heart of Metropolisville and meet its diverse inhabitants. Explore the challenges minorities face in democratic systems and discover their unified voice that yearns for equality, representation, and true acceptance.
read more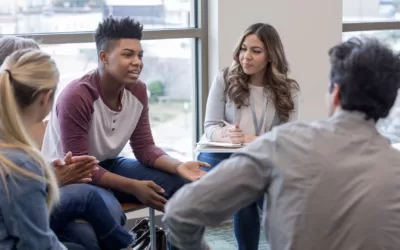 Join Danny on this enlightening episode of English Plus Academy as we dive into the colorful world of English idioms and proverbs. Discover how these expressions, steeped in life and experience, can enrich your language skills and everyday conversations. Get ready for real-life examples, humorous insights, and practical tips to incorporate these idioms into your daily life.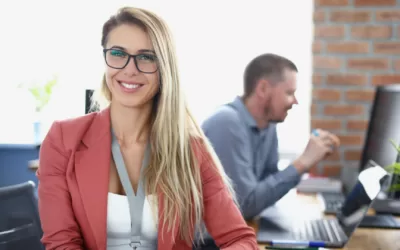 Dive into the world of companies and careers with our comprehensive guide. Explore key insights, strategies, and real-life examples to navigate the corporate landscape and advance your career.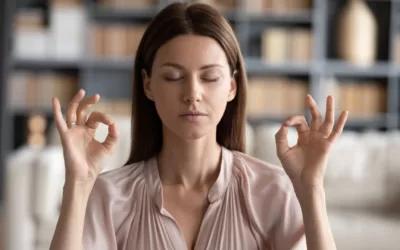 Delve into the world of stress management with our guide. Discover practical strategies and real-life examples to handle and reduce personal and work-related stress, all while keeping a light-hearted touch.
Meet Your Host/Content Creator
English Plus Founder & Host
Are you ready to embark on a thrilling journey of language and inspiration? Look no further than English Plus Podcast, where your host, Danny, awaits to guide you through an enchanting fusion of education and entertainment.
As a podcaster, writer, and musician, Danny brings a diverse range of talents to his listeners and students worldwide. With his magnetic presence and passion for teaching, he transforms the process of learning English into a delightful and engaging experience.
But Danny's expertise extends beyond the podcast realm. Through his online courses, books, music, and more, he seamlessly combines education and entertainment, ensuring that you never cease to learn while having a fantastic time.
Discover the magic of English Plus Podcast today and connect with Danny at [email protected]. Embark on a journey to master English with a touch of style and substance, where learning becomes a joyous pursuit that never ceases to amaze. Don't wait any longer – let the adventure begin!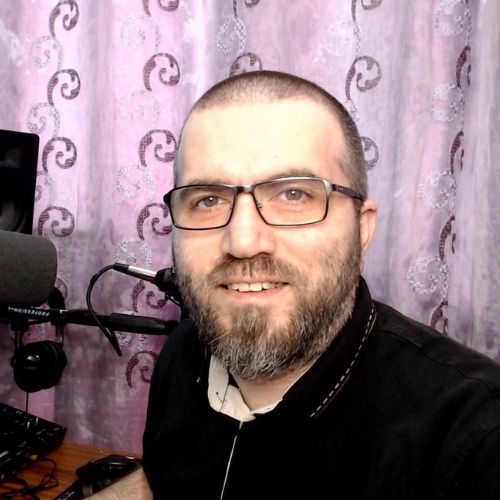 Podcaster, Writer, Musician
I'm So Proud of Having Created...