Trivia Podcast
Welcome to Trivia by English Plus, the podcast that takes you on a captivating journey through a world of knowledge. Join your host, Susan, as she explores fascinating topics, unravels mysteries, and unveils intriguing facts in a conversational and friendly tone.
In each episode, Susan dives deep into a new subject, delivering engaging and informative content that will leave you eager to learn more. From the mysteries of the universe to the wonders of the human mind, Trivia by English Plus covers a wide range of captivating topics.
Whether you're a trivia enthusiast, a curious learner, or simply seeking to expand your knowledge, this podcast offers something for everyone. Each episode is crafted to deliver interesting insights, answer intriguing questions, and spark your curiosity.
Through Susan's conversational style, you'll feel like you're having an engaging discussion with a knowledgeable friend. The episodes are designed to be informative yet entertaining, making learning an enjoyable experience.
So, grab a cup of coffee, find a comfortable spot, and let Trivia by English Plus transport you to a world of discovery. Join us on this intellectual adventure and broaden your horizons with each episode.
Don't miss out on a single episode of Trivia by English Plus. Subscribe today and embark on a journey of knowledge that will leave you enlightened and entertained. Let's explore the wonders of the world together!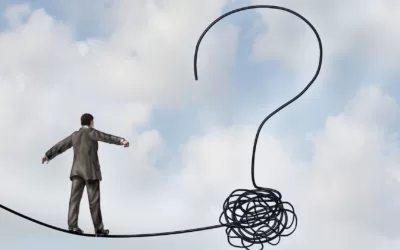 Explore the enigmatic Uncertainty Principle of quantum physics in simple, relatable terms. This engaging article breaks down this fundamental concept, revealing its significance in understanding the complex world of quantum mechanics and our universe.
read more