Edmund Burke — The only thing necessary for the triumph of evil...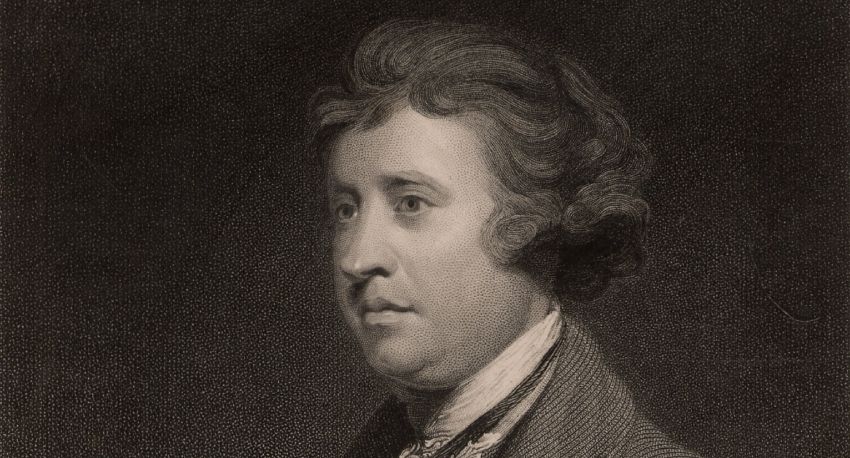 William Arthur Ward — The pessimist complains about the wind; the optimist expects it to change;...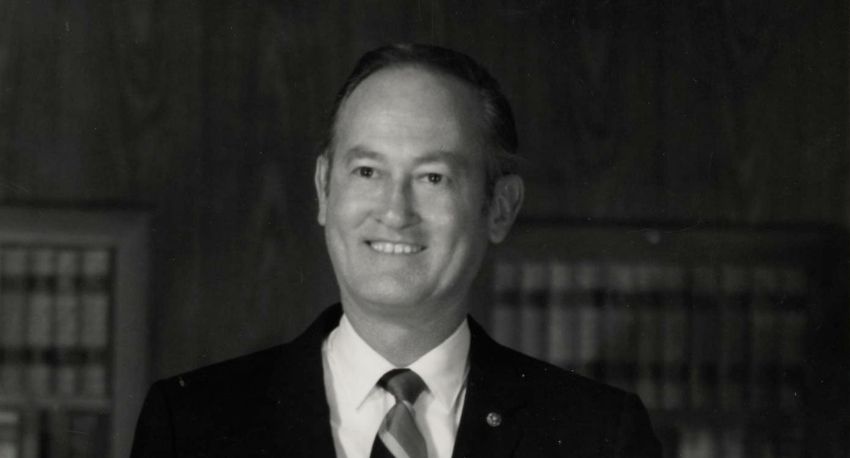 Albert Camus — Blessed are the hearts that can bend;...
George Bernard Shaw — Life isn't about finding yourself. Life...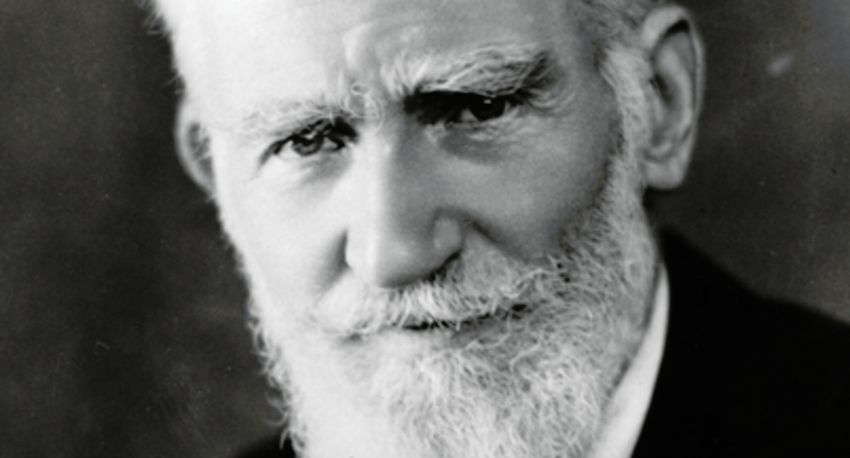 Robert Frost — In three words I can sum up everything I've learned in life:...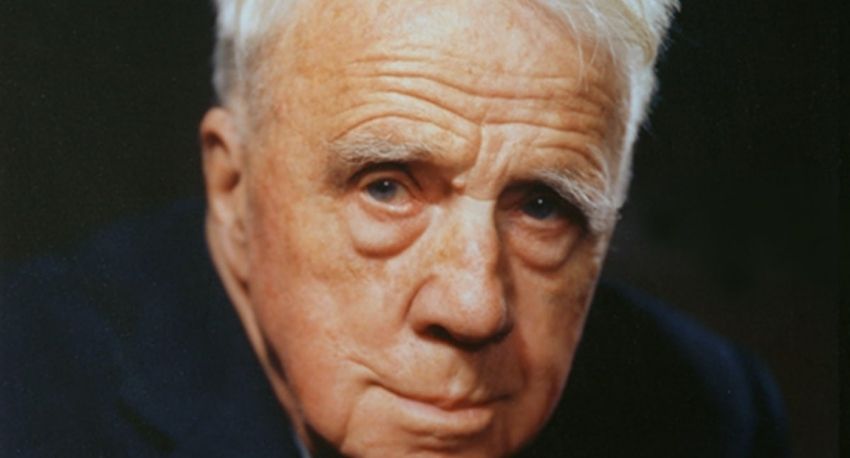 Aristotle — Life is composed of a single soul...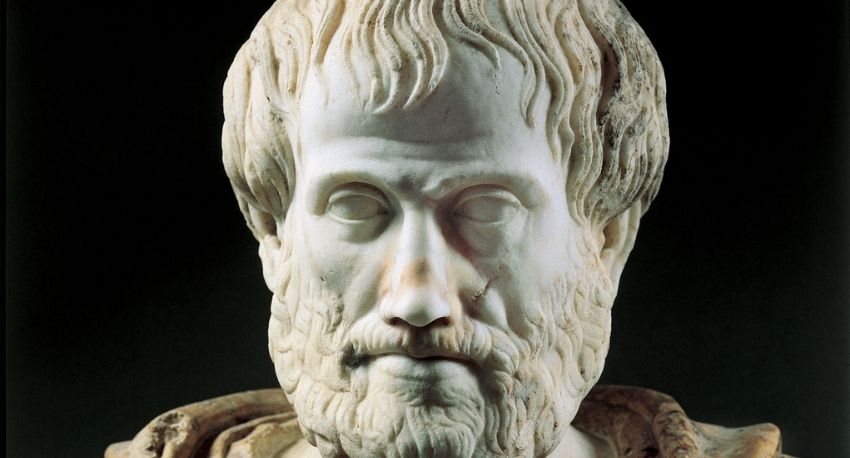 Socrates — The only true wisdom is in knowing...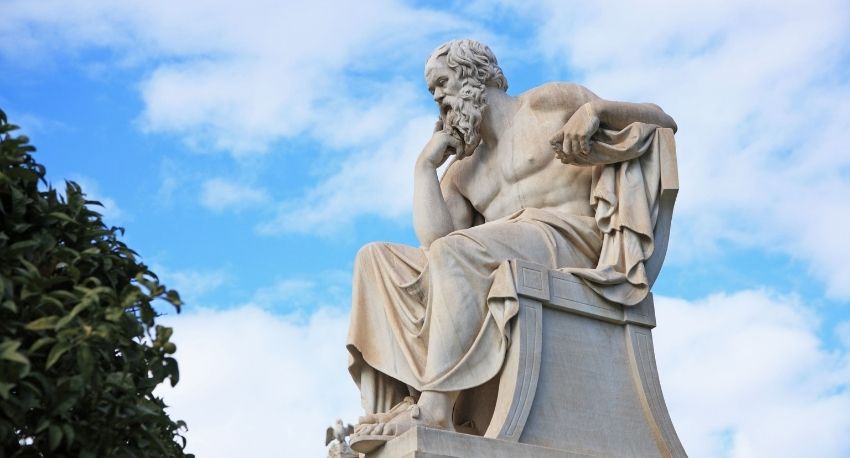 Mahatma Gandhi — Where there is love,...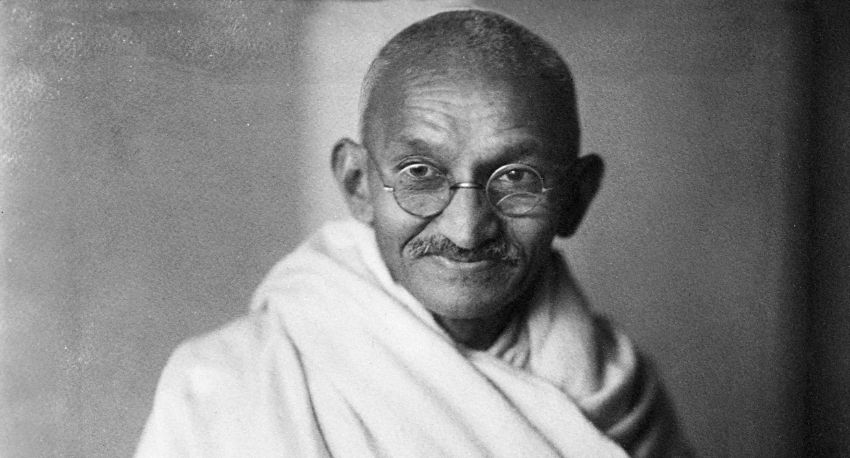 Theodore Roosevelt — Believe you can and...
Martin Luther King Jr. — Life's most persistent and urgent question is,...
Trivia Quizzes - Complete the Quotes 1
Uh, Oh?! Quotes does not seem to be your forte...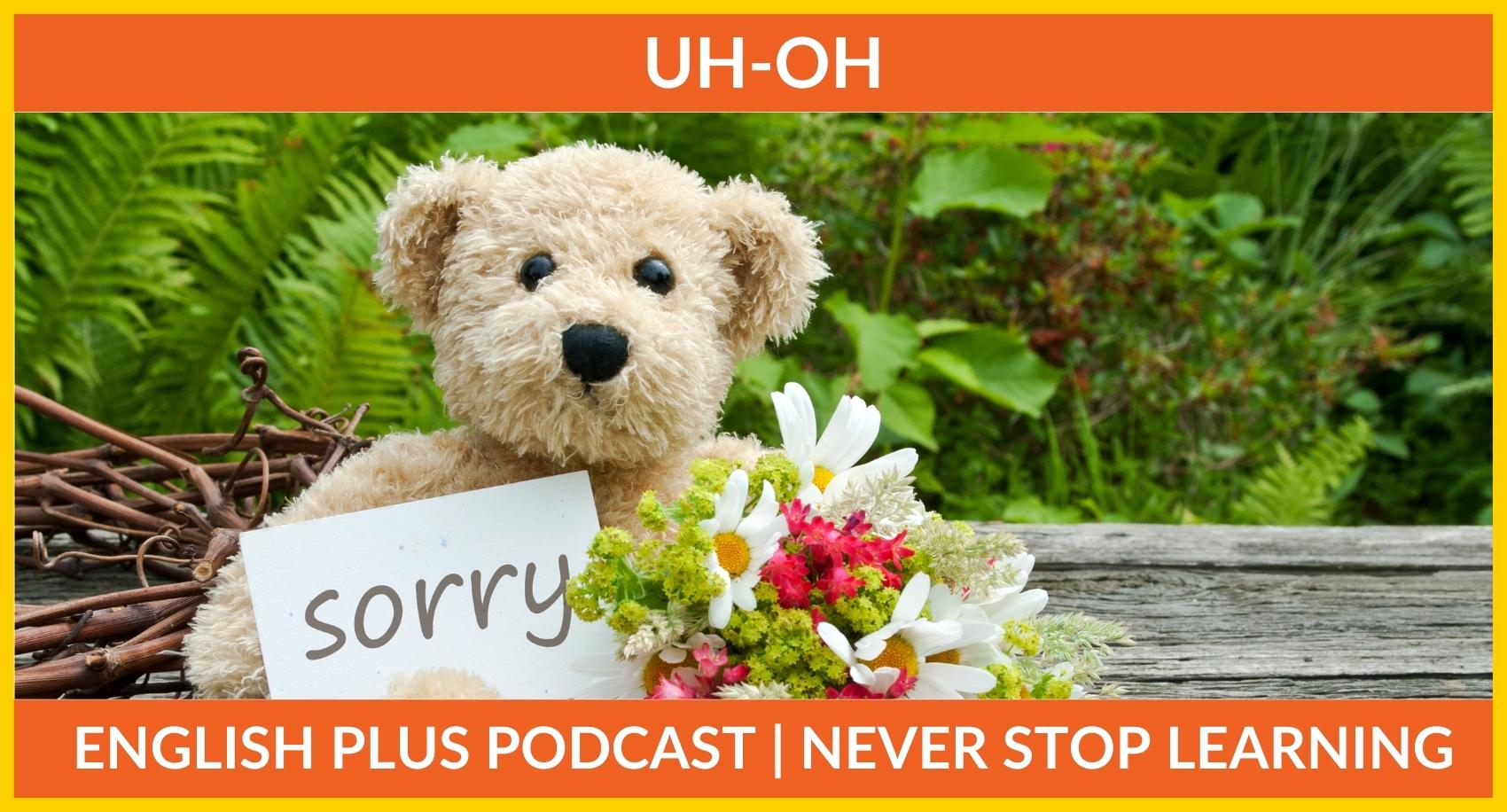 Oh, Good! You know famous quotes pretty well!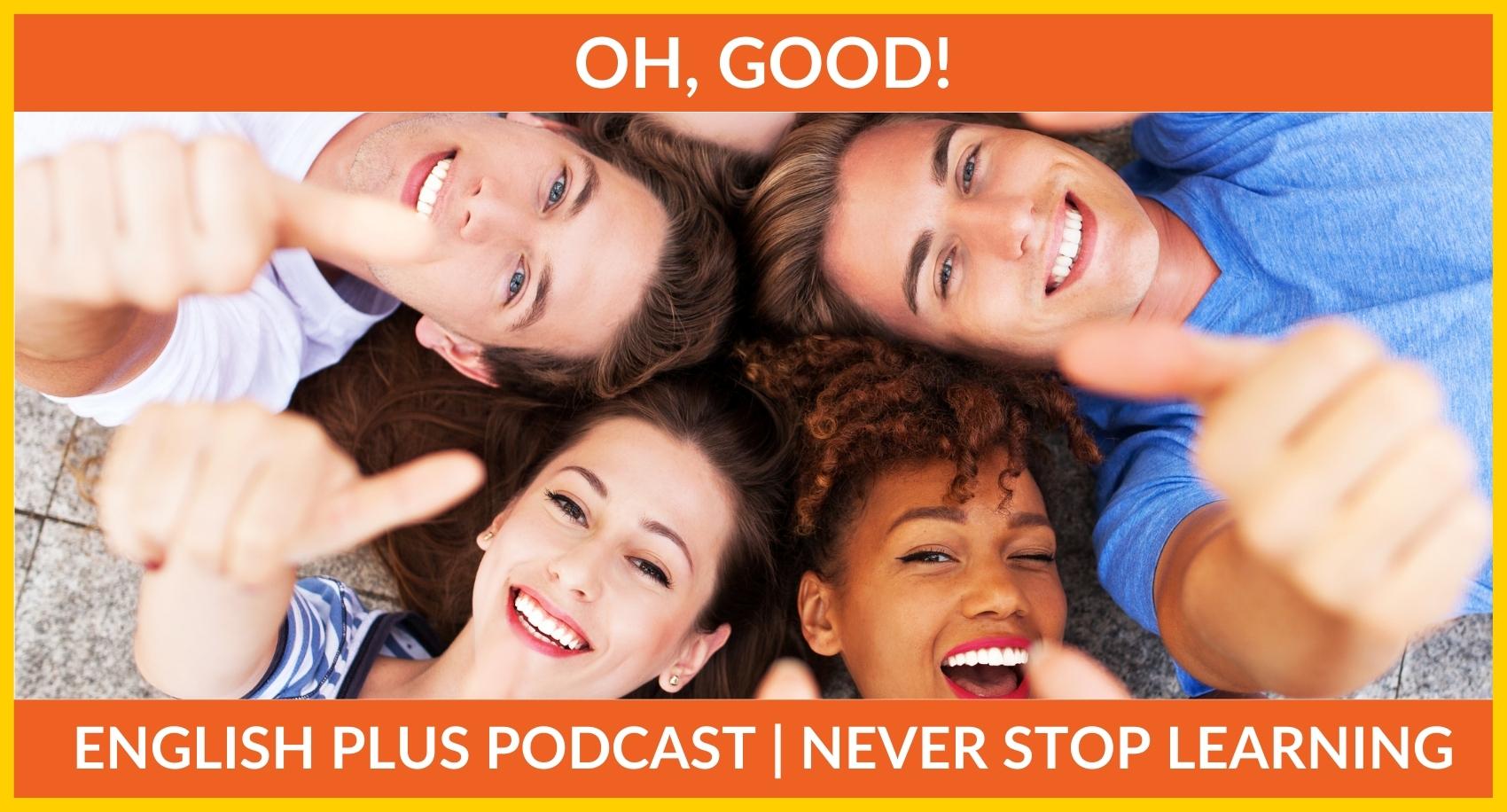 Oh, Wow!!! You definitely know a lot when it comes to quotes!!!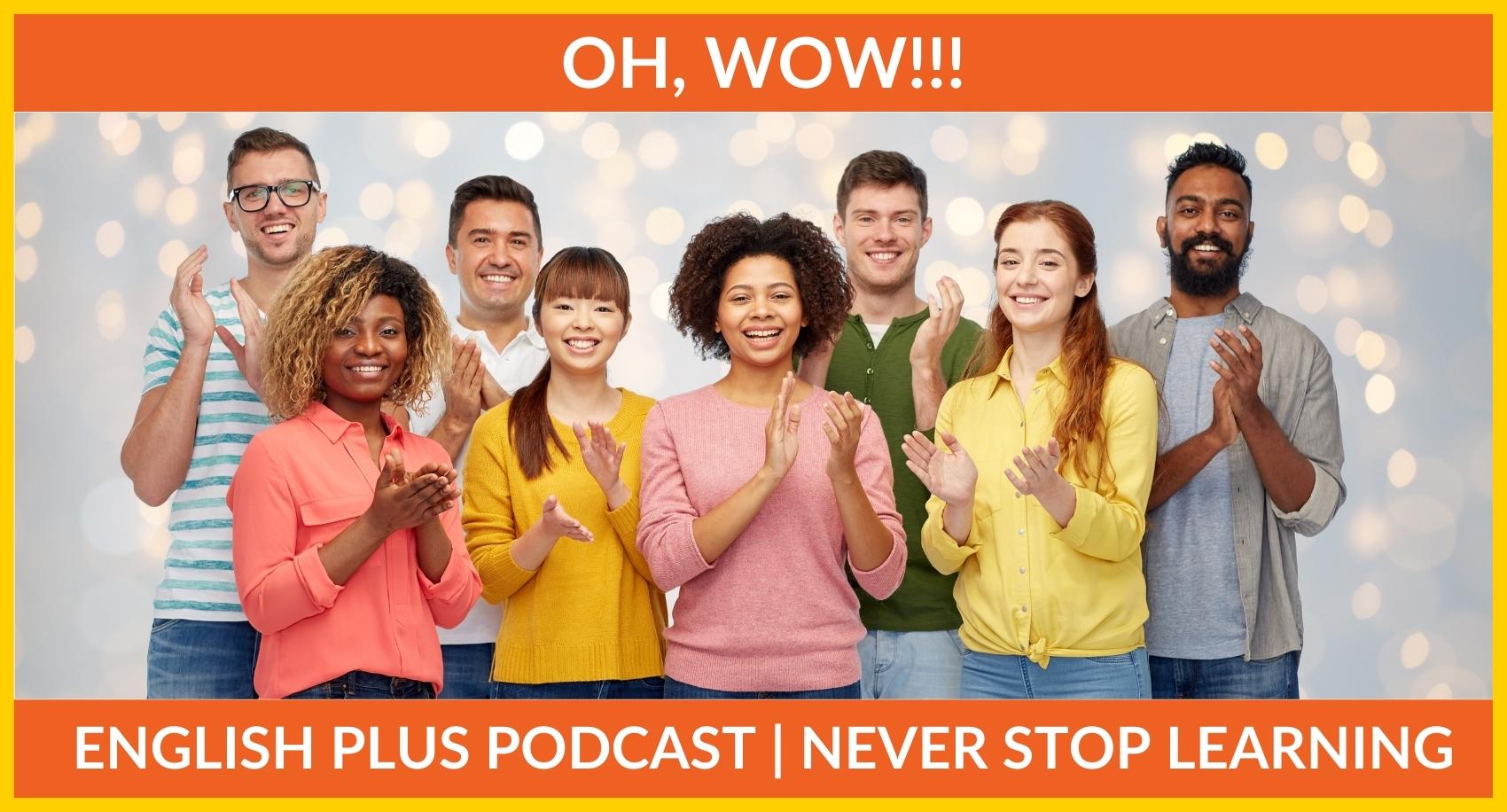 ---