Professional English | Law | Do You Know These Types of Contracts?
Quiz Group
Professional English
Quiz Difficulty
Intermediate
Choose the correct contract name based on the description provided.
Are you serious about building your vocabulary?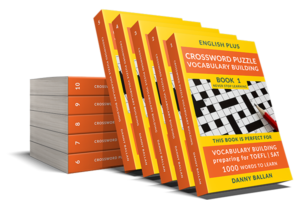 Check out my vocabulary building book series.
Enjoyed this Quiz?
There are many different types of quizzes for you to check your knowledge and have fun. Check them out!