It was an awful ______ — there was lots of turbulence, and one of the cabin attendants actually fell over.
The cost of ______ has fallen steadily, which is nice for us but not great for the environment.
From Vienna to Vladivostok is a book about an amazing train ______ across Russia.
Tragically, the Titanic sank, on her maiden ______.
I met my husband on a romantic ______ around the Caribbean. He was sea-sick and I nursed him.
Do you want to come on a day-______ to Cambridge?
The annual school ______ was always to the same place, Stonehenge.
It was a classic ______ — flight, bus, hotel, everything included.
We're planning a long ______ across the Pyrenees, taking tents and everything with us.
A guided ______ of Manchester? How exciting!
In 1953 a British / New Zealand team set out on an historic ______ to conquer the world's greatest mountain, Everest.
Your ______ will include two days in the Masai Mara reserve, where you will see lions, rhinos and lots of other spectacular wildlife.
Vocabulary Quiz Advanced | Traveling Words
Uh, Oh?! You don't really know a lot about traveling words.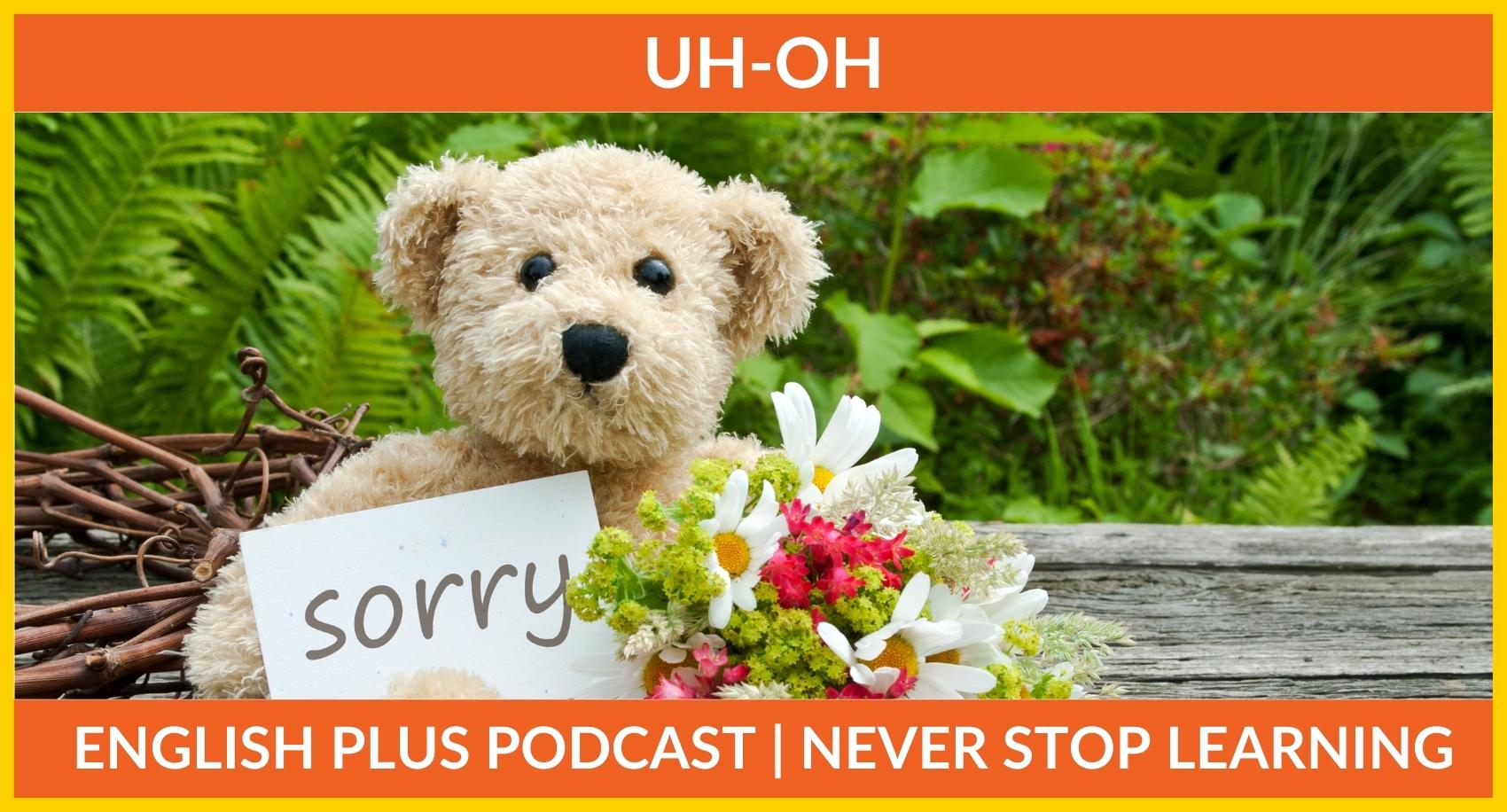 Oh, Good! You know a good deal of traveling words! Good!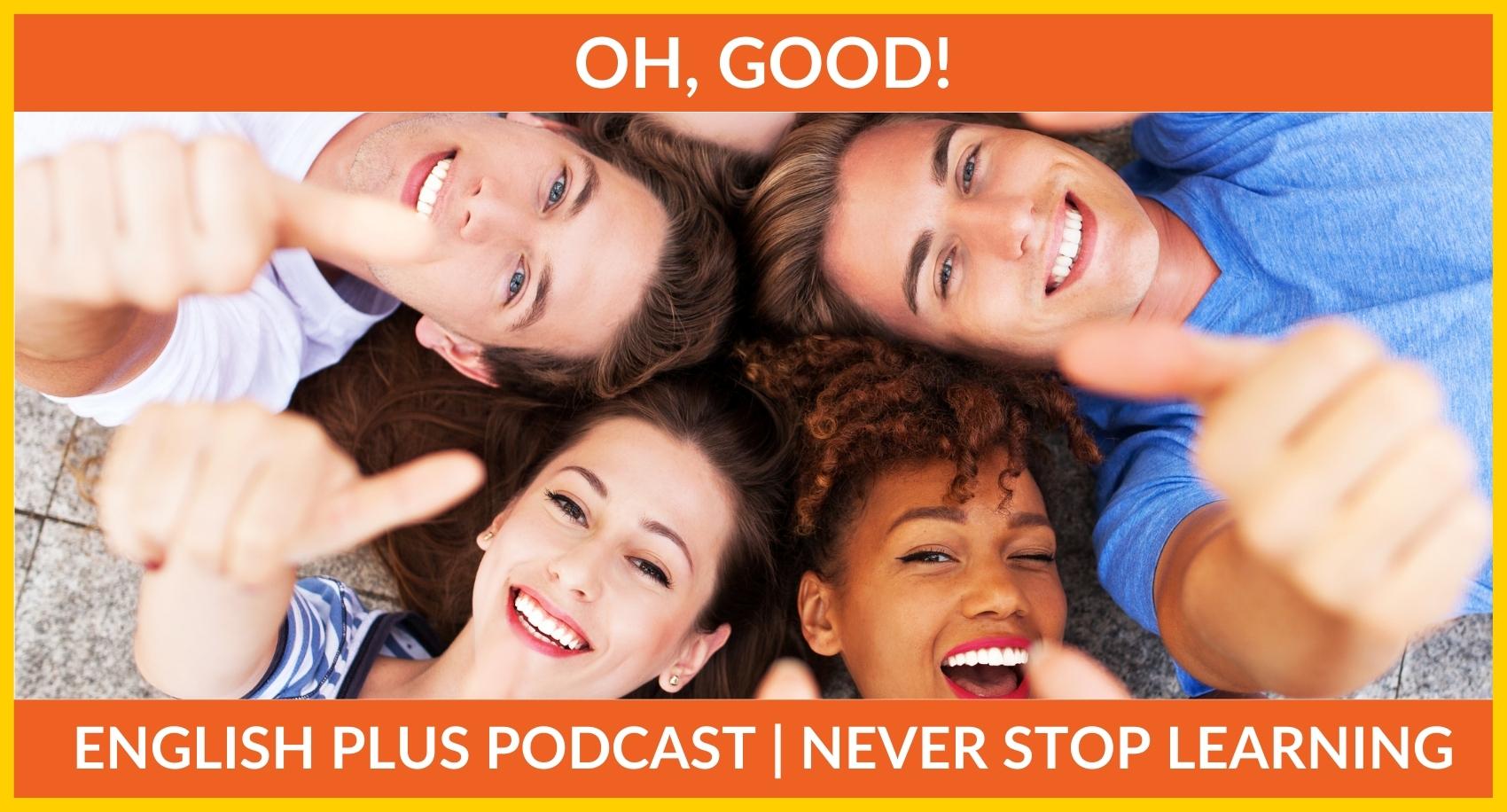 Oh, Wow!!! You know a lot of traveling words! Wonderful!!!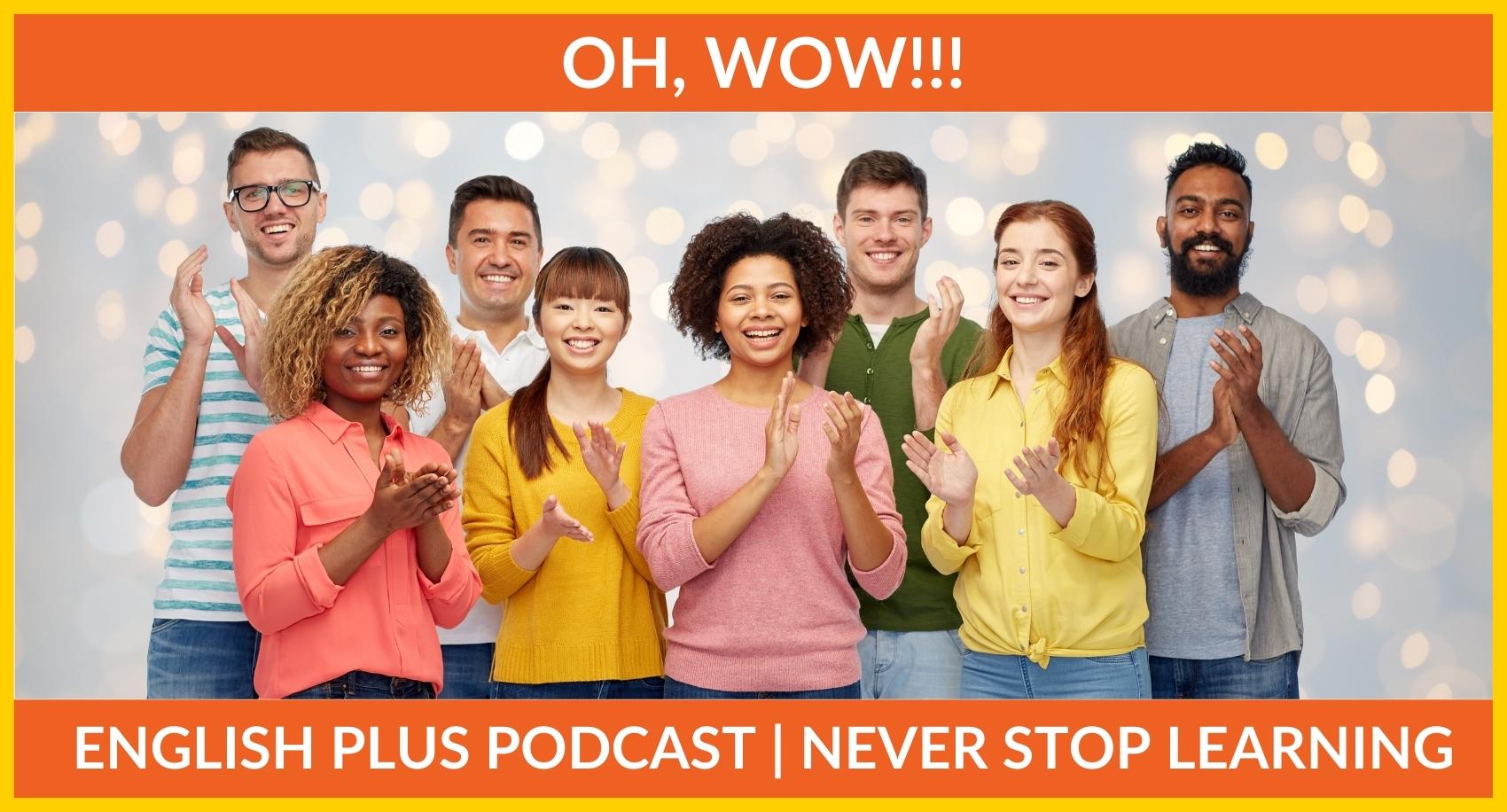 ---