English Quizzes | Anagrams 1
Quiz Group
English Vocabulary
Quiz Difficulty
Difficult
Change the words in parentheses so that the sentences make sense. Each of the words is an anagram of the correct word.
Are you serious about keeping your brain fit?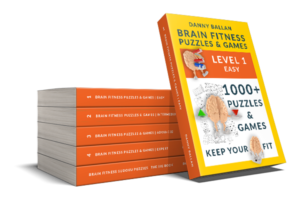 Check out my Brain Fitness Puzzles and Games book series.
Enjoyed this Quiz?
There are many different types of quizzes for you to check your knowledge and have fun. Check them out!