Someone you have liked for several years has two tickets for a concert. Would you: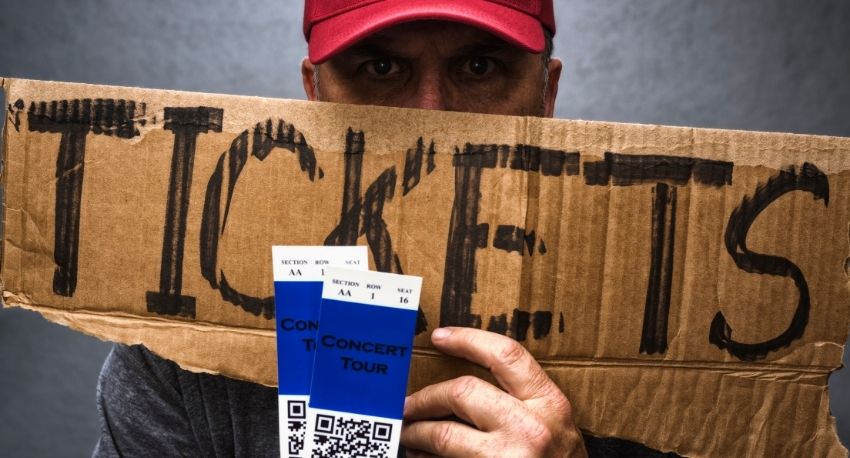 You ask a friend a favor. Do you: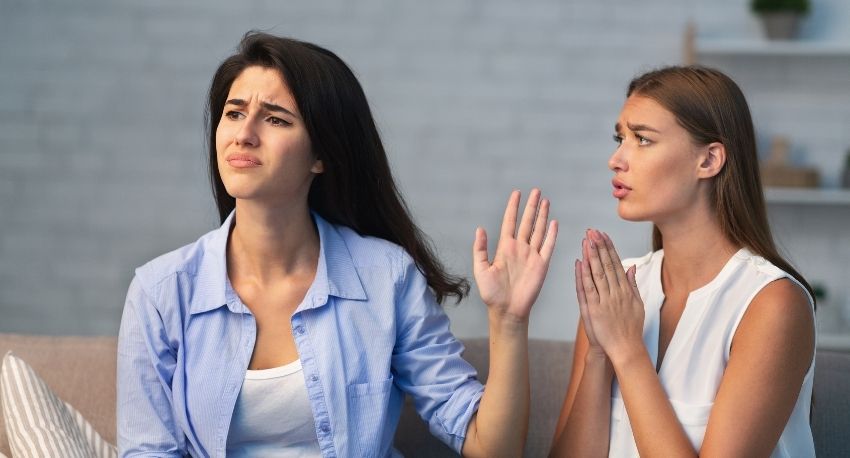 The weather forecast says it's going to be a lovely summer's day. Do you: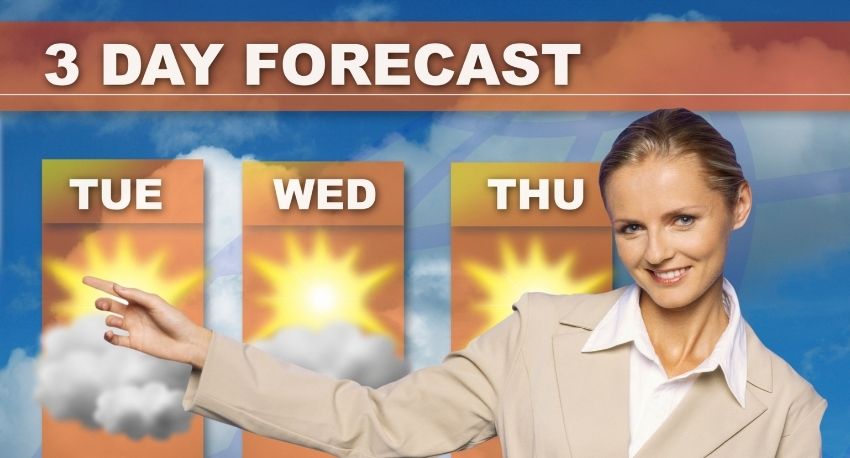 You send in an application for a course/job. The application is refused. Do you assume that: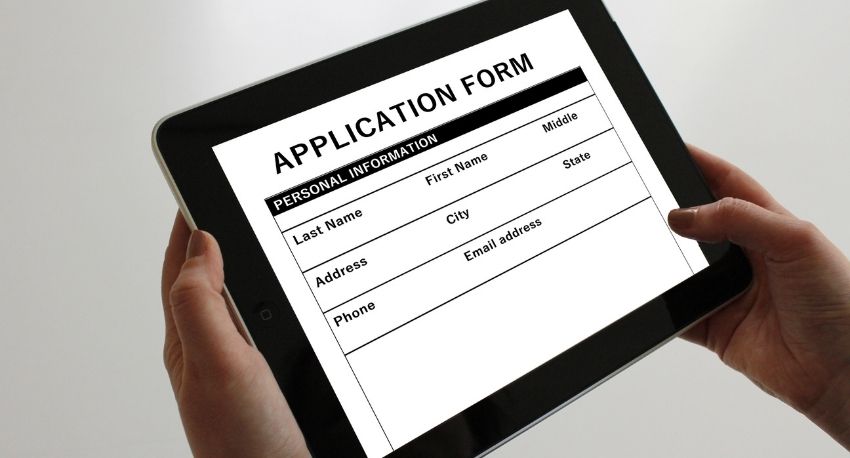 If you started a course/job that you hated, would you: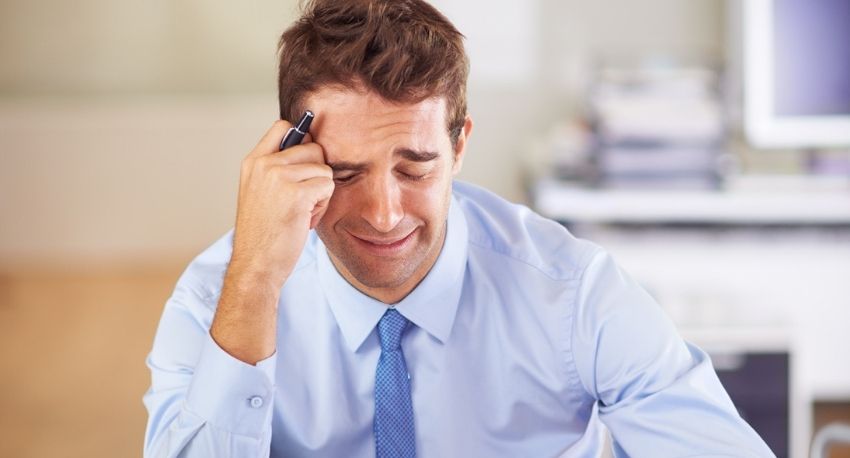 You've been going out with your partner for three months. For three days you haven't heard from them. Do you: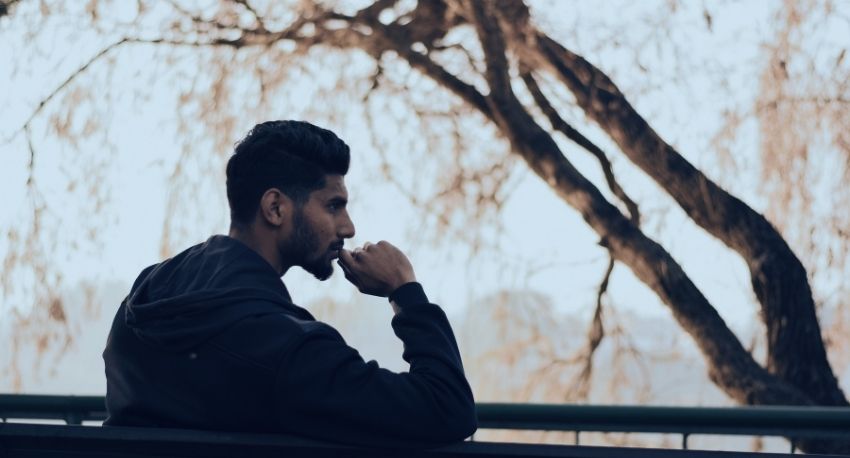 Someone who you've not been in contact with suddenly phones you. Do you: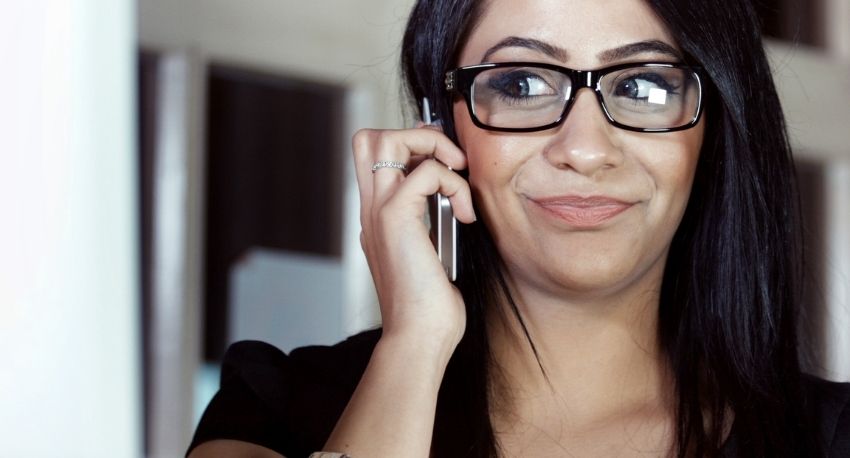 A good friend of yours is at home with flu. Would you: (in normal times, not in current COVID times)
You have organized a dinner party. Would you expect your guests to: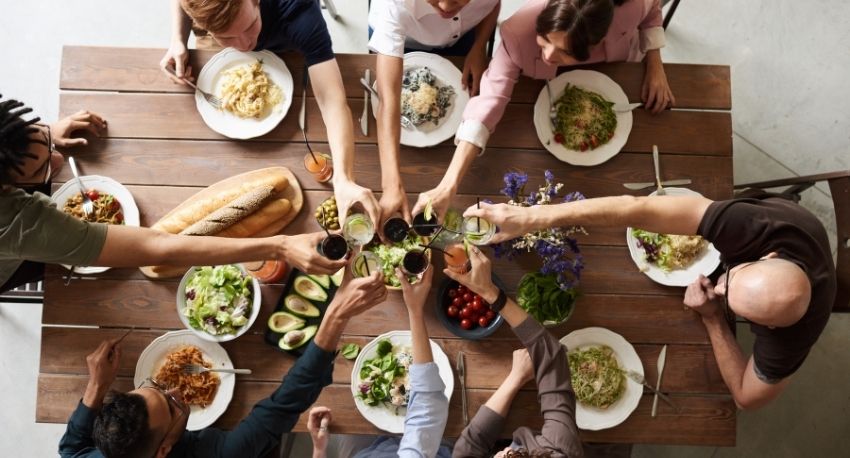 Your boss asks you to come to their desk. Do you":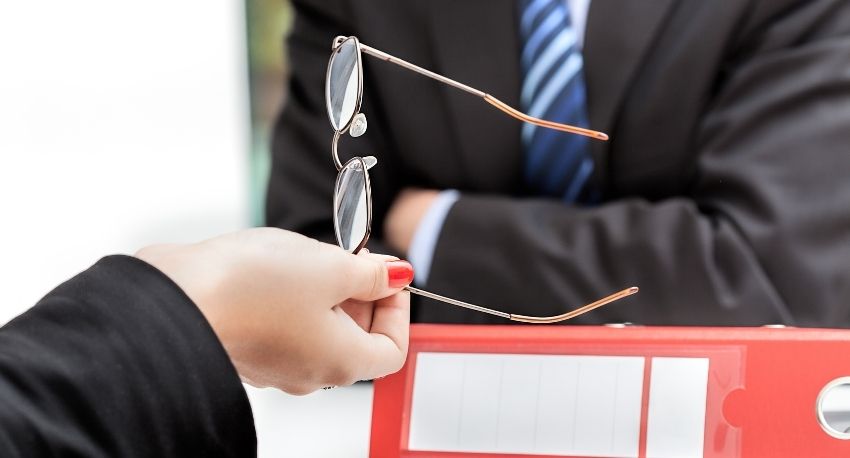 Personality Quizzes | Are You an Optimist or a Pessimist?
You are clearly a very optimistic person!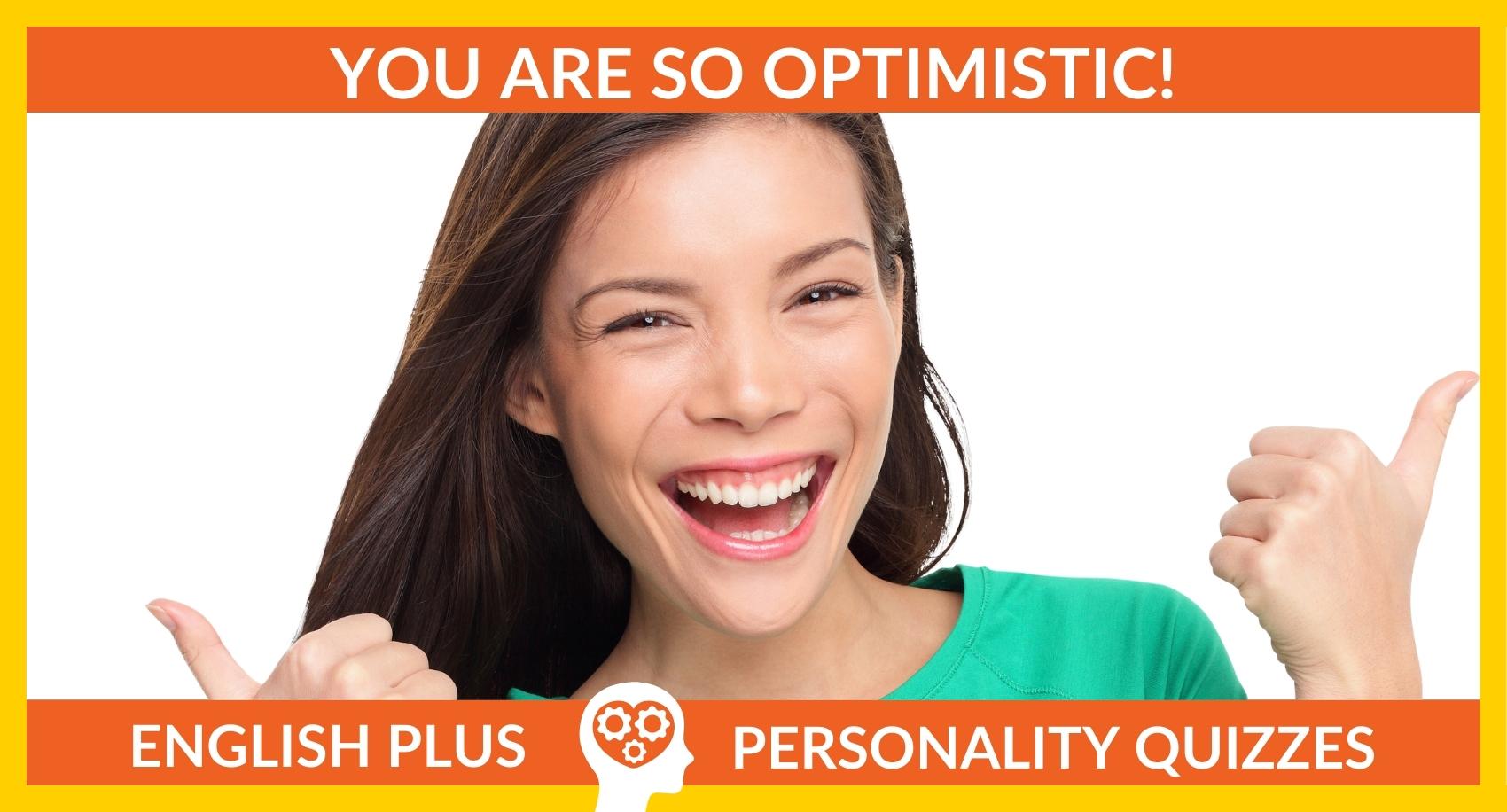 You didn't really need to do this test - you knew you would come out on top. You manage to stay happy whatever happens. Even when problems do crop up, you seem to glide through unscathed. You are the type of person that expects a pot of gold at the end of a rainbow - and usually finds it.
You are fairly optimistic, but life is not always that bright and shiny for you!
You're cheery and look on the bright side of life most of the time. But, like most people, the big problems get you down. Yet, in the back of your mind, there is always something telling you that it will turn out right in the end. You can usually manage to chuckle over some of your misfortunes - at least when they're over.
You are kind of pessimistic! Cheer up! life can still give you pleasant surprises!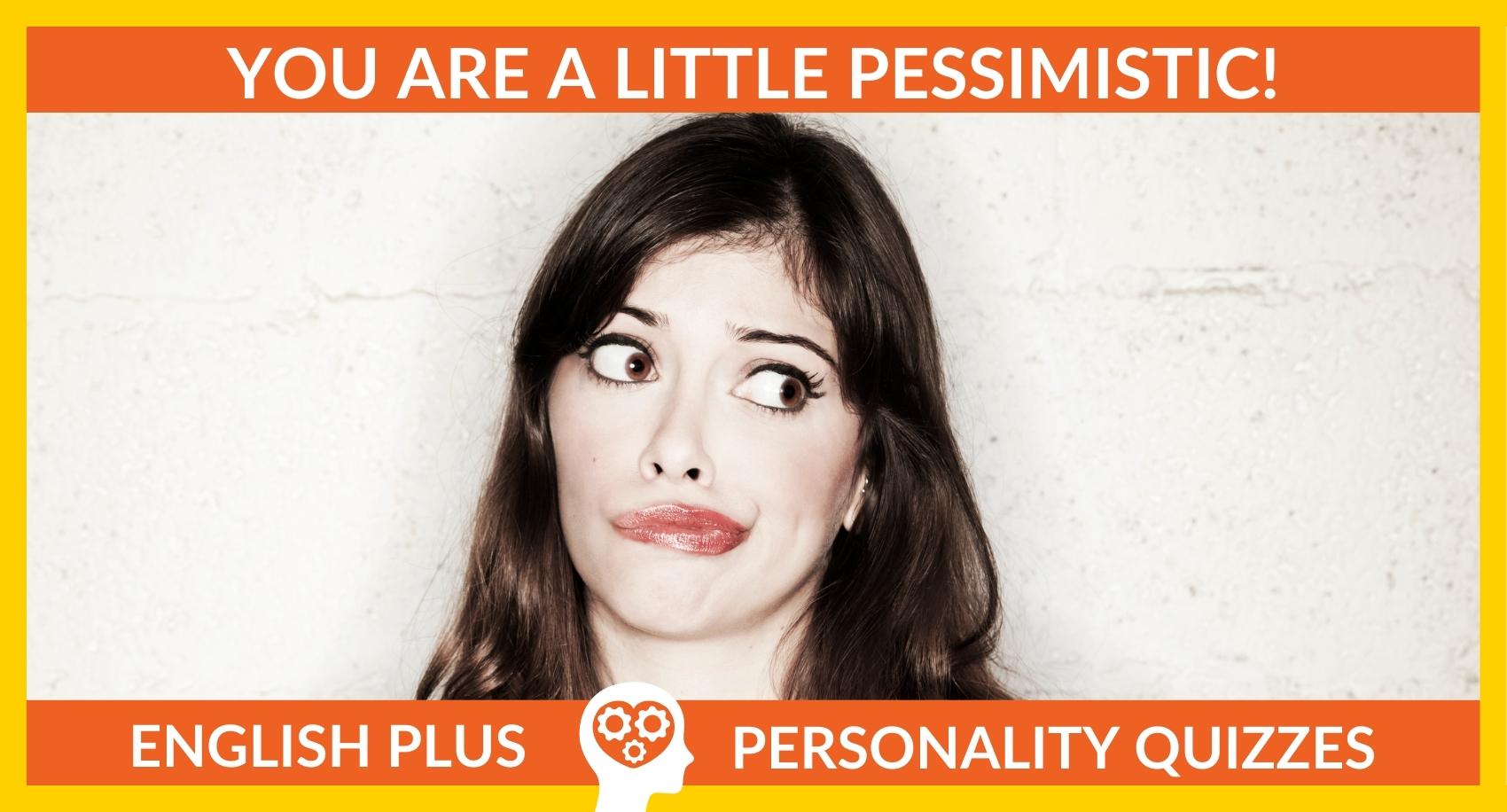 Oh dear! Life is just one rainy day after another for you, isn't it? You can't seem to step out of bed in the morning without imagining some hopeless disaster cropping up. You tend to feel that life has dealt you a bad hand, and that nothing will ever work out right. Cheer up - things can't get any worse.
---