The Phoenix Poetry podcast is for you if you are a poetry and music lover. You will find inspiration in here every day.
The Phoenix Poetry Episodes
[spreaker type=player resource="show_id=5336362" width="100%" height="350px" theme="dark" playlist="show" playlist-continuous="false" chapters-image="true" episode-image-position="left" hide-logo="false" hide-likes="false" hide-comments="false" hide-sharing="false" hide-download="false"]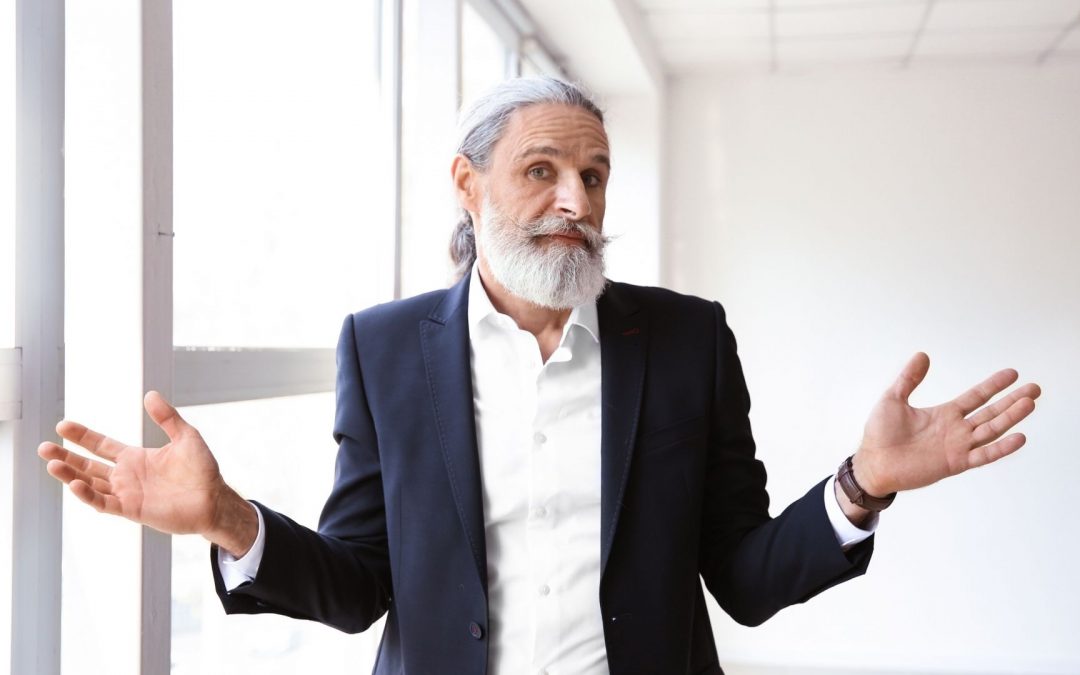 Unless you want to love a saint, you know that I am a man. My mistakes are the ones that built me. My mistakes are who I am. I am not proud of any, but neither am I ashamed. I owe it to myself to love who I am and strive to be the best, but accept that I may never be. Take me for I am for I cannot be another man.