How much is our lives like a big chess game? In Of Chess and Life, we will explore many questions like this together. Not only for chess lovers!
Of Chess and Life Episodes
[spreaker type=player resource="show_id=5403782" width="100%" height="350px" theme="dark" playlist="show" playlist-continuous="false" chapters-image="true" episode-image-position="left" hide-logo="false" hide-likes="false" hide-comments="false" hide-sharing="false" hide-download="false"]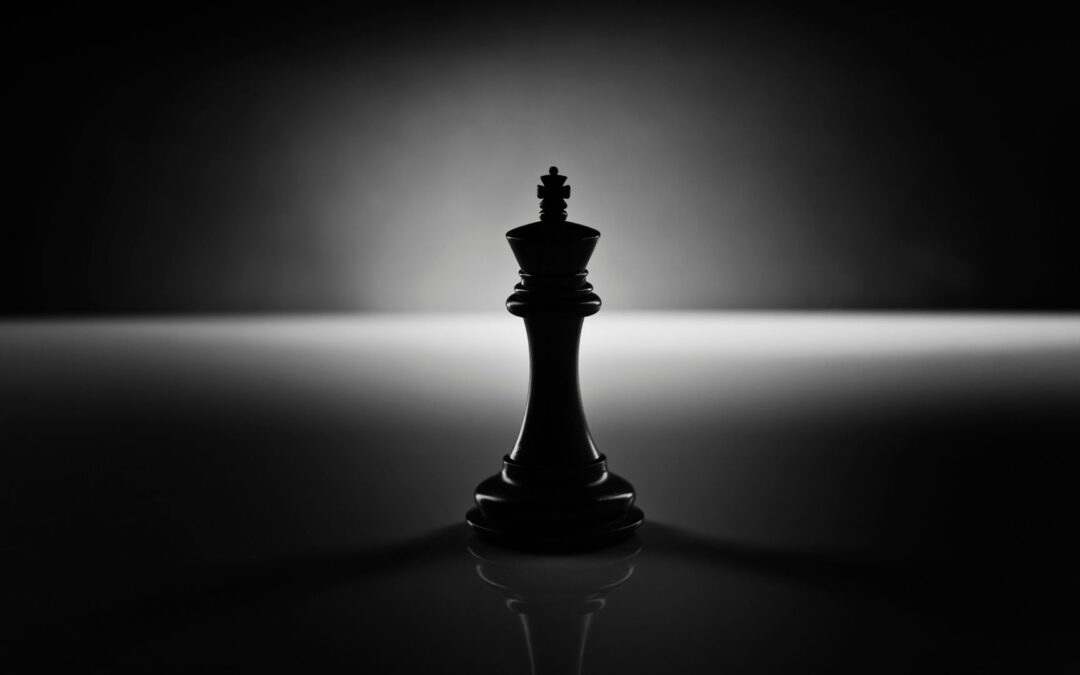 You don't have to be a chess player, or even a fan to know if you are a king or not. In this Of Chess and Life episode, I will only help you answer this simple question and here I insist on addressing this question to both men and women, are you a king?