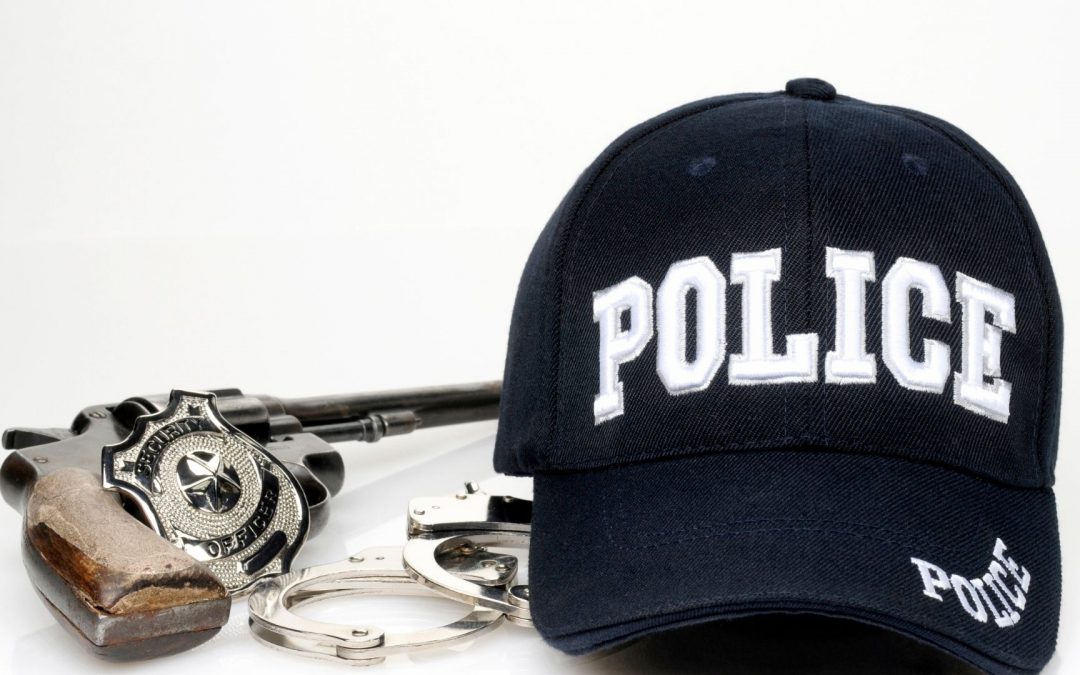 Learn new idioms describing or referring to crime and punishment in this new Vocabulary episode from English Plus Podcast.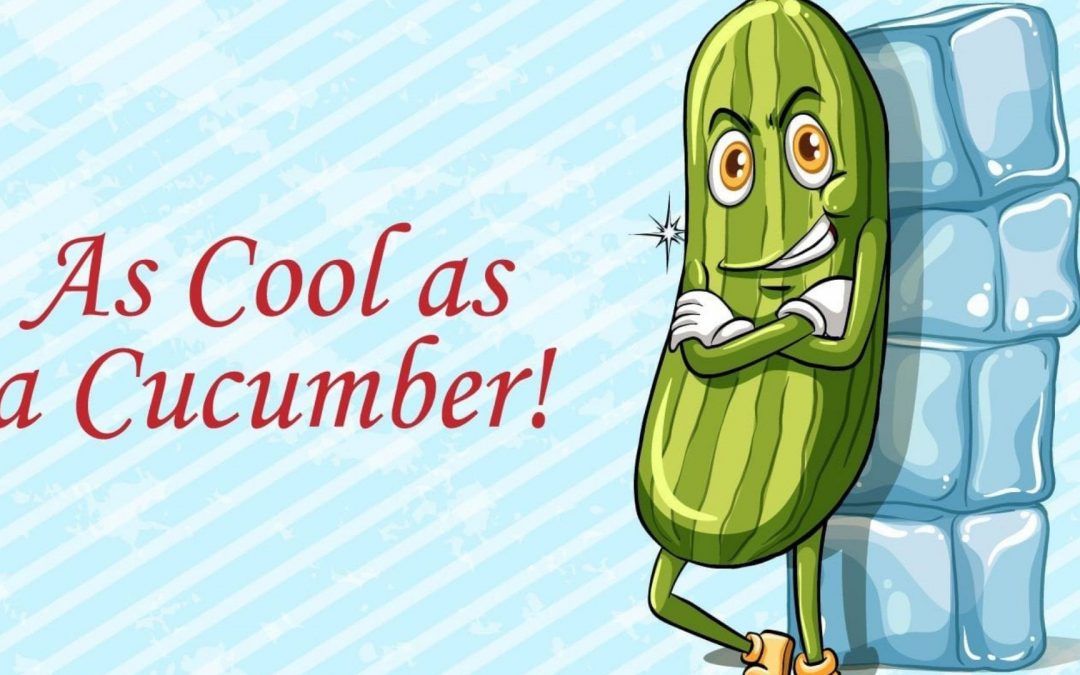 Learn what similes are and how you can use them to make your speaking and writing more colorful and your comparisons much powerful.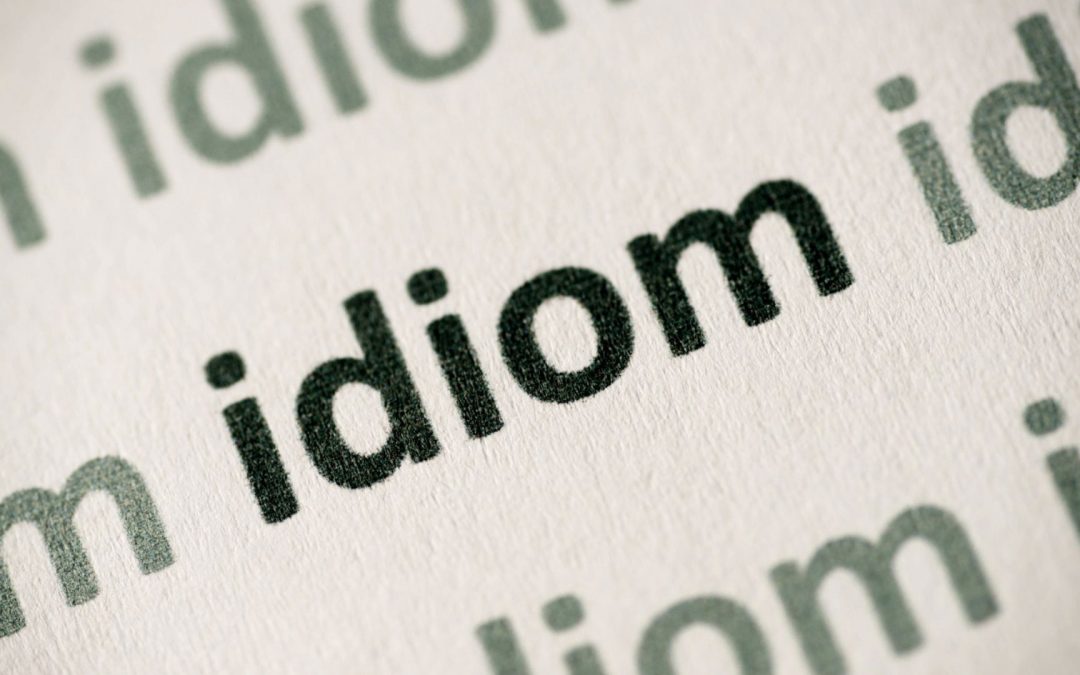 Learn about what idioms are and why we should learn them in this advanced introduction to idioms from English Plus Podcast.